Beyoncé Says She's "Spent Too Much Time On Diets With The Misconception That Self-Care Meant Exercising And Being Overly Conscious Of [Her] Body"
"Mental health is self-care too."
Beyoncé's profound beauty, both inside and out, is hard to put into words. But even she deals with insecurities.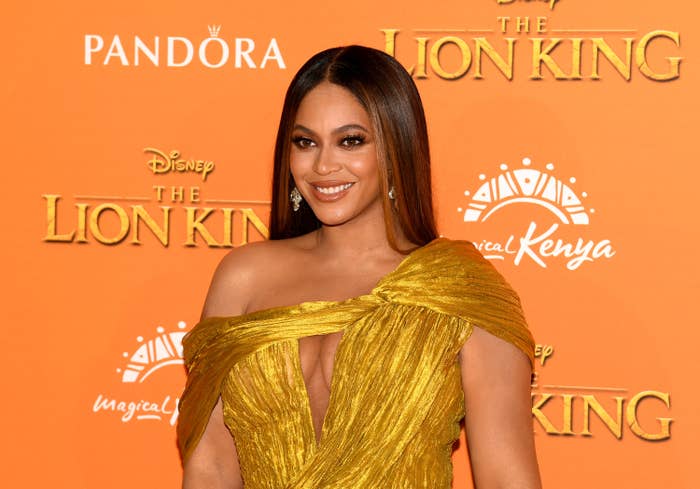 In a rare interview, the icon opened up about the pressure she's felt to look a certain way as a woman in the spotlight, and how she came to realize that self-care isn't synonymous with "exercising and being overly conscious of [her] body."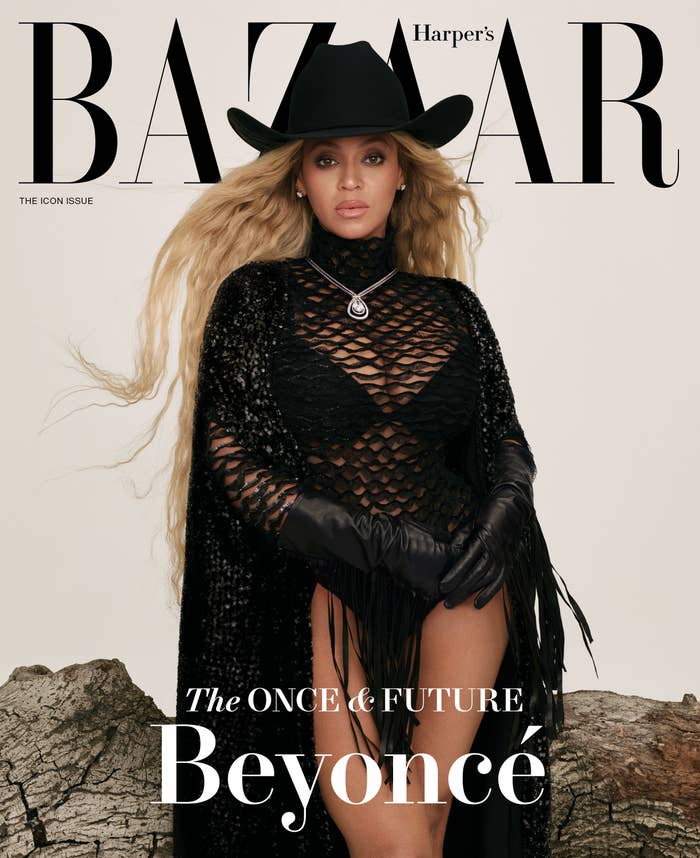 "In the past, I spent too much time on diets, with the misconception that self-care meant exercising and being overly conscious of my body," she told Harper's Bazaar.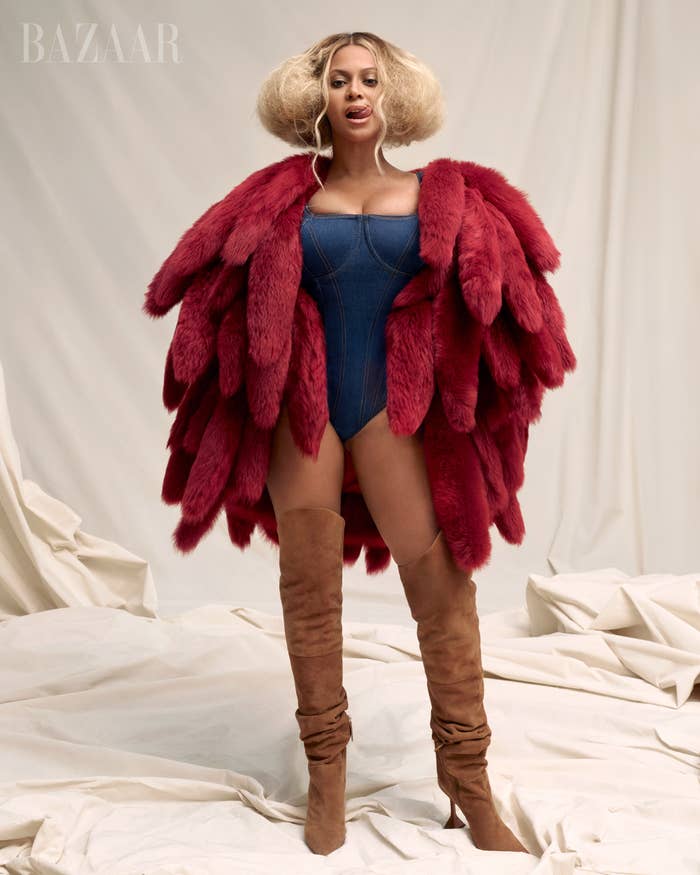 These days, though, Bey is practicing a lot more self-love: "My health, the way I feel when I wake up in the morning, my peace of mind, the number of times I smile, what I'm feeding my mind and my body—those are the things that I've been focusing on."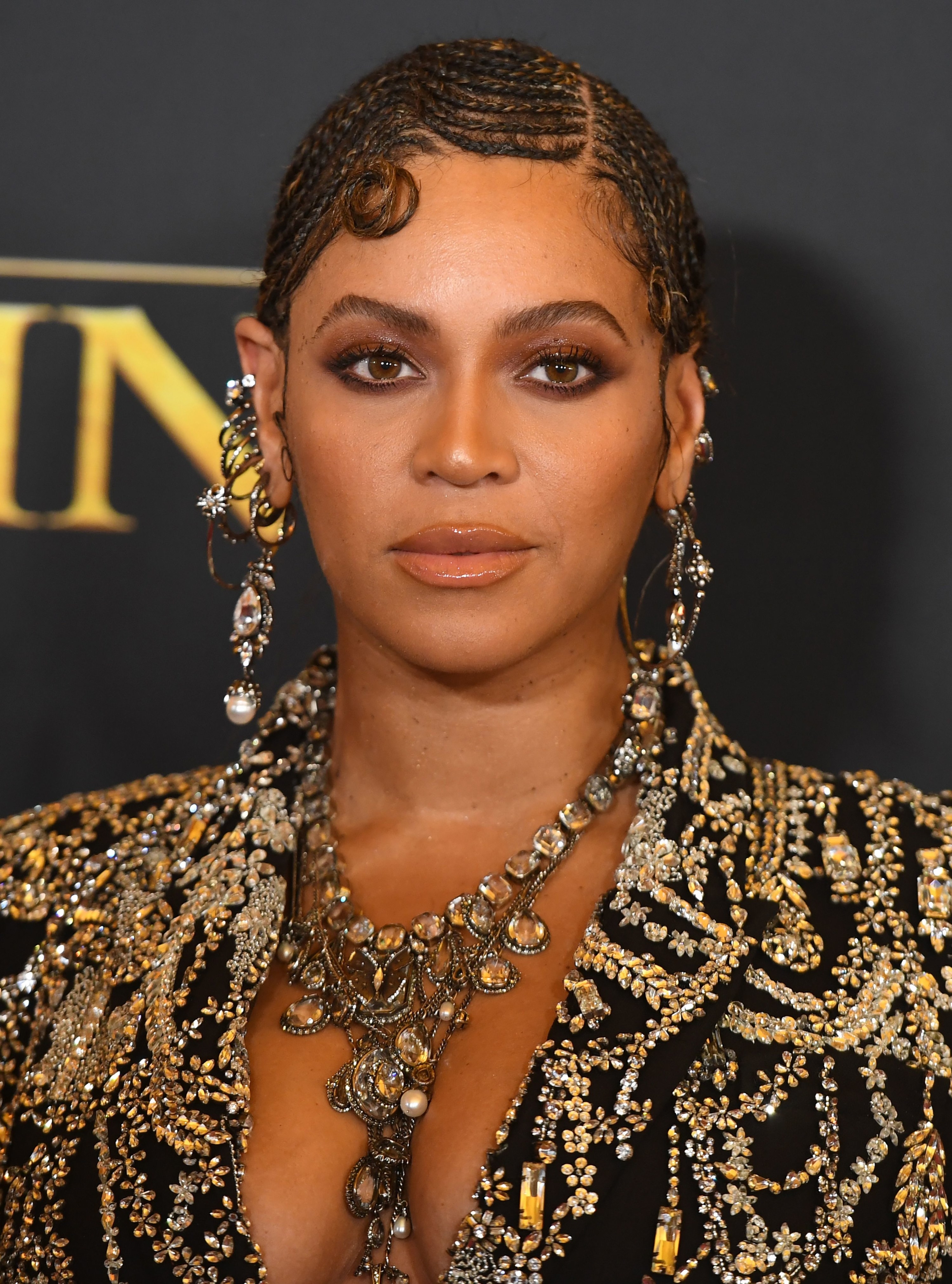 "Mental health is self-care too," she continued. "I'm learning to break the cycle of poor health and neglect, focusing my energy on my body and taking note of the subtle signs that it gives me. Your body tells you everything you need to know, but I've had to learn to listen."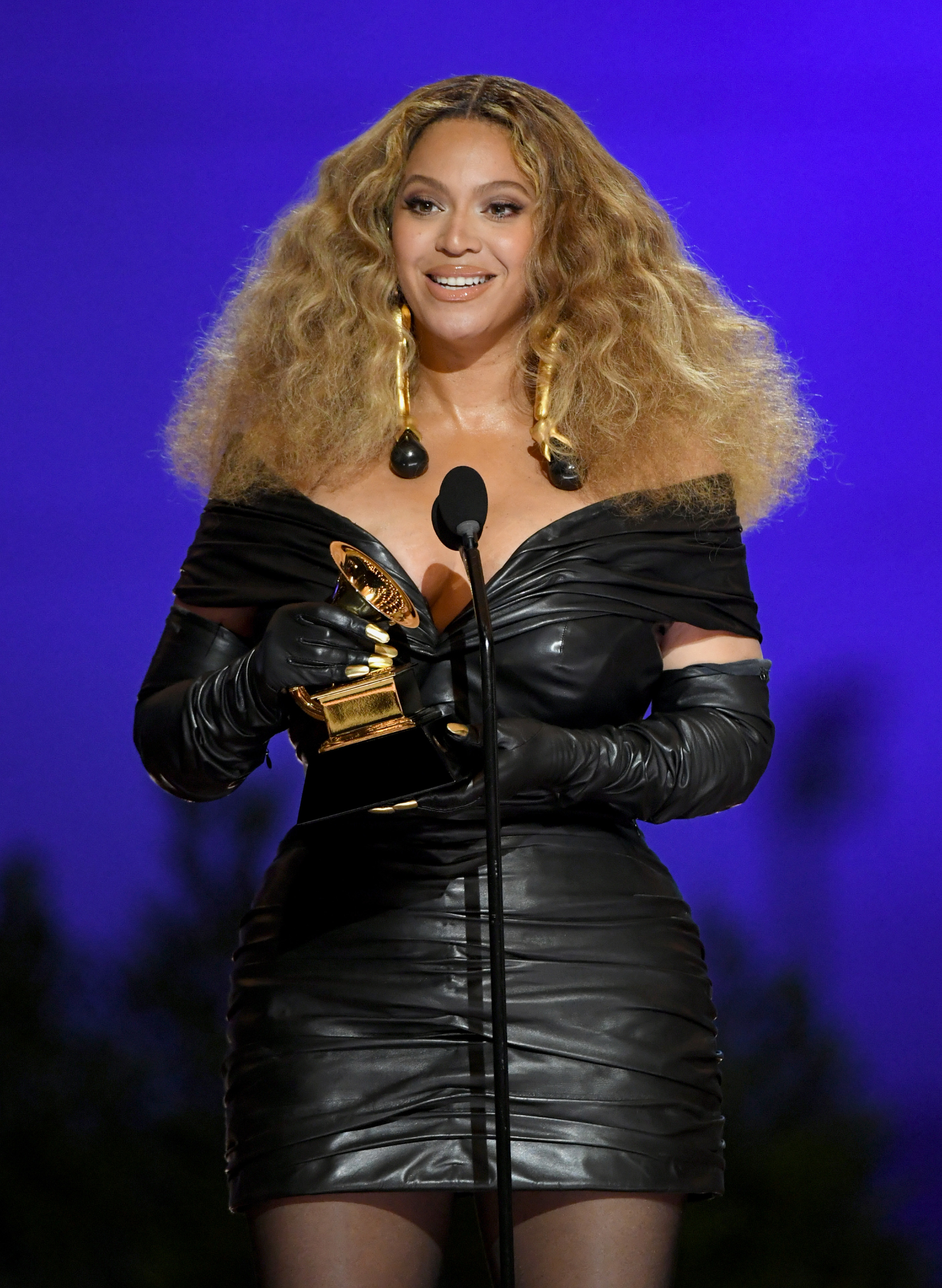 Beyoncé's advice about prioritizing mental and physical wellness, and becoming attuned to your needs, is so wise — and many of us can benefit from her insights. Unlearning the idea that self-care and self-consciousness are the same is important, and it's a trial that tons of women face, whether or not we're in the public eye.