To call Beyoncé a legend is, at this point, essentially a statement of fact.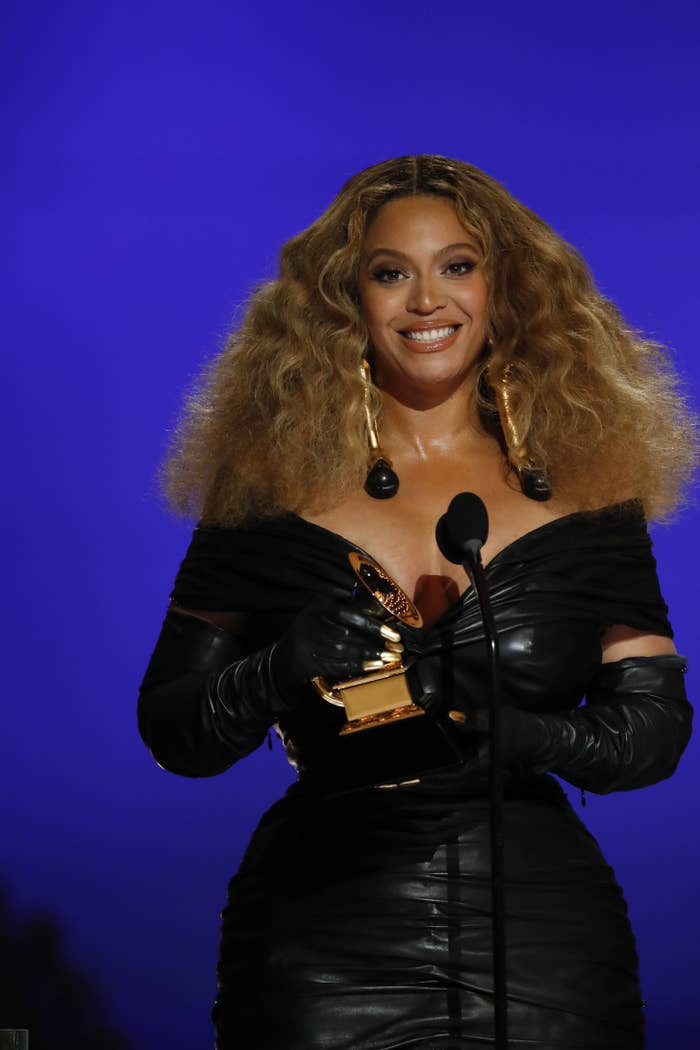 The musician, actor, director, producer, and businesswoman has achieved so much over the course of a career spanning multiple decades — from iconic albums to prestigious awards, and too many pop cultural moments to keep track of without an itemized list.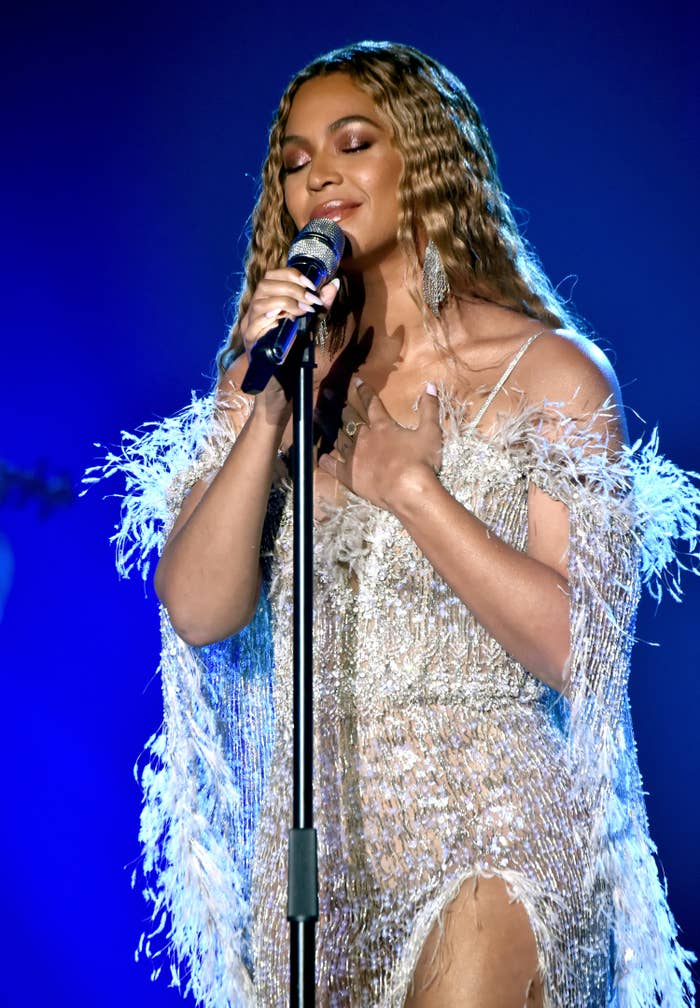 Becoming one of our era's most influential people required years of concentrated effort and dedication, and Beyoncé reflected on the sacrifices she made while pursuing her dreams, especially as an adolescent, in a new interview for Harper's Bazaar's September cover issue.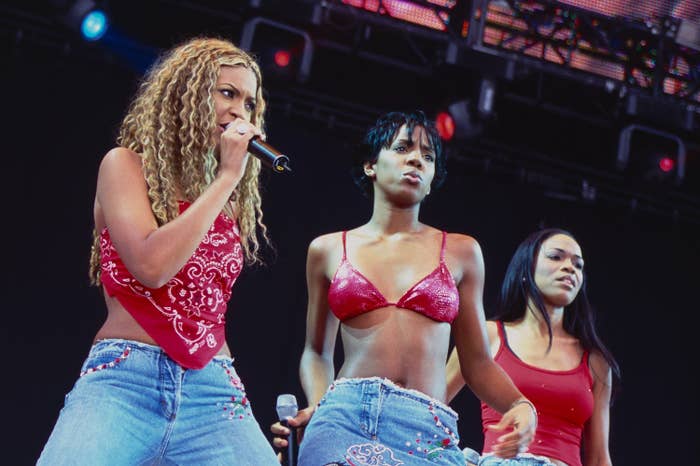 "My teenage years were about the grind," she recalled during the interview, citing a scripture passage — "Faith without work is dead" — that motivated her.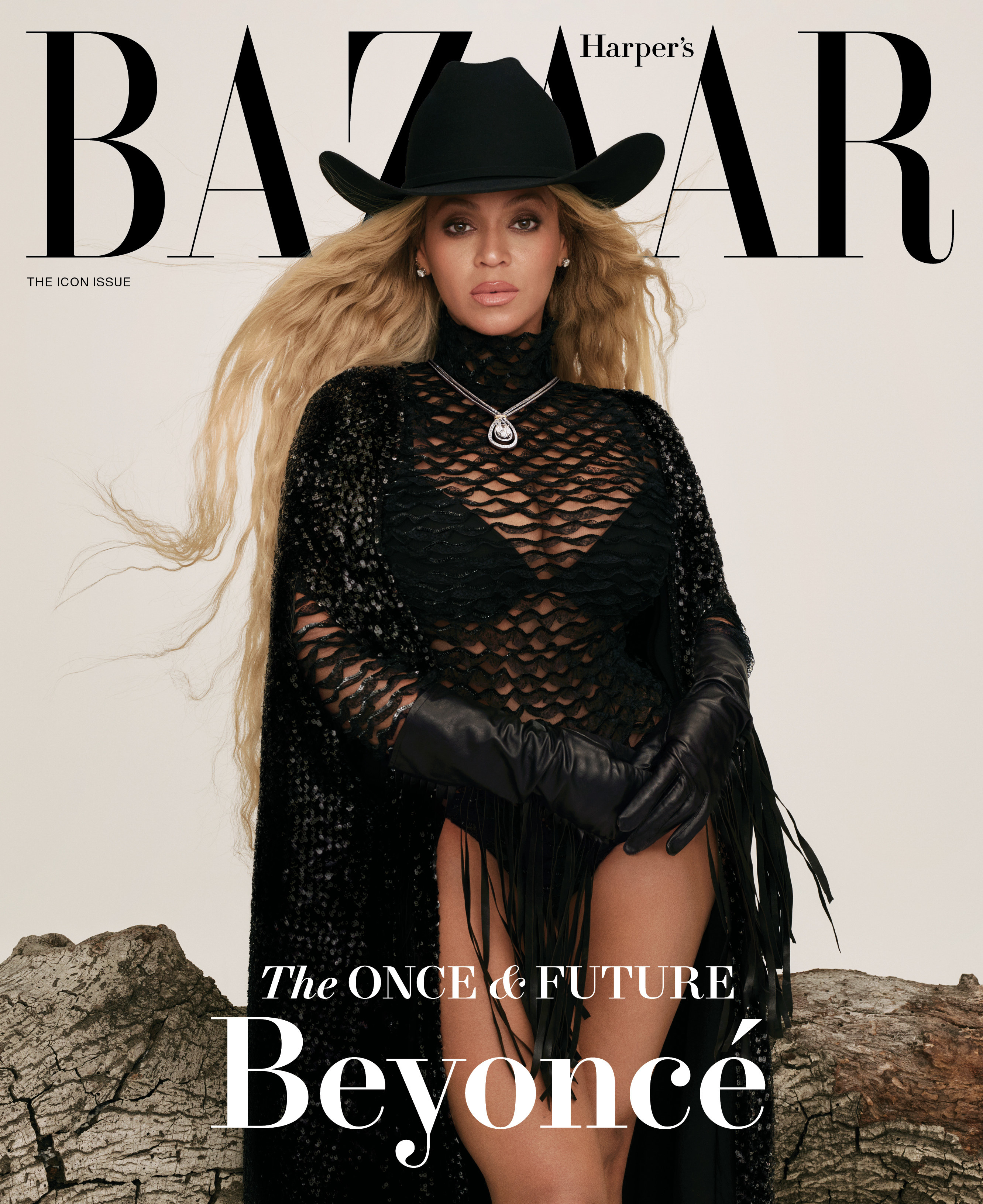 "Vision and intention weren't enough; I had to put in the work," Beyoncé said. "I committed to always being a student and always being open to growth...My energy went into Destiny's Child and the dream of us getting a record deal and becoming musicians. If something wasn't helping me reach my goal, I decided to invest no time in it."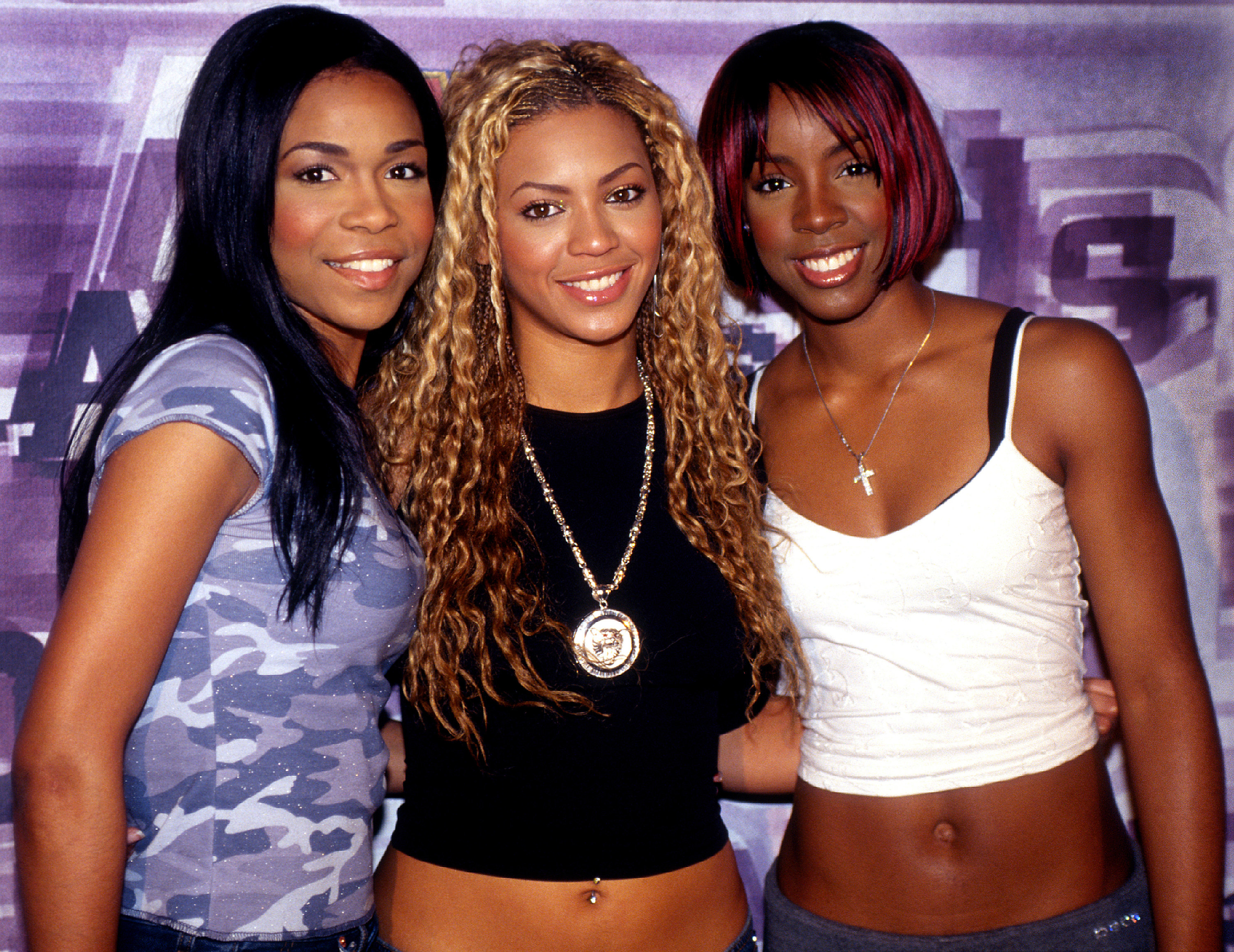 While she understood that realizing her goals demanded total focus, Beyoncé explained that she felt additional pressure to succeed as a Black woman in music. "I didn't feel like I had time to 'kiki' or hang out. I sacrificed a lot of things and ran from any possible distraction," she said. "I felt as a young Black woman that I couldn't mess up. I felt the pressure from the outside and their eyes watching for me to trip or fail."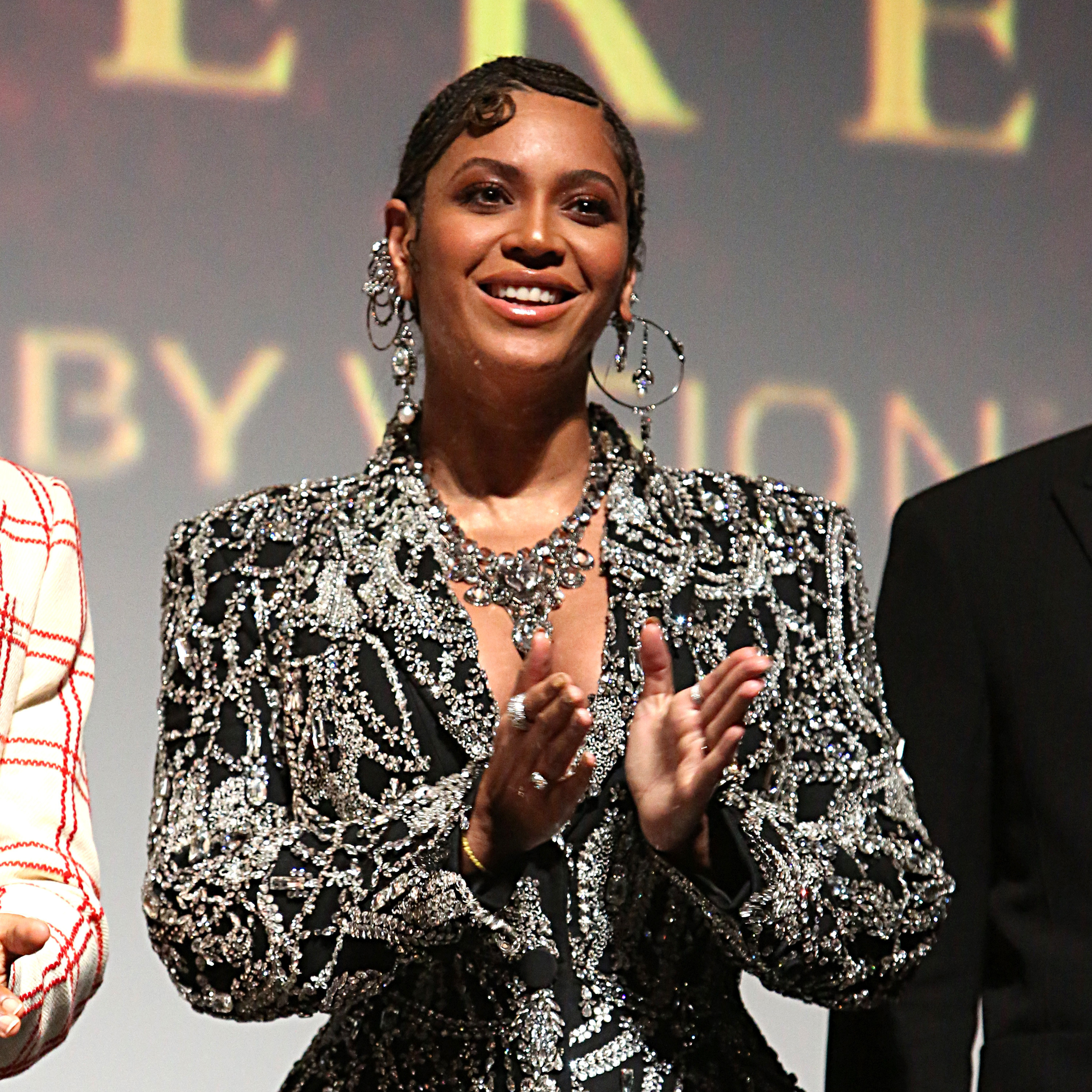 Being a young woman in the spotlight was challenging for numerous reasons, but Beyoncé took criticism in stride. Recounting the body-shaming she experienced at the beginning of her career, Beyoncé said, "I remember when I started hearing people criticize me after I had put on some weight. I was 19. None of the sample clothes fit me."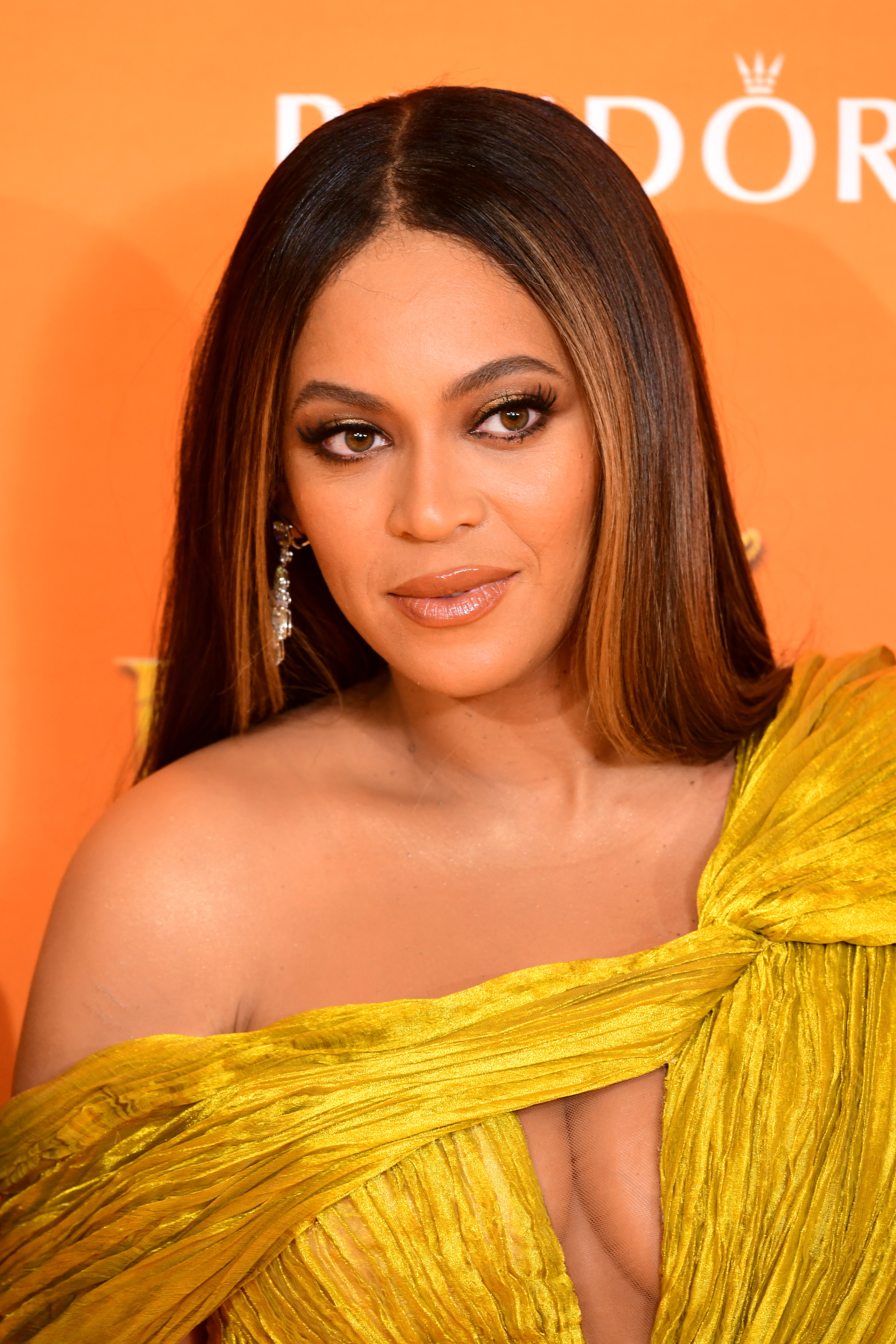 "I was feeling a bit insecure from hearing some of the comments, and I woke up one day and refused to feel sorry for myself, so I wrote 'Bootylicious,'" she continued, referencing the timeless Destiny's Child hit. "It was the beginning of me using whatever life handed me and turning it into something empowering to other women and men who were struggling with the same thing."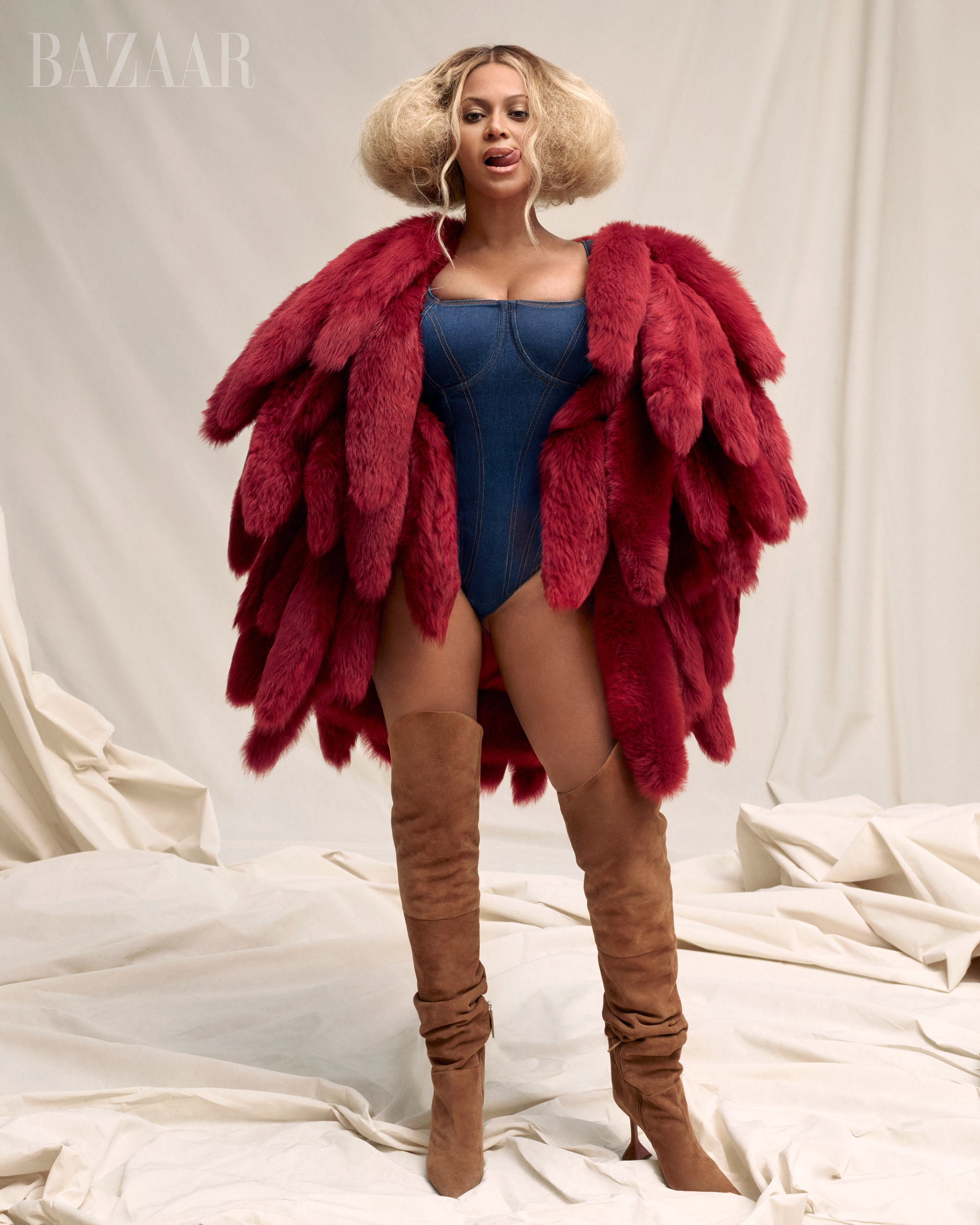 She also touched on her approach to social media, which followers know generally favors privacy. "We live in a world with few boundaries and a lot of access," Beyoncé told Harper's Bazaar. "There are so many internet therapists, comment critics, and experts with no expertise."