Shedding your signature hairstyle for a new look doesn't always come easy, but Ashley Benson has clearly mastered it.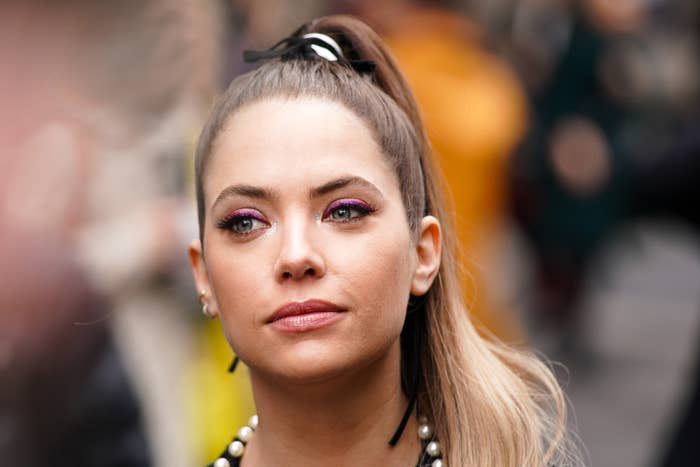 Anyone who follows the actor on Instagram knows she changes her hair from time to time. We've seen her as a blonde and brunette — she rocked pink locks for a while, too — and watched her switch up lengths in every shade.
"Always wanted to be a redhead," the Pretty Little Liars star captioned an Instagram photoset posted Thursday, which she which she followed up with a couple more pics.
It didn't take long for Ashley's friends and followers — like Demi Lovato, Kiernan Shipka, and Gigi Gorgeous — to praise her fiery 'do in the comments section. "OH okayyyy," Demi wrote beside a row of fire emojis.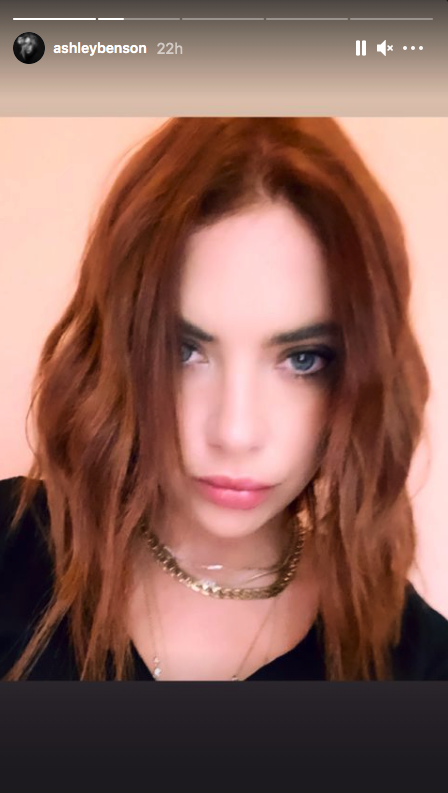 Are you loving this look, or are you loving this look? Let me know in the comments below.