After 15 months of avoiding people and attending virtual engagements in sweatpants, the world is finally starting to resemble itself pre-lockdown (thanks to rising vaccination rates and increasingly disappearing COVID-19 restrictions). And Ariana Grande is understandably thrilled about it.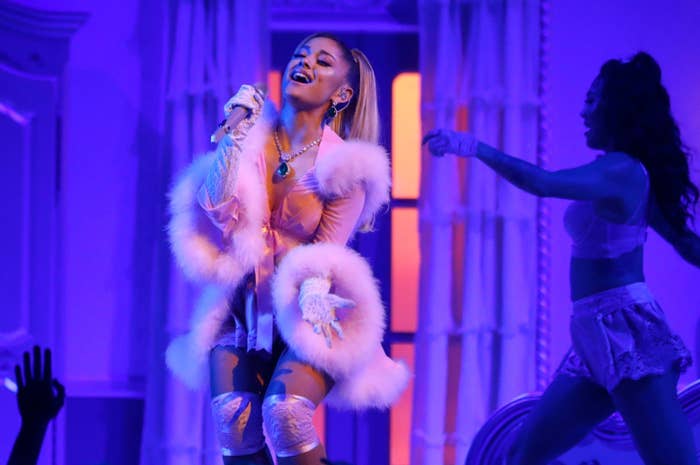 Ari has a lot of lines to identify with in the musical number, like, "Look at my hair. I'm no longer scared to have it cut."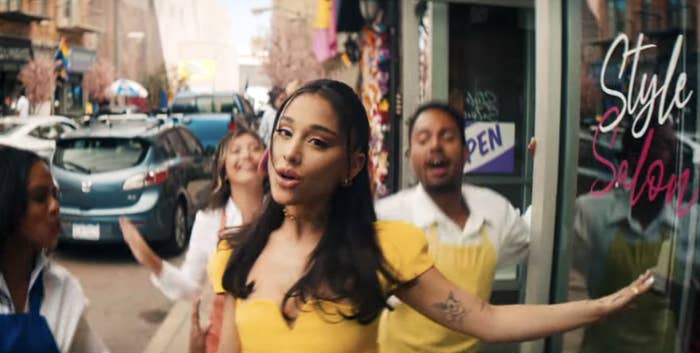 "It's time to make memories once you've got the vaccine."
"It's been so long since I've put on my shoes. Let's hit the club and get drunk and get matching tattoos."
And, most memorably, "Making plans is like sex to me."
What do you think of the parody, and honestly, how validated do you feel after watching it? Share in the comments below!