With this year's Academy Awards ceremony less than a week away, Andrew Garfield is sharing his thoughts on the nominations process and, more specifically, addressing the relative lack of attention paid to Spider-Man: No Way Home.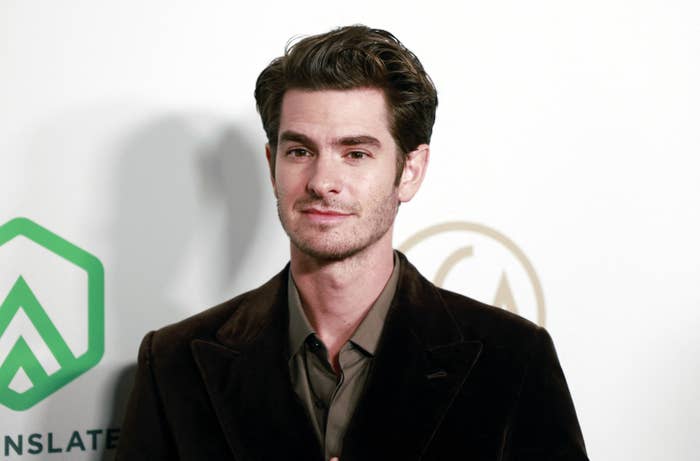 As most of us probably know, the latest Spider-Man installment — which saw Zendaya, Tom Holland, and Jacob Batalon reprise their beloved starring characters — found enormous commercial success when it debuted last December.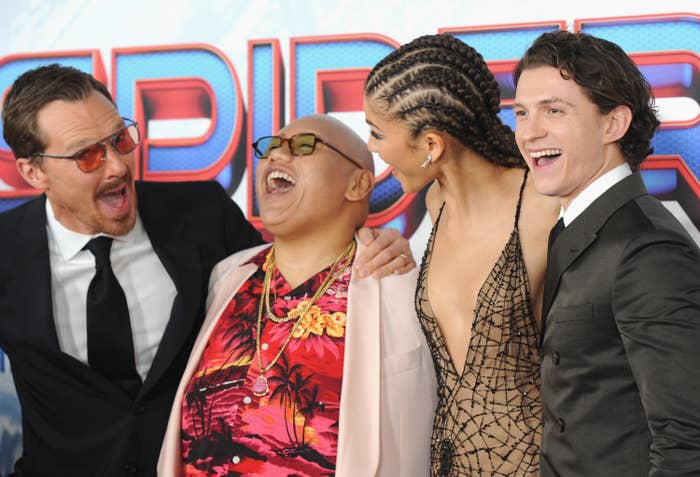 The film broke box office records during its opening weekend, and went on to become one of the most profitable movies in history, earning close to $1.7 billion.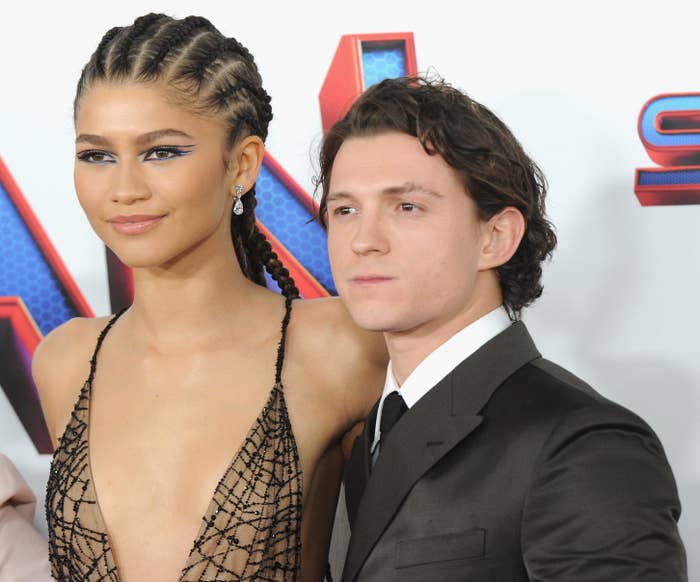 Despite its popularity, No Way Home didn't receive nearly as many Oscars nods as fans expected it would. The film is still nominated for best Visual Effects, contending against Shang Chi And the Legend of the Ten Rings, Dune, Free Guy, and No Time To Die, which is obviously a huge achievement on its own.
Andrew — whose semi-surprise cameo in No Way Home alongside the original Peter Parker Tobey Maguire made headlines for months after the premiere — recently weighed in on the single nomination, as some call Spider-Man's sparse recognition a "snub," in a new interview with the Daily Telegraph.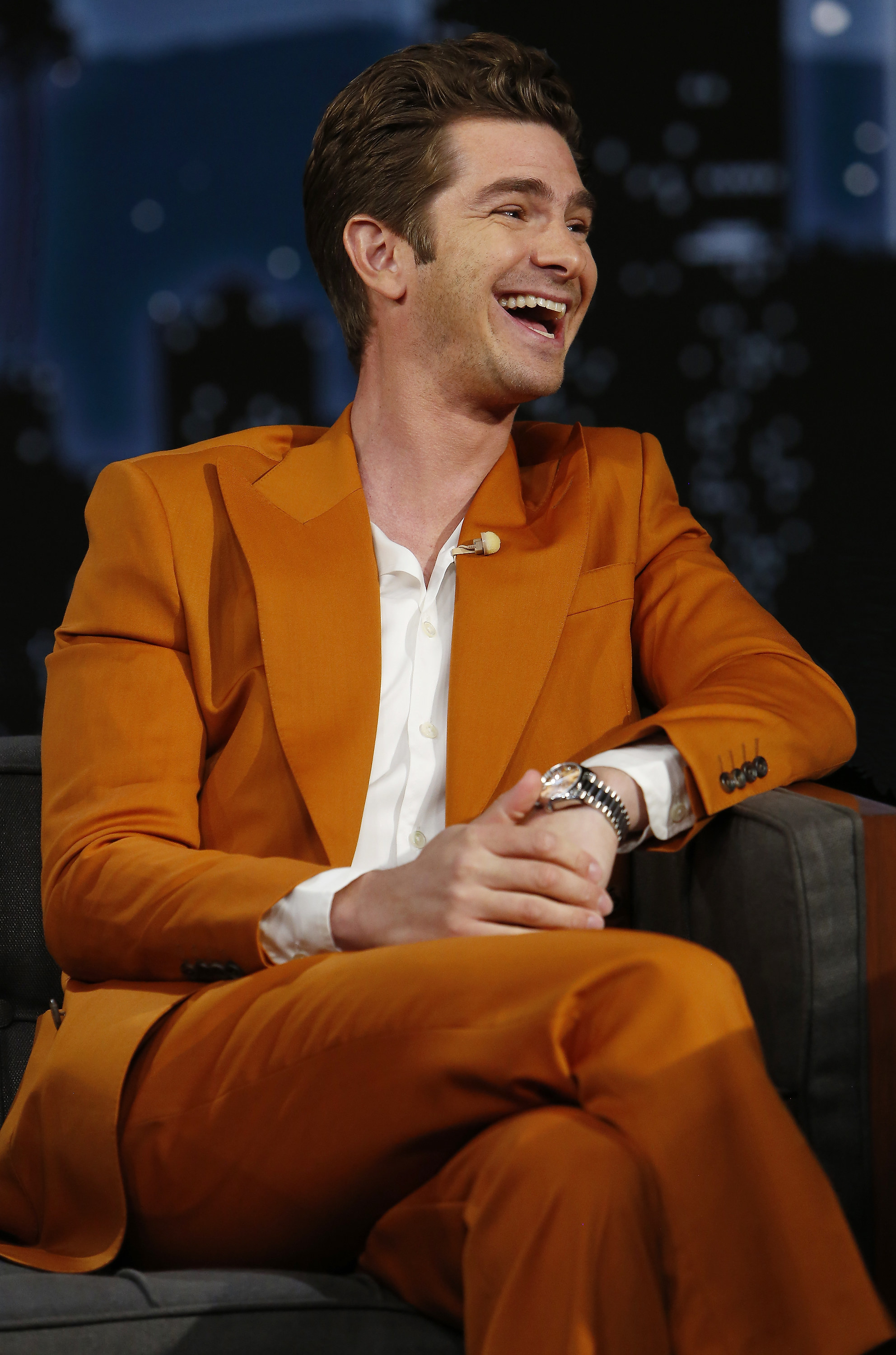 "I don't know. I mean, it's the sixth-biggest movie in the history of movies," said the actor, who's up for Best Actor at the Oscars next Sunday, owing to his critically-acclaimed performance in Tick, Tick...BOOM!.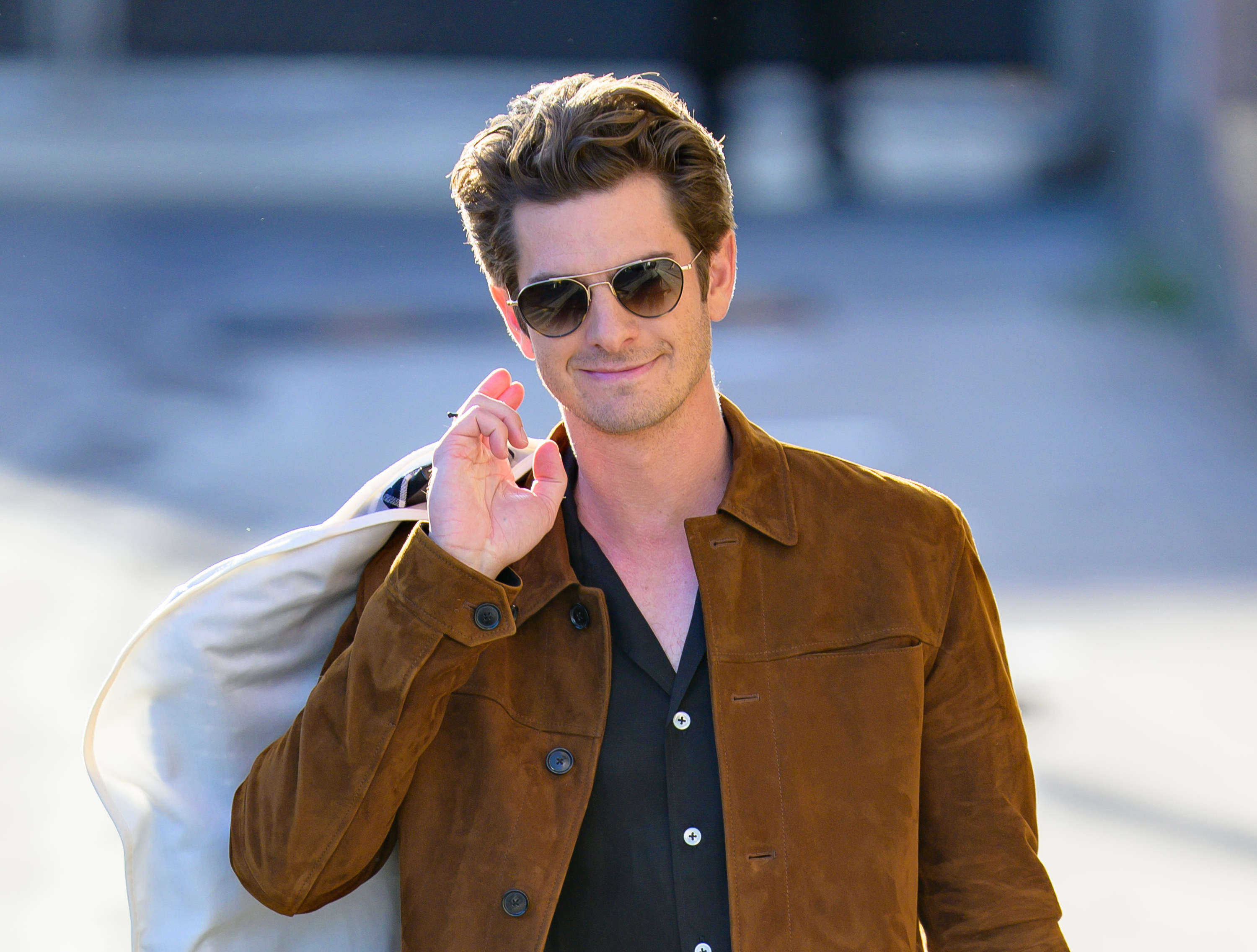 "Making a film that a gajillion people want to see together is a miracle. Making a film that an awarding body loves is also a miracle," Andrew explained.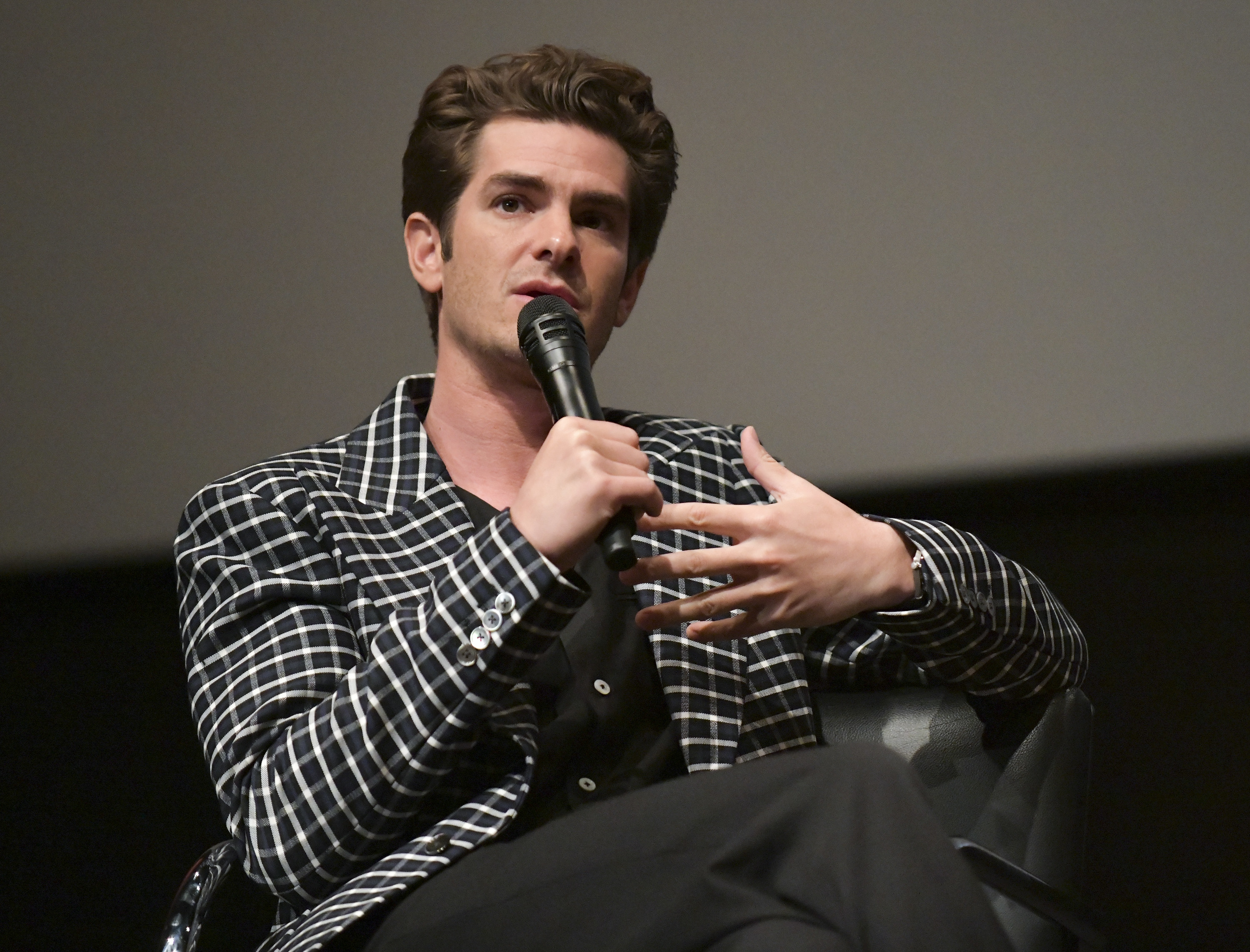 "Sometimes those miracles overlap, and sometimes they don't," he continued. "But I personally feel pretty satisfied with the audience response. I think that's plenty."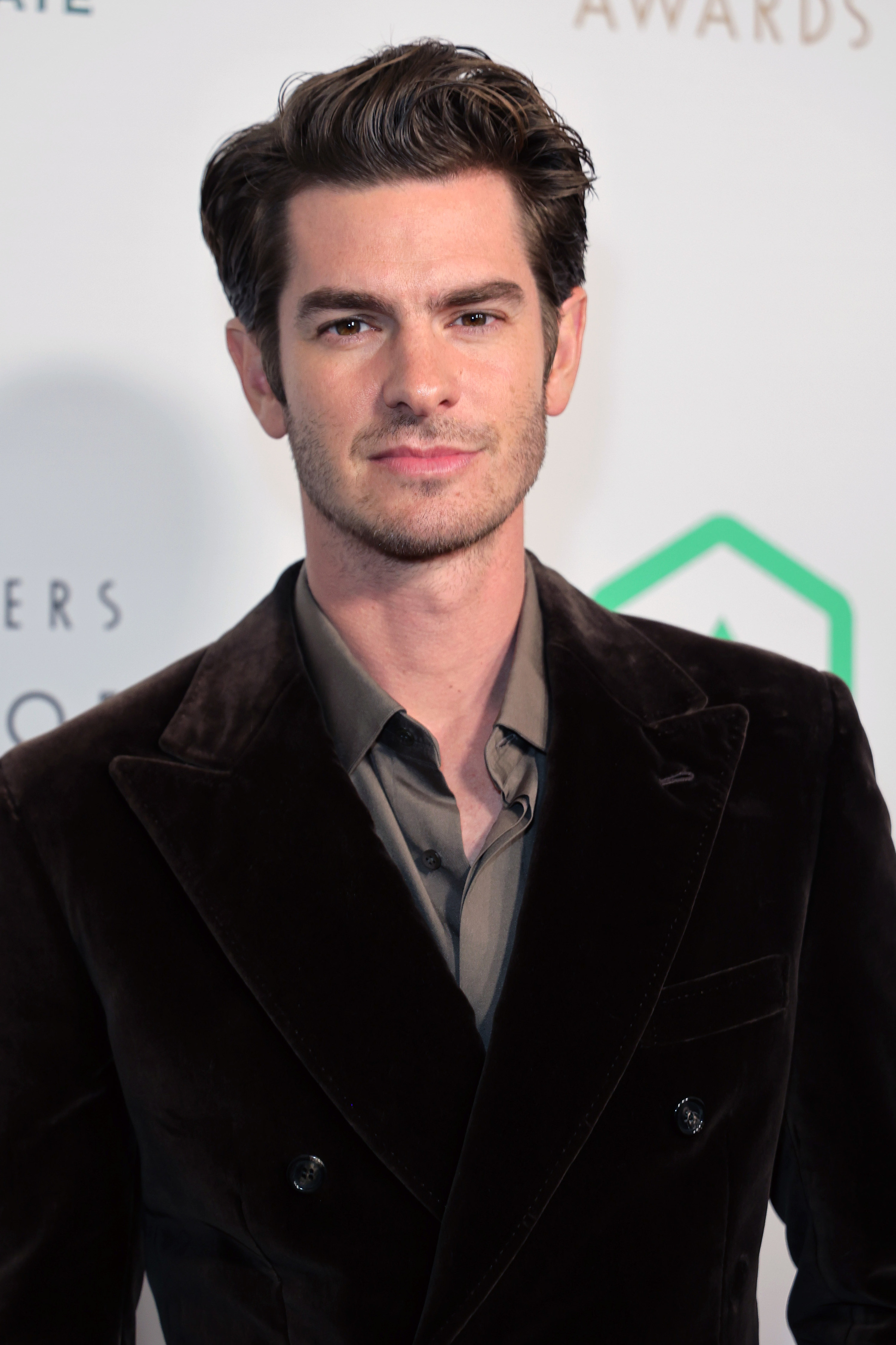 Andrew also spoke briefly about the overall landscape of Oscars nominees, as selected by the elusive Academy of Motion Picture Arts and Sciences. "Honestly, how some people vote is none of my business. I think they acknowledged some great people," he said.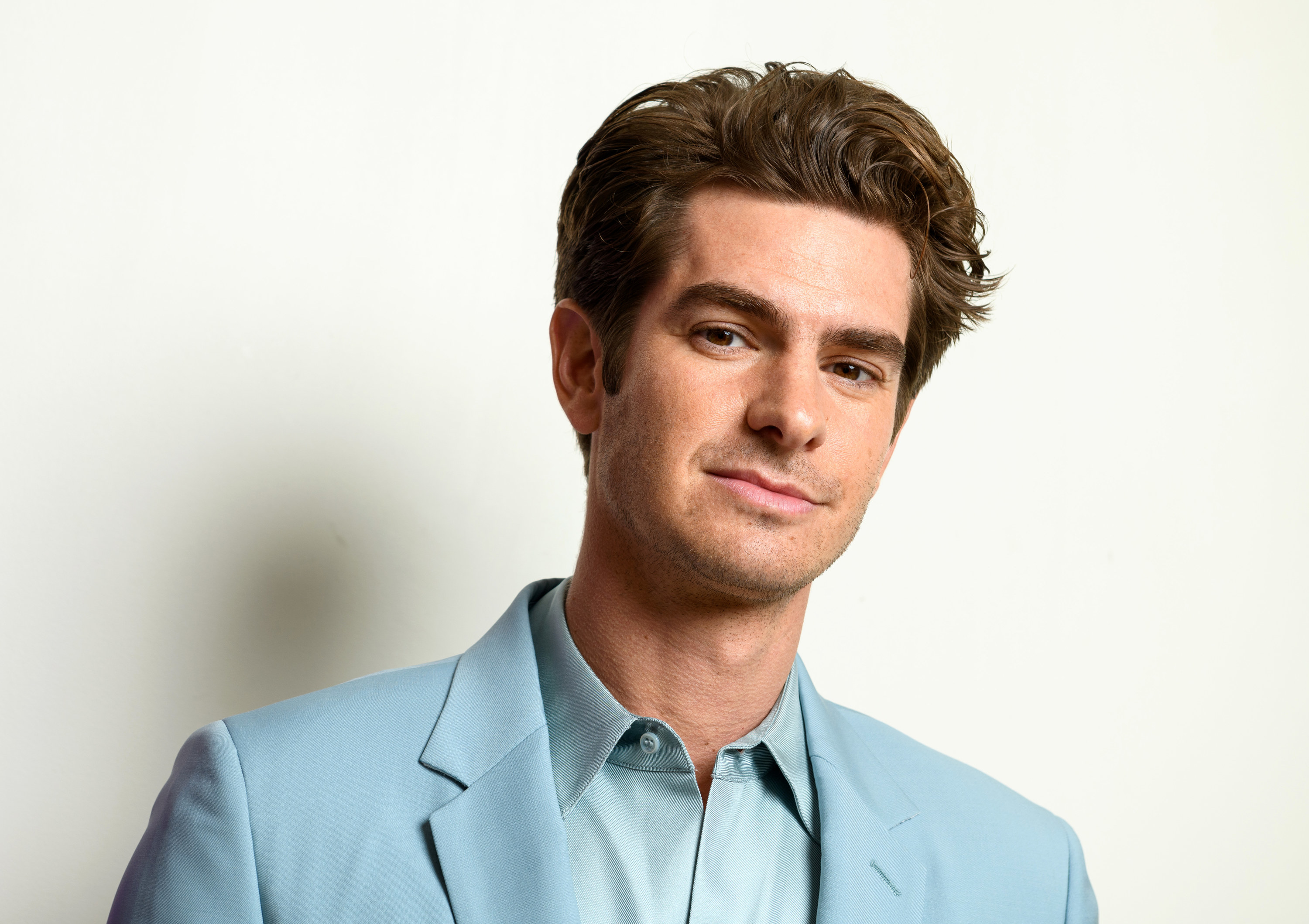 Anyway, consider No Way Home just one more universally adored film overlooked by the Academy. You can check out the rest of Andrew's interview with the Telegraph here.