Via media.simplymodernmom.com

On the sewing line

On the sewing line

Via growingsocialmedia.com

Via icons.iconarchive.com

Via leaksquadlive.com

2.

How Long are the Videos on Vine?

To share grams instantaneously

to send pictures to oneanother

To post pictures so your followers can see it

To tell everyone what your doing

to copy a tweet and send it again

When a bird chirps multiple times

when you tweet multiple times

5.

What is this : #

Via data:image/jpeg;base64,/9j/4AAQSkZJRgABAQAAAQABAAD/2wCEAAkGBhIGDxUQEhAPFA8PDw4RFxYSFBAQEhQbHxEaIBcUFBIaHSgqGxkvIR4eIi8sJCgpLC0sHSExNTAqNTIrOCkBCQoKBQUFDQUFDSkYEhgpKSkpKSkpKSkpKSkpKSkpKSkpKSkpKSkpKSkpKSkpKSkpKSkpKSkpKSkpKSkpKSkpKf/AABEIAIcAggMBIgACEQEDEQH/

someone who is linked to a photo so its shows up of their feed

when someone post a picture of you

an app that lets you tell your secrets

an app that lets you make siri talk quietly

an app that lets you chat with strangers
How Well Do You Know Social Media
Better get your study on! You know what social media is at least because you found this quiz!Technology is leaving you in the dust so you better jump on the band wagon and start tweetin!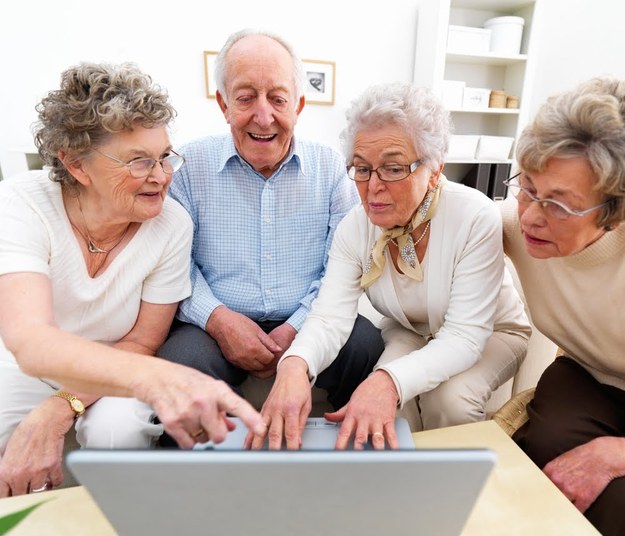 You could get around some social media with some help but otherwise you need some help. So call up your 13 year old and ask for some advice. So have some bonding time with your 13 year old and learn how how to pin!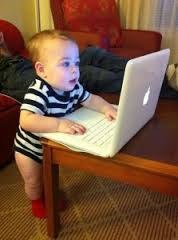 You know all about Facebook and Twitter and probably have accounts too. You probably just don't have Vine or Tumblr (but lets hope you know what those are). Now get on the App store and broaden your Social Media Skills!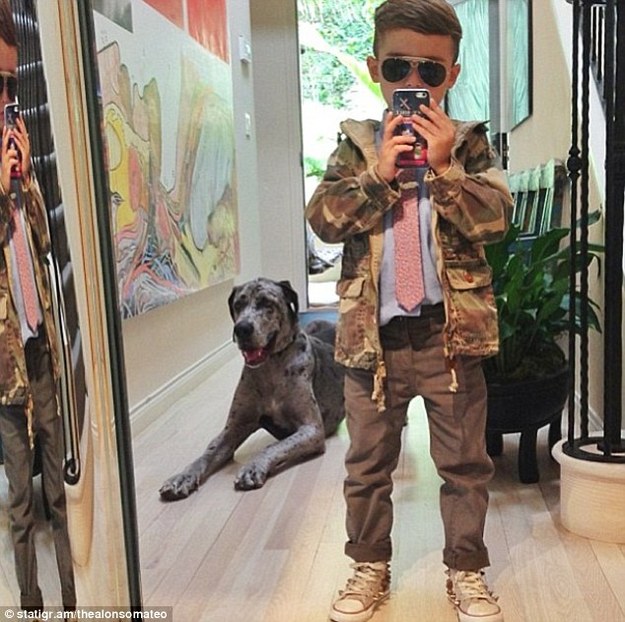 You know it all( and probably have it all too!) You are on top of technology and people always come to you for help on all the social Media. Lets face its Social Media is a big part of your life so be proud of it!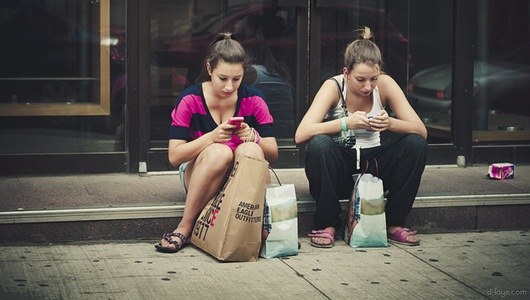 This post was created by a member of BuzzFeed Community, where anyone can post awesome lists and creations.
Learn more
or
post your buzz!