The video basically starts out how every video should start out: with Alexander Skarsgard walking through a cornfield in a robe.

Then, in a flash, we see him running furiously in his undies. We start thinking about our futures with him. Oh and his safety, obviously. All of the sudden our fears are relieved. Alexander was just running to get his feet washed! Of course cleanliness is a top priority for this perfect man. After a marvelous washing, he gets quite playful, treating his nice neighbors like bongos and such. Then without notice, all of our thoughts stop and we forget what day it is. Things pick up when Alexander decides to take a nice stroll with this little lady carrying a clipboard. He then proceeds into the water, clothed, and does all the usual pool stuff that people always do in pools.

Afterwards, he silences an overly enthusiastic dog barking at a meditating man. Then, he and that one lady carrying a clipboard proceed into the bathroom to do bathroom things. Things get really awkward when Alexander walks in on that pool lady doing it with that pool guy.

Don't worry though, said pool lady eventually wises up and Alexander takes her back in front of said pool guy.

After that, he finally decides he's had enough of his totally normal household and dramatically walks out the door.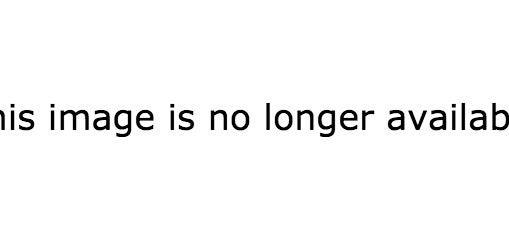 In a moment of glory, he strips off his robe, starts running, and let's his spectacular hair flow in the wind. It ends like this. All in a day's work, folks!