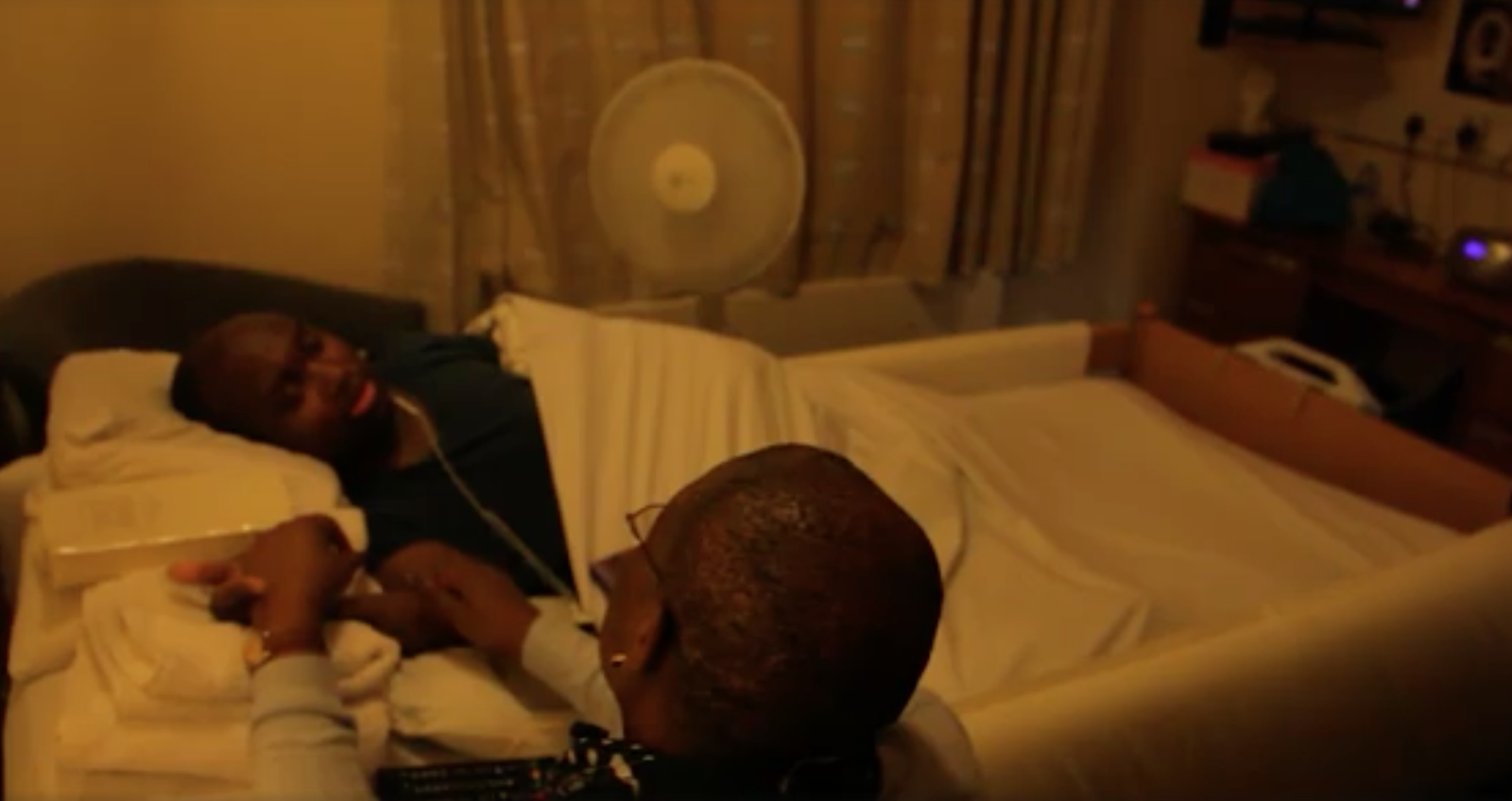 Police will not face criminal charges after a young man broke his neck while in their custody.

Julian Cole, a former athlete and sports science student, was left paralysed following an incident outside a Bedford nightclub in May 2013.
The Independent Police Complaints Commission referred the case to the Crown Prosecution Service in September last year, recommending that charges could be brought for gross misconduct by five of the officers.
On Wednesday the CPS ruled there was "insufficient evidence" to bring a criminal case against them. Bedfordshire police said it will now conduct their own gross misconduct hearing into the behaviour of its officers.
Cole, 23, suffered a spinal injury known as a "hangman's fracture", which is typically associated with the sudden and violent pulling back of the head.
The incident happened after Cole and his friends were asked to leave Elements nightclub on 6 May 2013. Cole returned to the club to ask for a refund and was seized by doormen, who handed him over to the police.
Some of the events were captured on CCTV but there is no footage showing him losing consciousness. Cole reappears on camera handcuffed and being carried by officers into a police van.

He was arrested on a public order offence but because of his condition he was released. Cole is now paralysed and has brain damage. He is a resident in a care home because he needs 24-hour nursing care.
A statement on the Cole Family Truth Campaign website before the CPS decision said: "Julian's family, who visit Julian every day and live with the heartbreak of seeing their athletic 21-year-old lying impassive, need answers."

Ken Fero, spokesman for the United Friends and Families Campaign, which represents families whose members have died or been injured by police or in prison, told BuzzFeed News that "this is common practice by the CPS in terms of them failing families" who claim their loved one has been a victim of police brutality.
He said Julian's case was particularly "horrific" because "they haven't given the family any hope of getting justice".
"The bar for evidence against police officers is much higher than for ordinary people," Fero added, "so it seems to most of the families of people who've [made allegations of police brutality] that the bar will never be achieved."
A CPS spokesperson said: "Following a referral from the IPCC, in September 2016, of five officers from Bedfordshire Police over the injuries sustained by Julian Cole, CPS lawyers considered charges of misconduct in public office, perverting the course of justice and breaches of health and safety law.

"They have now concluded that there is insufficient evidence to provide a realistic prospect of conviction against any of the officers and no further action will be taken."
Julian's brother, Claudius Cole, told The Guardian in 2015 that the family had been "left without answers while we care for Julian – whose life has been destroyed".

Claudius also alleged that Bedfordshire police "tried to cover up what their officers did to Julian by alleging that Julian was conscious and 'chatty' in the back of the police van".

The IPCC said when it referred its case to the CPS that its investigation had been "complex and lengthy", involving the examination of "over 900 documents, interviews with witnesses, a number of medical expert opinions, CCTV trawls and forensic analysis". It was then up to the CPS to determine whether or not charges should be brought.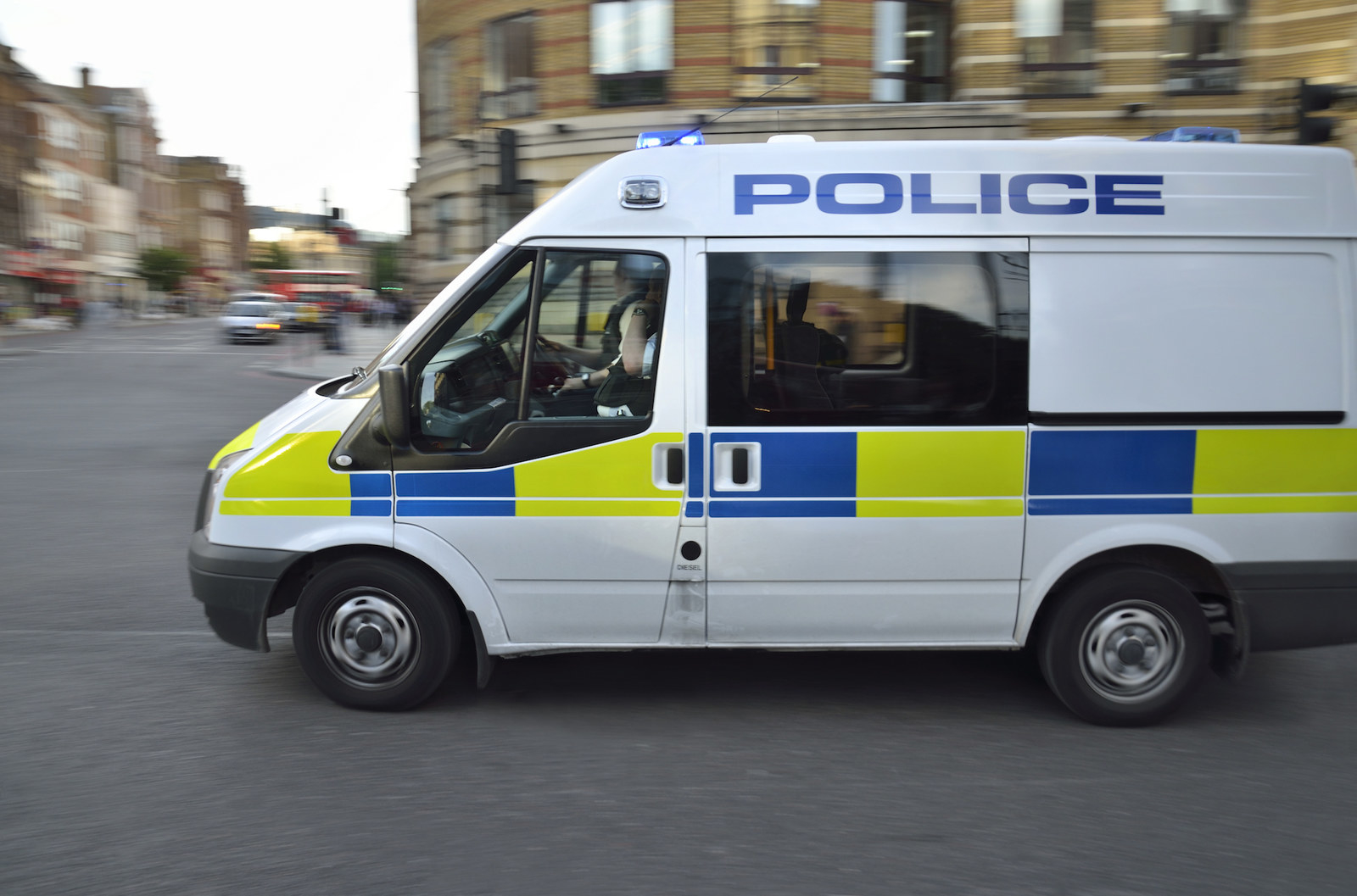 Deputy Chief Constable Mike Colbourne of Bedfordshire police said: "We are aware of the CPS decision not to bring any criminal charges against the officers involved in this case. A gross misconduct hearing will now take place in due course so it would be inappropriate to comment further at this time.
"Our thoughts remain with Julian Cole's family and friends who have had to wait almost four years for this decision. It is disappointing that the investigation by the Independent Police Complaints Commission took such a long time to get to this point, which has put added strain on Mr Cole's family and the officers involved."