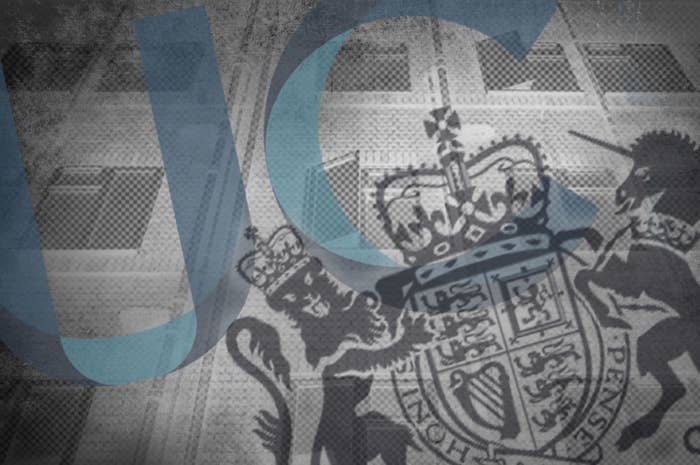 Council tenants testing out the government's flagship welfare reform are turning to loan sharks and running up significant debts because of delays in receiving their benefits.
Almost 9 in 10 people on universal credit, or UC, now owe money to their landlord, according to research by organisations working with 1 million council homes in England. In contrast, only 39% of tenants who still receive benefits in the usual way are in debt to their landlord.
The research, by the National Federation of Arm's-Length Management Organisations (NFA) and the Association of Retained Council Housing (ARCH), found that long delays in paying out universal credit are causing "critically high" levels of rent arrears.
The average amount of money owed to landlords by tenants on universal credit has almost doubled in a year, to £615.
Housing providers responding to the survey also reported noticing an increase in the use of loan sharks by universal credit tenants.

John Bibby, chief executive of ARCH, said: "We are extremely concerned with the upward trajectory of rent arrears for universal credit households. Not only are numbers of households increasing as UC is rolled out, but the percentage of households falling into rent arrears and experiencing financial difficulty is critically high."
The research is a damning assessment of a policy that was supposed to simplify the benefits system. After many teething problems, universal credit is still in the pilot stage and only used by 3% of claimants – but it is still planned to be rolled out across the country.
All out-of-work benefits used to be paid fortnightly and processed within a few days, but universal credit has a built-in waiting period of five weeks before any money is paid out. When administrative delays are added to this, many people in pilot areas are left waiting almost two months before they receive any benefits.
Hugh Broadbent, NFA chair, said: 'We believe the current unacceptable waiting times and errors in processing claims are causing significant financial hardship to our tenants and communities. The reported increase in the presence of loan sharks within our communities is alarming, but sadly not surprising.
"The delay in claimants receiving benefit inevitably forces households to turn to other ways to survive, including family and friends, payday lenders, and, as a last resort, loan sharks. The repayment of extortionate interest only further exacerbates a tenant's ability to pay their rent."
This is the latest in string of controversies over the government's running of the benefits system. It emerged this week that the government paid £23 million in commission to the outsourcing firm Concentrix, despite its bungling of tax credit cases.
Debbie Abrahams MP, shadow work and pensions secretary, said: "It is shocking to see that the debt levels of those on the government's universal credit programme continue to spiral, with as many as 86% of tenants on UC now in rent arrears."
"We supported the initial principles behind universal credit – about making work pay and helping people out of poverty. Sadly though, the programme has since come under sustained attack from this government, as part of its self-defeating austerity agenda."
A Department for Work and Pensions spokesman said: "The best way to help people pay their rent is to help them into work, and under universal credit, people are moving into work faster and staying in work longer than under the old system."
He added: "Our research shows that the majority of UC claimants are comfortable managing their budgets, and that after four months, the proportion of UC claimants we surveyed, who were in arrears at the start of their claim, fell by a third."
The DWP also pointed out that three quarters of universal credit claimants owed money to landlords before going onto the new benefit. However, this figure is taken only from the portion of the group found to be behind on rent now. The research also argues that this pre-existing debt is not enough to explain the significantly higher levels of arrears among UC claimants.