1.
Treat your Professors like real people

2.
Accept the fact that floorcest is real and that it can happen to you
3.
Don't let the fear of the Freshman fifteen control your life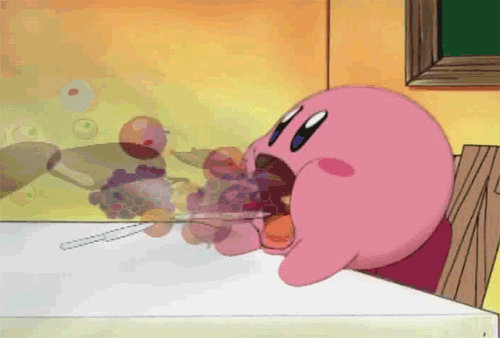 4.
Pay attention during the safe drinking presentations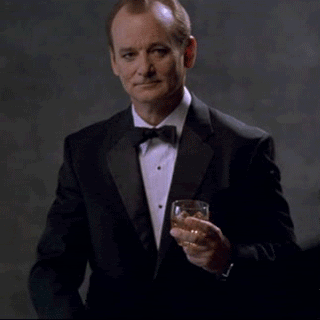 5.
Go to bed at a reasonable hour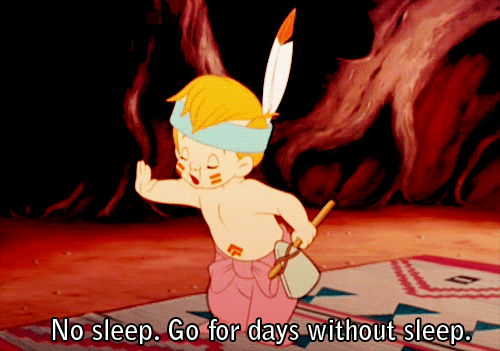 6.
Don't be afraid of looking like a "nerd"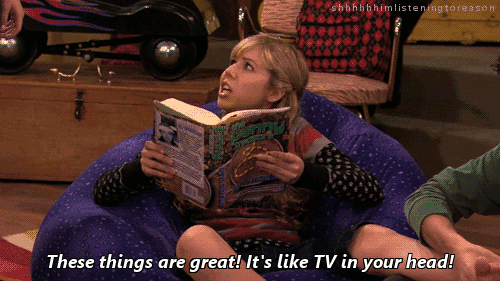 7.
Do the things you actually want to do; not the things you think you're supposed to want to do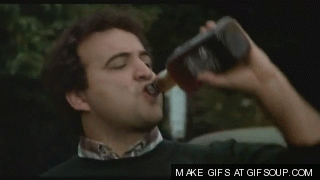 This post was created by a member of BuzzFeed Community, where anyone can post awesome lists and creations.
Learn more
or
post your buzz!