Scrolling through Instagram.

Why am I here? Why are any of us here? What is life?

Taxes, bills, my job, my rent. *sigh*

Petr Malyshev / Via Thinkstock

Magone / Via Thinkstock

barol16 / Via Thinkstock

baibaz / Via Thinkstock

Barbara Dudzińska / Via Thinkstock

zokru / Via Thinkstock

Running or jogging...anything to get my legs pumping.

Sitting. Breathing counts, right?

soleg / Via Thinkstock

Thomas_Zsebok_Images / Via Thinkstock

GeorgeDolgikh / Via Thinkstock

Ingram Publishing / Via Thinkstock

Jevtic / Via Thinkstock

Spondylolithesis / Via Thinkstock

I'm more of a tea person.

Kale, spinach, wheatgrass — you name a green thing, I'll drink it.

Anything that makes a lot of $$$.

I've always really wanted to be an astronaut.

neuson11 / Via Thinkstock

Eric Isselée / Via Thinkstock

adogslifephoto / Via Thinkstock

dazb75 / Via Thinkstock

leungchopan / Via Thinkstock

Levent Konuk / Via Thinkstock

I have no opinion, I accidentally clicked on this quiz.
Which Oreo Flavor Are You?
You got:

Double Stuf Oreo
You're larger than life. You live by the principle "go big or go home" — nothing half-baked. Sometimes you're a little difficult to handle, but your never-ending energy usually means that people can't get enough of you.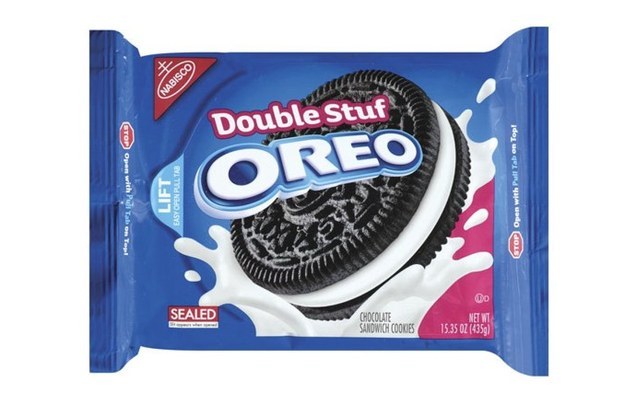 You're sweet, unique, and classy. You can be a bit of a diva, but you have a special WOW factor that everyone seems to love. Sometimes you can be a little self-centered, but you have every right to be. After all, there can only be one ~star~.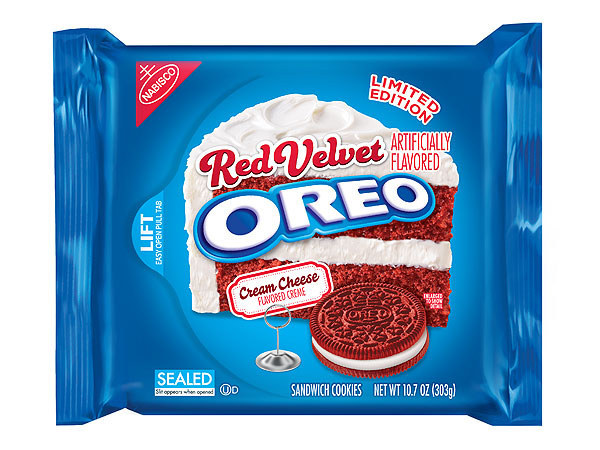 You got:

Cookie Dough Oreo
You are extremely lovable. You're sweet and literally everyone wants to be your friend. You have a heart of gold and you do your best to make everyone happy. But your soft, sensitive side is often exposed when you're stuck in heated situations. You tend to avoid conflict, and just want everyone to get along — a total softie.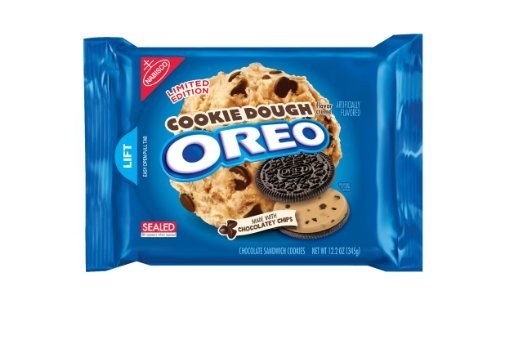 You're low-key the best, and you're everyone's favorite person to be around. You're the person that others turn to when they need a sincere friend. You make people happy with your bright smile and your original personality. People like you are what make this world a wonderful place.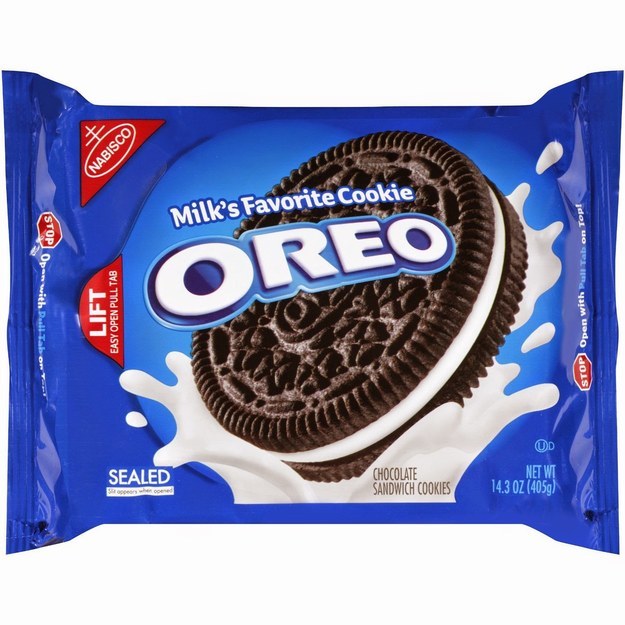 You got:

Chocolate Creme Oreo
You're deep and pensive. You love cuddling up with a good book and getting lost in the pages. You've got substance and passion. People sometimes say you're too dark and contemplative, but that's not always the case. You've just got a lot of thoughts and feelings, and your sweet attitude shines through when you're with your true friends.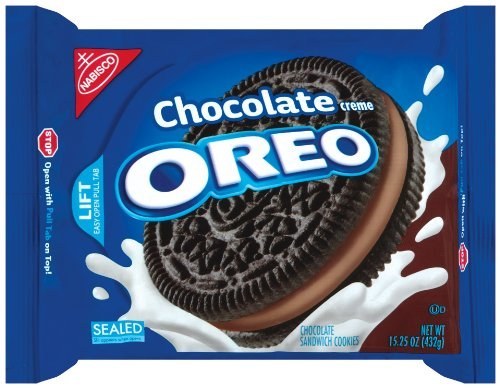 You're pretty vanilla, but it's not a bad thing! You're not the kind of person that makes spontaneous decisions. Wanna go sky diving? "No thanks, I'll sit here reading a book with my cat." On any given Saturday night, you can probably be found drinking cups of chamomile tea and watching reruns of The Golden Girls. That's cool; do you.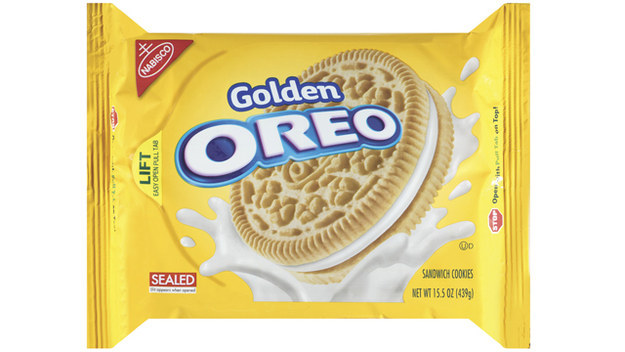 You got:

Birthday Cake Oreo
You're a PARTYYYY. Literally, you're the life of the party. Always. People can't have fun unless you're around. Your bubbly personality and sense of humor light up any group gathering. You're basically winning at life.