These Women MPs Are Standing Down. Here Are The Proudest Moments Of Their Career.
Behind the scenes — away from the toxic atmosphere of Parliament — MPs recall the meaningful, positive impact they've had on people's lives.
Dozens of experienced MPs have announced they are standing down at the upcoming general election, with many women MPs citing the massive amounts of abuse they have received.
The atmosphere in Westminster has become increasingly toxic and divisive in the wake of the Brexit referendum, often overshadowing the positive, life-changing impacts that MPs can have on people's lives.
BuzzFeed News has spoken to six outgoing women MPs about some of their proudest moments in public office.
Heidi Allen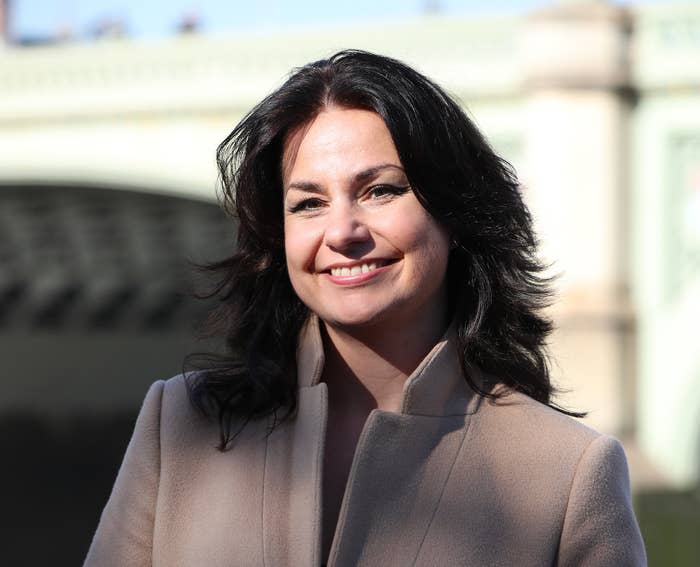 Allen has served as MP for South Cambridgeshire since 2015. She was a Conservative until February 2019 when she defected to Change UK and later the Liberal Democrats.
"My proudest moment is probably my maiden speech which resulted in the then chancellor cancelling his planned cuts to tax credits. It made a massive difference as many constituents were potentially facing thousands of pounds of cuts to their benefits, literally overnight, and before the tax threshold and minimum wage were due to rise.
"Many MPs on the opposition benches were saying the same — and I suspect Tories behind closed doors too — but it showed the power of the right speech at the right time, one that picks up sufficient media interest and thus puts the government in an untenable situation."
Ann Clwyd
Ann Clwyd has served as Labour MP for Cynon Valley since 1984.

"I kept open Tower Colliery [the last deep coal mine in Wales] when the Tories were trying to shut it down. I protested [in 1994] by sitting down the pit for 27 hours. The pit was productive for another 10 years."

Gloria De Piero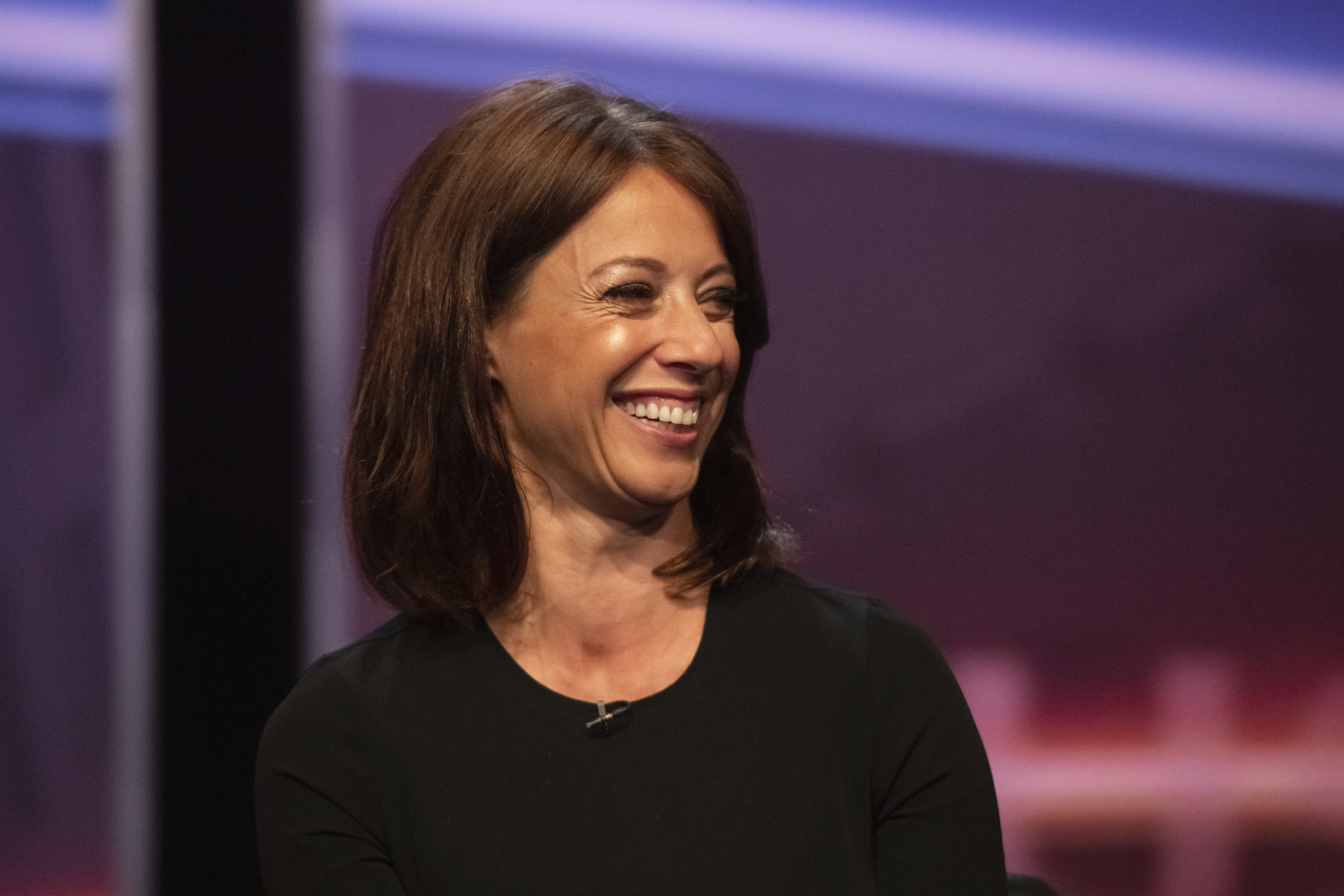 Gloria De Piero has served as Labour MP for Ashfield since 2010.

"One of my proudest moments was helping my constituent Michelle Noble fight for justice after she was raped by a serving police officer more than three decades ago. She was only 14 when it happened but the case was taken no further at the time.
"In 2014, Nottinghamshire police finally decided to reinvestigate. It meant so much to Michelle and I was so glad to do all I could to support her. She had her say and day in court and that was so important to her."
Teresa Pearce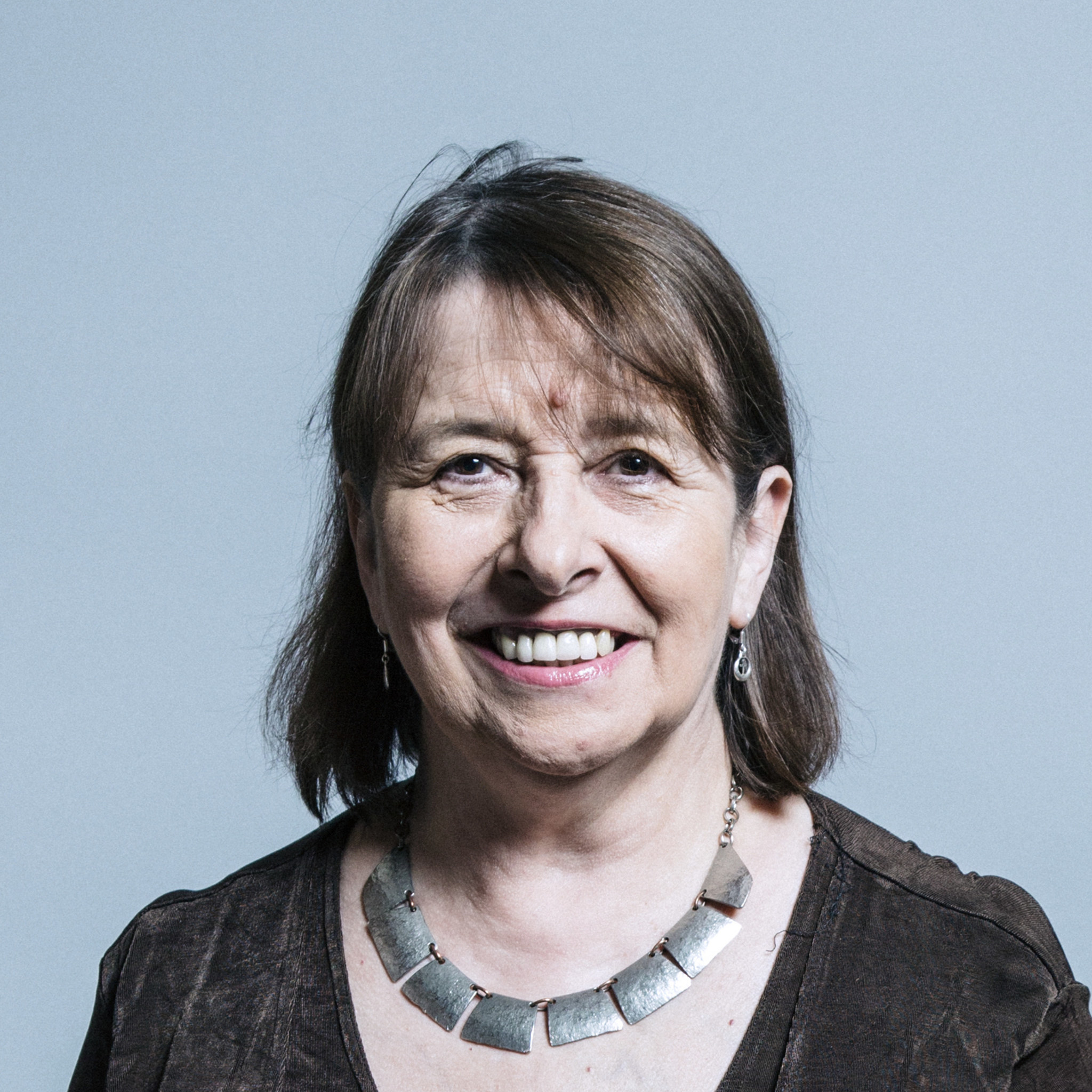 Teresa Pearce has served as Labour MP for Erith and Thamesmead since 2010.

"I put a private members bill forward to teach all children first aid. The bill was talked out [by Conservative MPs], but we didn't give up. It took years of lobbying and pressure, but eventually, it will now be on the curriculum. It will save lives and turn bystanders into lifesavers. I'm very proud of that."
Justine Greening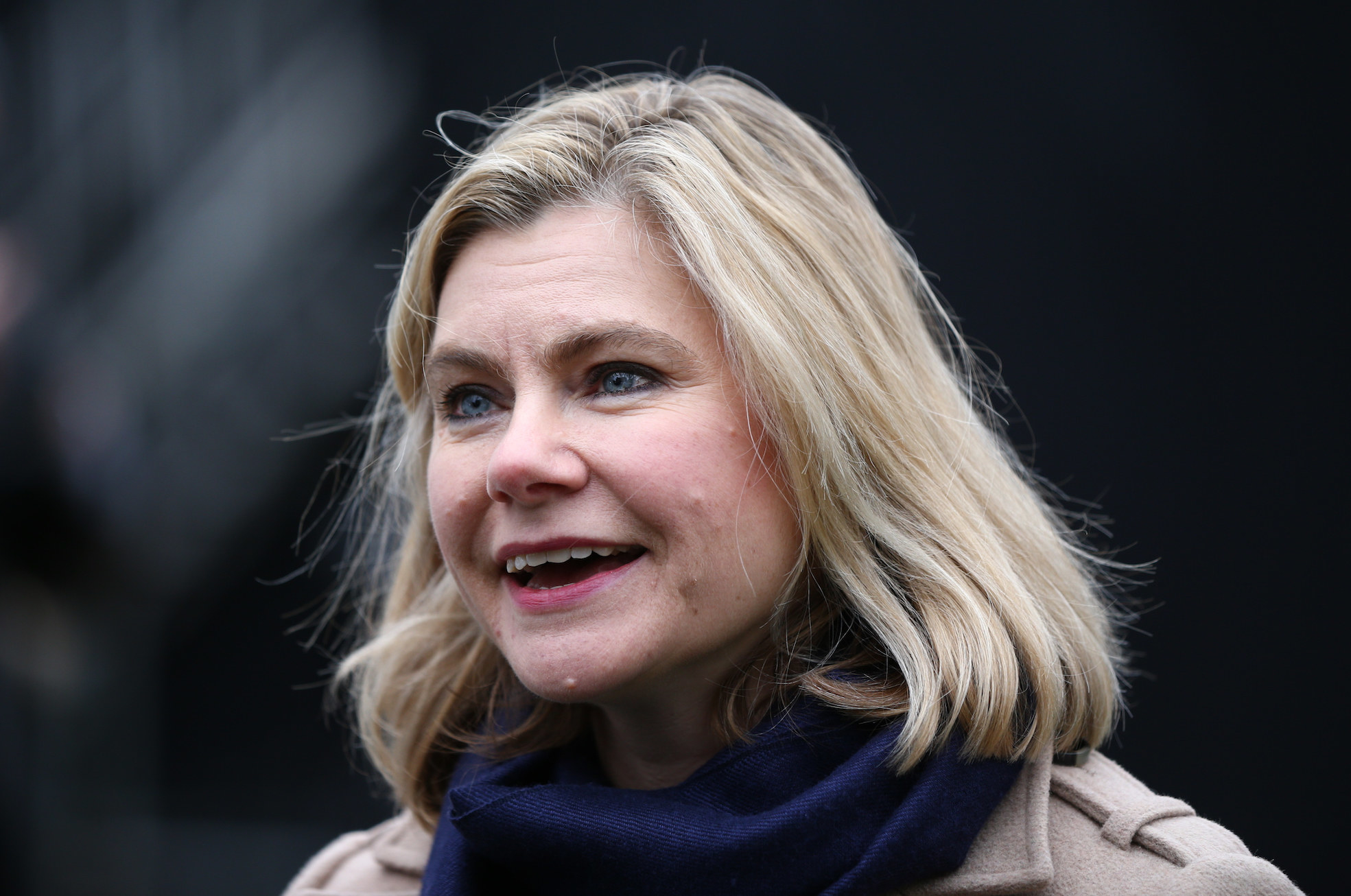 Justine Greening has been MP for Putney since 2005. She was a Conservative until she had the whip removed in September 2019 and became an independent.
"My proudest moment was launching the first-ever social mobility action plan as education secretary. I went to my local comprehensive school in Rotherham and came through the state education system myself, so to be able to shape a new strategy to unlock the potential of a new generation of young people is the most important thing any MP can accomplish."
Joan Ryan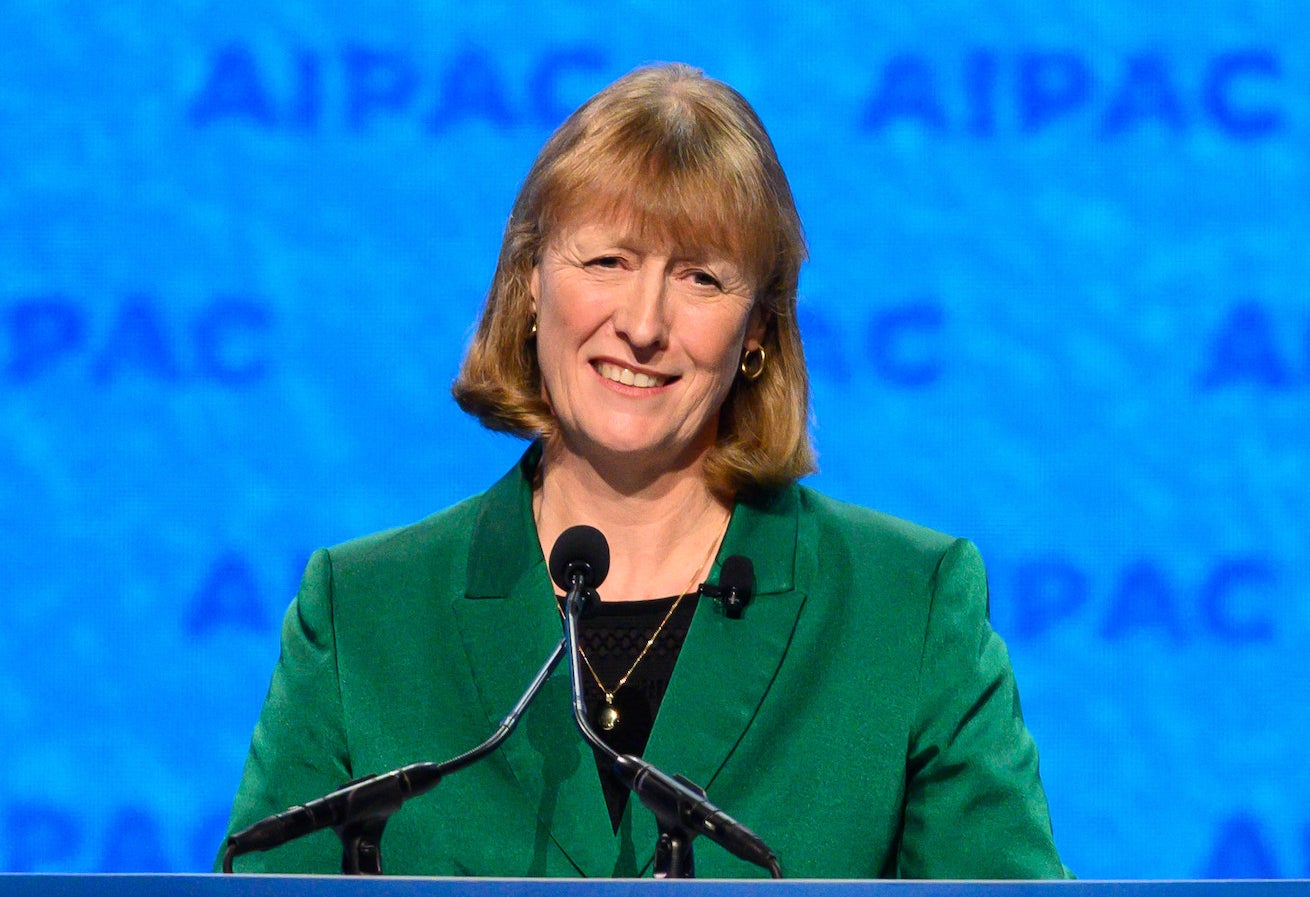 Joan Ryan served as Labour MP for Enfield North from 1997 to 2010. She was then returned to the seat for Labour in 2015 and defected to Change UK in February 2019.
"I'm very proud of my campaign around tackling county lines [trafficking drugs into rural areas] and the greater recognition by government and others of this criminal activity and the threat it poses to children.
"We worked at a local level in Enfield to protect our vulnerable youngsters from being recruited into this criminal business and being exploited, damaged, and living in fear. I'm also proud of working with North Middlesex University Hospital to tackle some of the knife crime fallout from county lines drug dealing."