Ed Miliband has attracted quite a following in this election campaign. But Tony Blair was the first Labour leader to make us weak at the knees. Let's examine the evidence.
1.
That time he oozed machismo on the racing track and you wished he would take you for a quick spin.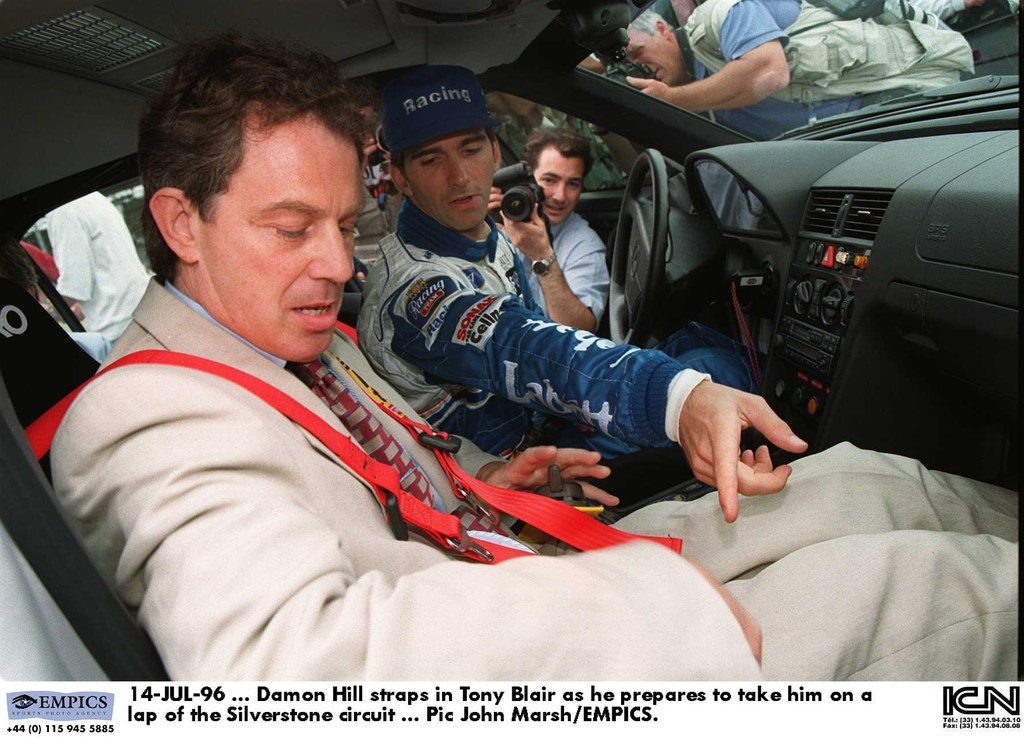 2.
The time he deftly headed a ball to Kevin Keegan, like the sports god he is.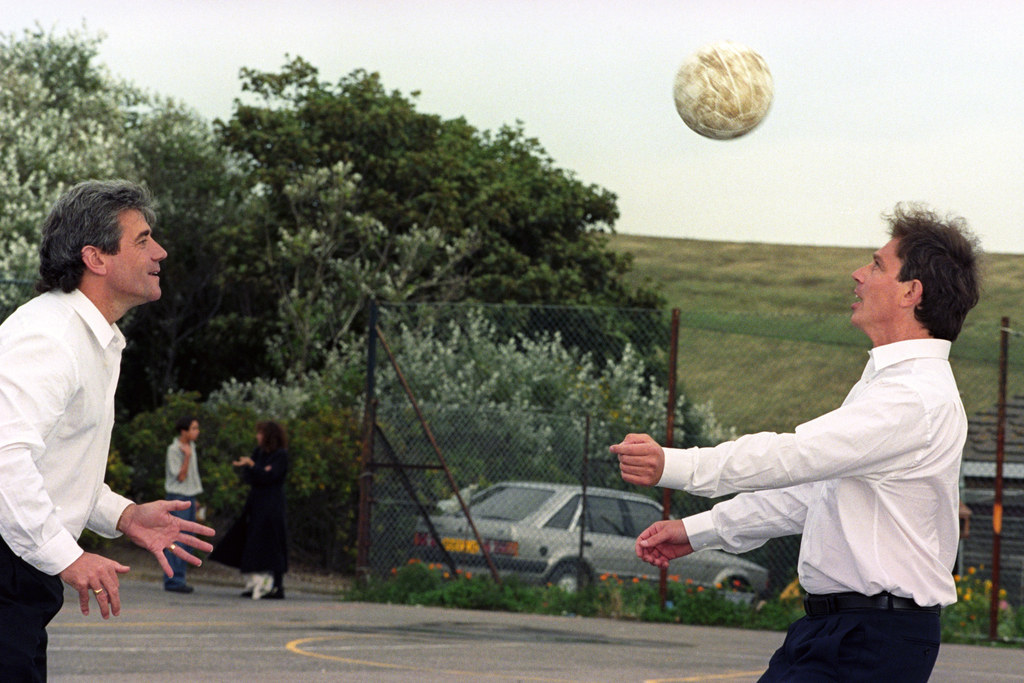 4.
When he saved goal after goal and didn't care about getting down and dirty.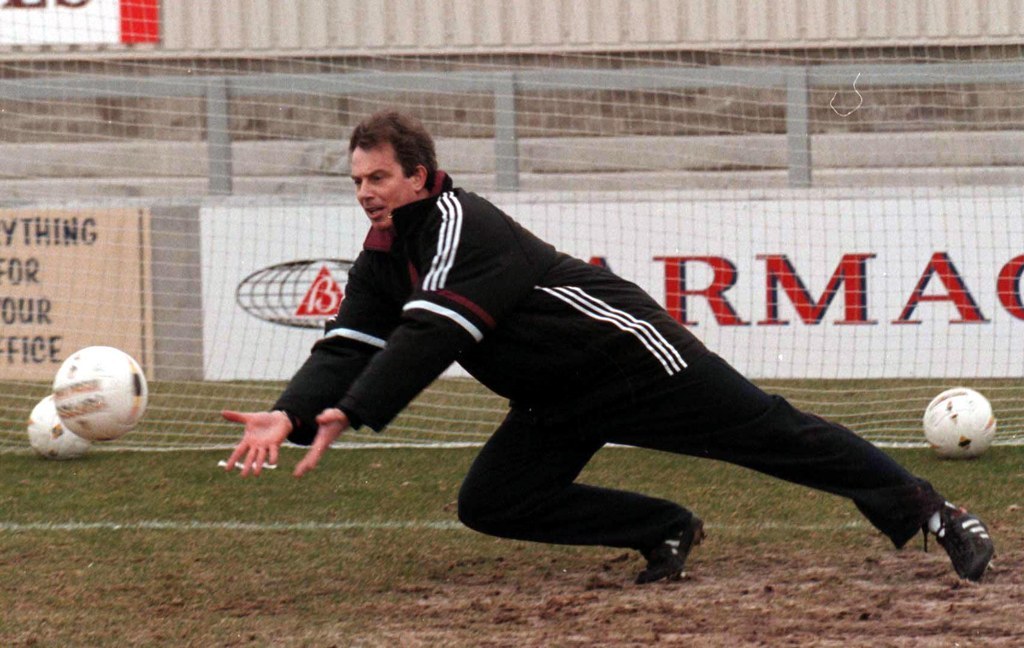 5.
That time he casually rocked an Adidas trackie to visit Man United boss Alex Ferguson and was mobbed more than the footballers.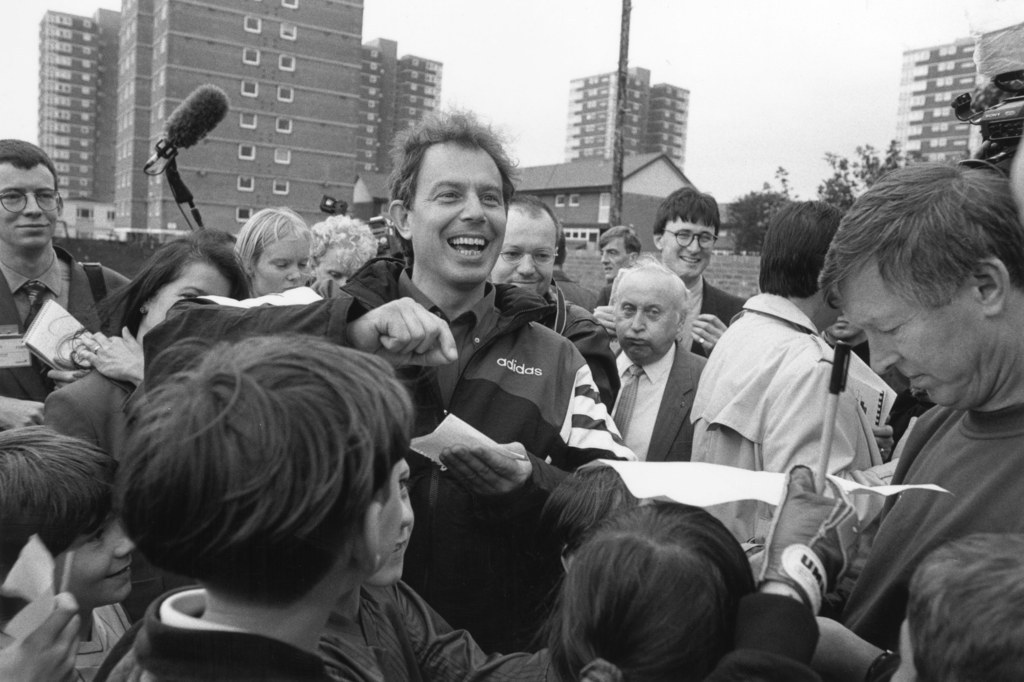 6.
That time he spent hours perfecting this smouldering look. We're glad you did, Tony.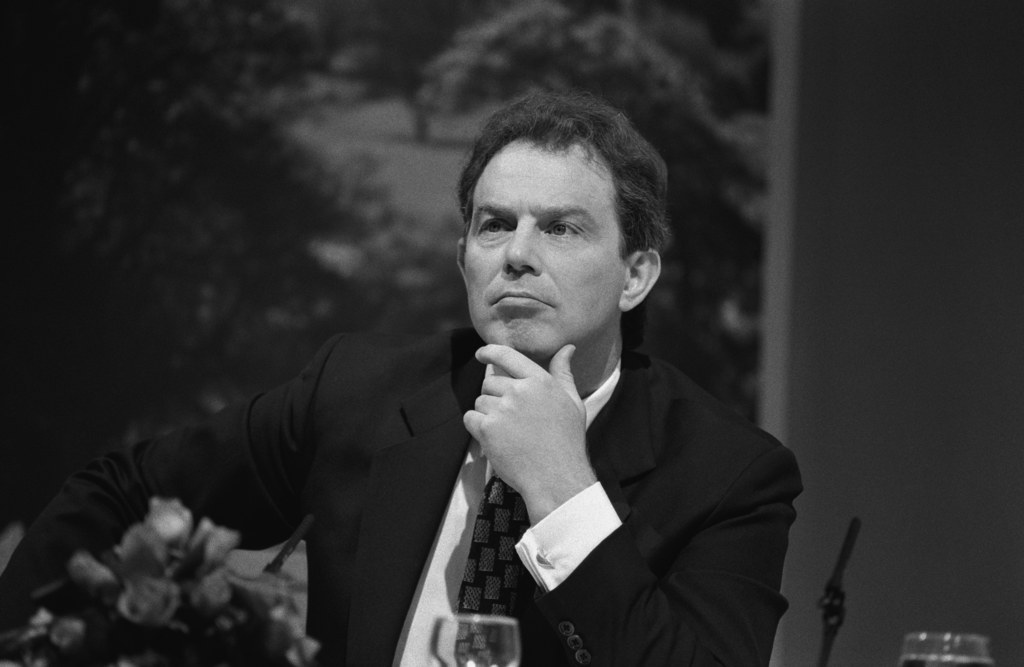 7.
He could make people go weak at the knees with one glance. Here a young Douglas Alexander can only watch in awe.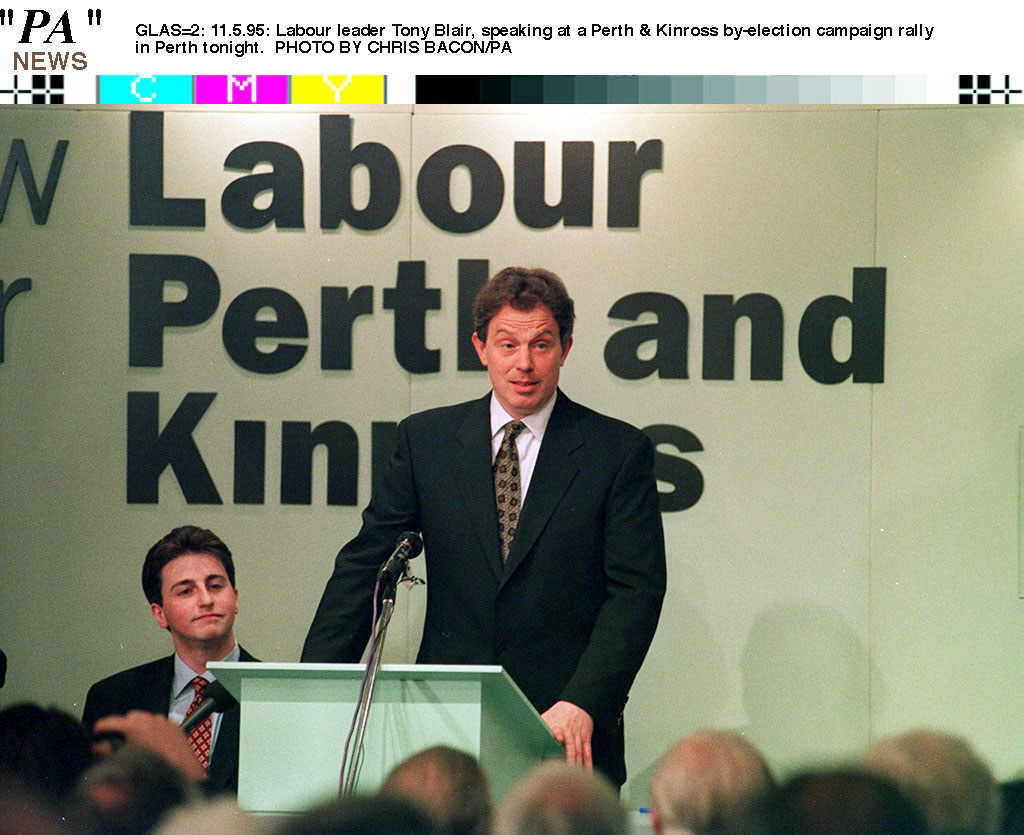 8.
Women couldn't keep away. This is Rosie Winterton, then John Prescott's press aide and now Labour's chief whip.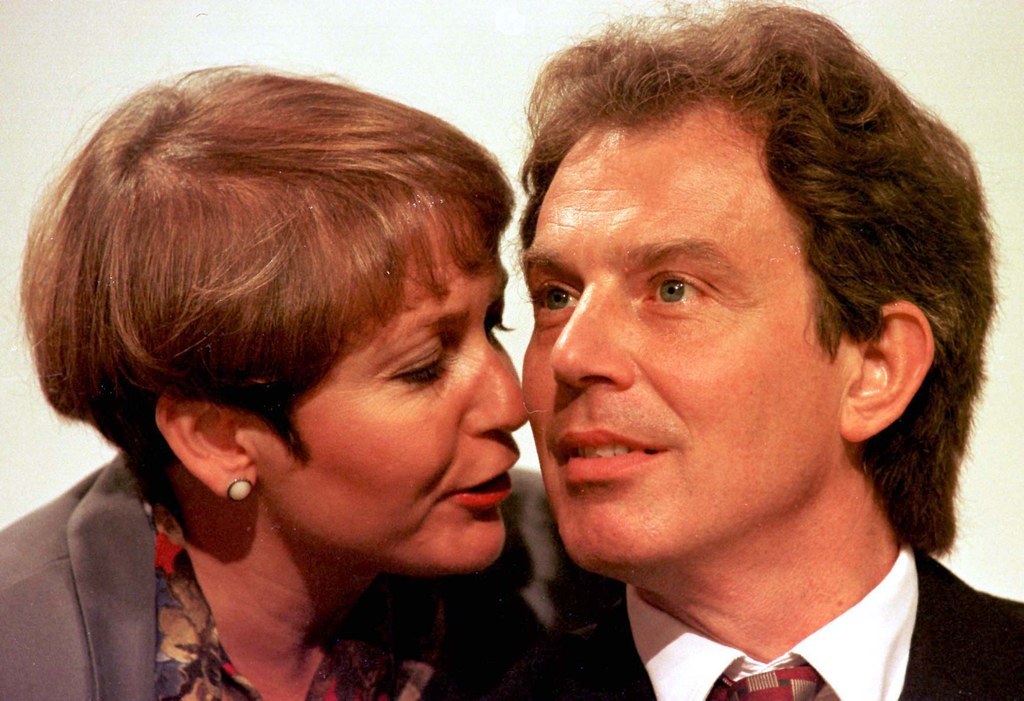 9.
She wasn't the only one who wanted a piece of the Blair.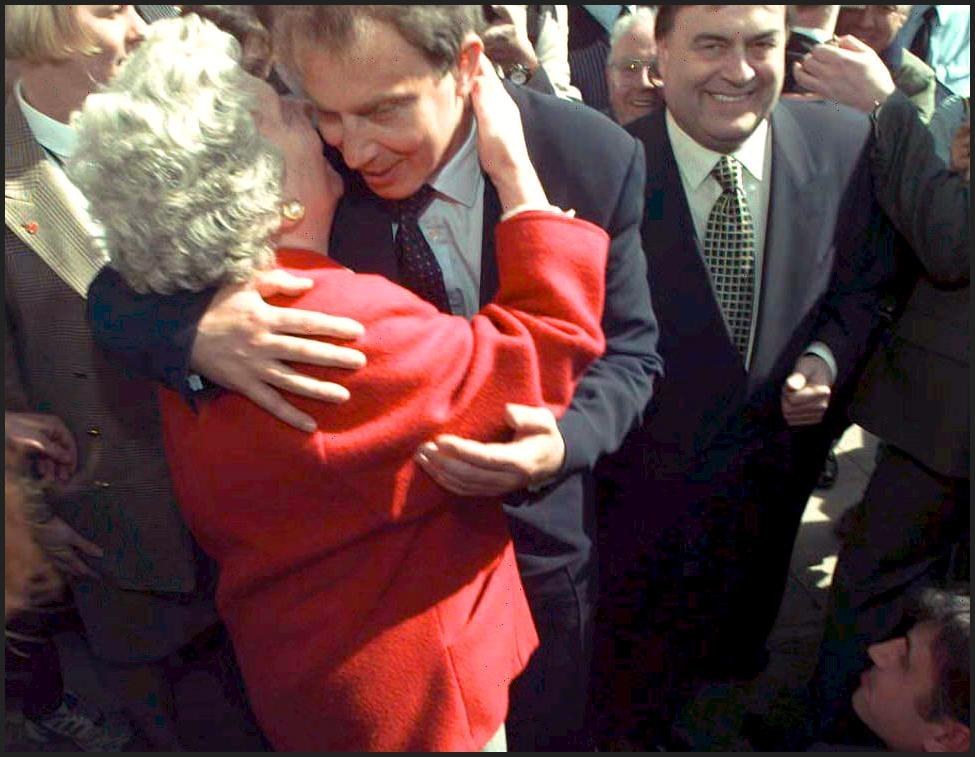 10.
This girl was thrilled to get close to him and frankly we're all jealous of her proximity.
11.
Because this was a man of the people, a guy who could down a pint with the lads. What. A. Legend.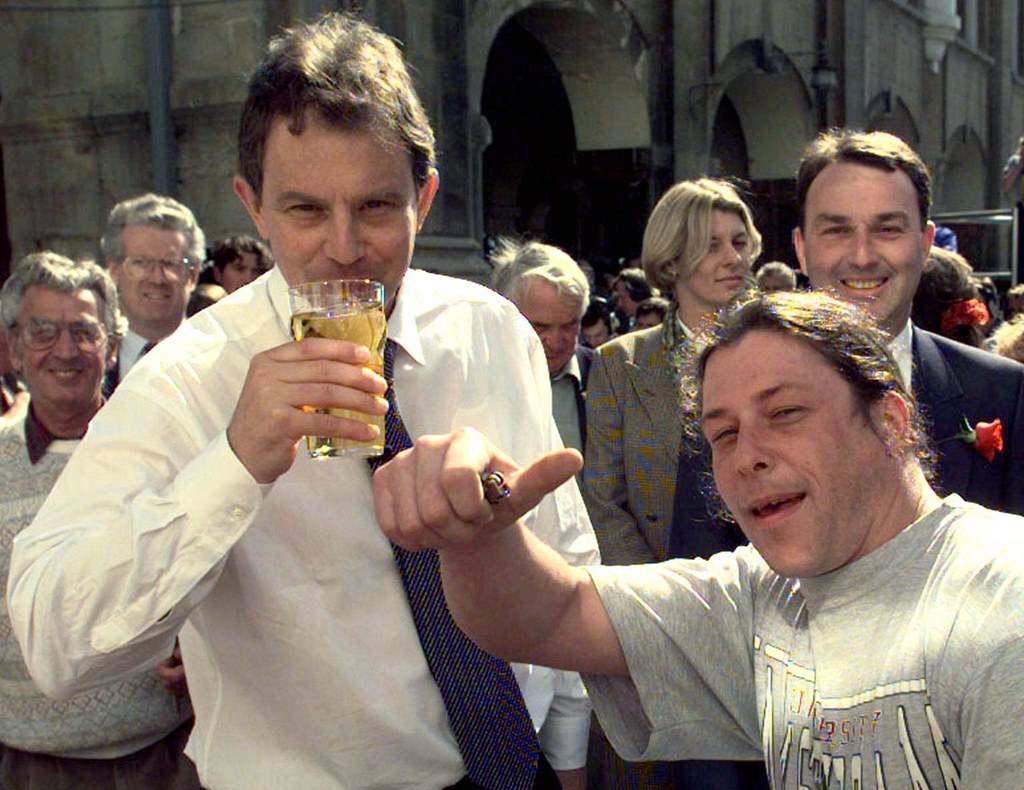 12.
In fact, how about two? True lad.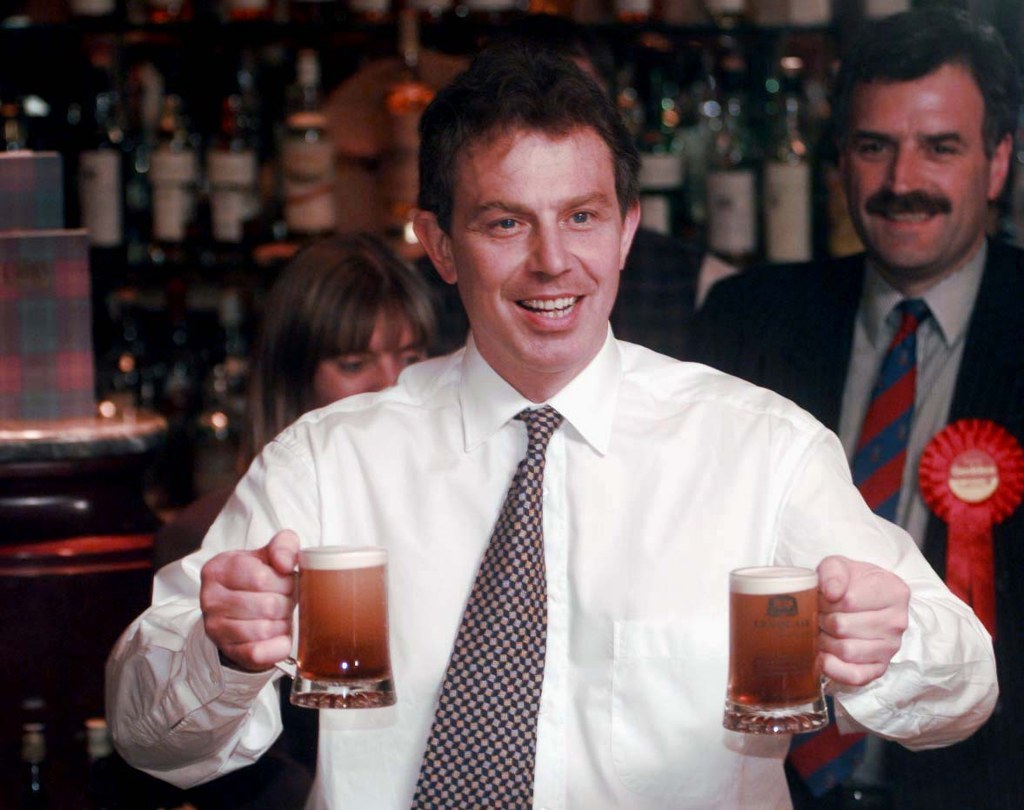 13.
That time he made you wish you were in Blackpool so he could share his bag of chips with you.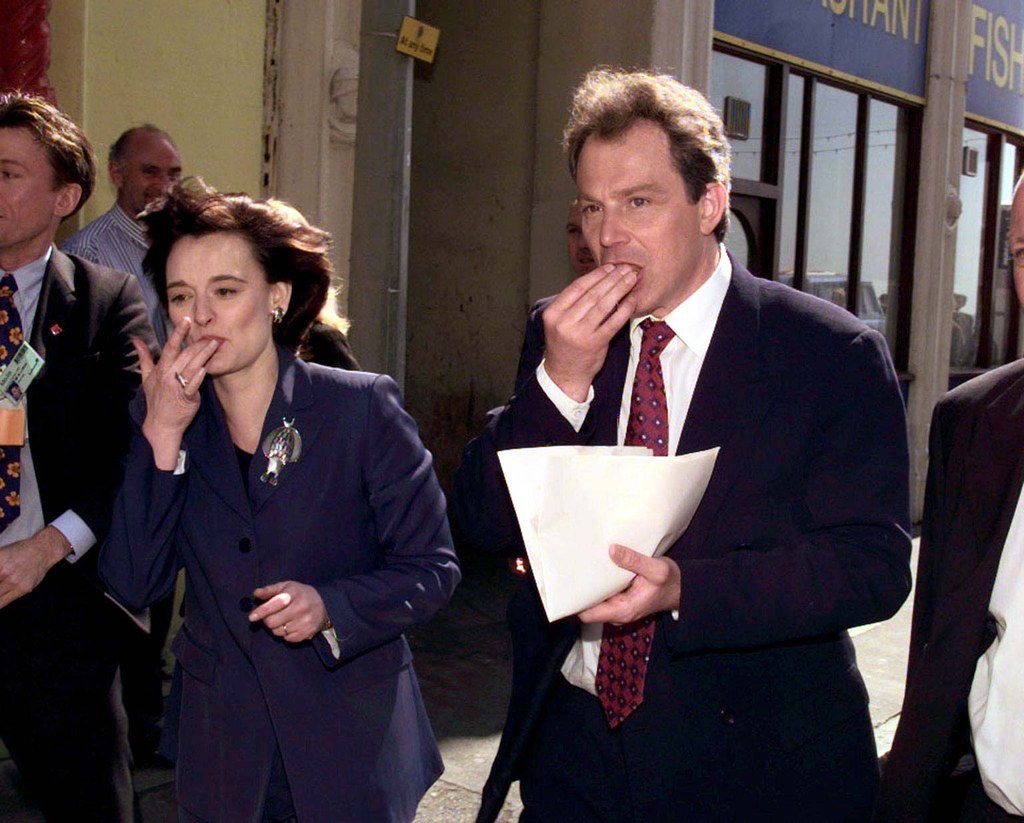 14.
The time he showed up on a building site and showed them how it was done.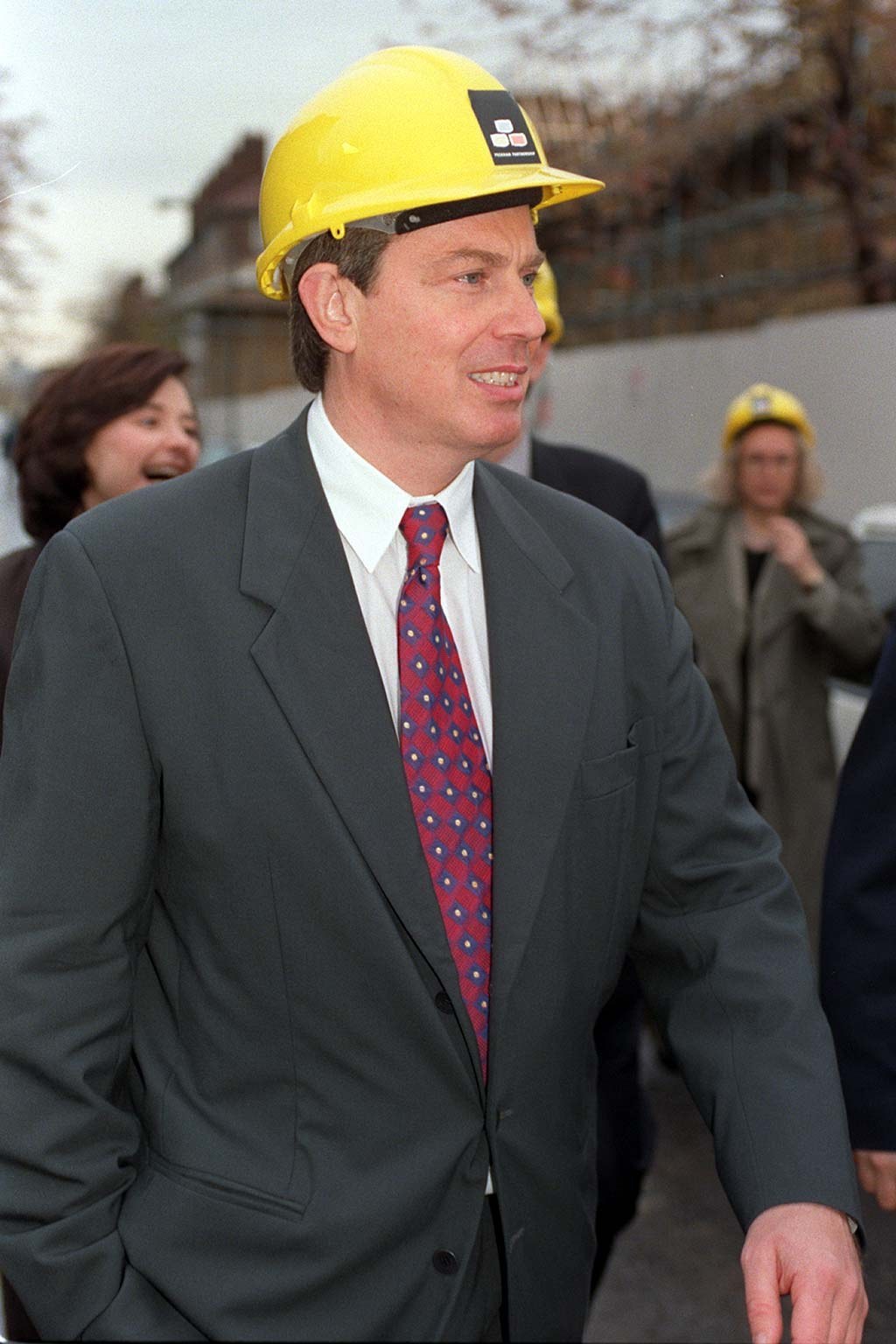 15.
He even liked to flex his muscles for the lucky, lucky camera crews.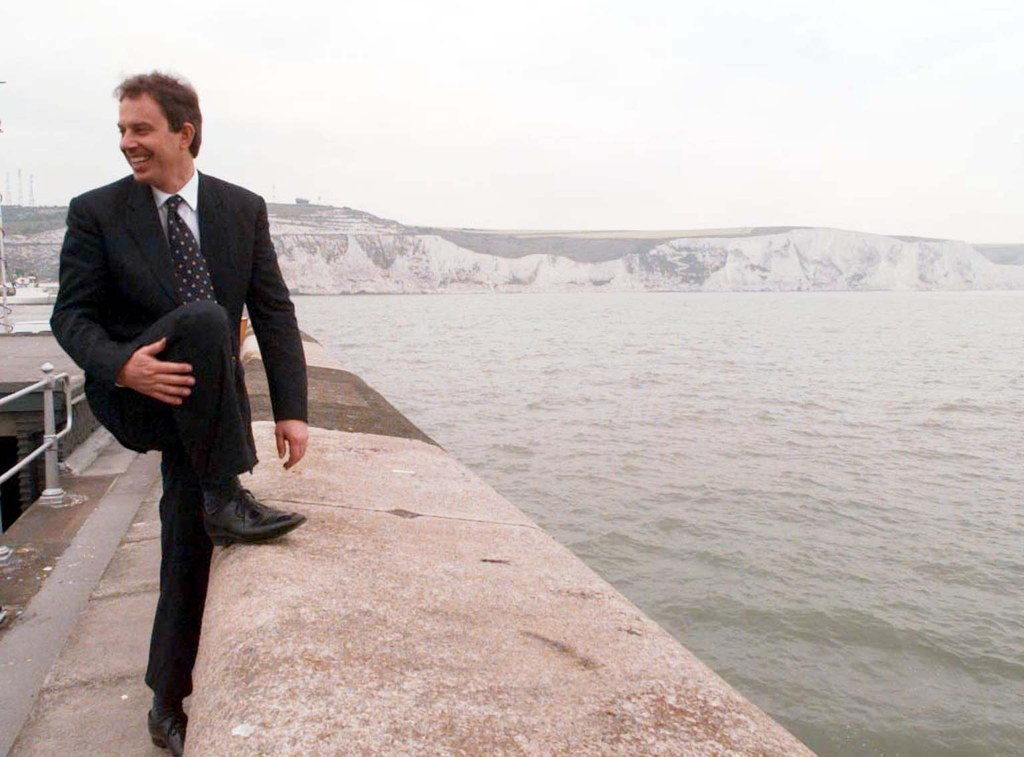 16.
And he could effortlessly blend in with a hunky rugby team.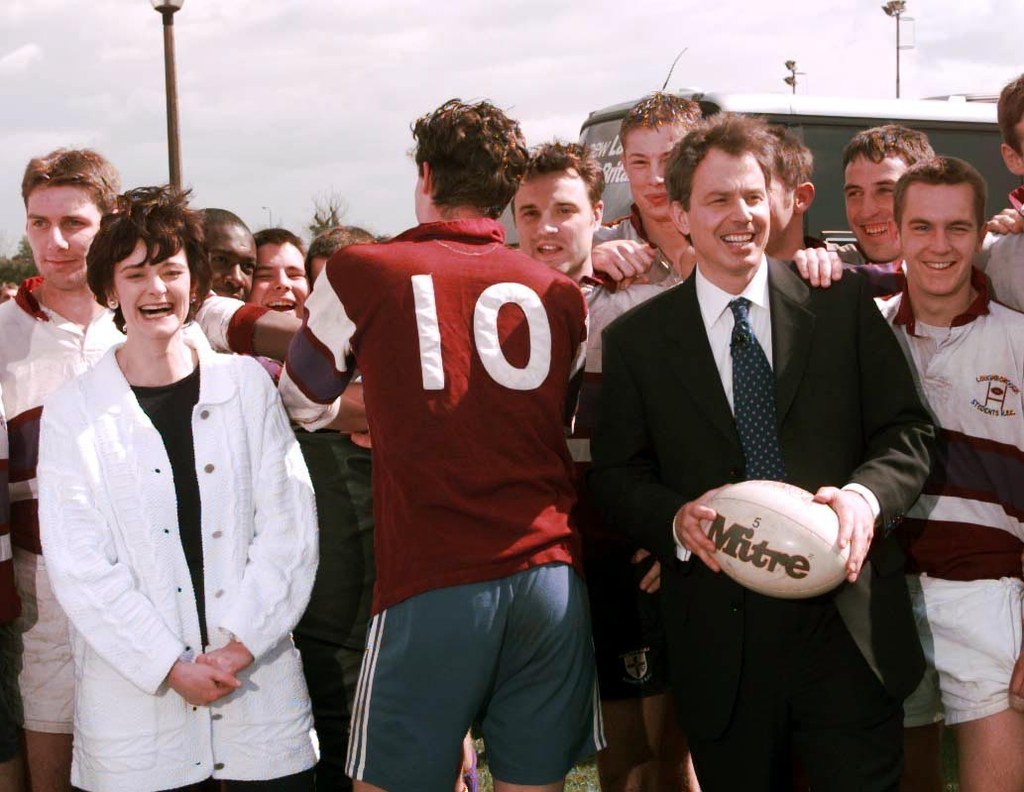 17.
That time he showed off his football knowledge with England coach Glenn Hoddle.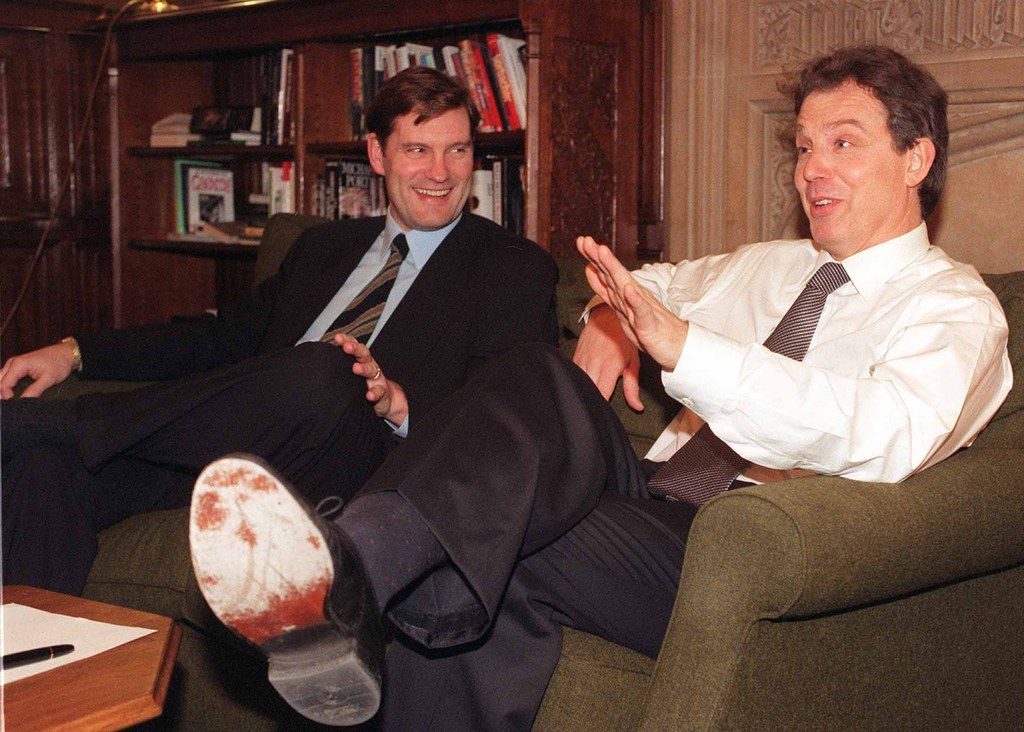 18.
And rocked an impressive mullet hanging out with Tottenham Hotspur chair Alan Sugar.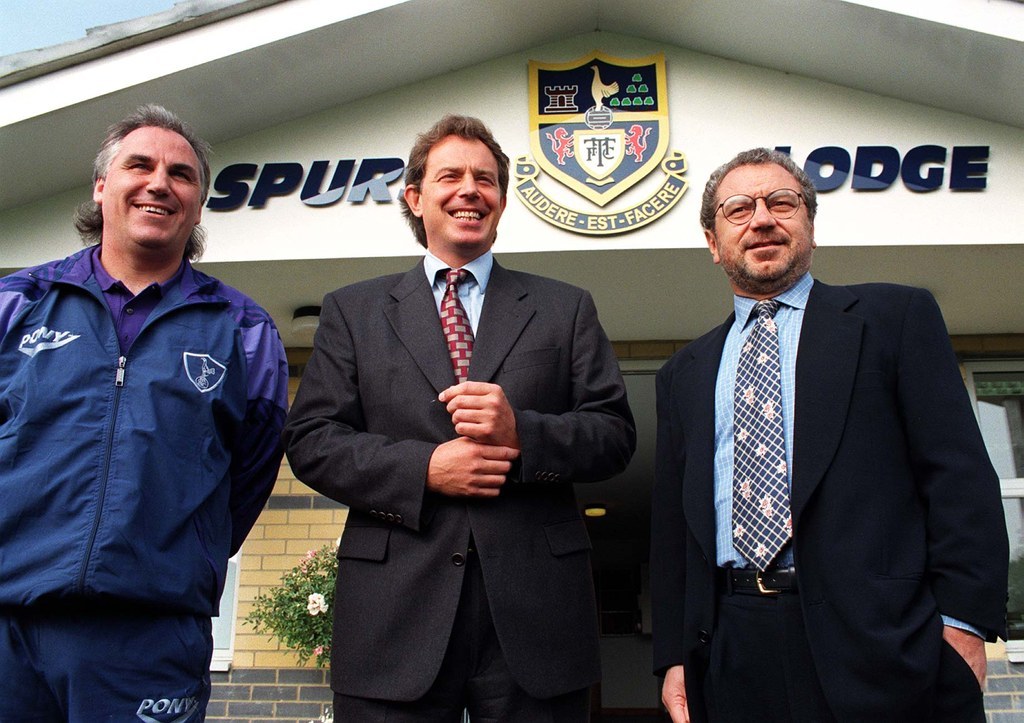 19.
That time he played crouching games with schoolkids even when they made him look a bit silly.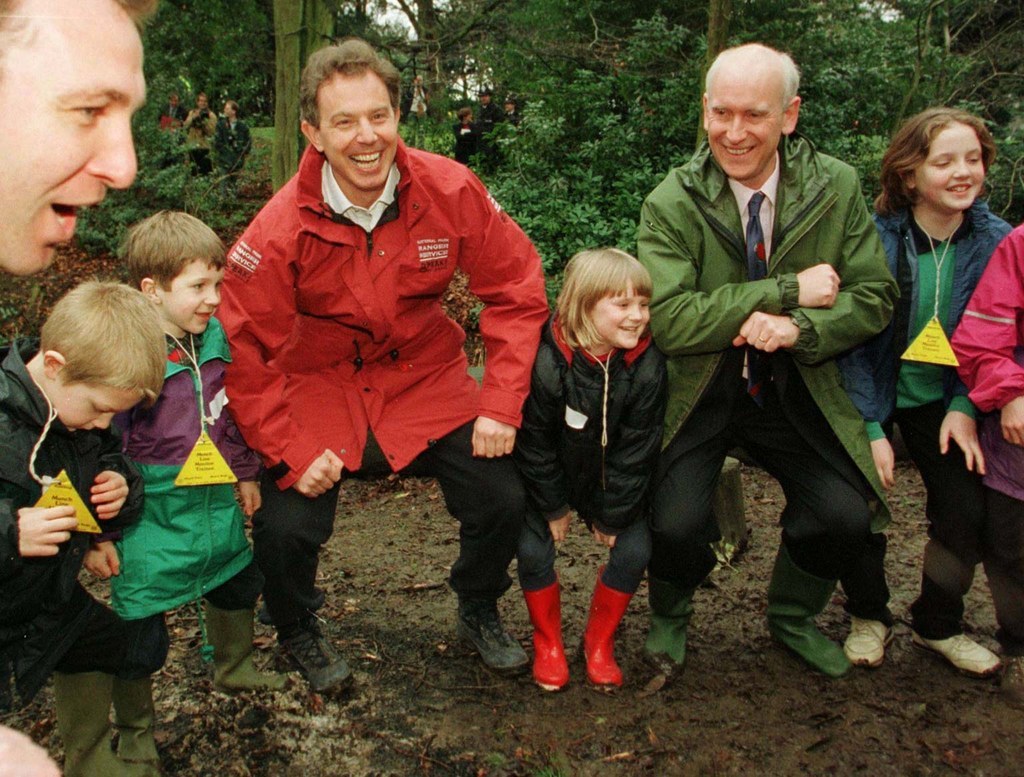 20.
He could bat away any question fired at him by David Frost by flashing his cheeky grin.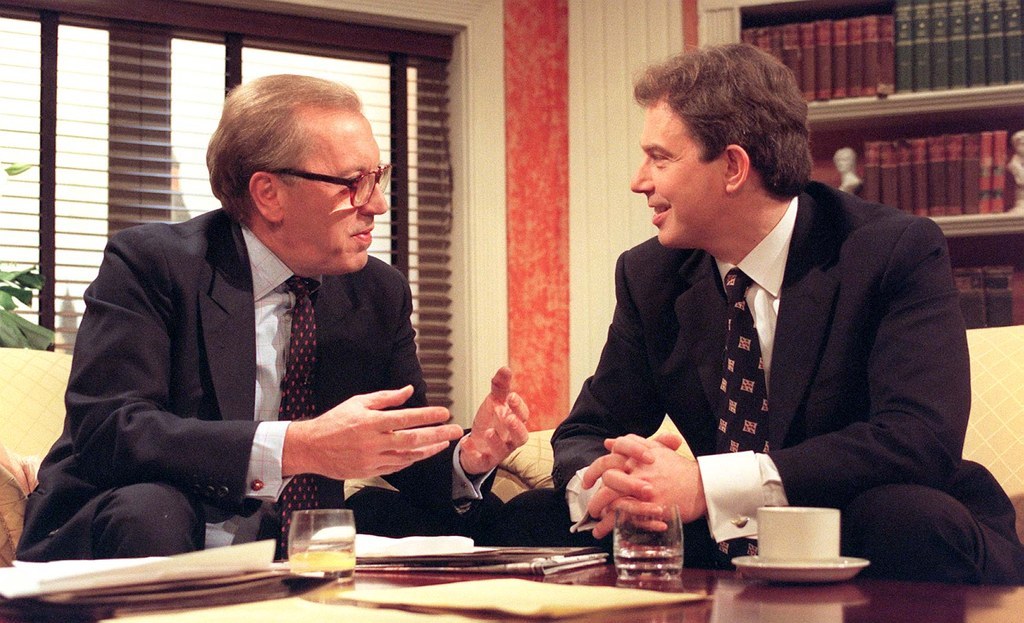 21.
The time he charmed this smitten student as he launched Labour's trendy new website.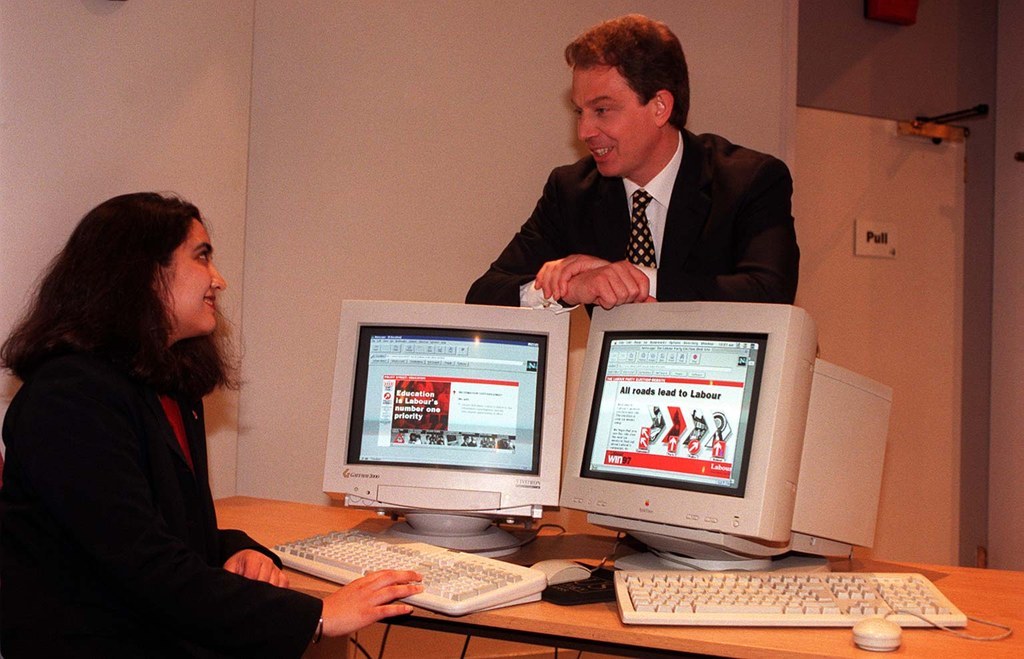 22.
The time journalists were kept back because quite frankly, this man was on fire.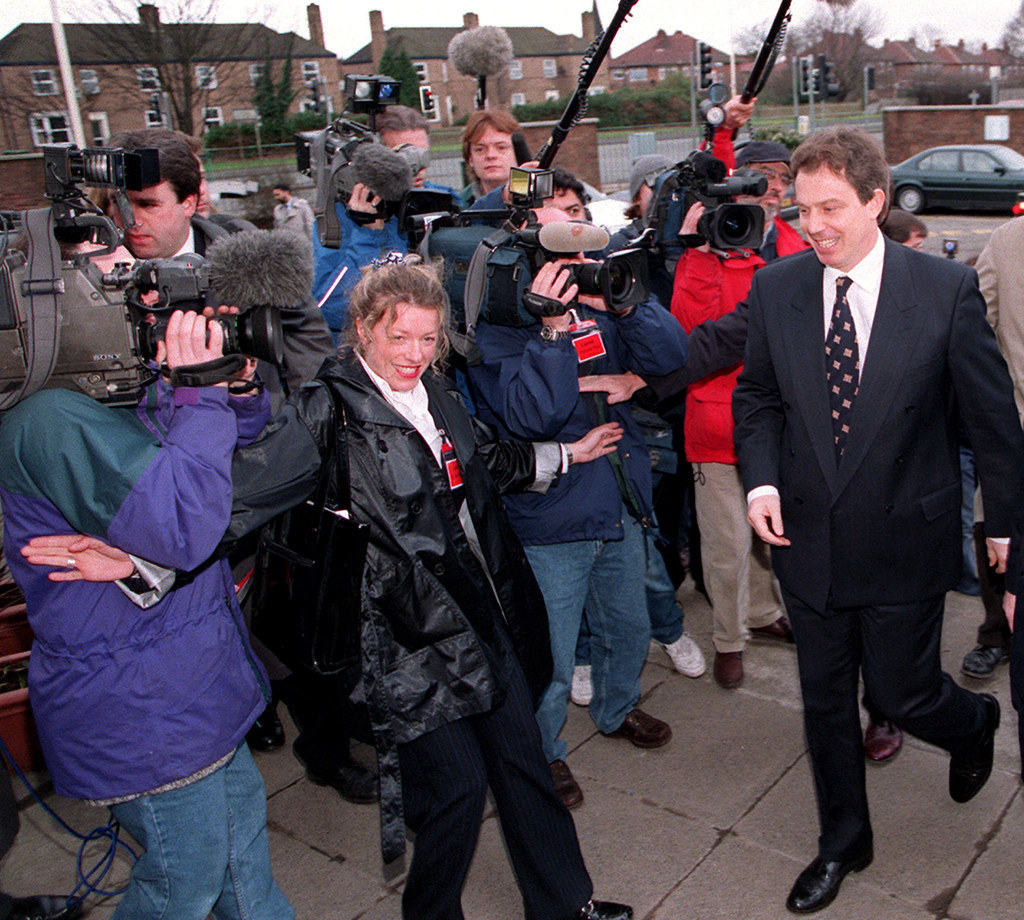 23.
That time he said, "A new dawn has broken, has it not?" and women across the nation said: "Yes, yes it has."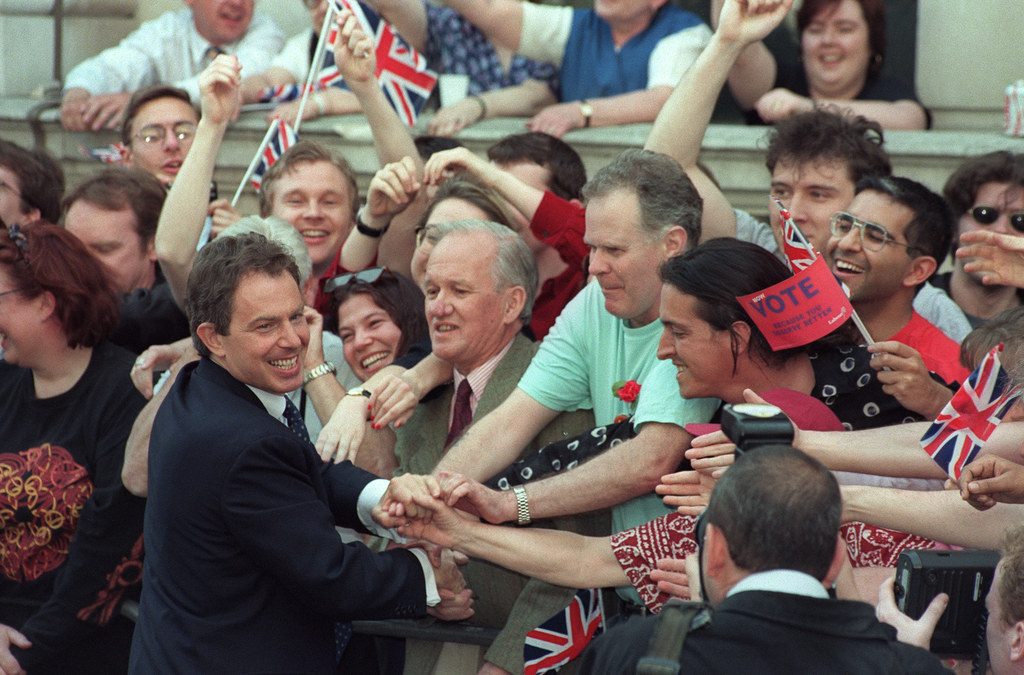 So which Labour leader is the one for you?

My heart will always belong to Tony Blair.

I'm Ed over heels for Miliband.
Oops. Something went wrong. Please try again later
Looks like we are having a problem on the server.
So which Labour leader is the one for you?
My heart will always belong to Tony Blair.

I'm Ed over heels for Miliband.