Even The UK Government's Own Officials Are Confused About The Coronavirus Job Retention Scheme
HM Revenue and Customs officials repeatedly told businesses in a web seminar that employees who started a new job in March *were* entitled to receive 80% of their wages — but the department later said this was an "error".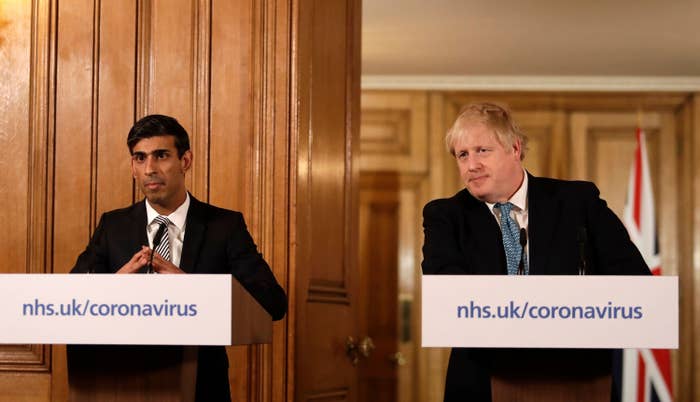 The journalists at BuzzFeed News are proud to bring you trustworthy and relevant reporting about the coronavirus. To help keep this news free, become a member and sign up for our newsletter, Outbreak Today.
A UK government department has apologised after wrongly telling bosses in a private web seminar that their new employees would be entitled to a government scheme paying 80% of their wages.
HM Revenue and Customs (HMRC) officials repeatedly told employers earlier this week that workers who had been taken on in March would get access to the coronavirus job retention scheme — despite government guidance stating that it is only open to those on the payroll on Feb. 28.
After BuzzFeed News approached the government for clarification, HMRC admitted that an "error" had been made in answering questions on eligibility and apologised.
But workers now facing months without pay said the incident added insult to injury. Natalie Greenway, a 24-year-old customer services manager who is now on unpaid leave after starting a new job on March 16, said workers had their "hopes raised" by the HMRC's answers but had been let down again.
She is among thousands of salaried workers across the UK missing out on the scheme just because they happened to start a new job last month, despite being in previous employment in February.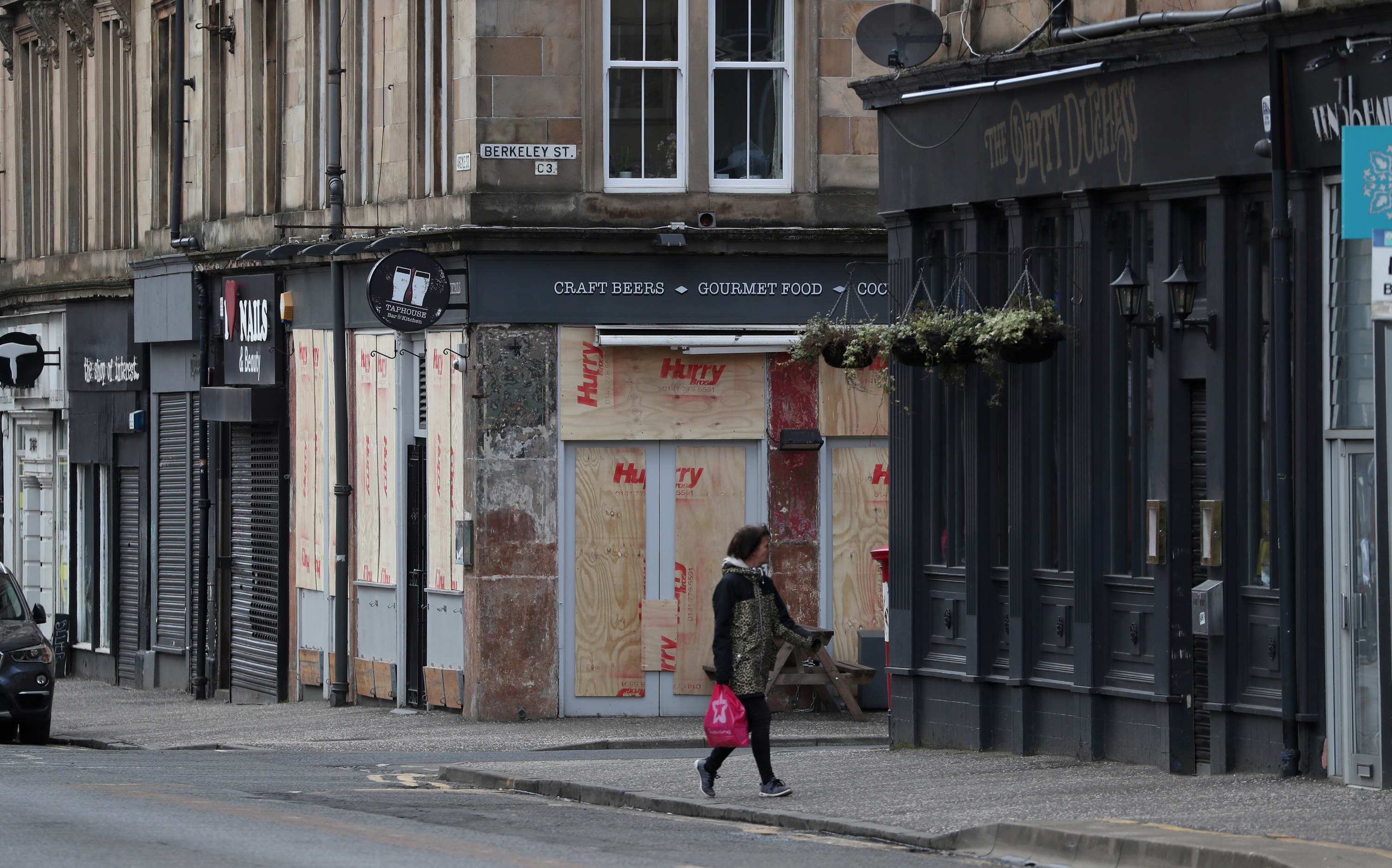 The unprecedented government scheme allows employers to claim up to £2,500 a month for each employee forced into temporary leave, or furlough, because of the coronavirus outbreak.
HMRC held the online event for small businesses on Tuesday morning entitled "Coronavirus (COVID-19) - helping employers to support employees", in which it aimed to clear up any confusion about eligibility for the scheme.
A transcript seen by BuzzFeed News shows that three separate questions were asked by bosses about whether new employees taken on in March — after the Feb. 28 cutoff date — would be eligible for furlough.
HMRC officials replied each time: "Yes. This scheme aims to support all those employed through the PAYE system regardless of when their employment contract began."
An HMRC spokesperson said: "After reviewing the records of our webinars, it appears an error was made in answering questions on eligibility for the coronavirus job retention scheme.
"We apologise for this and can confirm that an employee must have been on payroll by Feb. 28 to be eligible for the scheme. We have ensured the recording of the webinar available to businesses is accurate."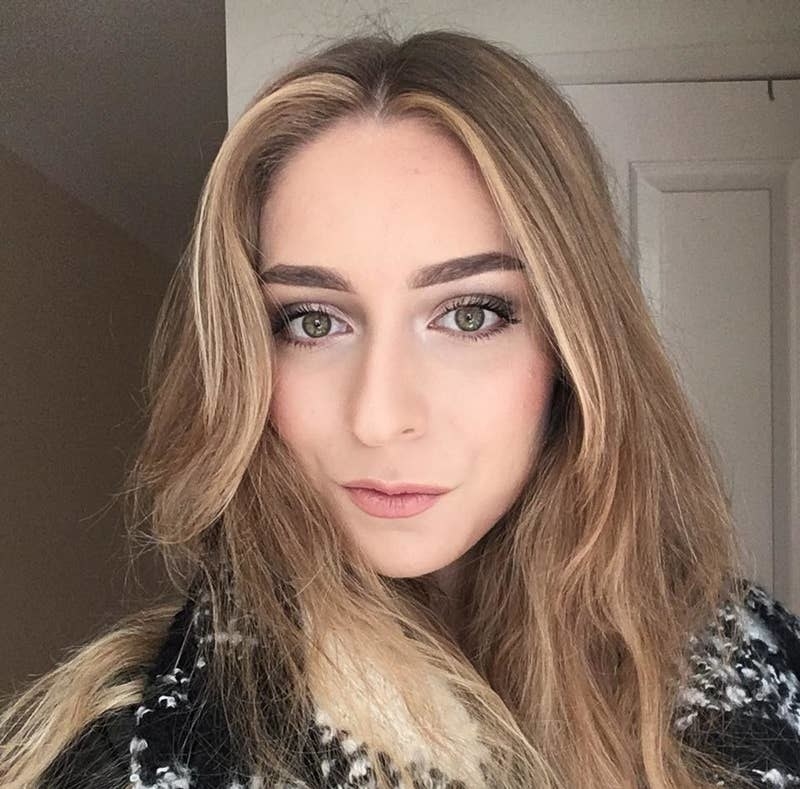 Greenway, from Leicestershire, said: "There are workers out there who had their hopes raised after this webinar when their employers told them that they may well now qualify for furlough.
"For that to be taken away from them again is just heartbreaking. HMRC and the Treasury are dealing with real people and real lives; I feel they would do well to remember that.
"It all just seems so incredibly unfair that thousands of people like me are being denied the same support as others, just because we happened to start a new job just before the coronavirus crisis hit."
The government scheme does cover employees who were made redundant since Feb. 28 if they are rehired by the employer. But it does not cover those who have resigned. It is understood that the Feb. 28 date was put in place to prevent fraud, so officials can check existing payroll data for the most recent full month.
As of 8am on Thursday, almost 34,000 people had signed a petition calling on the government to review the scheme.