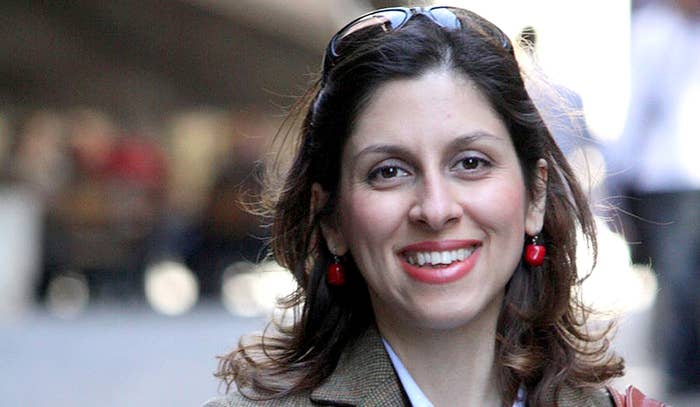 Britain must seize the opportunity of talks with Iran over the nuclear deal to press for the release of a British Iranian mother who has been locked up in Tehran for over two years, an MP has said.
Tulip Siddiq said the UK's negotiations with Iran – which follow US president Donald Trump's decision to pull the US out of the deal – gave ministers the "perfect opportunity" to push for Nazanin Zaghari-Ratcliffe's release.
Zaghari-Ratcliffe was detained on spying charges by the Iranian Revolutionary Guard at Tehran's airport in April 2016, after a holiday with her baby daughter Gabriella to visit her parents.
Gabriella, who will turn 4 next month, is now being brought up by her grandparents in Iran and speaks Farsi rather than English. Her father Richard Ratcliffe, from north London, has been denied a visa to visit his wife and daughter.
Siddiq, Labour MP for Hampstead and Kilburn, spoke out as Foreign Office minister Alistair Burt met with Iran's deputy foreign minister in Brussels on Monday.
Foreign secretary Boris Johnson is due to meet Iran's foreign minister, alongside his French and German counterparts, in Brussels on Tuesday.
Siddiq told BuzzFeed News: "I think it would be a real missed opportunity if we don't use the fact we're in touch with the Iranian authorities so frequently at this point to negotiate for Nazanin's release.
"We have made it very clear that our relationship with Iran is very important. Iran must realise that we want to have a constructive relationship with them and we want to work with them on bilateral issues.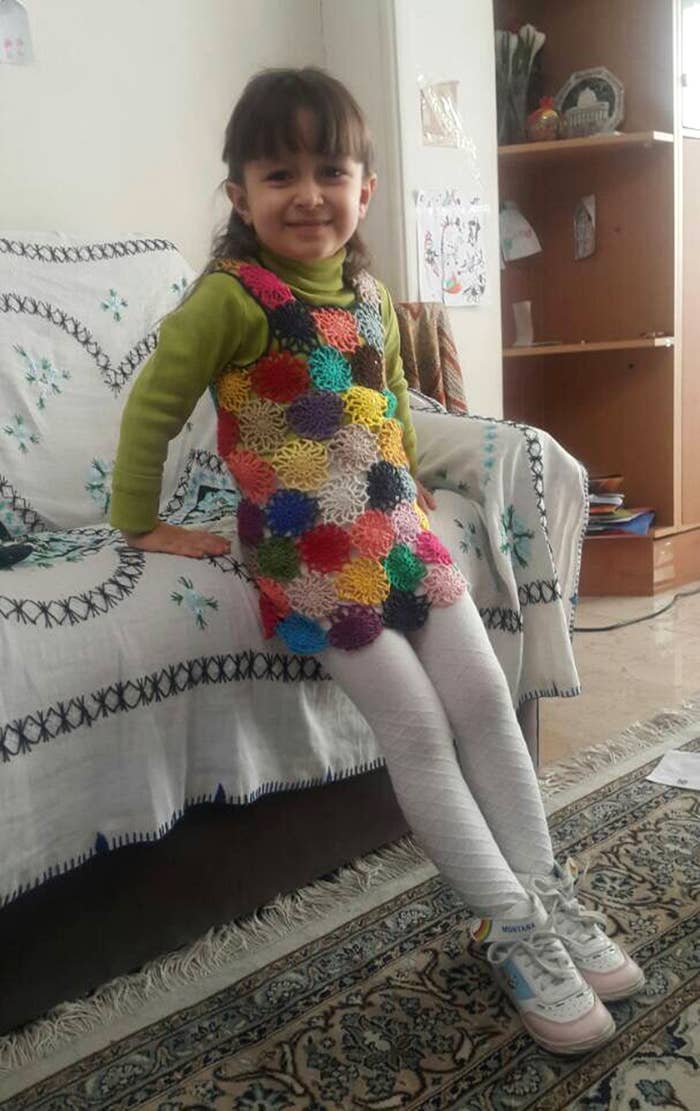 "Because the relationship at the moment is a constructive one and hopefully a positive one, this seems like the perfect opportunity to raise a case which is a sticking point in our relationship.
"It seems as though unless something major is happening with Iran, Nazanin gets forgotten. And that's my worry, that once again there will be silence over the summer, there will be yet another year that Gabriella is without her father, yet another year that Richard doesn't see his wife."
Siddiq said she had written to prime minister Theresa May requesting a meeting with her and Richard Ratcliffe to discuss the issue, and the letter had been passed to Johnson.
But Siddiq said she had been unimpressed with Johnson's handling of the case so far and his refusal to answer her question in the Commons last week about Zaghari-Ratcliffe's detainment apparently being linked to a historical debt owed to Iran by Britain.
Johnson told her then: "We have a number of very tough consular cases with Iran – alas, the number is growing – and they do not necessarily benefit from day-to-day discussions, as she knows."
Number 10 said the PM had spoken to Iran's president Hassan Rouhani by telephone on Sunday reiterating the UK's commitment to the nuclear deal.
"The prime minister also raised the issue of consular cases relating to dual nationals currently held on charges in Iran and called for further progress to be made so individuals could be released on humanitarian grounds," a spokesperson said.
It is understood that Burt also raised the issue of dual nationals at the meeting on Monday.