This Is Why Letters Are Disappearing From Signs Around The World
Twenty-one countries have joined the #MissingType campaign calling for new blood donors.
NHS Blood and Transplant has launched its #MissingType campaign for the second time – and this year it's gone global.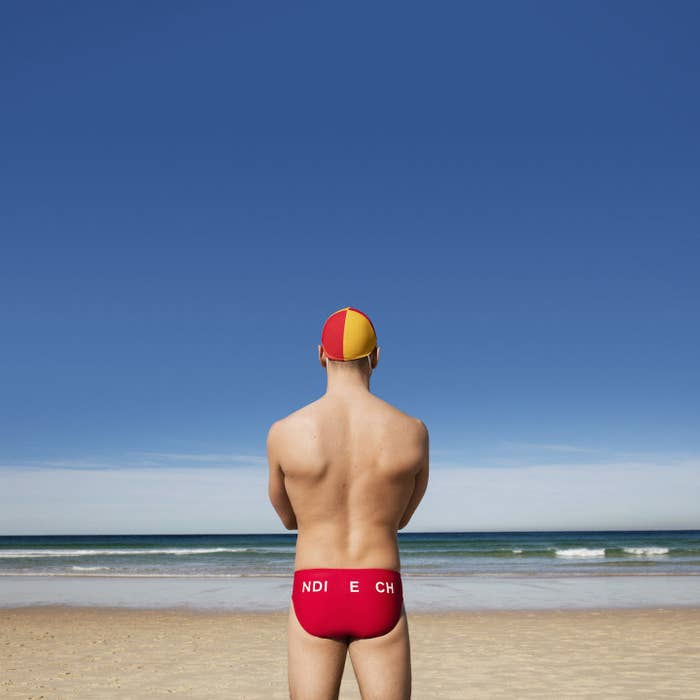 The letters A, B, and O are being dropped from iconic signs and landmarks around the world to raise awareness of the need for donations of these blood types.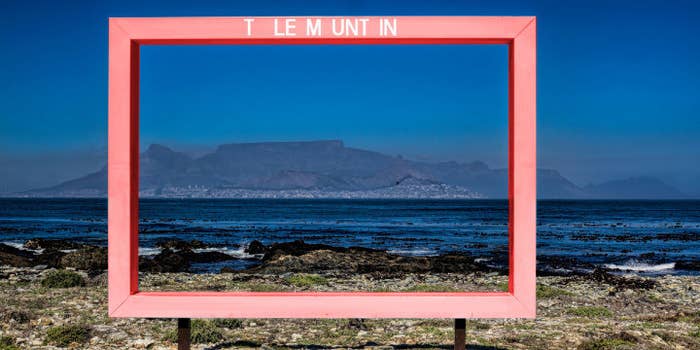 Blood donor organisations want to highlight an almost 30% international drop in people becoming donors compared with a decade ago.
In England, the focus is on encouraging more young people and more black and Asian people to give blood.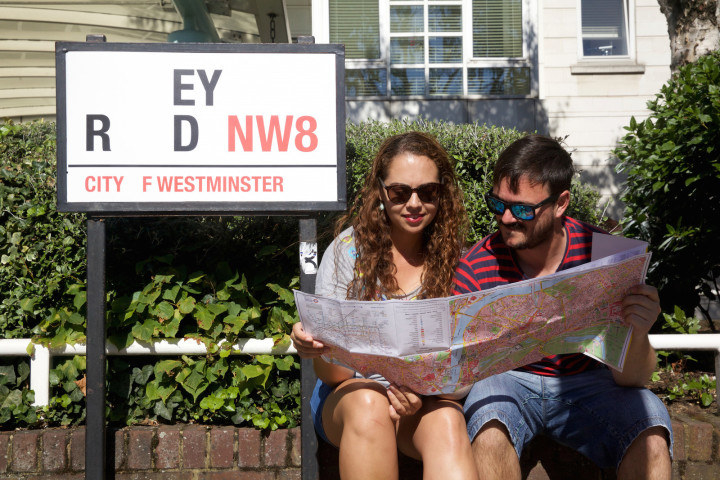 Among the 21 countries taking part in the campaign are Japan, South Africa, Singapore, Canada, the USA, Australia, Sweden, Switzerland, and Belgium.
Mike Stredder, director of blood donation at NHS Blood and Transplant, said: "Every donation can help or save up to three patients and last year in England alone 900,000 people gave blood – helping up to 2.7 million patients."
"Whether it's patients receiving treatment for cancer, blood disorders, after accidents or during surgery, or new mums who lost blood in childbirth, blood is an absolutely essential part of modern healthcare," Stredder said.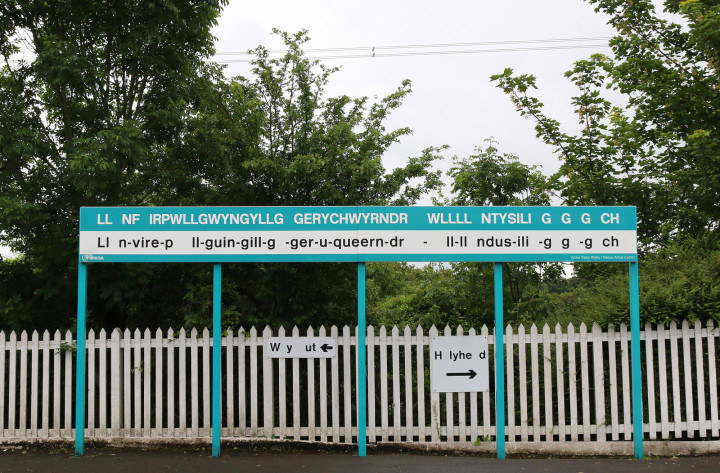 He warned: "We need more young donors to safeguard blood donation for future generations."
"It's vital the blood donor community reflects the diversity of the population because blood types vary across communities and patients need well-matched blood," Stredder added.
A number of brands and organisations have embraced the campaign, which launched on Tuesday.
People in the UK can start donating blood from the age of 17. But last year in England only 11% of donors were aged between 17 and 24.
Around 3.5% of England's population is black African or black Caribbean but last year only 0.6% of donors were from black communities.
The NHS said barriers to people giving blood included a lack of awareness about the process, less time to give in an increasingly busy world – and the fear of needles.
"Don't worry if you've never given blood before and don't know what blood group you are – you find out shortly after your first donation," Stredder said.
"What's important is that you register as a donor and book your first appointment to donate," he added.
"We particularly need new A negative and O negative donors, and people willing to become dedicated platelet donors," Stredder said.