The Lib Dems Are Setting Up A "Momentum For Moderates"
"The big problem is we don't know what we are," one Lib Dem source said.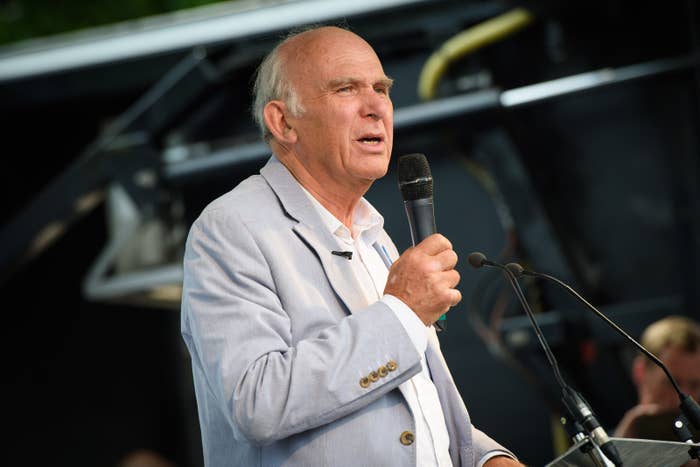 The Liberal Democrats will launch their new registered supporters scheme this week, with a draft text of a speech by Vince Cable dubbing it "Momentum for moderates", BuzzFeed News can reveal.
The anti-Brexit party hopes the initiative, which will be free to join and will allow nonmembers to vote in the leadership contest, will appeal to left-leaning Remainers across the country and, crucially, help revive its own dwindling fortunes.
However, the announcement comes at a time of deep uncertainty for the party, with insiders warning that it lacks a coherent plan for the future; staff at headquarters are privately raising questions over its next leader and, indeed, its overall purpose.
In a major speech on Friday, Cable will also confirm that he wants to open up the next leadership contest to non-MPs. He has been keeping a passage in the speech about his own future firmly under wraps, even from colleagues in HQ.
But it is understood that he is unlikely to stand in the next contest, which is being pencilled in for next year — after the May local elections and before the Lib Dems' autumn conference.
There has been speculation that widening the leadership contest to non-politicians could see a high-profile figure such as Gina Miller, who took the government to court over Brexit, take over the party.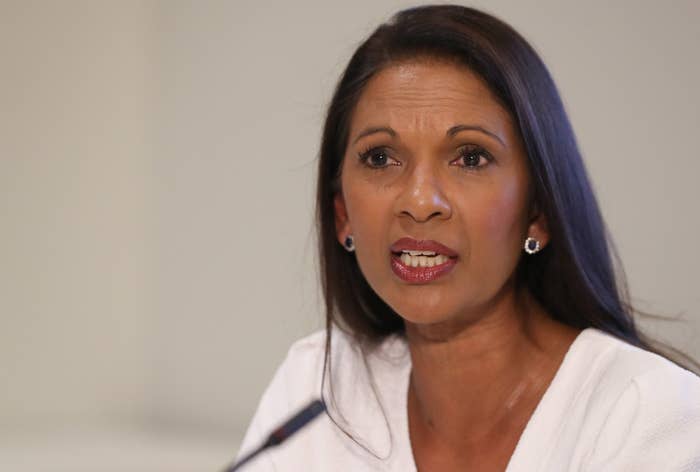 But sources say that, in practice, it is highly unlikely that the membership will vote for an outsider — and that an MP is still most likely to win.

"Our members respect the hard yards — if you're a celebrity being parachuted in, you don't know where the members are, you don't know how to get to them, you don't know how to win them over," one former adviser said.
"You get more TV, but these people expect you to go out door-knocking; I can't imagine Gina Miller doing that."
Cable also wants to make it easier for people to stand as a Lib Dem MP. At the moment, you must be a party member for at least 12 months in England and Wales before being approved as a candidate.
A "special conference" of Lib Dem members will be held in the coming months — possibly January — to decide on these rule changes, which an early draft of the speech has suggested could create a "Momentum for moderates". A source close to Cable would not confirm if the phrase would be used on Friday.
The registered supporters scheme, first reported by BuzzFeed News last month, follows Labour's decision to open up voting for its new leader in 2015, which saw Jeremy Corbyn propelled to victory and led to a big surge in membership.
Lib Dem insiders hope to learn lessons from Momentum, the pro-Corbyn grassroots organisation, which is seen as a major success in harnessing the energy and enthusiasm of young voters.
One source said it was hoped that the Lib Dems' own supporters scheme would be a "gateway drug" to party membership and effectively create an anti-Brexit movement for voters who feel abandoned by the two main parties.
But privately there are some worries among staffers about the Lib Dems' chances in any snap general election if Cable decides, as widely expected, to stay in charge until next summer.
The 75-year-old insisted last week that he would remain in place to fight any election "in the near future".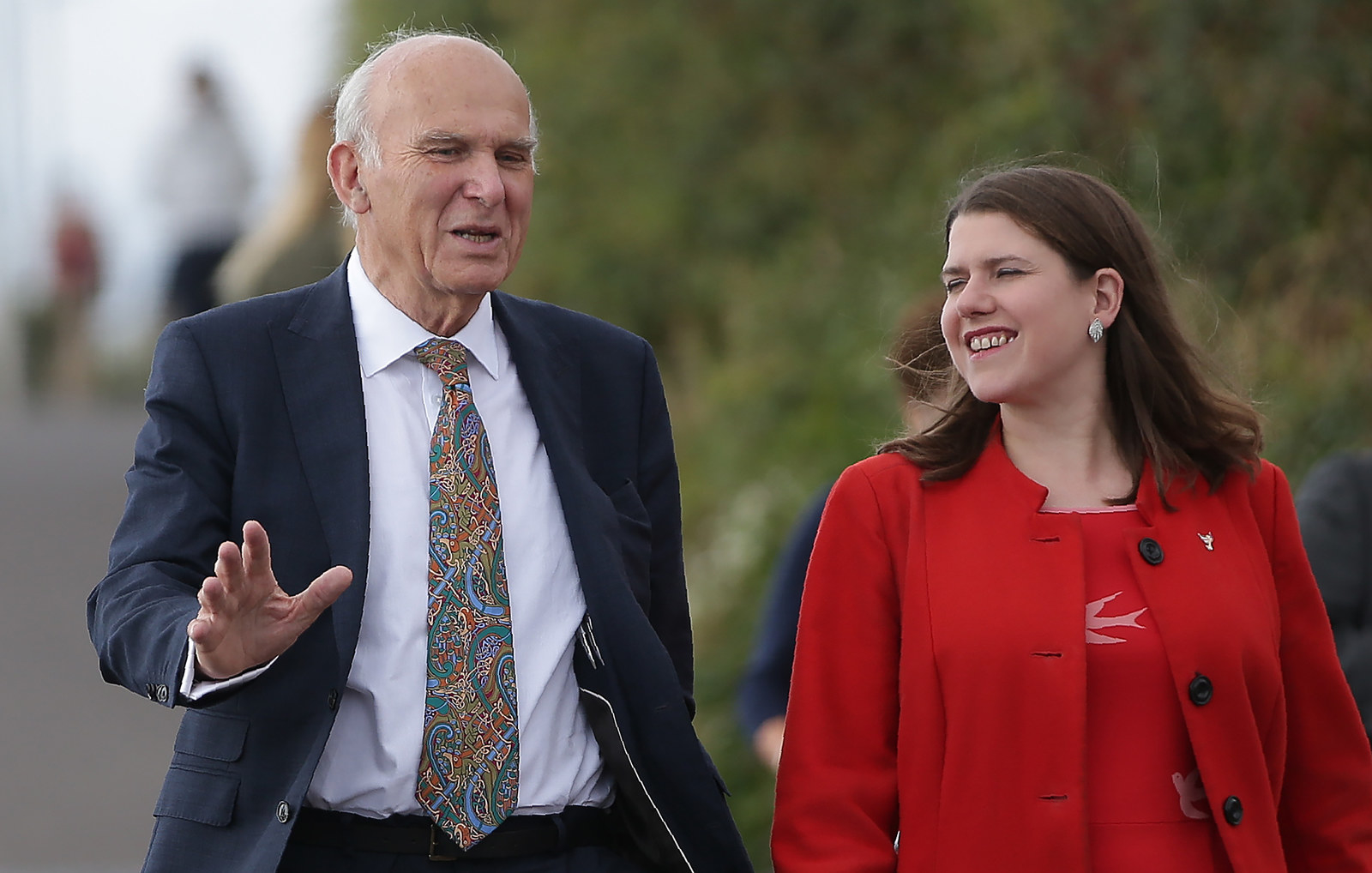 Some believe the party could benefit from fresh blood at the top as soon as possible to attract the next generation of voters.
The problem is Brexit: Party bosses don't think it would be a good look to hold a leadership contest early next year at the same time as Britain is officially leaving the EU.
"I think given we're the only national party united on Brexit, having a very inward-looking leadership election at a crucial moment would not go down very well with membership or with voters in general — we need to focus on the real battle here," one source said.
Deputy leader Jo Swinson and education spokesperson Layla Moran are widely seen as the frontrunners to succeed Cable as leader.

There has been some chatter between Lib Dem members in WhatsApp groups about the timing of Cable's announcement, and whether Swinson was being sidelined while she was on maternity leave. Some say the pair are not close allies, with one insider commenting that "they don't see eye to eye on a lot of stuff".
Sources in HQ deny this, however, and say Swinson has been involved in key meetings this week and will likely be at the speech on Friday — while sources close to her said it was unlikely she would stand, pointing to the article she wrote last year about her reasons for not seeking the leadership when Tim Farron stood down.
Meanwhile, Moran is instead being talked up as the next party president, when Sal Brinton's term comes to an end next year.
"She's only been an MP for a year, so the advice that Layla has received is that she should go for party president first," one party source said. "It's quite a good route in, especially if you're a local campaigner type rather than a policy-driven statesman type person."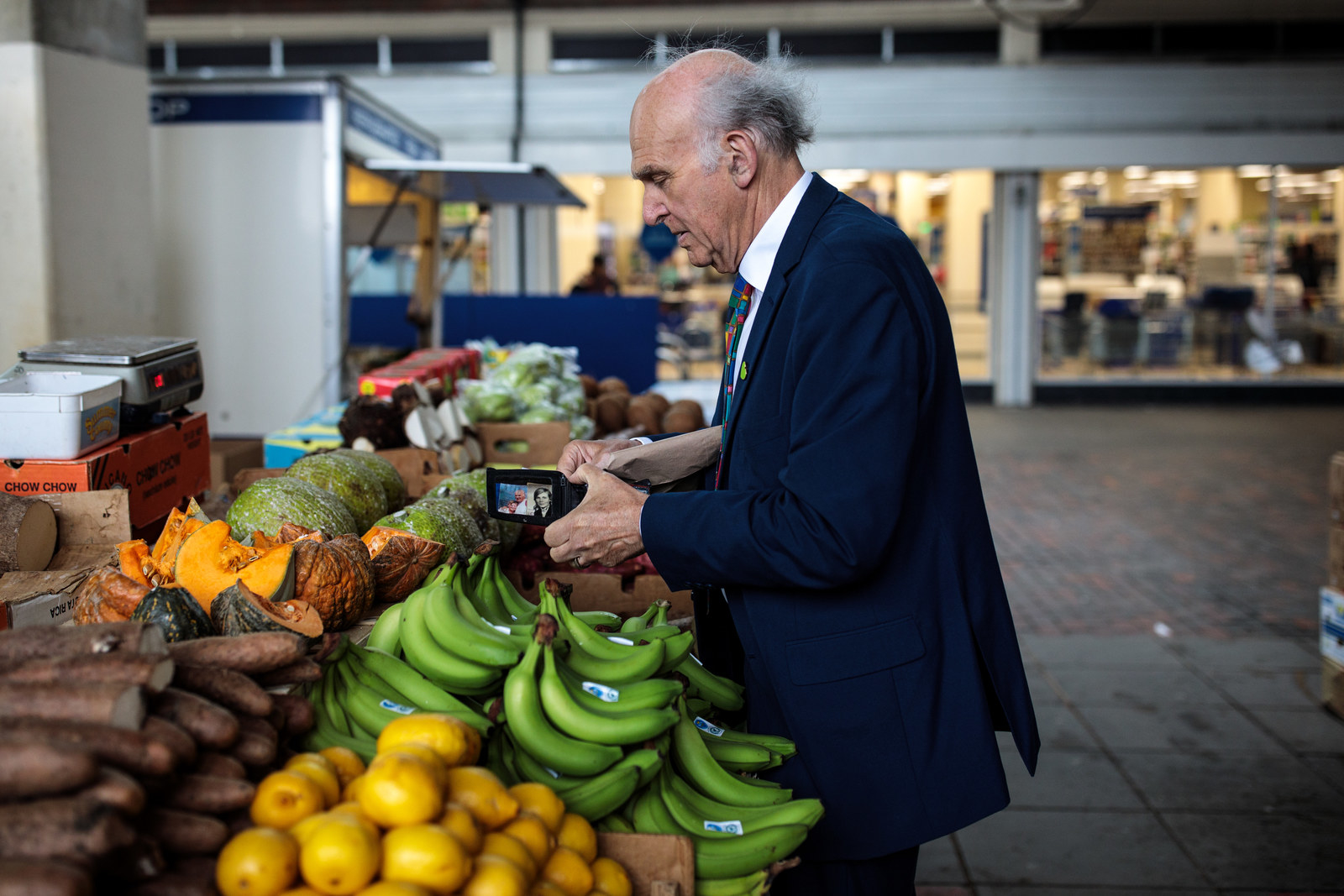 Veteran MP Ed Davey is also thought to be very keen to run as leader. But insiders warn that the party faces a more profound challenge than a change of leader, saying its membership needed to decide whether it was seeking to be a party of protest or government.

"The big problem is we don't know what we are," a source said. "Are we a German-style FDP party like [Nick] Clegg wanted, a sensible moderate party of government, or are we a [Charles] Kennedy-style, SDP-style protest party?
"You can tinker round the edges and have more members, but if you can't solve that problem, you can't decide what voters you're pitching for."
A Lib Dem spokesperson said: "You'll have to wait for Friday to see what Vince is going to say."