On the first evening of the new parliament – a week and a half after Labour's crushing defeat at the general election – Liz Kendall headed straight to a House of Commons bar to mingle with fellow MPs. Relatively unknown to many in Westminster, the shadow care minister had surprised many of her colleagues by becoming the first in her party to announce her intention to replace Ed Miliband as leader.
Now she was laughing and joking in the packed Strangers' Bar, just feet away from her main leadership rivals, former Cabinet ministers Andy Burnham and Yvette Cooper. All three had drinks in their hands and smiles on their faces as they picked their way through the crowd to glad-hand Labour colleagues. The race for nominations was on, but Kendall was still the outsider.
Three days later, the odds on Kendall becoming the next Labour leader had shortened dramatically. She was invited to address a lunch for political journalists and took many by surprise by replying to questions with straight answers. In one memorable moment, she was asked about her intentions for government. "It's not that complicated," she said. "What most people want is something to do, somewhere to live, something to look forward to, and someone to love." She paused, before admitting: "We can't do anything about the love part – and certainly I wouldn't be one to take advice on that."
Kendall, who turns 44 next month, is well aware that her love life has long caught the media's attention. She recently revealed that she split last year from her boyfriend of almost a decade – 6' 8" comedian Greg Davies, star of coming-of-age TV show The Inbetweeners – but they remain close friends.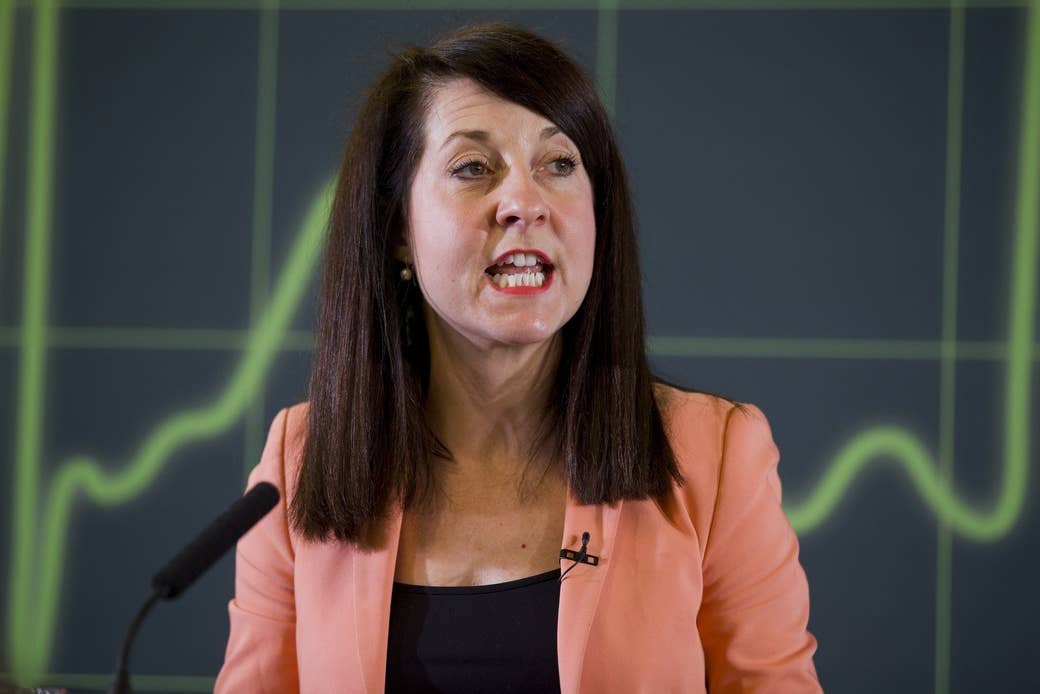 Bizarrely, there's something of an Inbetweeners theme on Kendall's campaign – her new aide, Mark Ferguson, the former editor of LabourList, was at Cambridge University with actors Simon Bird and Joe Thomas, who play Will and Simon in the show. Before getting together with Davies, Kendall is believed to have been in a long-term relationship with a dentist.
She grew up in the Hertfordshire commuter belt town of Abbots Langley, the epitome of the middle England she now believes that Labour desperately needs to win over. Her mother worked as a primary school teacher, while her father, who left school at 16, was a senior official at the Bank of England. He served as a Liberal Democrat councillor before turning to Labour when Tony Blair won power in 1997. Kendall attended the all-girl Watford Grammar School – which wasn't selective, despite its name – where she was in the year above the new Tory employment minister, Priti Patel, and Spice Girl Geri Halliwell.

The fiercely bright Kendall wanted to go to Manchester University, but her parents persuaded her to apply to Cambridge, convincing her it would open more doors. She ended up getting a first in history, and has since praised her tutors at Queens' College for telling her to "say what you think, don't hedge your bets".
It is advice she clearly took to heart. As a Labour frontbencher, she has been unafraid to take a different stance to her colleagues and call for big reforms in public services. She is unapologetic about the role of the private sector in the NHS, saying frankly in January: "What matters is what works." Her radical approach to social care even won praise from former David Cameron adviser Steve Hilton, who thanked her in the acknowledgements of his book More Human.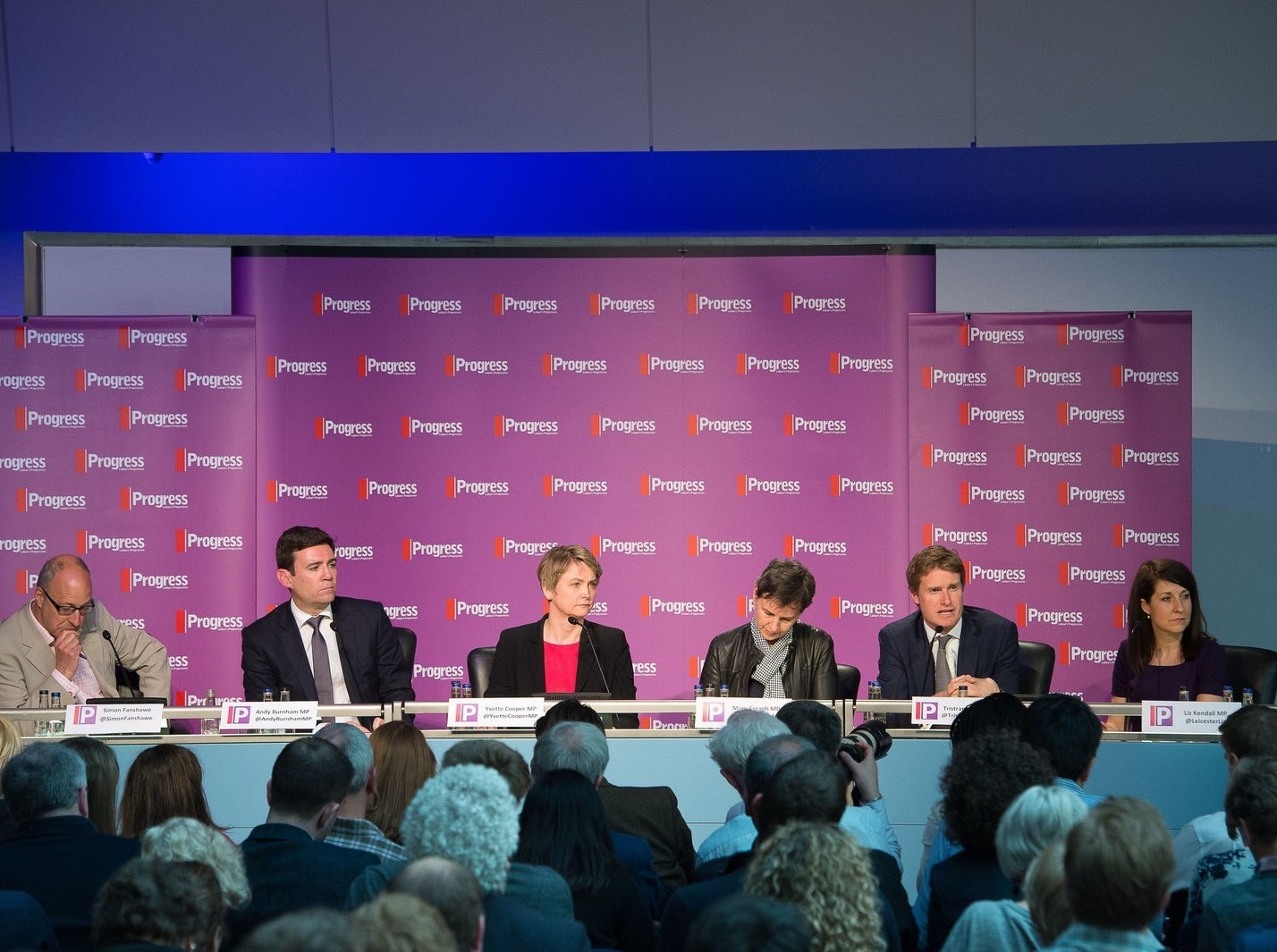 Kendall has also warned that education cannot be a "reform-free zone" – and, at the recent Westminster lunch, privately angered many Labour MPs by throwing her weight behind the Tories' free schools. She is also committed to spending 2% of GDP on defence, a pledge that Cameron has refused to make despite mounting calls from the right of his party.

Such rhetoric has inevitably seen Kendall branded as a "Blairite", although it's a tag she has been quick to dismiss. One disgruntled Labour MP tells BuzzFeed News: "She is the Blair candidate. The final straw for me was when she advocated the extension of free schools. If she's moving in that direction, what the hell's the point of the Labour party?"
But allies of Kendall say this analysis is too simplistic. "She is different to Blair," one says. "Both Blair and [Gordon] Brown were centralisers, pulling things into the centre, slicing off a chunk of money to solve each problem. Liz's approach is about fundamentally devolving power from Whitehall towards communities and individuals."
Kendall has only been an MP for five years, against Burnham's 14 and Cooper's 18. But she's moved in Westminster circles ever since graduating from Cambridge more than two decades ago – allowing opponents to dub her a "career politician". She worked first as a researcher for the left-leaning Institute for Public Policy Research, before becoming a special adviser to Harriet Harman in 1996. When Harman was reshuffled out of government two years later, Kendall briefly returned to the world of think-tanks. But she couldn't keep away from parliament, going back to work for cabinet minister Patricia Hewitt between 2001 and 2007.
Kendall quickly gained a reputation in Westminster for speaking her mind. One individual who worked with her at the time says: "She was formidable. I wouldn't describe her as nice. She was focused: If she wanted something from you she would be your best friend and if you didn't help her, then she wasn't. She's always had sharp elbows and wasn't really seen as a team player." And Kendall doesn't seem to have shaken this image since being elected as MP for Leicester West in 2010.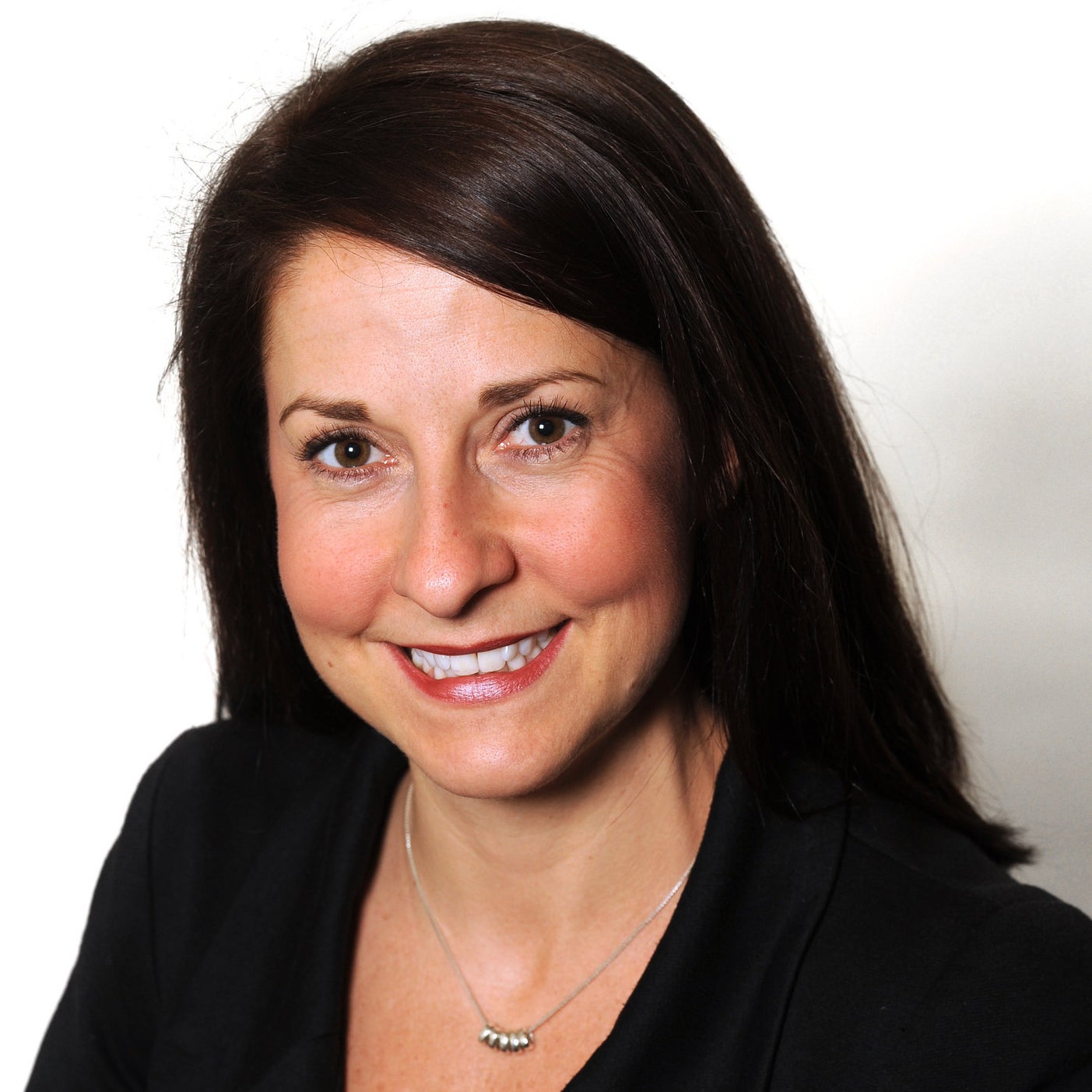 A Labour HQ staffer told BuzzFeed News that Kendall has "a very short temper and she's quite difficult sometimes", adding: "If she doesn't like something, she'll let you know about it. She can be rude to staff. She was an ex-spad [special adviser] and they're the worst people to work for because they've got less sympathy. But that's a problem for her – there are sections of the PLP [parliamentary Labour party] who say she has a reputation for not being very nice."
Kendall made headlines in 2012 by scrawling an angry note after her tuna salad was stolen from a communal fridge in parliament. A party worker described her as "not very clubbable", and said: "She's not a loner but she's not part of a set." Aides admit that that she "very much knows what she wants". But one said her clear instructions and demands were far preferable than working for Miliband, who "nodded and smiled and agreed with everyone".
There also seems to be an undercurrent of misogyny towards Kendall within the party, with some older male MPs pointing to how "thin" and "groomed" she is. Some left-wingers have even dubbed her the "Blair Witch Project". One person who used to work with her outside parliament insists: "She will face problems as a prime ministerial candidate. A woman in her forties, doesn't have children? You don't look right. It shouldn't matter but it does; focus groups prove it. They're asked, 'Which car would these people drive.' For Liz it wouldn't be a family Volvo estate but a racy convertible. People want solid and reliable."

Sources in Kendall's camp say she is "robust enough" to take on such criticisms. "I think any female candidate is going to face this kind of thing," one says. "She's not someone who gets worried about what people say about her." Labour frontbencher Emma Reynolds, who was also elected in 2010, vehemently defends Kendall from "career politician" claims. "She is from Watford, she represents an east Midlands seat," she tells BuzzFeed News. "She has been fearless in asking questions about where we went wrong – whether it's about appealing to those middle-class voters we lost to the Tories or the working class that we lost to UKIP."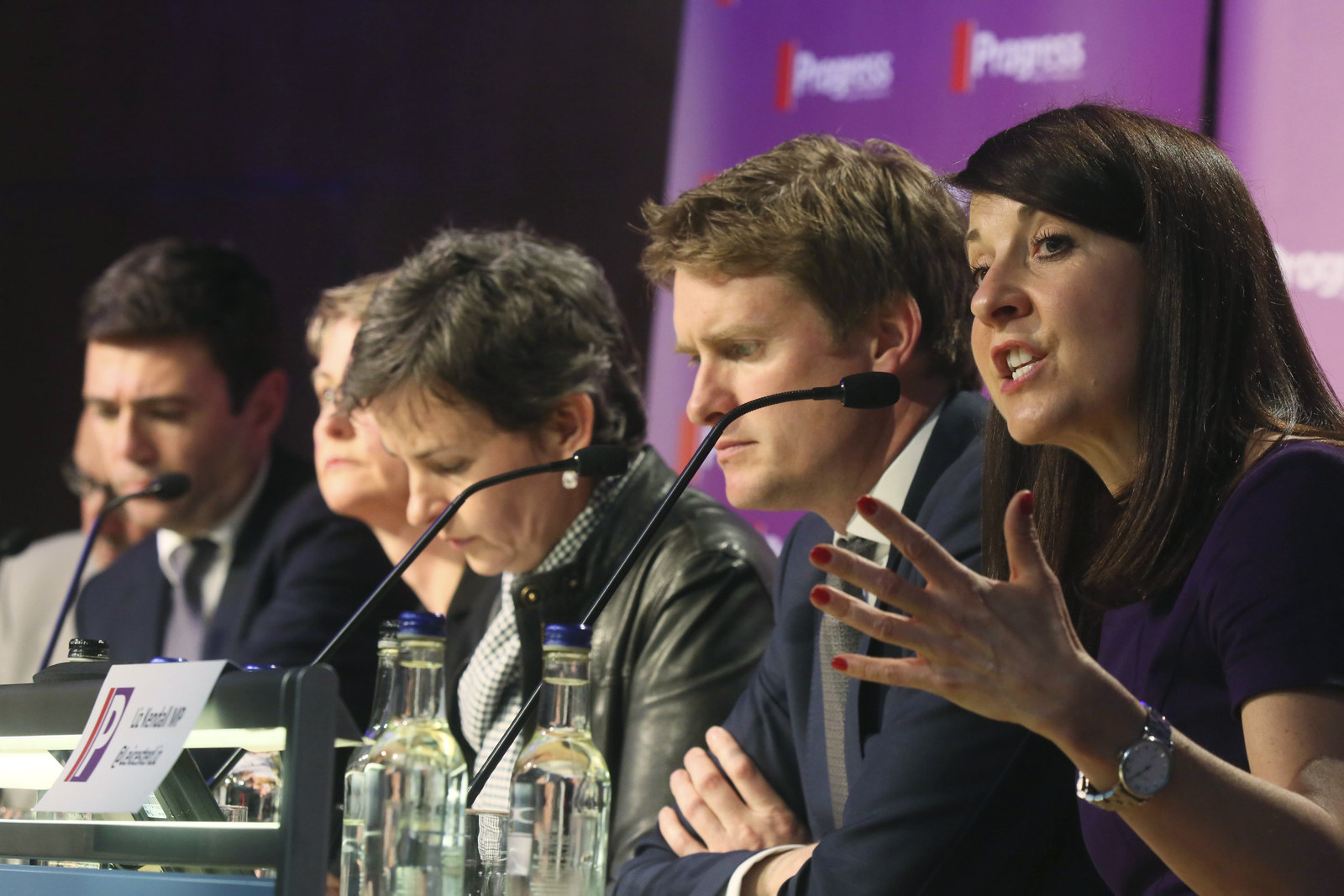 But some veteran MPs have become frustrated with her "outspoken" behaviour around the shadow cabinet table. Despite her limited parliamentary experience, she's quick to tell her fellow frontbenchers when she thinks they're wrong – a stance that doesn't go down well with the big egos. One Labour HQ source tells how she recently spoke out during a discussion on Labour's position on EU reform. "People were saying we should tack to the right and follow the Tories and generally be more hardline on the EU," they said. "But she said the party should be the pro-migration party and shouldn't just pander to popular opinion without thinking things through. She spoke out against the prevailing mood. That has rankled some people of the older generation, which is partly why they've been backing Andy [Burnham]."

But Kendall's insistence on not rushing into policy decisions just because they appear popular has impressed many of Labour's new generation. She has been publicly backed by shadow cabinet members Chuka Umunna – who dropped out of the leadership race, blaming media scrutiny – as well as Tristram Hunt and Reynolds, the shadow communities secretary, who had initially supported Umunna. "She's someone who has great passion but also someone who thinks things through properly and deeply," Reynolds says. "She actually properly thinks about things rather than just taking the party line. And she is the person the Tories most fear. She's a clean break from the past."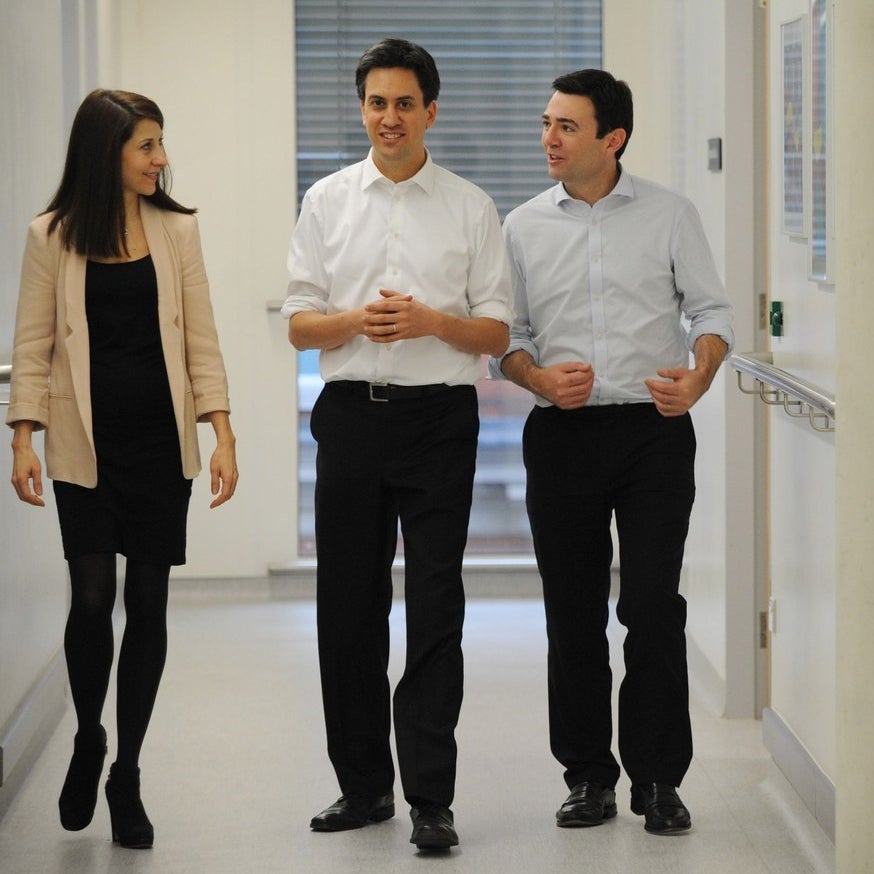 Labour MP John Woodcock, a former special adviser to Gordon Brown and long-time ally of Kendall, says she is "unquestionably the change candidate in this election". In contrast to her reputation for being "outspoken" within Westminster, he says, she is gentle, calm, and listens to people in the real world. Woodcock points to a trip she made to his Barrow constituency in Cumbria last spring. "She just had an ability to connect with people there," he says. "And after having worked in close quarters with other leaders who have not always been able to relax in the same way, that was really compelling."

Woodcock recalls how Kendall was hosting a meeting on social care when one woman described her struggles living with her husband, a dementia sufferer: "This woman felt trapped in her life caring for the man that she loved, and desperately wanted to come and talk to people and tell her story. And as she was talking, Liz just came and sat next to her and quietly put her hand on her arm. This is someone who understands other people and how to talk to people and how to be with people."

Several Labour MPs and aides say Kendall is "great fun" to be around."It's great going out with Liz," Woodcock says, "because we'll go out and talk politics for a while then she'll say, 'No, let's talk about something else.' She's just interested in your life and what you're doing and how things are with the people you're close to. I value her very much as a friend." Reynolds remembers dancing with Kendall at the latter's 40th birthday party soon after they became MPs.
But Kendall is also fiercely protective of her time with friends outside Westminster, many of whom are actors and comedians, like ex-partner Davies. "She's not the most famous person in her social circle," an aide says.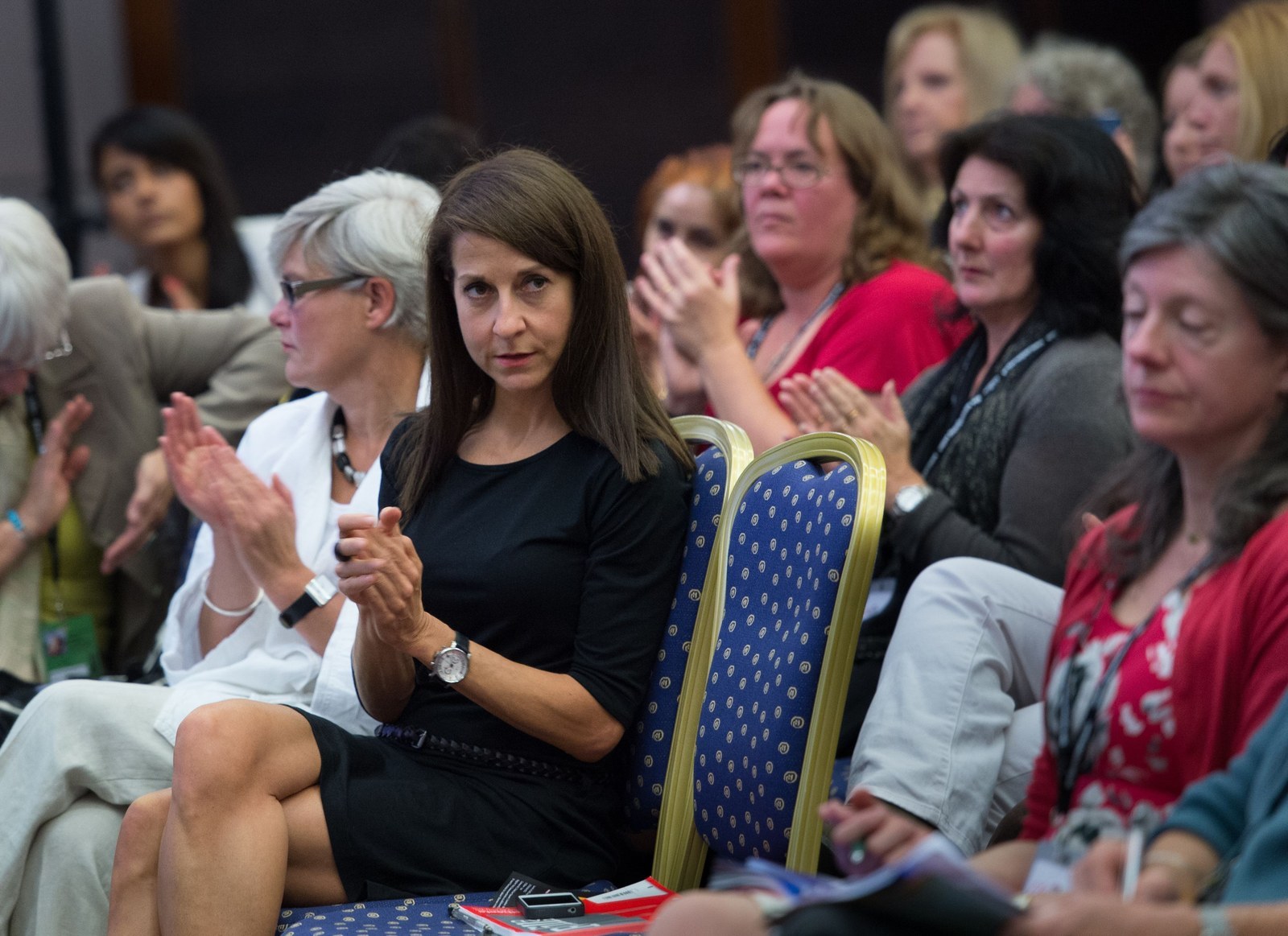 She also needs time on her own. She goes running most mornings, pounding along the banks of the Thames with old-school rap blasting though her headphones – Dr Dre, Eminem, and early Jay Z. One source in Kendall's campaign says: "She's very rigorous about her running. It's very important for her to clear her head." But she's admitted to colleagues that she knows she can't keep it up forever and that her knees will probably give in one day.
Woodcock says he used to go jogging with a few reluctant MPs. "We would be huffing and puffing away and suddenly like a springbok in the other direction came Liz with her massive headphones on," he says. "She would never want to run with us because that was her time, she wanted to listen to her music, but she would put us to shame bouncing along and waving."

Whoever wins Labour's leadership contest in September will need to keep their rivals onside. Kendall is well aware that she has by far the least Westminster experience of the main contenders. "She needs at least five old hands around her in shadow cabinet," one Labour source says. "Whoever wins, all three of them should remain on the frontbench." But Kendall's team also hope her limited time as an MP will help win over thousands of Labour supporters who are fed up with politics as usual.