Liz Kendall Is Furious About Being Asked How Much She Weighs
The Labour leadership candidate told BuzzFeed News that the Mail on Sunday's question was "unbelievable".
Labour leadership candidate Liz Kendall has urged the media to treat male and female politicians the same – after she was asked how much she weighs.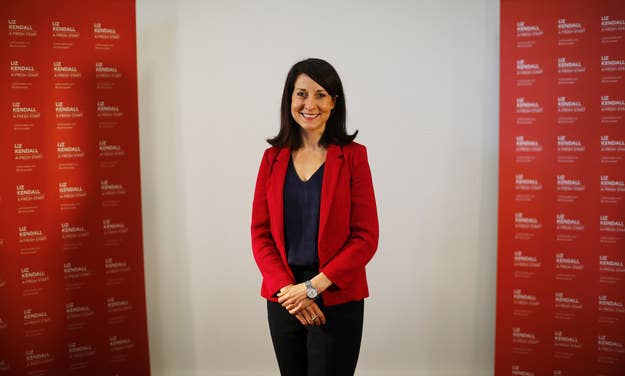 In an interview with the Mail on Sunday, she told political editor Simon Walters to "fuck off" when he asked if she weighed the same as Kate Middleton.

BuzzFeed News asked the MP about the article during a panel discussion on BBC Radio 5's Pienaar's Politics.
Kendall, the shadow health minister, told us: "I just think it's unbelievable that in the 21st century women still get asked such very, very different questions from men.
"Can you imagine the Mail on Sunday asking the weight of the prime minister, George Osborne, or any other leading politician?
"I cannot wait for a world when women are judged the same as men and not by those kinds of questions."