A Conservative MP who served as David Cameron's deputy chief of staff has taken on two outside jobs worth £48,000 a year since he was elected in May.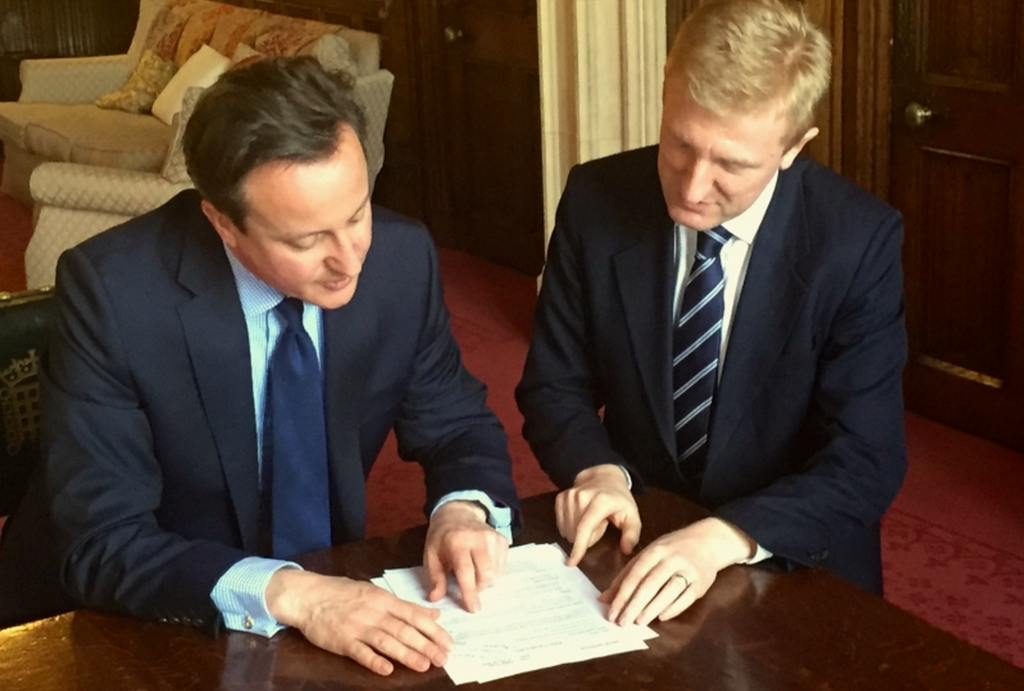 Oliver Dowden, who was awarded a CBE for "public service" on Thursday by his former boss, took two extra jobs within weeks of being elected MP for Hertsmere.
In July he became an adviser to the hedge fund Caxton Europe Asset Management, which is paying him £2,500 a month for "ad hoc advice and analysis on UK and international policy". He also took on the role of adviser to the Association of Independent Professionals and the Self Employed (IPSE), which will net him another £1,500 a month.
It means that Dowden is being paid a total of £48,000 a year on top of his MP's salary of £74,000. The two new roles are detailed in the updated register of members' financial interests.
There are no rules preventing MPs from taking second jobs but analysis by BuzzFeed News suggests that Dowden is the only MP from the new intake who has taken on paid jobs outside parliament since the election.

That is despite him promising to spend quality time with his constituents in the Hertfordshire seat. When he was selected as Tory candidate for the safe seat last year, he told the Borehamwood Times: "I want to get to know the people and let them get to know me – that's very important."
Dowden sought permission from Richard Heaton, the Cabinet Office's top civil servant, before he took on the two outside jobs. In an official letter, Heaton said he was "content to approve" the application as long as Dowden did not "draw on privileged information that was available to you as a Crown servant" or "become personally involved in lobbying the UK government" on behalf of IPSE or Caxton Europe.
Dowden, who worked as Cameron's deputy chief of staff between 2012 and 2015, was accused of "cashing in on his experience" by one campaign group.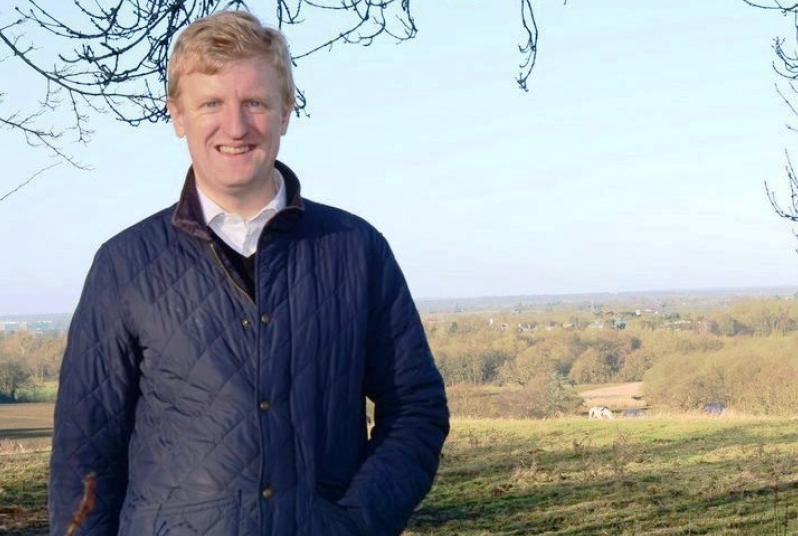 Pete Mills, policy officer at campaign group Unlock Democracy, told BuzzFeed News: "While other new MPs have been busy with their first job, Oliver Dowden has already found himself two more. He has barely got his foot in the door in parliament before looking for more money on the side.
"Being an MP should be a full-time job. It is hard to see how moonlighting as a policy adviser to lobbyists and hedge funds will help Dowden represent his constituents.
"Before he became an MP, Dowden was a special adviser at the heart of government. Now he is cashing in on his experience – to the tune of £48,000 a year. These second jobs are yet another example of the revolving door between government and business."
BuzzFeed News has repeatedly contacted Dowden for comment but so far has not received a response.
Recent research by Unlock Democracy found that 34 out of the 182 new MPs had second jobs such as legal work, directorships, or income from other elected positions. Eighty of the 468 returning MPs also reported second jobs.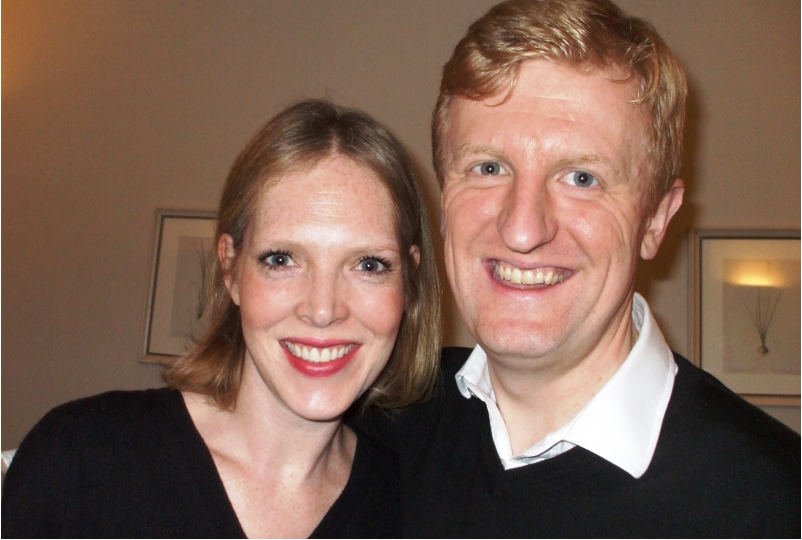 In addition to Dowden, who was nicknamed "Olive" by No. 10 colleagues, at least six other newly elected MPs are paid for advisory roles or directorships. They include Conservative MPs Kevin Hollinrake and Chris Philip, and the SNP's Ian Blackford. However, they already held these external jobs before they were elected to parliament rather than taking up additional work after becoming MPs.
Many new MPs have also held on to their previous elected positions. Tory MP Boris Johnson remains London mayor but also gets £22,917 a month for writing a weekly column in the Daily Telegraph, as well as hefty payments for writing books.
Dowden hit the headlines in 2012 when he gave an interview in America admitting that he spent most of his time on "crisis management" and said how he found out what was happening in politics by listening to Radio 4 every morning.
Emily Ashton is a senior political correspondent for BuzzFeed News and is based in London.
Contact Emily Ashton at emily.ashton@buzzfeed.com.
James Ball is a special correspondent for BuzzFeed News and is based in London. PGP: here
Contact James Ball at James.Ball@buzzfeed.com.
Got a confidential tip? Submit it here.