The journalists at BuzzFeed News are proud to bring you trustworthy and relevant reporting about the coronavirus. To help keep this news free, become a member and sign up for our newsletter, Outbreak Today.

A British man stranded in Turkey with his vulnerable wife has spoken of their deep distress and anxiety after flights home have been repeatedly cancelled due to the coronavirus crisis. He is urging the British government to rescue them.

David Mottley, 68, from Gravesend, Kent, flew out to Dalyan for a holiday on March 6 with his wife Vivien, 57, who suffers from severe arthritis and fibromyalgia — which causes her constant pain — as well as depression and anxiety.
Their chief concern is getting access to pain medication; Mottley said his wife only had a few days' supply left. "With my wife's health issues, we can't forever be told 'you'll have to wait'," he told BuzzFeed News.
"She's got a breaking point, to be honest with you. The health services here are not good. I don't even know if the hospital would treat us. My concern is for her mental health and her wellbeing and the fact we cannot go on and on here."
Mottley, who is his wife's carer, said he was unable to help her walk when she needed to go out for groceries because he was banned from leaving the apartment under strict coronavirus lockdown rules in Turkey, which mean over-65s must stay at home.
They are desperate to get back to Britain, but their EasyJet flight back to Gatwick from Dalaman, the nearest airport, has been repeatedly cancelled and there are no other realistic commercial options available.
The couple are among tens of thousands of Britons still stranded overseas after many countries closed their borders in an effort to stop the spread of the coronavirus. Foreign secretary Dominic Raab last week pledged £75 million to charter special flights to countries where commercial flights have stopped running.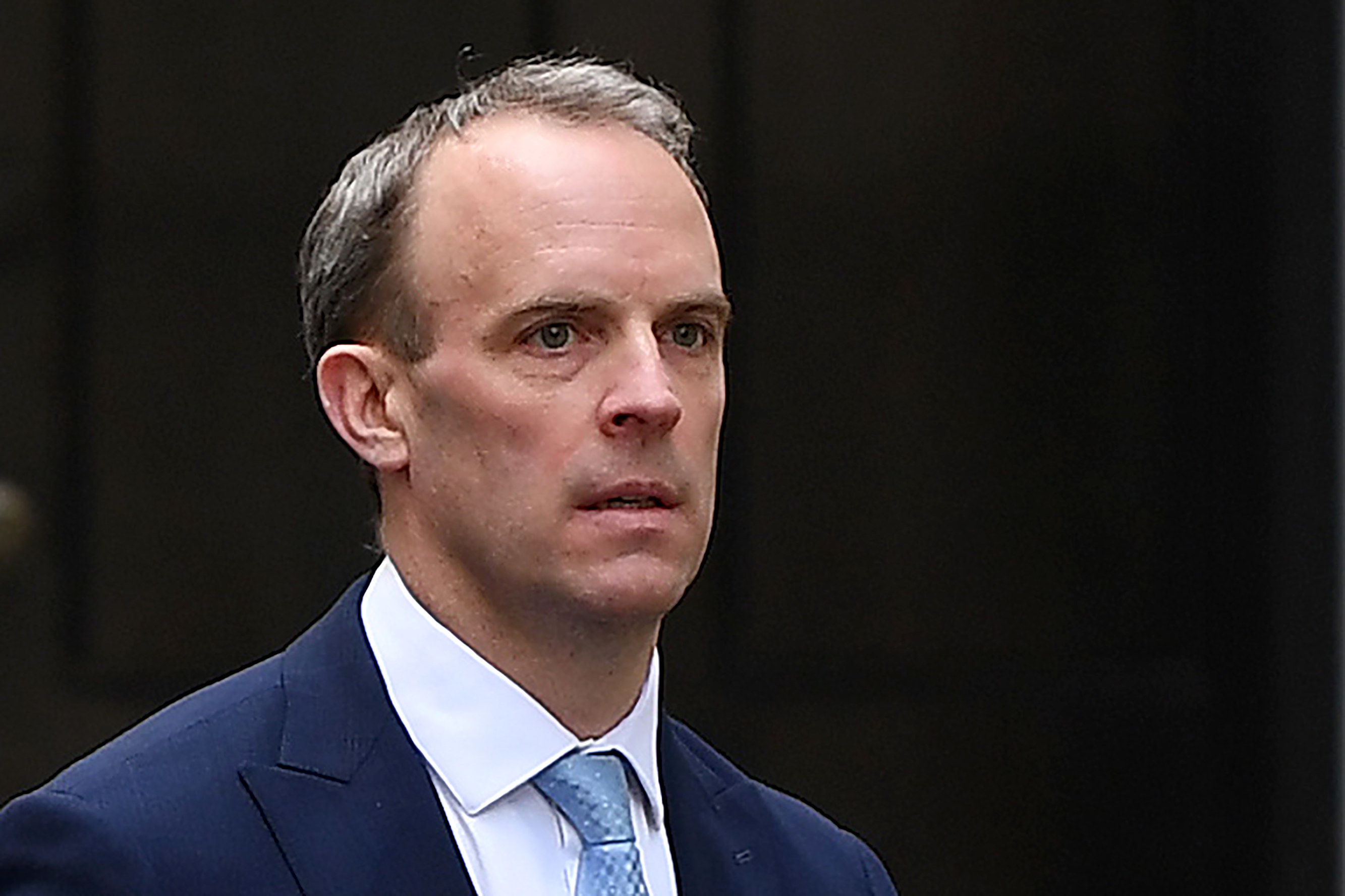 Mottley said he had repeatedly spoken to the local consulate in Fethiye, the British embassy in Ankara, and the Foreign Office about their plight. Turkey suspended all international scheduled flights on March 27, until further notice.

As of Tuesday morning, official government advice to Britons in Turkey was to "return now by commercial means". But they highlighted just one option: one daily flight from Istanbul to Minsk, in Belarus. Mottley said this was impossible as they could not get permission to drive for nine hours to Istanbul — and there was a real danger they could be stranded in Minsk.
Mottley said: "We feel let down and abandoned. It's a hopeless situation, and we get no information about whether we will ever get home."
The couple, who have five grown-up children between them, went to Turkey hoping for a relaxing break after a serious car crash in December.
An EasyJet spokesperson said: "Where we have been required to cancel flights as a result of travel restrictions, we have been committed to getting customers home as quickly as possible and so we have worked hard to operate a programme of over 650 rescue flights so far, bringing over 45,000 customers home since travel restrictions have been implemented.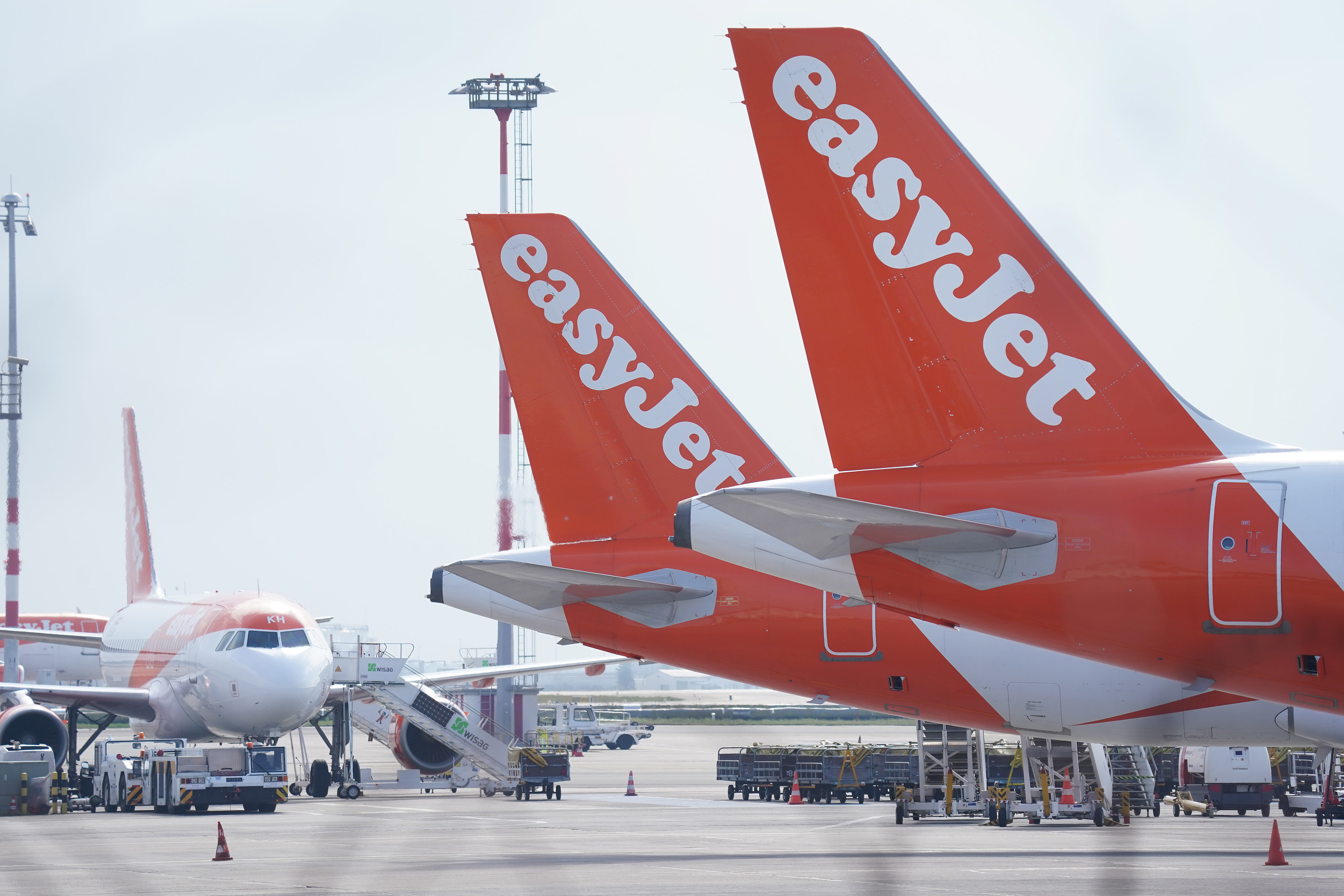 "Following the restrictions imposed by the Turkish authorities on March 16 preventing arriving passengers from the UK, we contacted passengers in Turkey using the details provided to us and communicated to them that if they wanted to return to the UK they needed to get on a rescue flight.
"We are sorry that the couple did not book on to any of these flights which included flights from Dalaman to the UK, however, easyJet operated rescue flights with availability for all our passengers until March 20.
"A repatriation programme is currently being run by the UK government and we remain in contact with them about any flights we are required to operate."
Mottley said the couple had tried to book rescue flights but it had been "impossible" to get on the airline's website or get through on the phone.
A Foreign Office spokesperson said: "We know it's a difficult time for many British travellers abroad – especially those with challenging circumstances.
"Our consular teams are doing everything they can, especially for those in difficulty, to keep Brits informed on the latest developments and help them return — on commercial flights where they are still available or special charter flights as well. We'll continue working around the clock to bring people home."
CORRECTION
Ankara is the capital of Turkey. An earlier version of this post misstated which city is the capital.