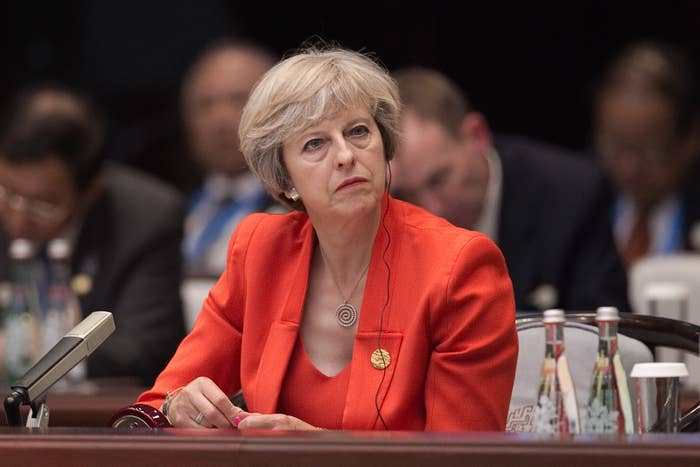 Theresa May has attended her first G20 summit as Britain's prime minister, just over two months after the country voted to leave the European Union. Her key message for world leaders at the two-day event in Hangzou, China, was a simple one: Britain is open for business. May told journalists on Monday it had been a "successful summit" and a number of countries had signalled their support for new trade deals with the UK, including Australia, India, Mexico, and Singapore. But it wasn't all plain sailing for Brexit Britain. BuzzFeed News examines the moments the UK was put in its place at the G20.
1. When Japan warned that its major firms could abandon the UK in the wake of Brexit.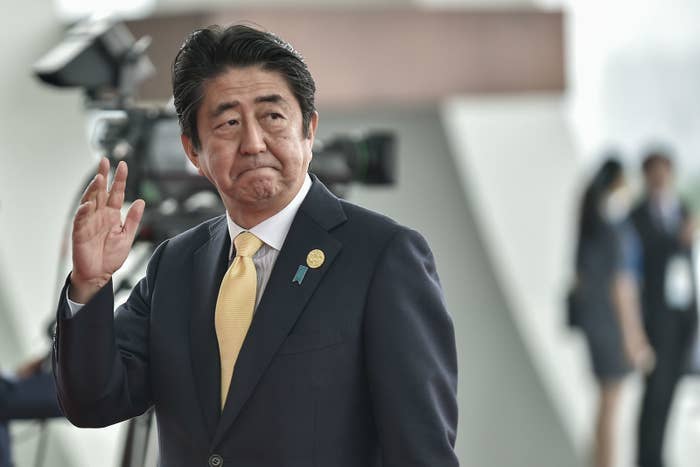 Japan's foreign ministry didn't pull its punches, publishing a 15-page report warning that its banks, car manufacturers, and other major businesses could ditch the UK. The document was widely reported on Sunday – the first day of the summit – which wasn't ideal timing for May as she kicked off her sales pitch to world leaders.
The letter warned bluntly: "Japanese businesses with their European headquarters in the UK may decide to transfer their head-office function to continental Europe if EU laws cease to be applicable in the UK after its withdrawal."
It called on Britain to maintain current tariff rates and suggested workers should continue to move easily between the UK and Europe. An estimated 140,000 people in Britain are employed by Japanese firms, including car makers Honda and Nissan, manufacturer Hitachi, and Nomura bank.
Japanese PM Shinzo Abe then underlined his concerns in a "brush-by" meeting with May on Monday, asking her to "enhance predictability" about Brexit – in other words, to keep Japanese businesses in the loop.
May waved aside fears over UK–Japan relations, telling journalists: "If you think about it, the single biggest vote of confidence in the UK in terms of inward investment, since the referendum, was from a Japanese company – from Softbank and its £24 billion proposal to buy [tech company] ARM."
2. When Barack Obama said trade with the EU, not Britain, would be the US's first priority.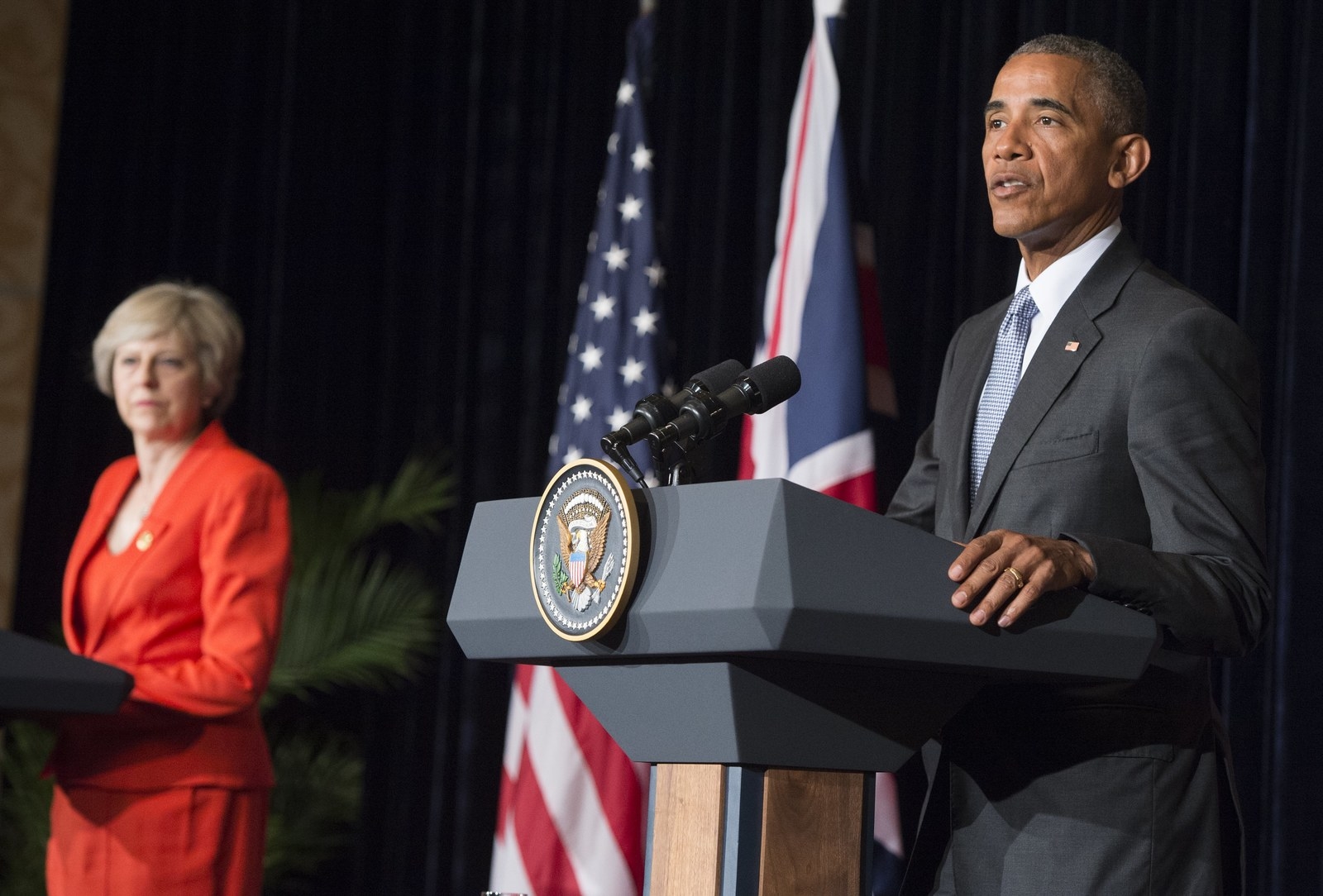 Back in April, Obama sparked outrage among Leave campaigners by warning in London that if Britain left the EU, it would be "back of the queue" for a trade deal with the US.
On Sunday, the US president stood by his claim. In a joint press conference with May, Obama said the first priority was to focus on the Transatlantic Trade and Investment Partnership (TTIP) between the US and EU. And he raised the prospect that Brexit could "end up unravelling what is already a very strong and robust economic relationship" between Britain and the US.
It was all a bit awkward given that May was standing right next to him. But Obama did insist there was already an "enormous amount of trade" taking place between the UK and US and that he was committed to ensure there were no "adverse effects" from Brexit. And to be fair, even May herself admitted there were "difficult times ahead" for the UK economy.
3. When Theresa May was told to stand near the edge of the G20 "family photo".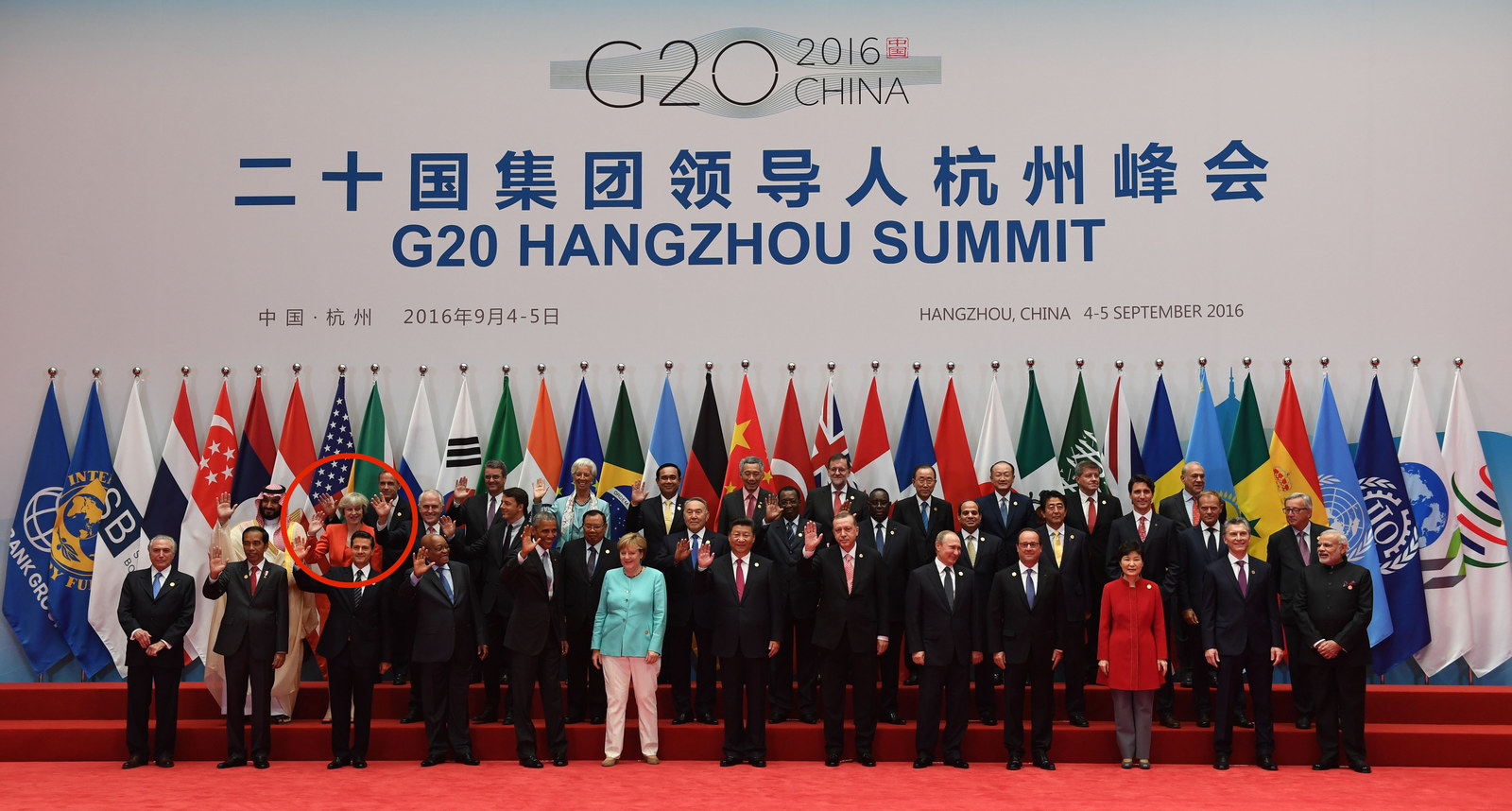 It might not seem like a big deal, but the positions of world leaders in the annual G20 summit "family photo" can send a big message about world politics. In recent years, May's predecessor, David Cameron, has been placed fairly centrally, close to the world's biggest power players.
This year, Britain's spot was second from the end on the second row, next to Saudi Arabia's deputy crown prince Muhammad bin Salman Al Saud.
The central spot was taken by Chinese president Xi Jinping as leader of the host country. He was flanked by German chancellor Angela Merkel, who will host the G20 next year, and Turkish president Recep Tayyip Erdogan, who hosted it last year.
Russian president Vladimir Putin was also given a prime spot on the front row, next to Erdogan – a far cry from the 2014 summit in Brisbane when he was forced to stand at the end after being rebuked by world leaders over Russia's role in the Ukraine crisis.
4. When Britain angered China just weeks before the summit by pausing a multibillion-pound nuclear energy project.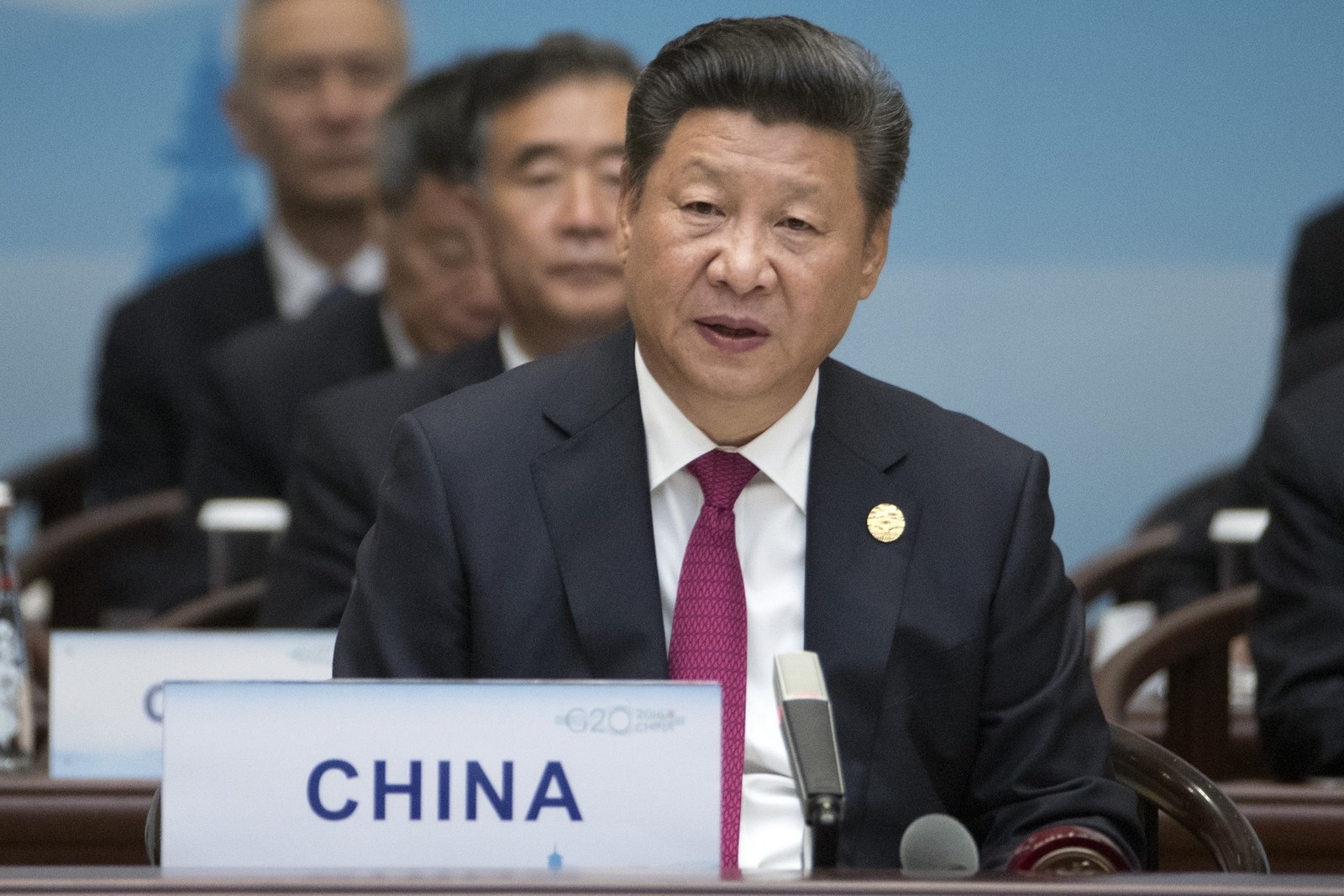 A one-on-one meeting between May and Chinese president Xi Jinping on Monday was expected to be very awkward indeed after Britain hit the pause button on a Chinese-backed nuclear power project in Somerset.
One of May's first decisions as prime minister was to delay final approval for the Hinkley Point power station amid concerns over the security implications of Chinese involvement.
That led to China's state-run news agency Xinhua warning that the country would not tolerate "unwanted accusations" about its UK investments. French company EDF is financing most of the £18 billion scheme but China is expected to fund around a third of it.
May insisted on Monday that Britain's relationship with China was as strong as ever – and that a decision on Hinkley would be made next month. "Our relationship with China is about more than Hinkley," she said. "It is a golden era of relations between China and the UK."
A Number 10 official said Hinkley Point was not specifically mentioned in the meeting but that Jinping "recognised the new government would need to take some time before reaching decisions on some agreements pushed by the last government" and China "had the patience to wait for a resolution on those issues".
5. When the Bank of England chief got stuck in traffic and nearly delayed the whole trip.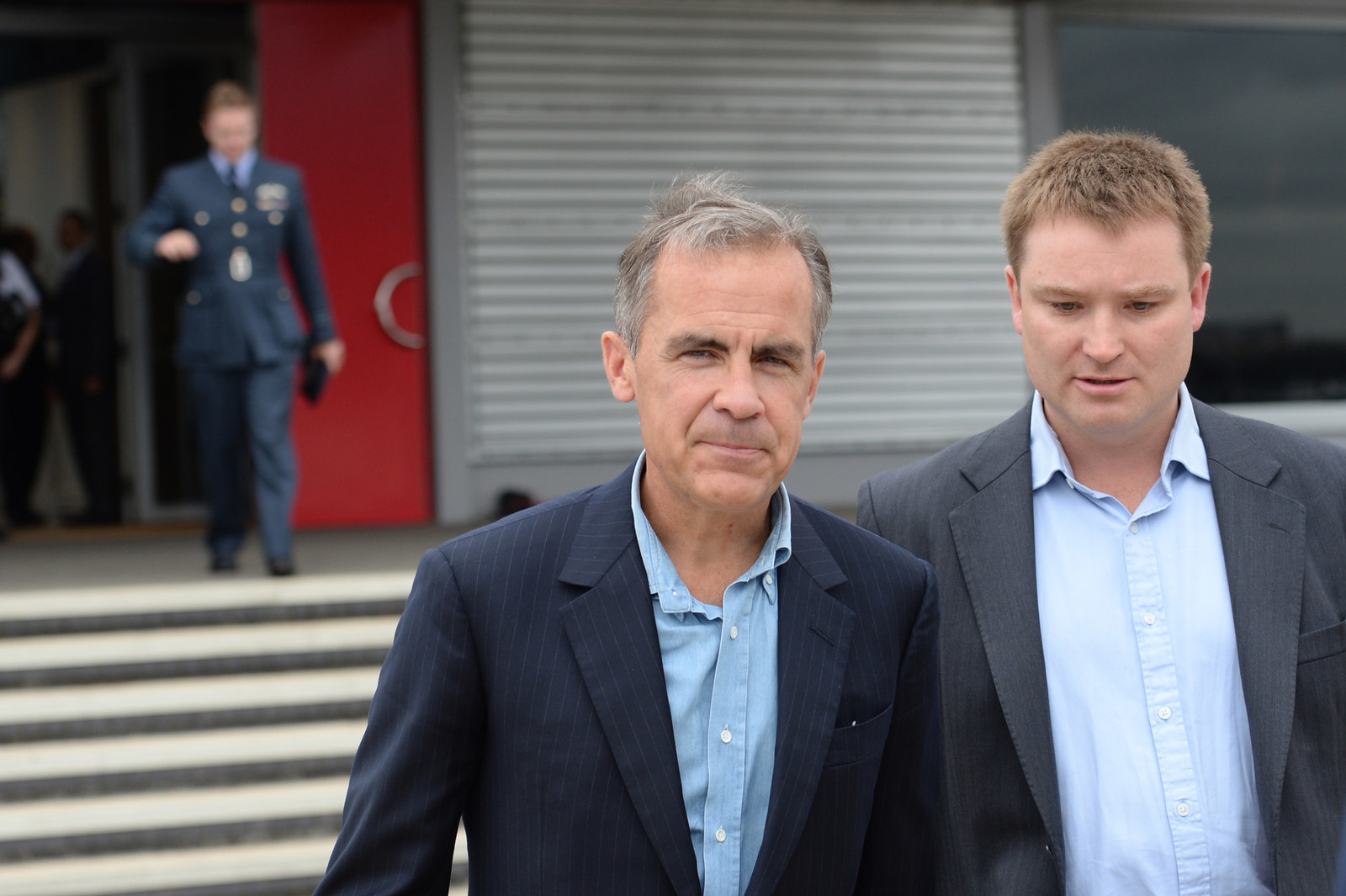 The PM's trip to China didn't have the greatest start when Bank of England governor Mark Carney turned up late to the airport. He had got stuck in traffic on the M25 and a police motorbike outrider was dispatched to usher him to the plane quickly.
May, chancellor Philip Hammond, and travelling journalists were forced to wait on the PM's RAF Voyager until he turned up. Who said politics was glamorous?