Graphic designer and manga artist Joanna Zhou recently began noticing some common trends on hers and others' Instagram accounts.
She decided to create an illustrated guide of the kinds of pictures she saw most often, and they're completely spot on.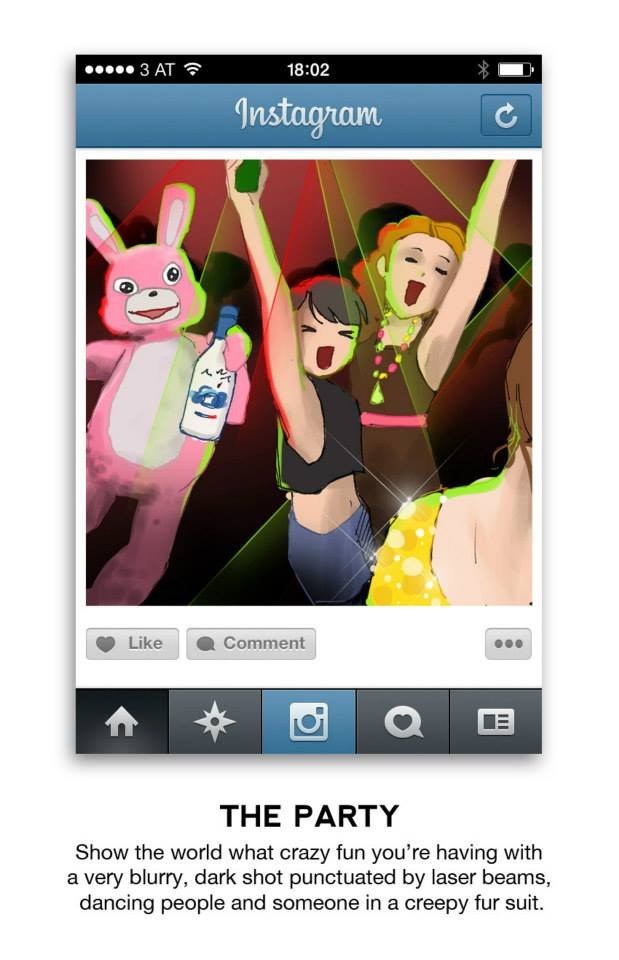 The Chinese artist, who is based in Vienna but was raised in London (can you say worldly?), admits to taking these sorts of Instagram pictures all the time herself.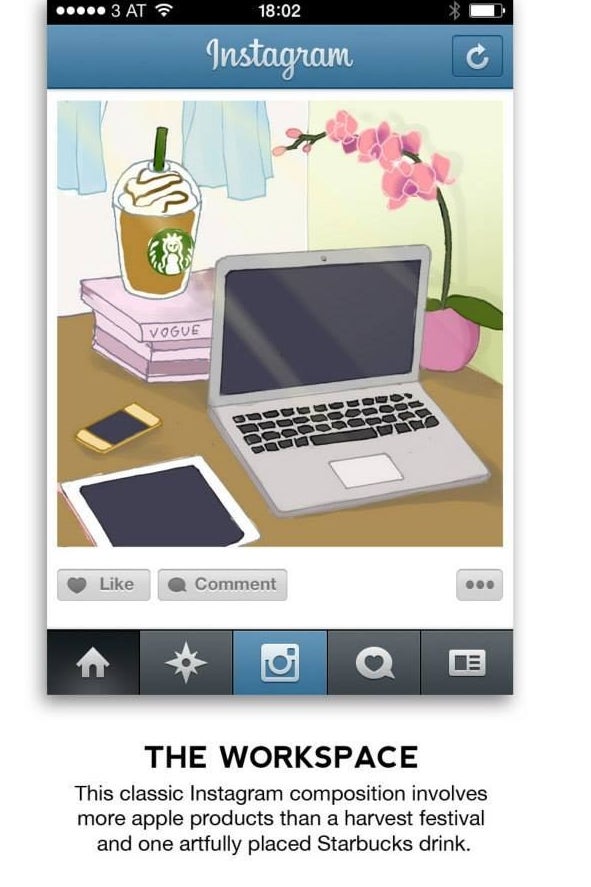 The common pictures Zhou depicts are taken by 'gramers from all walks of life, even celebrities.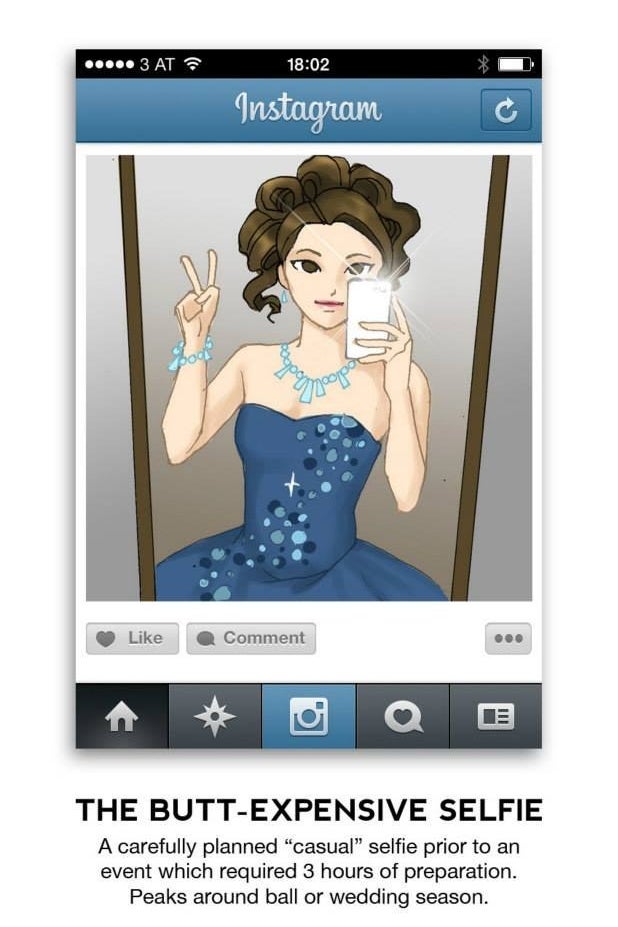 R.I.P. Kim K's blonde hair.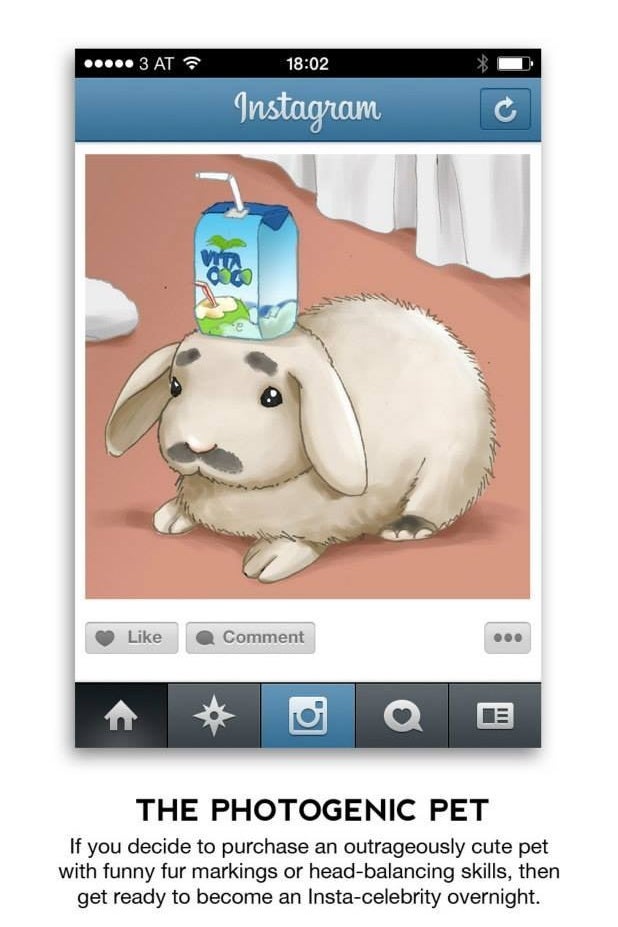 She directly calls out some of the trends that clog up all of our Instagram feeds like "Hot Dog Legs" and "Food Porn."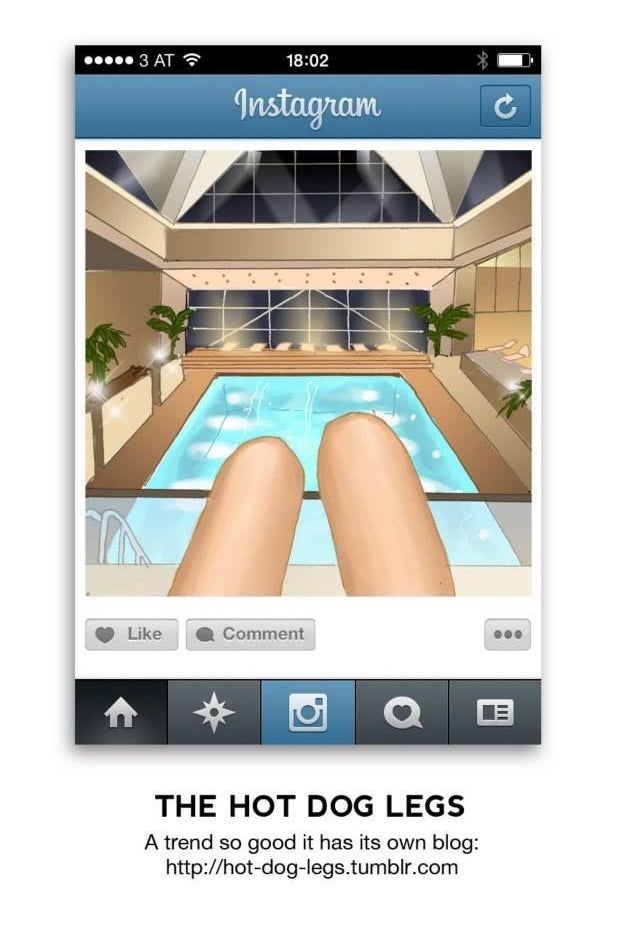 They're kind of a similar phenomenon, aren't they?
But of course, most Instagramers are guilty of taking at least one of these pics at some point. How could we not 'gram a rainbow?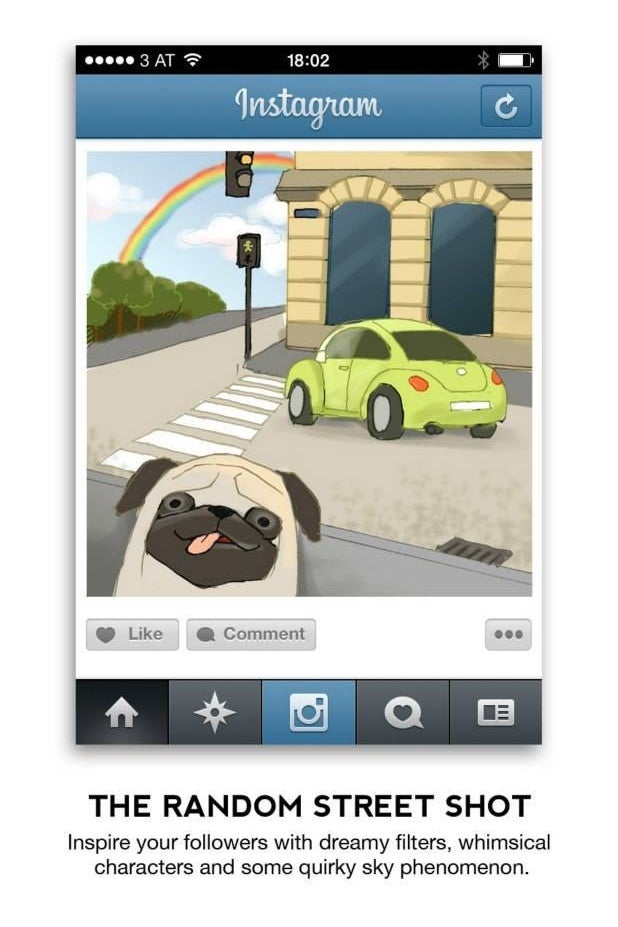 And after we're done with the DIY inspired by that article, what would be the point of not showing all our internet friends?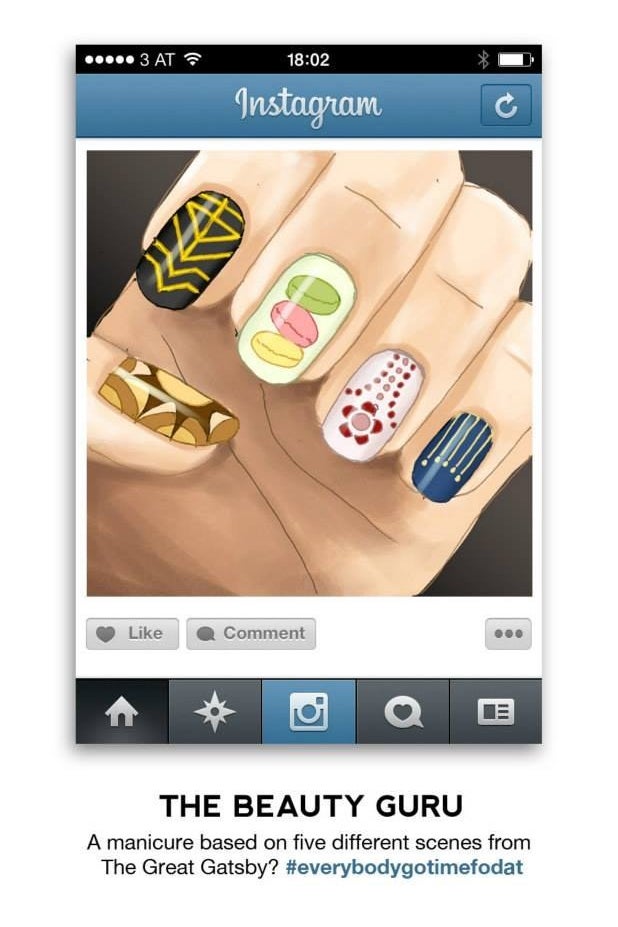 Furthermore, if someone surprises us with a gift it would be plain rude not to reward them with public recognition!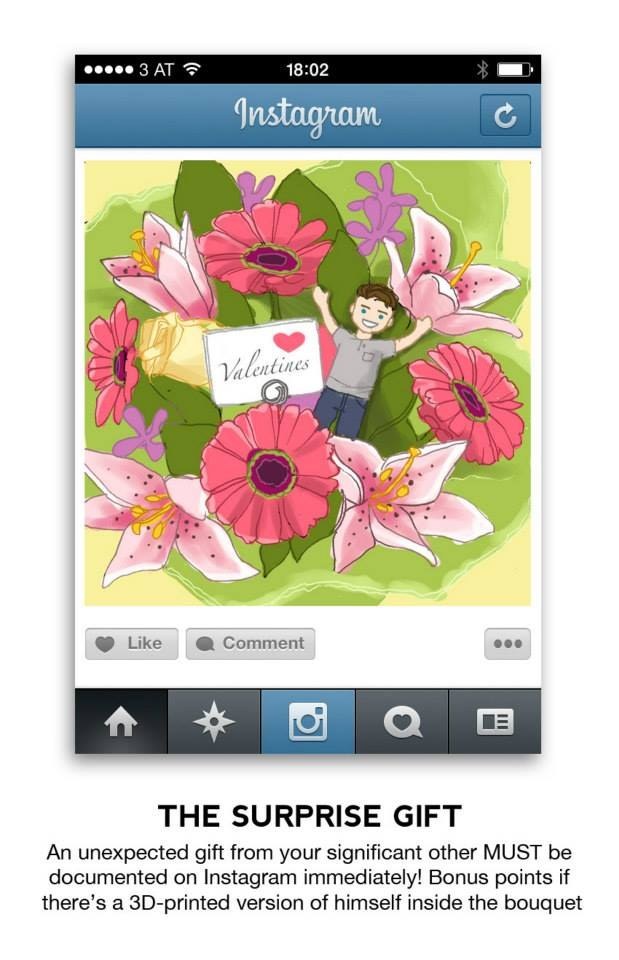 Just 'cause everyone does it, doesn't make it less worthy of Instagram love. In fact, that's probably why these pictures get the most likes.
So go forth and 'gram!