1.
Not-so-instant instant gratification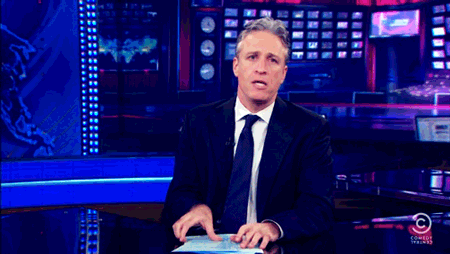 2.
Stores Were Actually Closed on Holidays
3.
Christmas Specials Only Played Once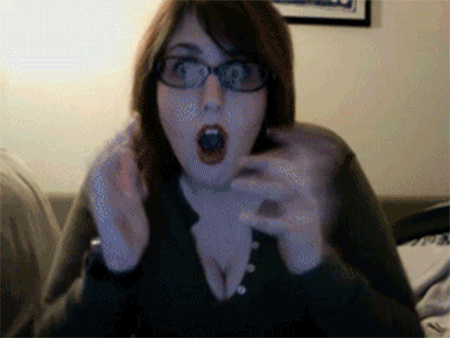 4.
#Hashtag-FreeHolidays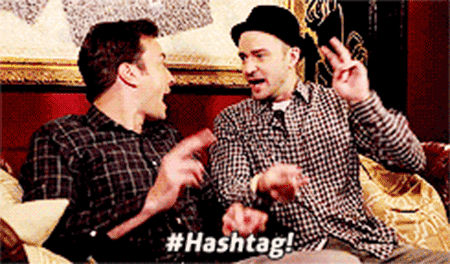 5.
Cabbage Patch Kid Craze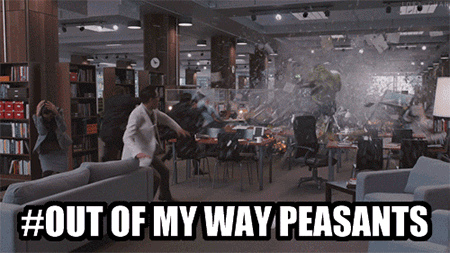 6.
No Elf on the Shelf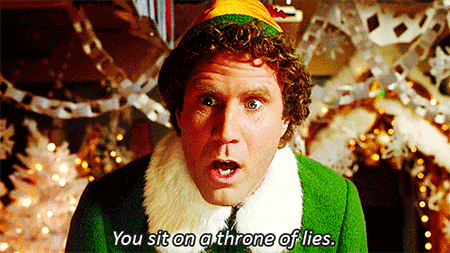 7.
Gifts that Meant Something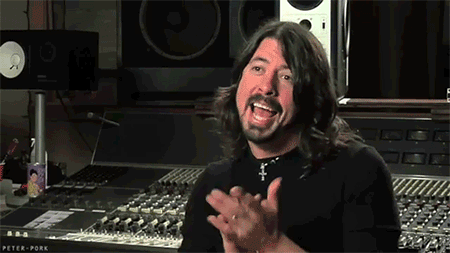 8.
Worry-Free Holiday Meal Planning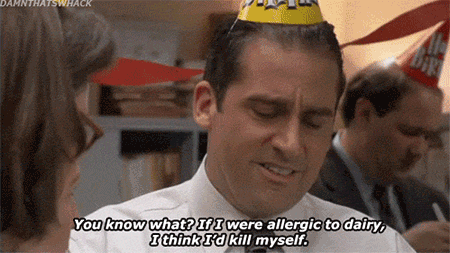 9.
The Yule Log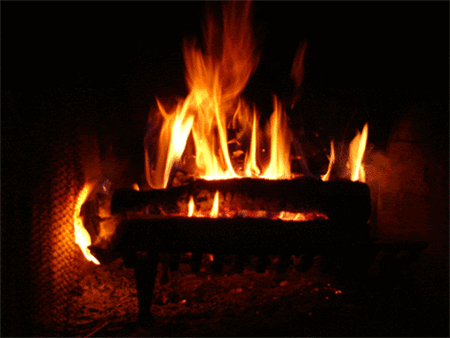 10.
The Holiday Classics Were Classics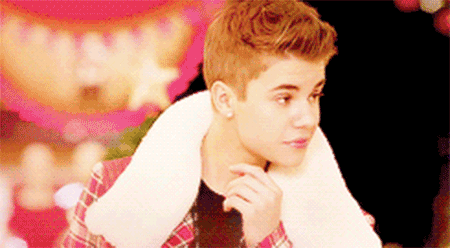 11.
The Real Sounds of the Season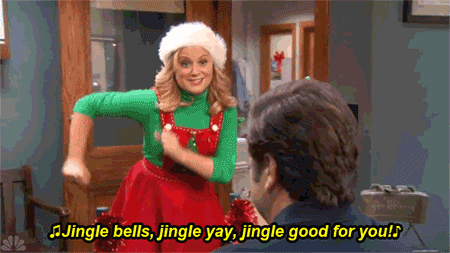 12.
The Good Ol' Fashioned Family Newsletter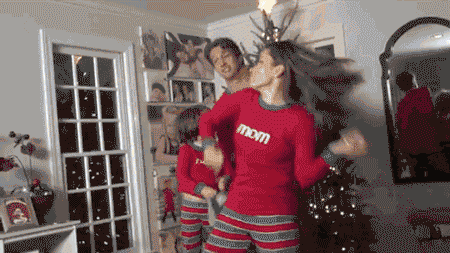 Sure, we're nostalgic for the holidays of yesteryear, but it just makes us appreciate what we have now. And while a lot has changed, some things have stayed the same.
So Merry Christmas!....Err, Happy Hanukkah!....we mean, Happy Holidays!
Ok, let's face it. Just about everything has changed.
HAPPY HOLIDAYS!!!