14.
The Kate Gosselin (Season 3)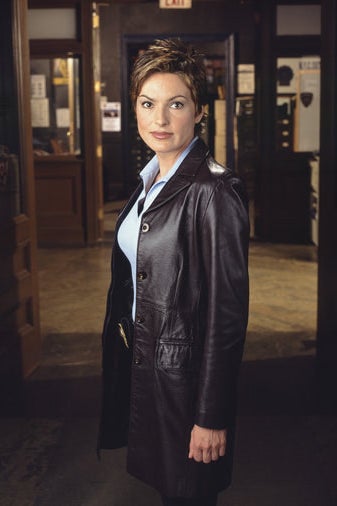 Even Mariska Hargitay agrees that this is far from her best look. In fact, she reveals the haircut almost got her fired. Yikes. It's okay, girl, not everybody was born to rock the spikes.
13.
The Pre-Puberty Justin Bieber (Seasons 4 and 5)
This cut takes place in the recovery period from the tragedy that was season 3. Although it's a slight improvement from its predecessor, it's still rather subpar.
12.
The Rockstar (Season 2)
Benson decides to go a little edgier for season 2. While you gotta admire her for being bold, the uneven lengths end up looking a little awkward. (Eyebrows on fleek, though.)
11.
The Flip (Season 6)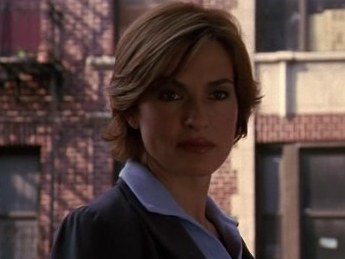 10.
The Repeat Offender (Season 9)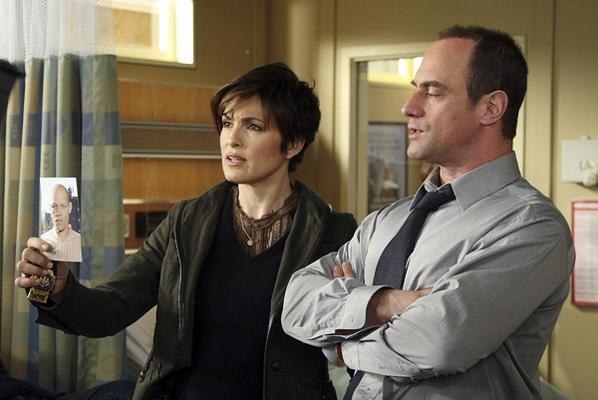 9.
The Spontaneous Snip (Season 15)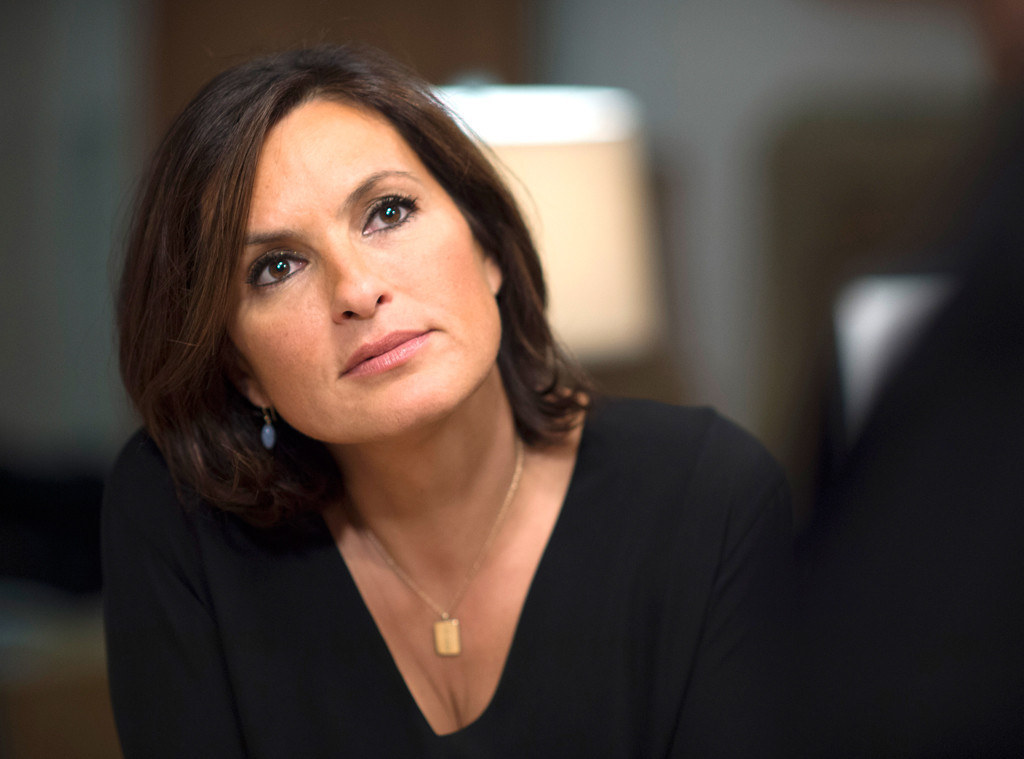 8.
The Short and Sweet (Season 10)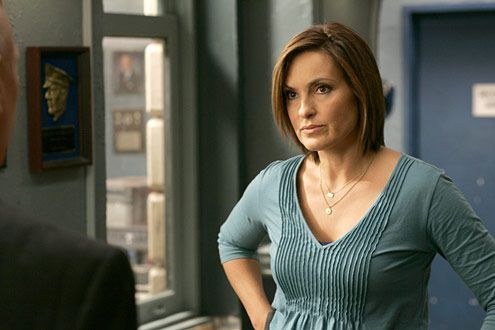 7.
The Center Stage (Season 17)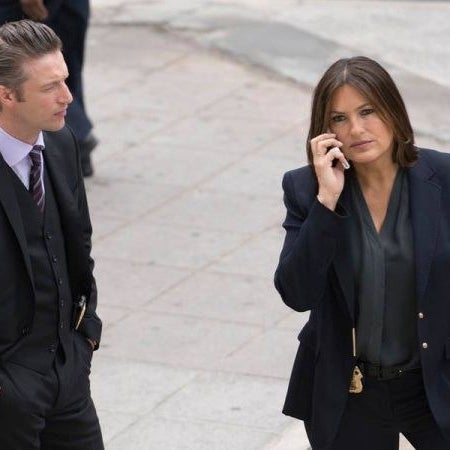 Olivia's current look, while pretty, isn't the best she's ever had. She's wearing that middle part with pride, and while she can pull it off, it just feels like a bit of a letdown considering we all know her true hair potential.
6.
The Baby Benson (Season 1)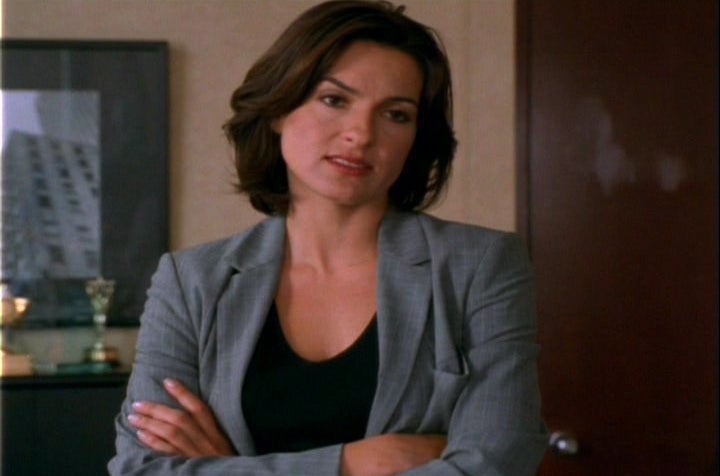 When we first meet Benson, her hair is in a dark bob. Although it can look slightly bowl-cutty at times, it has become iconic, since this is what started it all. It's cute and fitting for Olivia in her rookie stage. Plus, it was the 90's. It could've been much, MUCH worse.
5.
The Golden Age (Season 7)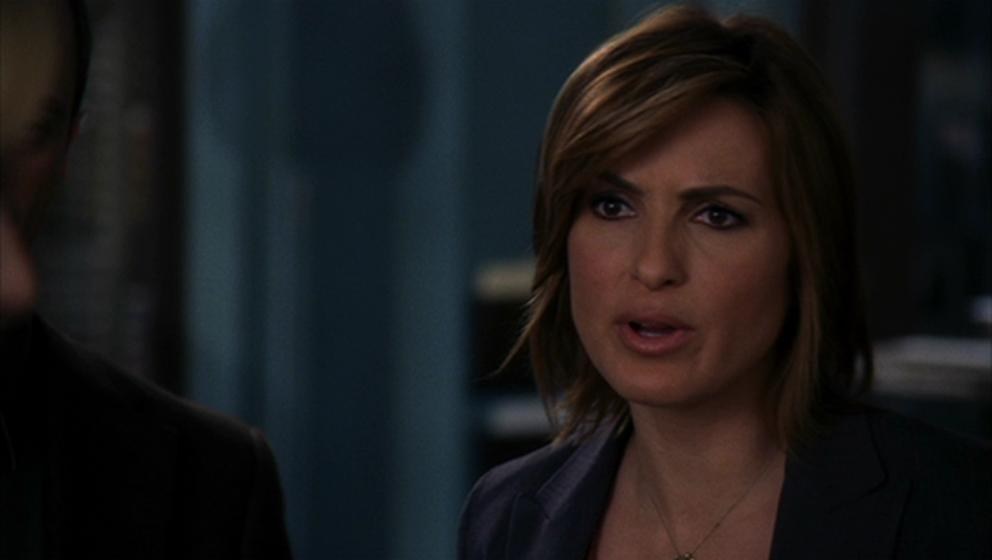 4.
The New Mom (Season 16)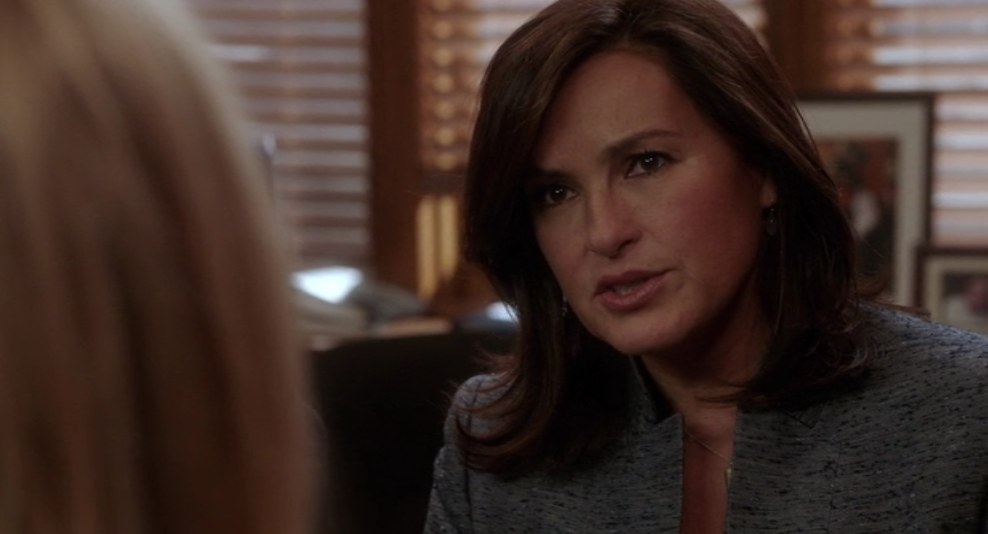 3.
The Shampoo Commercial (Seasons 11 and 12)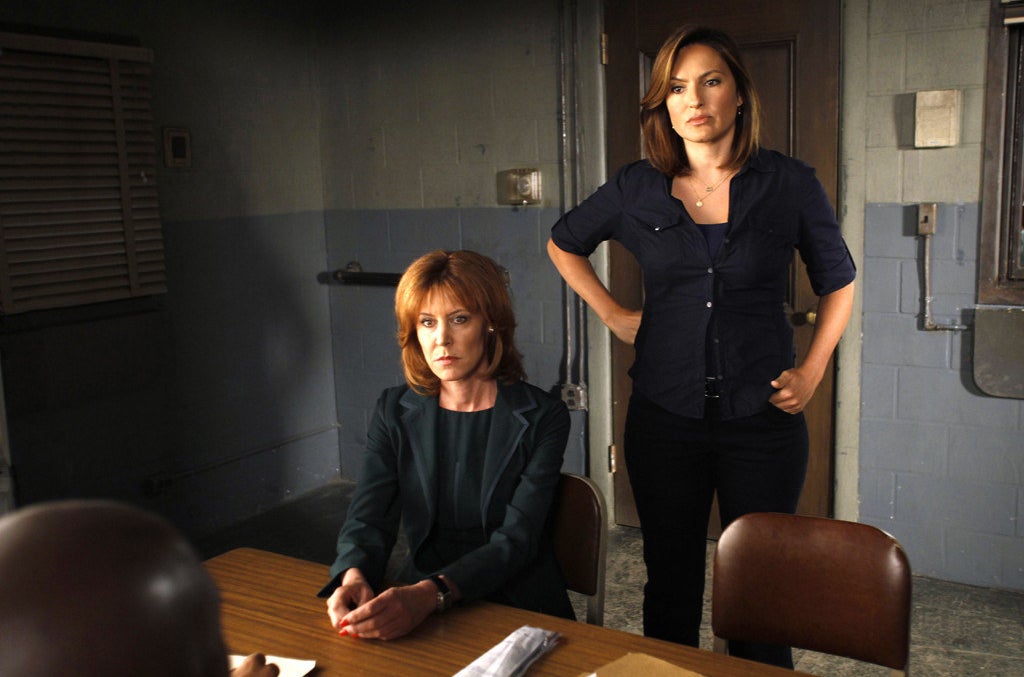 Although this style gets slightly repetitive considering she wears it almost exactly the same way for two seasons in a row, you can't deny it looks healthy and shiny af. Throughout this era, there is scarcely a hair out of place, its sleek and luxurious nature never failing. She's basically the hair flip emoji come to life.
2.
The Bangin' Bangs (Season 8)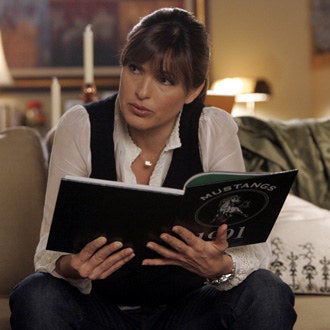 Benson takes a risk this season, sporting something unlike we've ever seen before, and it pays off big time. Though the length and bangs can be a potentially dangerous combination, it works extremely well for Olivia here. It projects a mature, hot soccer mom vibe, and it slays.
1.
The Goddess (Seasons 13 and 14)
To put it plainly, these seasons are an absolute gift. Instead of just the straight locks that had become her trademark in the seasons directly previous to this, Olivia switches it up a bit. She discovers a curling iron and hair ties, which leads to majestic waves and the legendary ponytail of justice. Absolute. Perfection.
No matter what season, though, one thing is clear: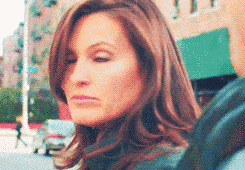 This post was created by a member of BuzzFeed Community, where anyone can post awesome lists and creations.
Learn more
or
post your buzz!