Zayn Malik Is Already Working On Solo Music
Less than 48 hours after quitting One Direction to be a "normal 22-year-old."
Earlier this week, Zayn Malik shocked us all when he revealed that after five years, he was quitting One Direction.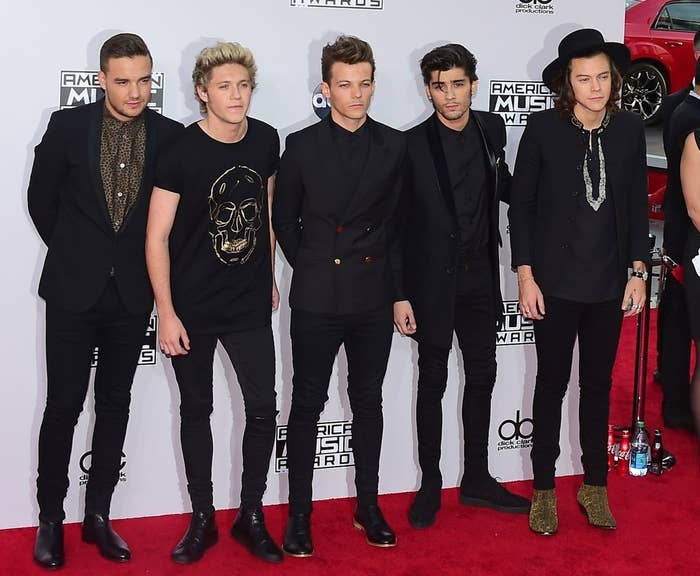 In a statement released by One Direction's PR company, Zayn explained that his decision to leave the band was down to him needing time out of the spotlight to be "a normal 22-year-old."
His statement read:
After five years, I feel like it is now the right time for me to leave the band. I'd like to apologise to the fans if I've let anyone down, but I have to do what feels right in my heart. I am leaving because I want to be a normal 22-year-old who is able to relax and have some private time out of the spotlight.
Zayn landed back in the UK last Friday after quitting the One Direction world tour due to "stress"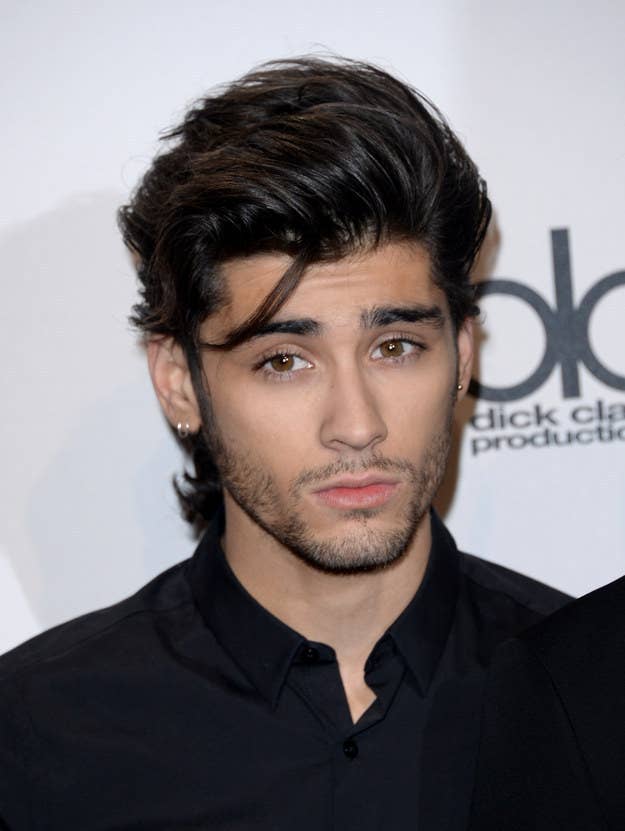 However, a week later and less than 48 hours after leaving the band, Zayn was seen arriving at a London recording studio.
He has now confirmed that he is already working on solo material, collaborating with producer Naughty Boy.
Speaking to The Sun from the recording studio in west London, Zayn said his plans for the future were to:
Kind of be myself for a bit. I think I'm just going to write and relax and chill."
It's unclear when Zayn plans to release the music, but he did go on to say that he's feeling more in control of his life and decisions than ever before.
Zayn said that the past week had been "crazy and wild and a bit mad." But continued:
But at the same time I've never felt more in control in my life. And feel like I'm doing what's right, and right by myself and right by the boys, so I feel good.
He concluded by saying that although the band "wasn't real" for him anymore, and that although it remains to be seen how One Direction react to the news that Zayn could be going solo, they've all been supportive of his decision to leave.
Zayn said:
There were no contingencies. It was always just everyone kind of doing what we were doing and that's why it's been really good for me, because I feel it's been a bit different to what other bands have broke up by, or when a member's left. My band has been really supportive. They've been really cool about it. And they understand that it's not real to me anymore. They still want to do it for a while, so they're going to carry on doing what they want to do.And I think they're going to do OK for a while. I think they're going to be cool.