There's a track on Taylor Swift's 1989 album called "You Are in Love", which she wrote after being inspired by BFF Lena Dunham's relationship with Jack Antonoff.
One of the cutest lyrics, however, makes reference to keeping his T-shirt, while he keeps his word.
The words are:
"Morning, his place / Burnt toast, Sunday / You keep his shirt / He keeps his word / And for once you let go of your fears and your ghosts / One step, not much / But it said enough / You kissed on sidewalks / You fight and you talk / One night, he wakes / Strange look on his face / Pauses, then says / 'You're my best friend' / And you knew what it was / He is in love."
Well, this image of Calvin in a grey shirt has been circulating around Tumblr for a while.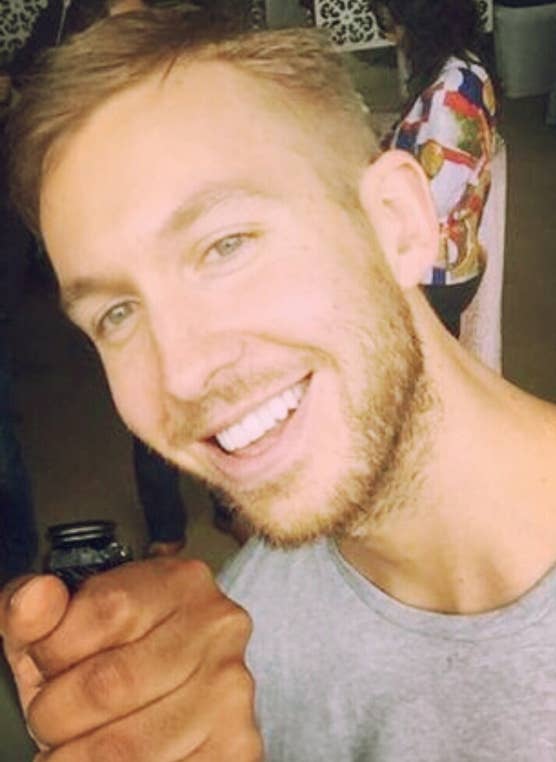 But then last week Taylor was photographed during a meet-and-greet wearing what looks like THE SAME DAMN SHIRT.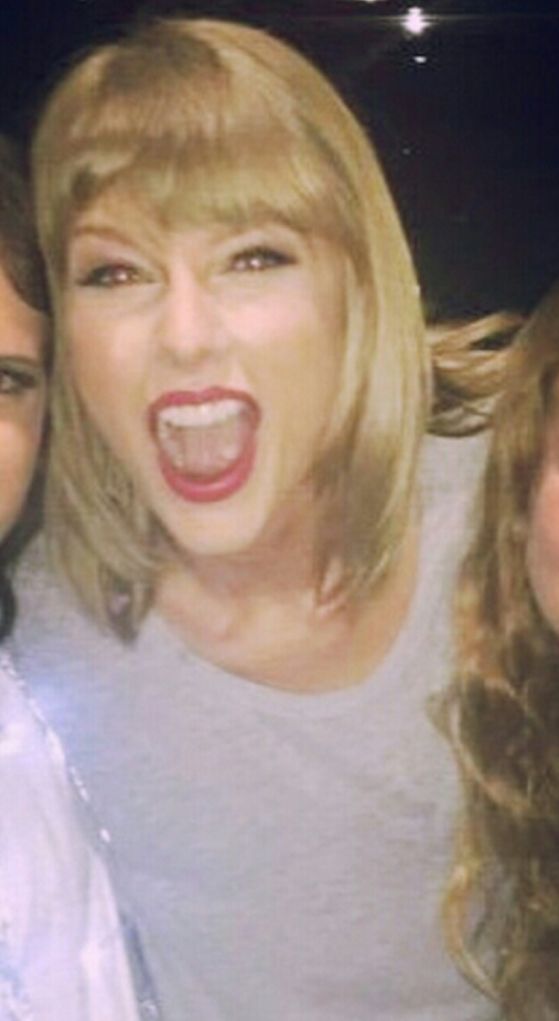 And people have obviously lost their minds.
Because this can only mean one thing, surely?
RIP all of us.