Tom Hanks has shared an update on his coronavirus symptoms a week after being diagnosed with the disease while in Australia.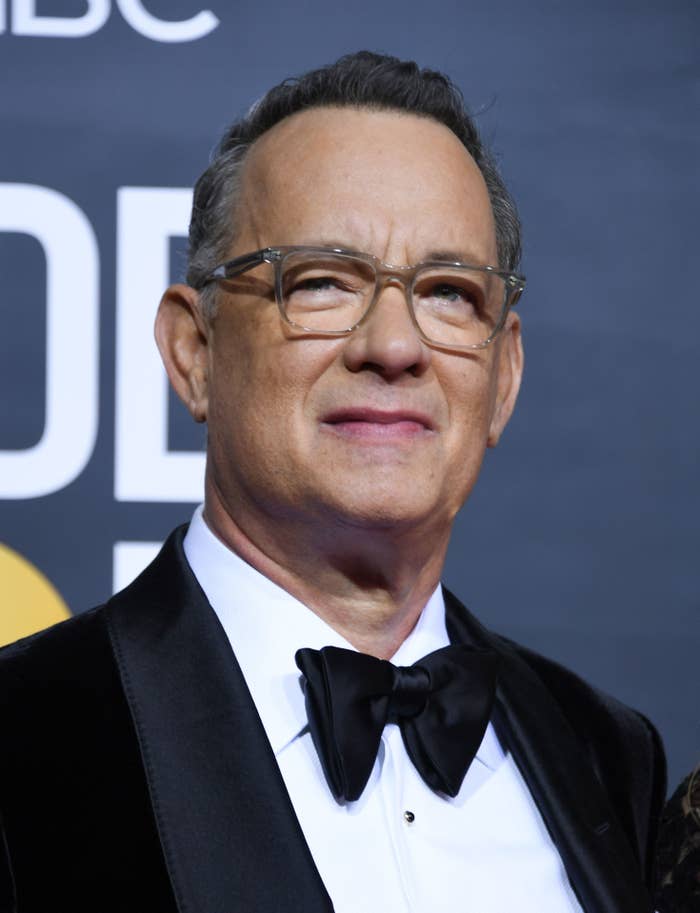 Taking to Instagram, Tom revealed that he was experiencing fatigue but no fever after a week in self-isolation.
"One week after testing positive, in self-isolation. The symptoms are much the same," he wrote. "No fever but the blahs. Folding the laundry and doing the dishes leads to a nap on the couch."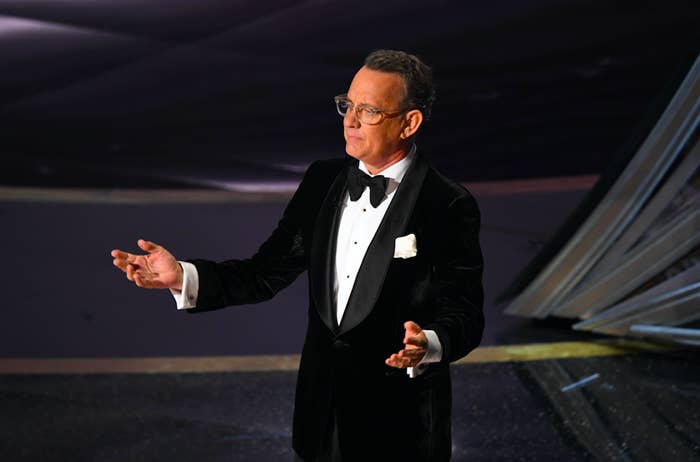 Tom went on to joke that in other slightly less good news, his wife Rita — who was also diagnosed with the virus at the same time as him — has been winning every round of card games they play.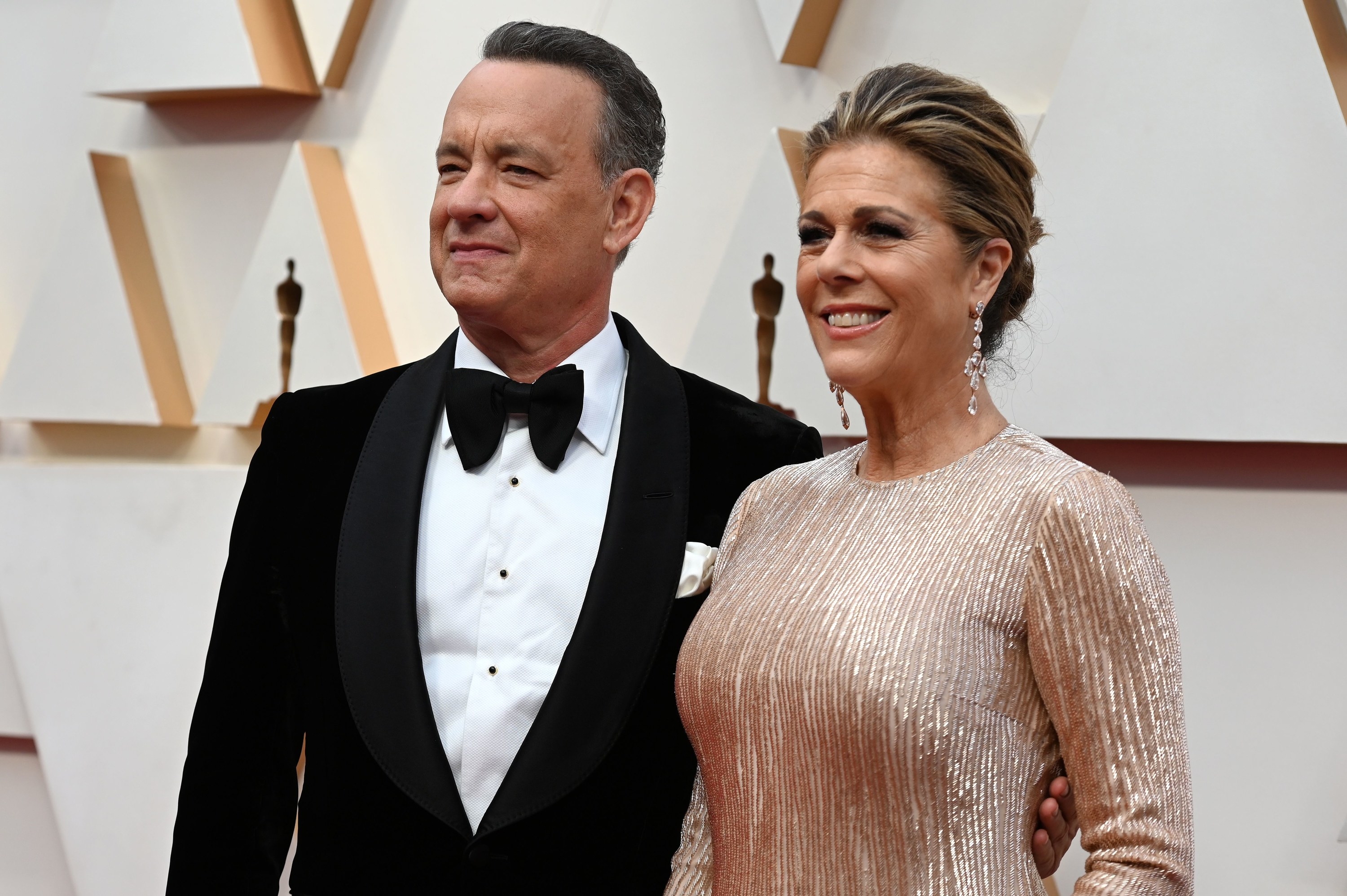 He also revealed that he has now learned how to spread his Vegemite after being called out by Australians for this application earlier in the week.
And Tom posted the update alongside a photo of a typewriter that he'd been travelling with — which, in a strange twist of fate, had the word "Corona" printed on it. He signed off the message: "I travelled here with a typewriter, one I used to love."
Last week Tom announced on Instagram that he and Rita had been tested for the virus after feeling "a bit tired," with "body aches and slight fevers".
A day later, Tom followed his initial post up with a selfie of him and Rita alongside a caption urging his fans to "follow the advice of experts" and "take care" themselves and each other.
And Tom's latest update comes a day after his son, Chet Hanks, told fans that his parents were "feeling a lot better".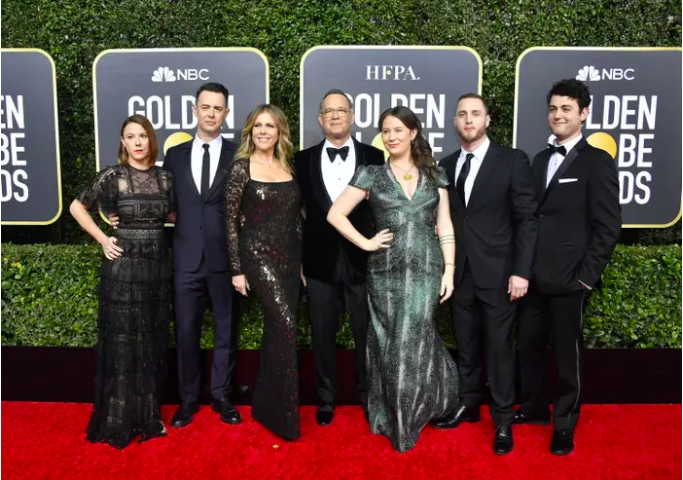 Speaking on Instagram, Chet said: "They're out of the hospital. They're still self quarantined obviously, but they're feeling a lot better, so that's a relief. My prayers go out to you because a lot of people are suffering other than my parents right now."