1.
When June just wanted some peace.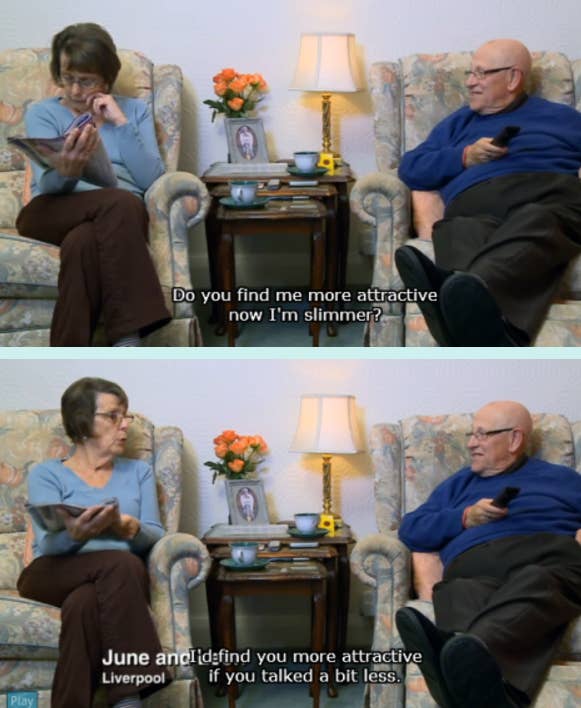 2.
When Scarlett wasn't into a show about a bunch of celebrities seeing how long they could balance on a pole for.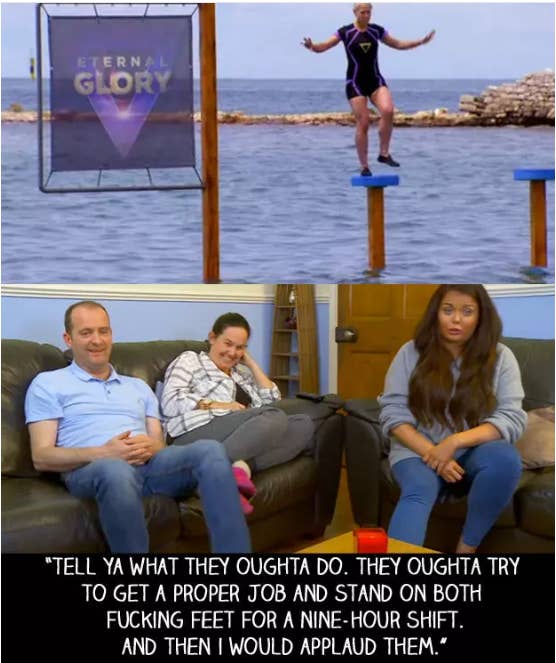 3.
When Steph expertly shut Dom down.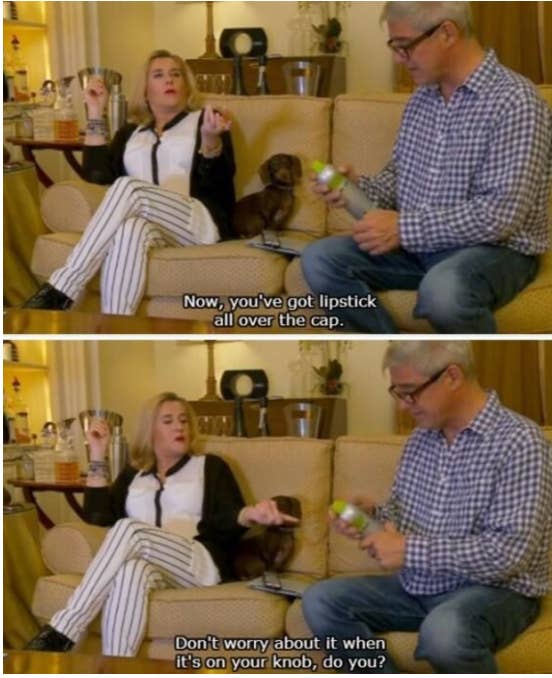 4.
When Kate the vicar had some thoughts on the Bible and marriage equality.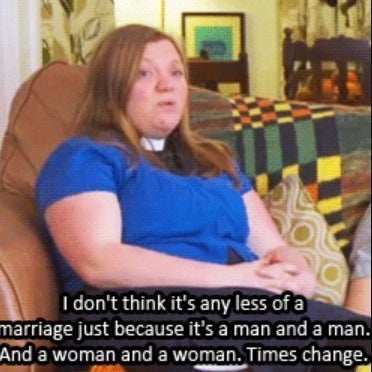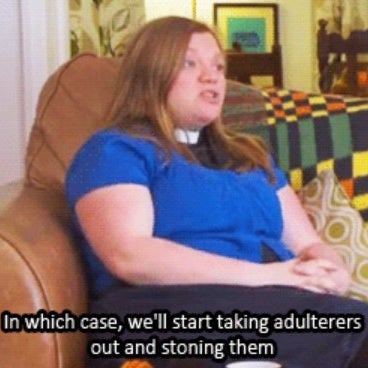 5.
And when she had a few thoughts about her own marriage.
6.
When Mary was clear on who she'd be supporting during Great British Bake Off.
7.
When Chris delivered this burn.

8.
When Carolynne grossed out her kids.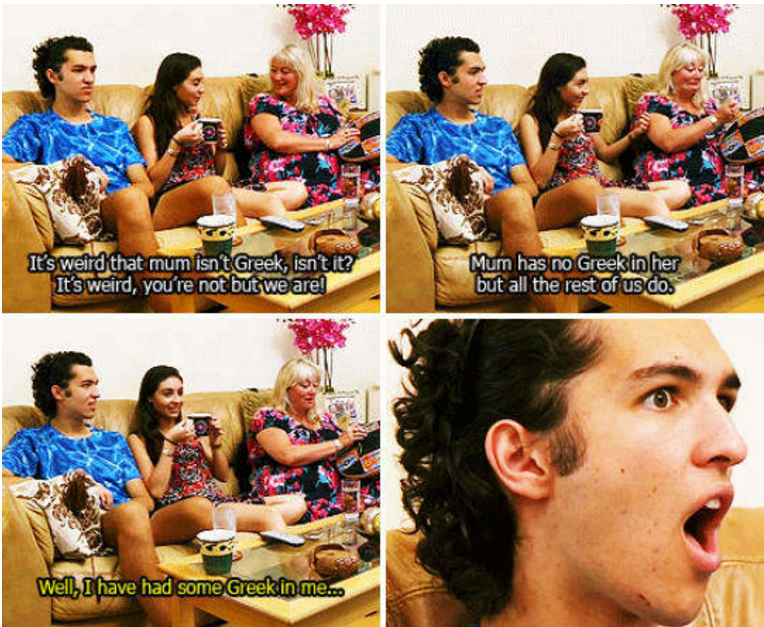 9.
When the Siddiqui family had this to say about Jeremy Clarkson.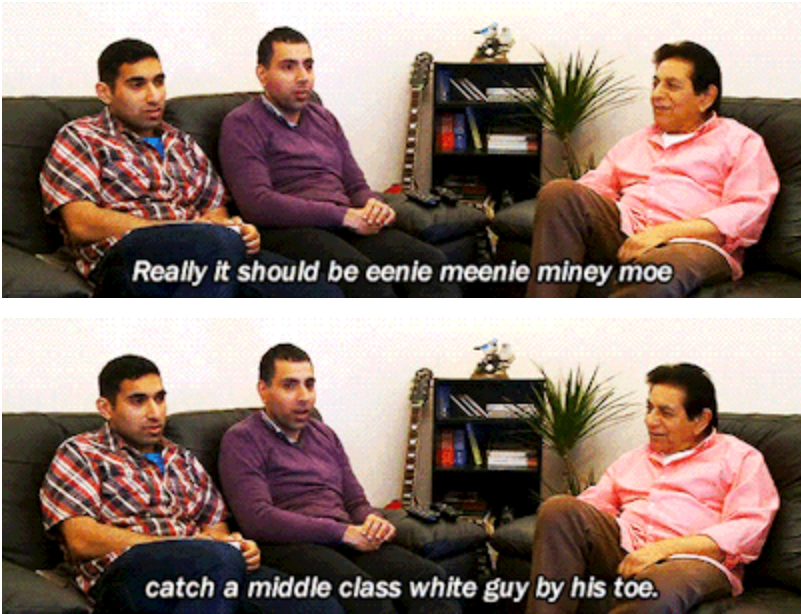 10.
When Mary delivered this one liner.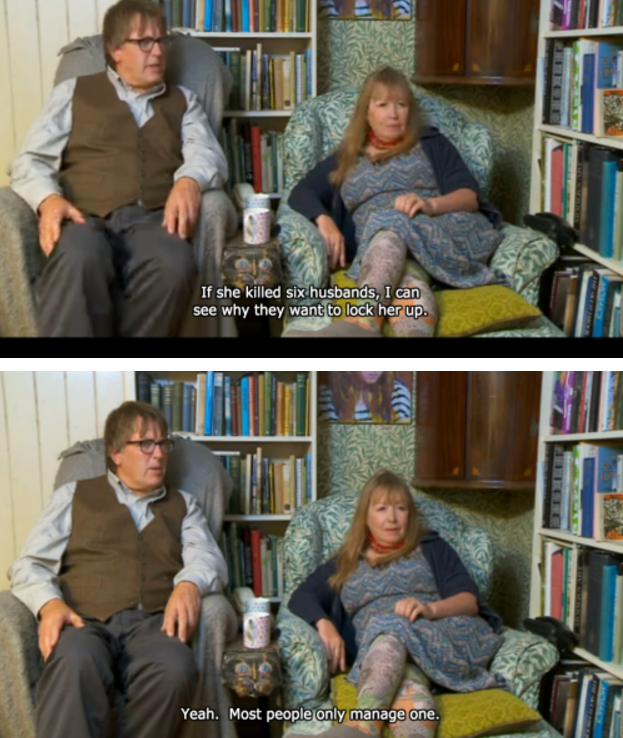 11.
When George was not here for Doctor Who.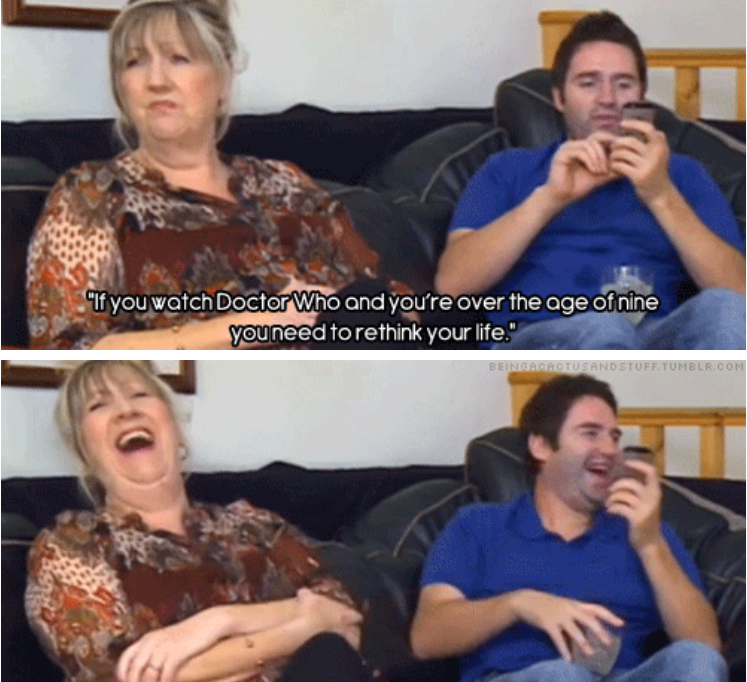 12.
When Chris and Stephen had somewhat different reactions watching Homeland.
13.
When Leon had absolutely zero time for Simon Cowell.

14.
When Stephen wasn't feeling Tess Daly's fashion choices.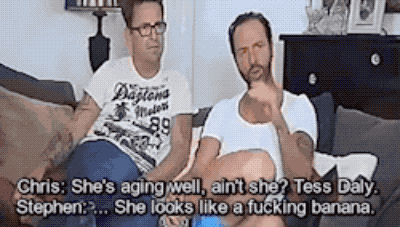 15.
When Giles found a way to appreciate The Jump.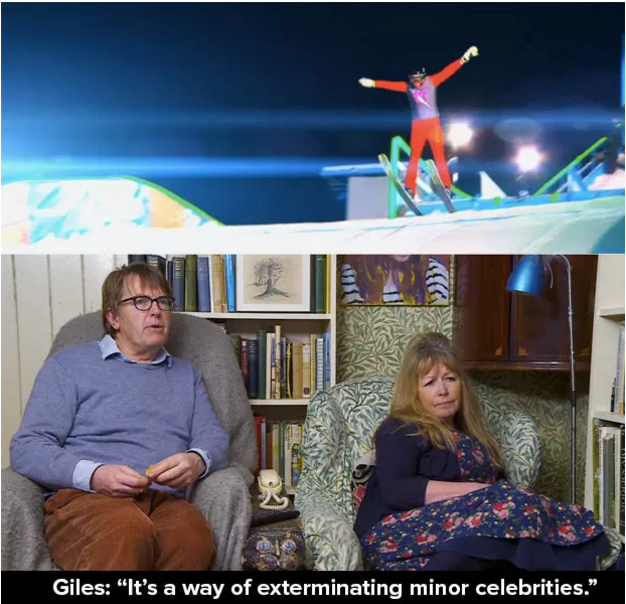 16.
When Stephen was very specific about his favourite iteration of Gary Barlow.
17.
And, finally, when Scarlett had this response to Martin Freeman's support of the Labour party in 2015.