This Celeb Split Is Getting More Savage By The Day
It's been less than a week, but we've had damning screenshots of text messages, Snapchat stories, Instagram purges and crying in public.
Megan McKenna and Pete Wicks were undoubtedly TOWIE's cutest couple – and on the outside seemed completely perfect.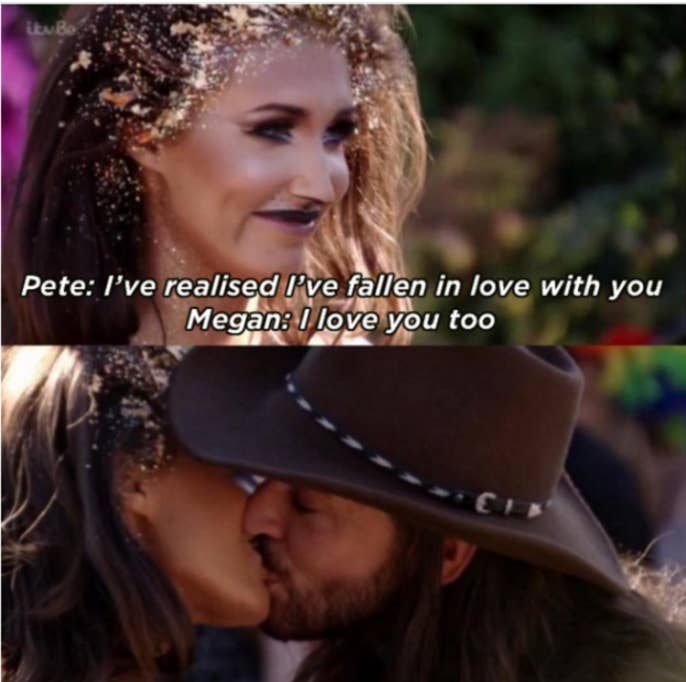 However, on Friday last week things took a dramatic turn for the worst – when Pete's ex-girfriend, Jacqui Ryland, claimed that he had been texting her behind Megan's back for months.
Well, since then things have turned more savage by the day.
First up we had pictures of Megan confronting Pete on a beach in Marbella – where the TOWIE cast were stationed during filming the new season.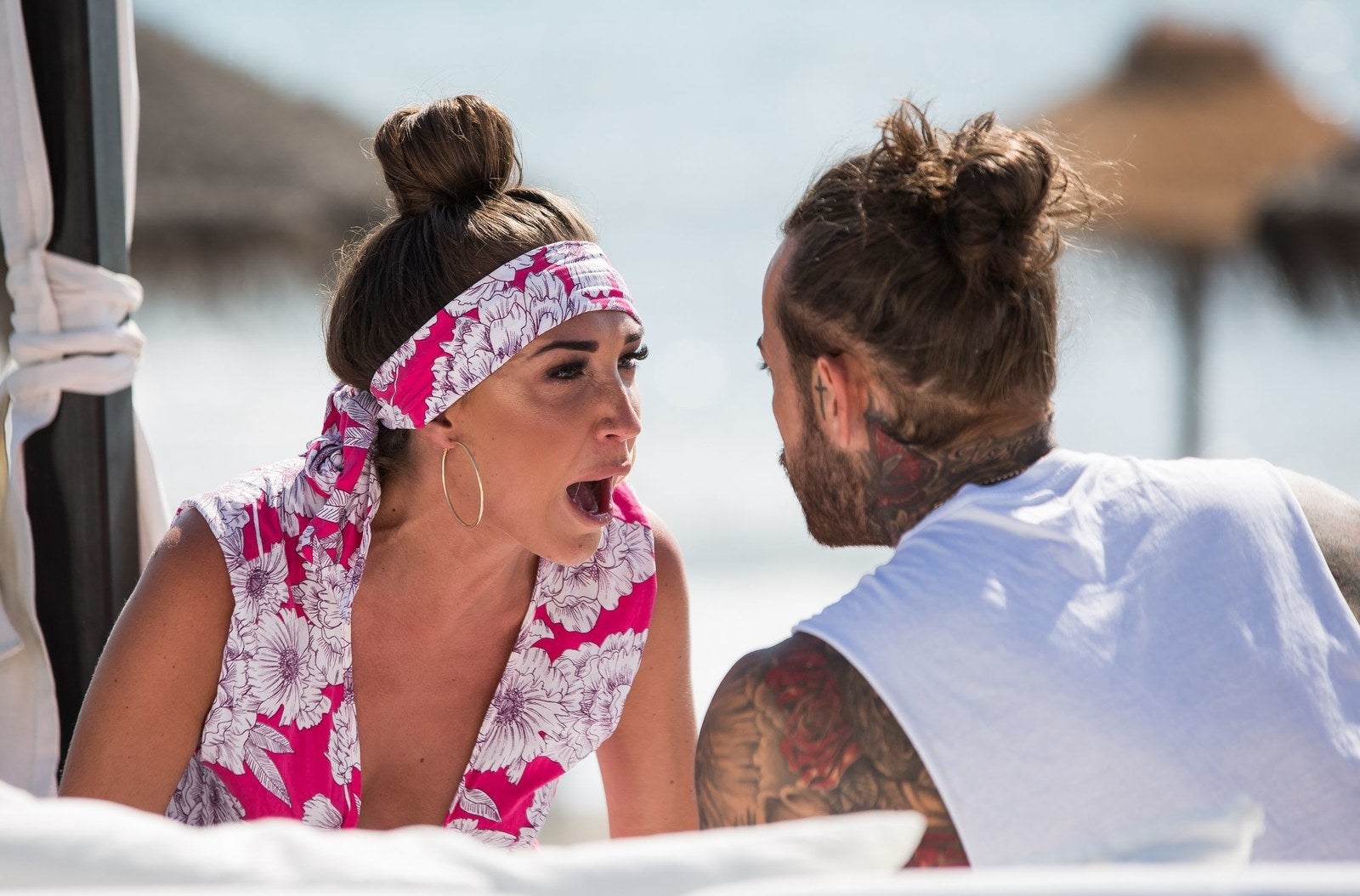 And boy were they dramatic. They also virtually confirmed everyone's worst fears – that the comments made by Jacqui were indeed true.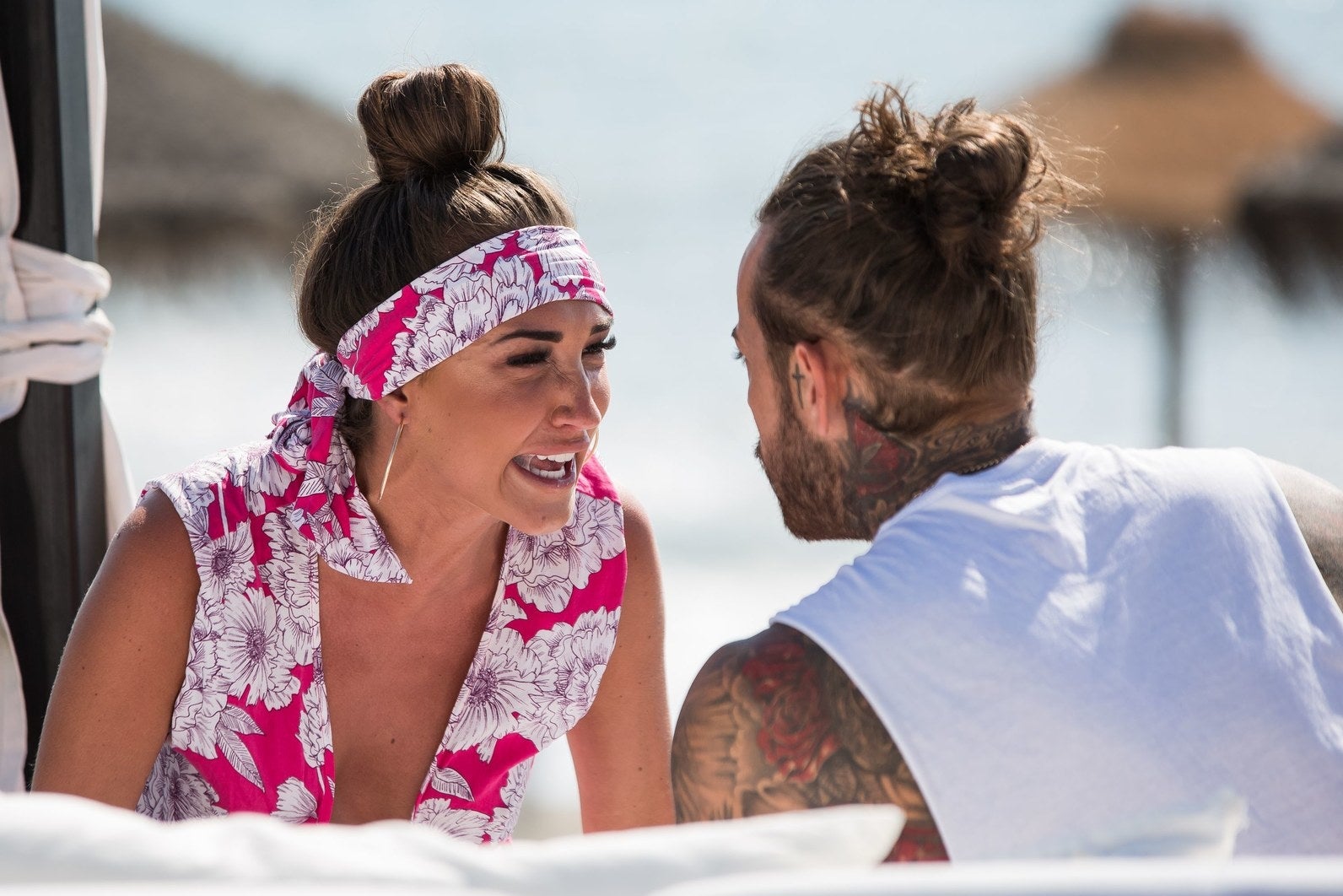 Later that night the cast shot scenes of the show – and fellow cast-member, Arg, implied that the night had been very eventful.
Then came the revelation that Pete had been flown home from Marbella in the wake of the argument – something that has never been done to a cast member in the entire 17 season run of TOWIE.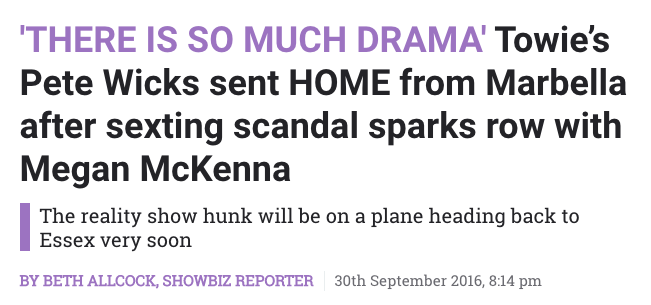 Then, later that night, Megan took to Snapchat and posted a long story explaining exactly what had gone down between her and Pete – and it was pretty heartbreaking.
She began by saying that she'd actually found messages on Pete's phone a few weeks ago – but had decided to forgive him.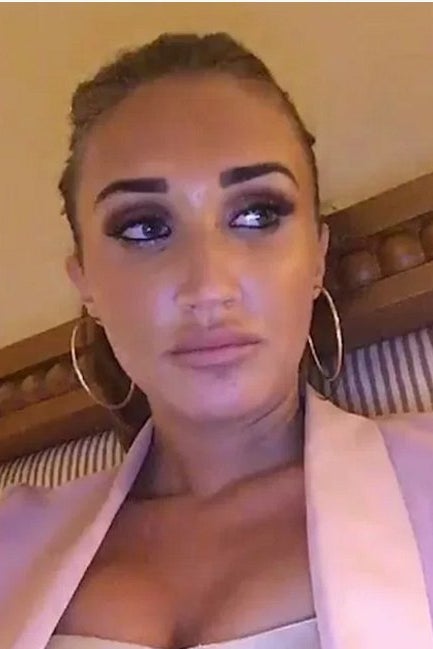 She said: "I actually found some messages on Pete's phone a few weeks ago and they weren't good. But I thought I'd give him another chance, as I feel like everyone deserves a second chance. The way he was speaking to me was that he was really sorry and didn't mean it. Obviously it's not right that he was messaging other girls, but he told me it was just innocent flirting."
Megan went on to say that the messages released by Jacqui, however, weren't ones that she'd seen before – and that it had made her question her entire relationship.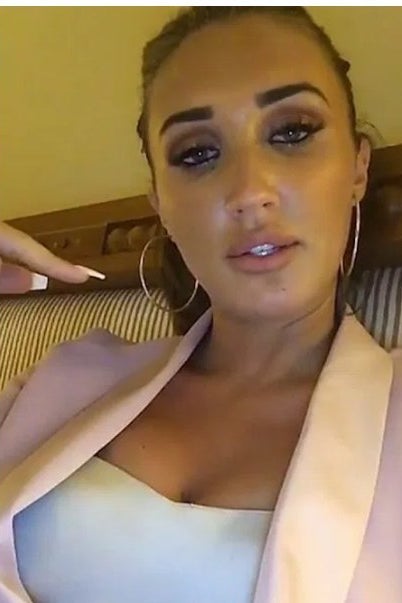 She said: "It fucking hurt that a boy that I thought loved me, and I loved, could be with me and doing that at the same time. But then, today, for some girl to sell a story about it, and for me to see messages that I hadn't seen before. That fucking hurts."
She went on to take a swipe at Jacqui, before saying she was heartbroken.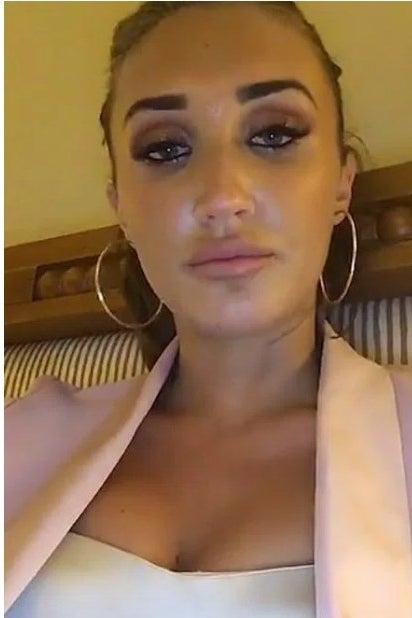 Megan said: "She [Jacqui] obviously saw that me and him were trying to move on and obviously he's bought me nice things and I put it on Instagram and Twitter and it's rubbed her up the wrong way. But just to clear those rumours up, I didn't know all these messages were going about and it's really fucking hurtful and heartbreaking. I just wish none of this had happened really. Life's a cunt. Everything happens for a reason."
But after signing off, Megan then posted another Snap which was even more damning.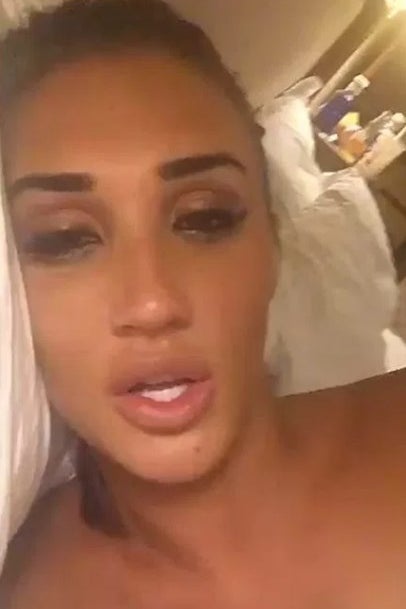 She said: "Do you know what else fucking hurts? Is being sent messages on social media where Pete says he misses doing his ex-girlfriend up the arse."
The next day, Pete was photographed back in Essex, in floods of tears, as he walked his dog.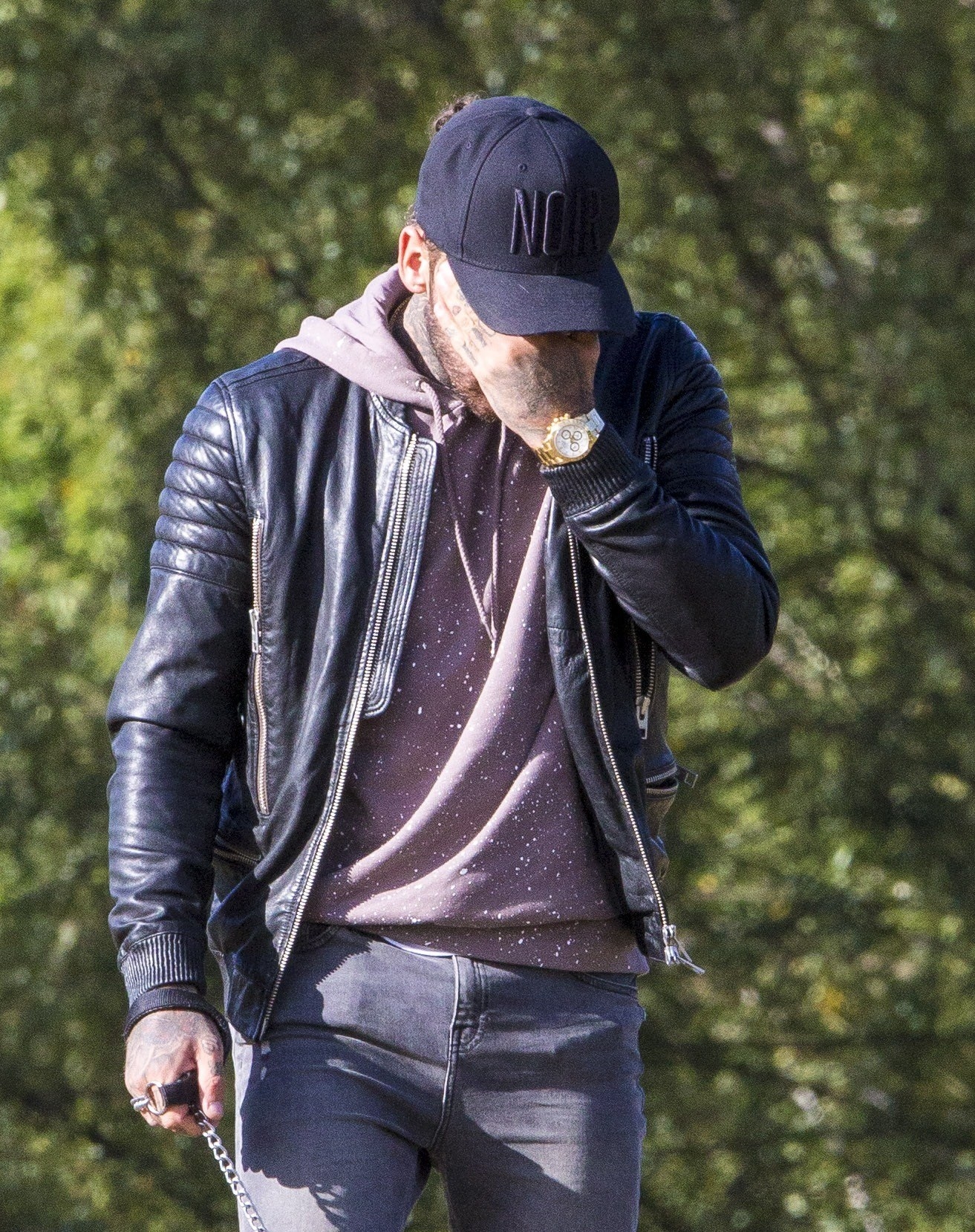 But just when we thought things couldn't get any worse, Pete was pictured arriving for TOWIE filming with Megan.
It's believed that they shot scenes for the show, which returns this weekend, together. However, we're guessing that it didn't go very well, because...
Even the now infamous naked selfie that got everyone talking, just last month has gone.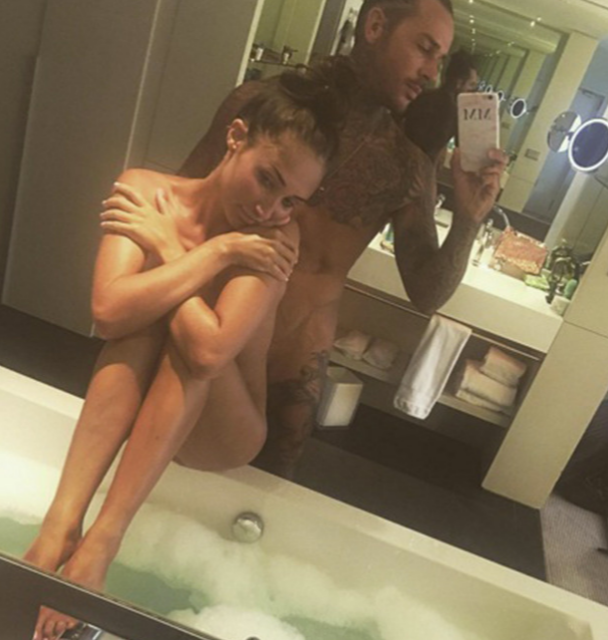 And the only mention of Pete in her liked Tweets are references to Jacqui.
It looks like this really could be the end of the road for Pegan – we hope they're both OK. 😔