Back in April, former TOWIE star Ferne McCann went public with her new boyfriend, scaffolder Arthur Collins.
Just a week later, however, Arthur had been arrested and charged with 14 counts of wounding with intent to cause grievous bodily harm and one count of throwing corrosive fluid on a person with the intent to cause grievous bodily harm, in connection with an acid attack in a London nightclub.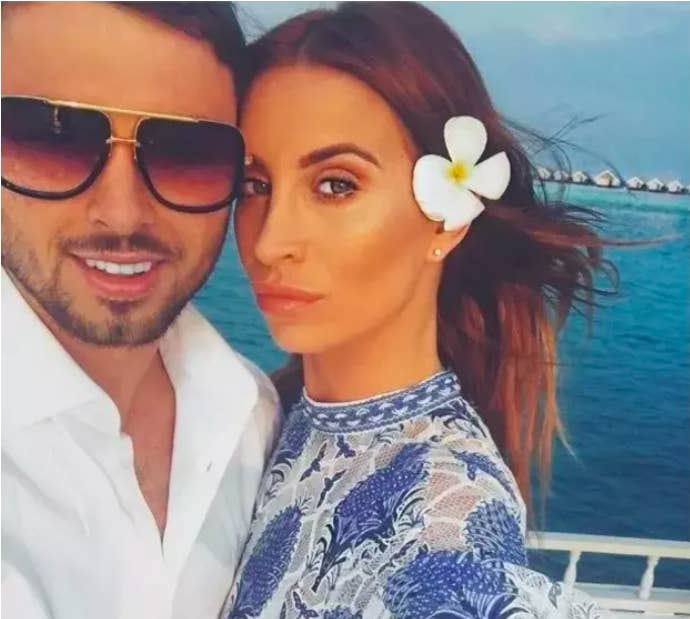 Ferne immediately released a statement in which she announced that while she'd ended the relationship, she was also expecting her first child with Arthur.
And now, as she prepares to give birth, Ferne has opened up about how the whole experience has made her stronger.
Speaking to OK! magazine this week, Ferne said:
I'm strong because I have to think about my baby. The whole process of being pregnant has made me a much stronger person. They say what doesn't kill you makes you stronger and it really is true. I feel like I've developed a new armour this year.
Ferne went on to say that her birthing partner will now be her mum, and that she doesn't allow herself to dwell on "what could have been", preferring to "stay positive".
And she also said she refuses to be labelled or defined by the term "single mum".
She explained:
I don't like the term "single mum" and I don't want to be addressed as that because I don't think you should be labelled. To me, I'm going to be a mum like anyone else, but just in a different situation. It shouldn't define you.