Ferne McCann Confirms She's Pregnant With Ex Two Days After His Arrest Over Nightclub "Acid Attack"
TOWIE's Ferne McCann has split from Arthur Collins, who has been arrested and charged with 14 counts of wounding in relation to an alleged acid attack at a London nightclub over the Easter weekend.
Former TOWIE star Ferne McCann has confirmed she is pregnant with Arthur Collins' baby, two days after he was arrested in relation to an alleged nightclub acid attack. But she says they are no longer an item and she'll be raising the child without him.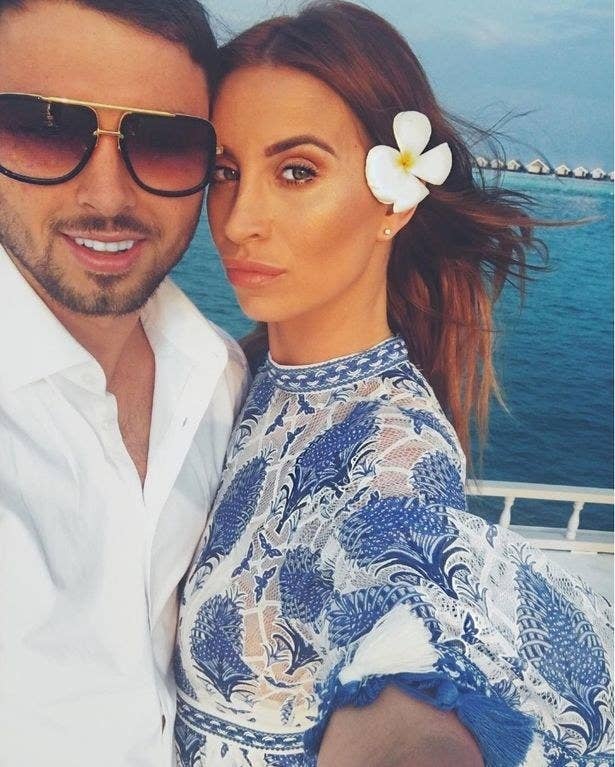 The news comes two days after Collins, 25, was arrested and charged on 14 counts of wounding with intent to do grievous bodily harm and another of throwing corrosive fluid with intent to cause GBH in relation to an alleged acid attack that took place at Mangle in Dalston, east London, on 17 April.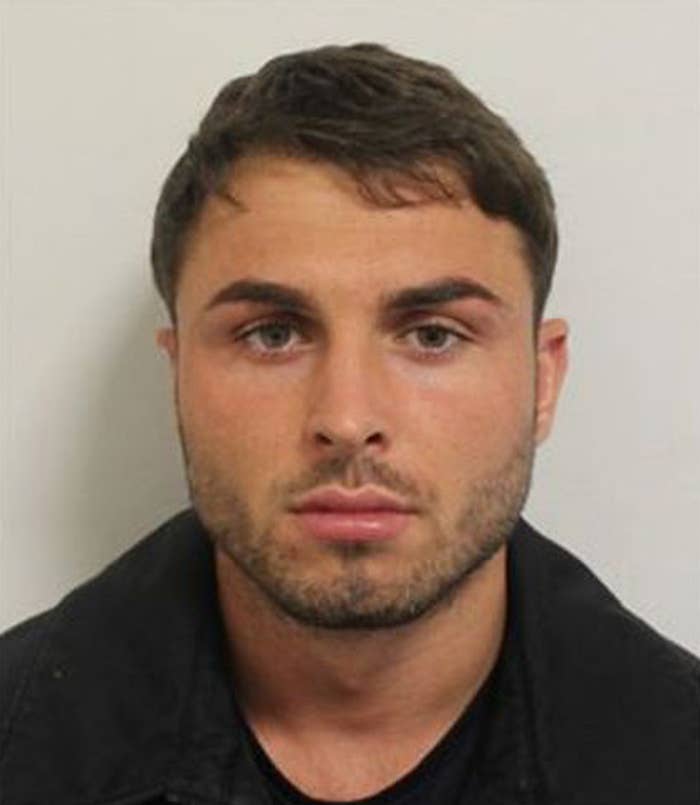 After police said they wanted to question Collins, McCann, who was not at the club at the time of the incident, released a statement urging him to come forward.
The statement read: "Ferne is aware that the police wish to speak to Arthur Collins and the nature of the accusations against him. Obviously these are highly shocking and Ferne has co-operated with the police in their inquiries. She was not with Arthur on Sunday night; was not at Mangle; and has no direct knowledge of the events that unfolded. As much as anybody she wants to know the truth and urges Arthur to co-operate fully with the police and attend a police station immediately."
He was arrested at an address in Northamptonshire on Saturday.
The pair, who have dated on and off since last year, have split up. But it has now come to light that the reality TV star is pregnant with Collins' child.
McCann's spokesperson confirmed the news to the Mirror:
Ferne is grateful for the sympathetic way news of her pregnancy has been covered and people's support and obviously her first concern is for her child's health.

Accordingly she does not wish to discuss the pregnancy further given the early stage it is at and the immense strain that Ferne is currently under.
In her statement McCann said she is determined to do all she can to have a happy and healthy child and face the challenges of being a single parent with all her energy.
She said her thoughts are with the victims of the horrific attack on Easter Monday.
McCann and Collins had recently posed for an interview with OK! magazine, where they discussed marriage and children. They had also been planning to move in with each other next month.
She told the magazine, which was published last week: "We've spoken about our wedding. We want to get married on the beach. I want it to be a party and a celebration. I know that seems a bit rushed but when you know, you know."
Collins appeared at Thames magistrates' court in Bow, east London, on Monday morning.
A man aged 21 has also been charged.