For the past five months the public has been locked in a perpetual guessing game as to whether Cheryl and boyfriend Liam Payne are expecting a baby.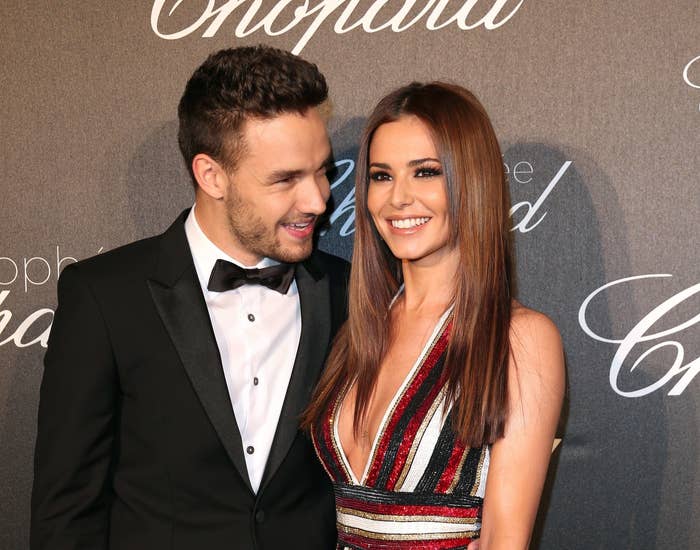 Because neither Cheryl nor Liam have commented on the rumours, her every move has been analysed in an attempt to confirm whether or not she is pregnant.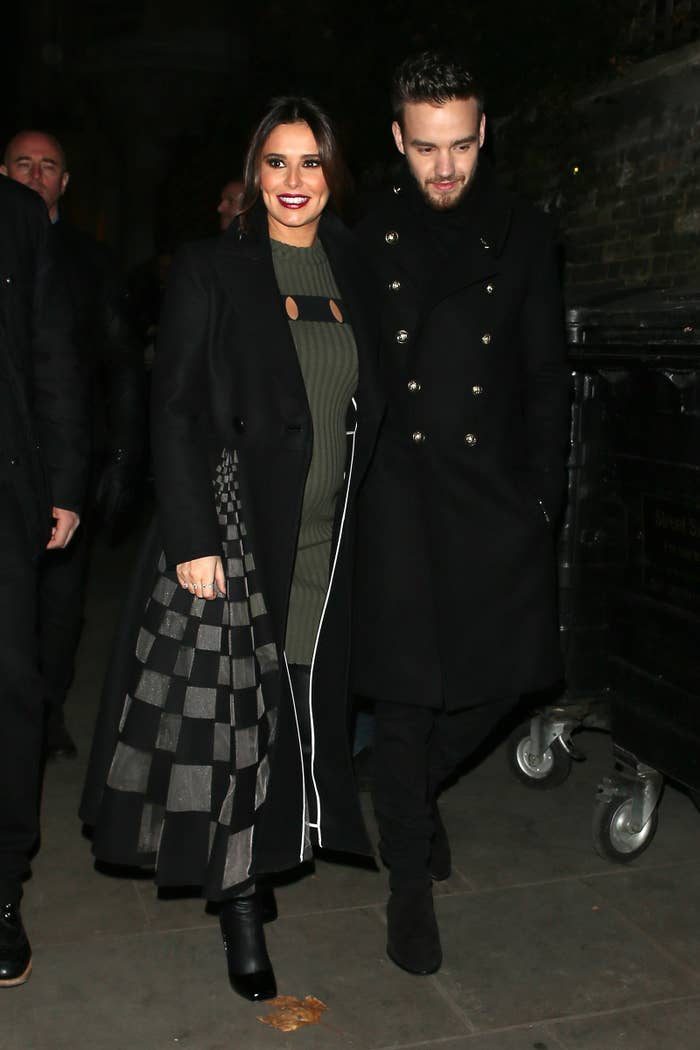 Well, now there's no doubt about it, with Cheryl confirming her pregnancy in this photoshoot where she can be seen cradling her bump.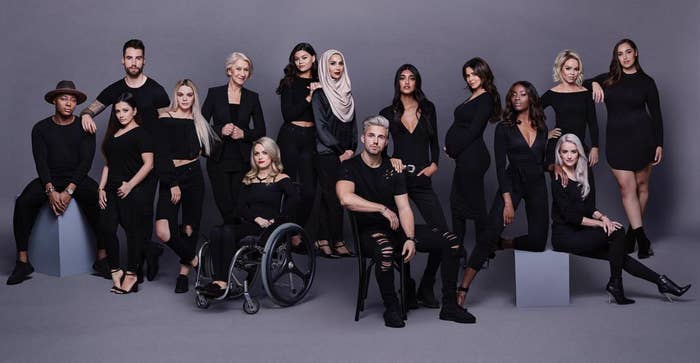 😭👶💗
And look how happy she is!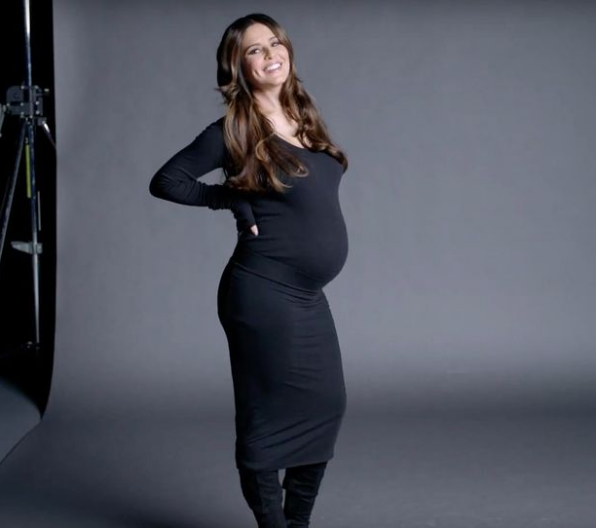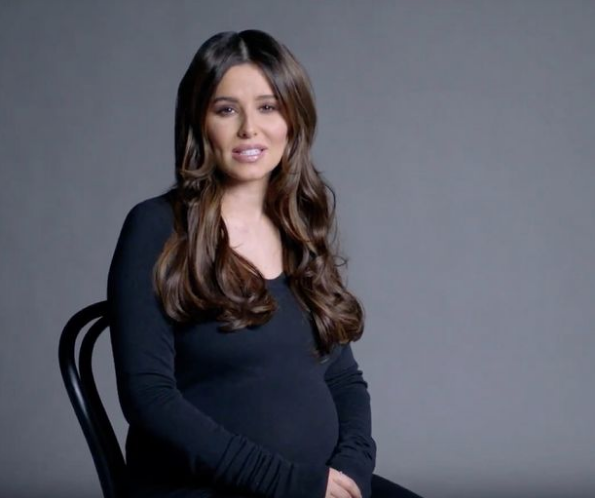 Happy and glowing, tbh.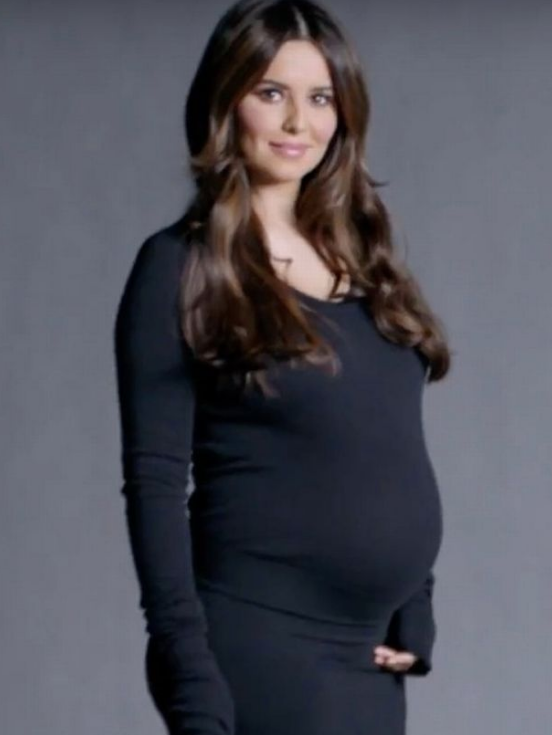 The photoshoot was actually part of a new diverse collaboration between The Prince's Trust and L'Oreal, which is aiming to raise the confidence of young people struggling with self-doubt. Cheryl has had long associations with both organisations.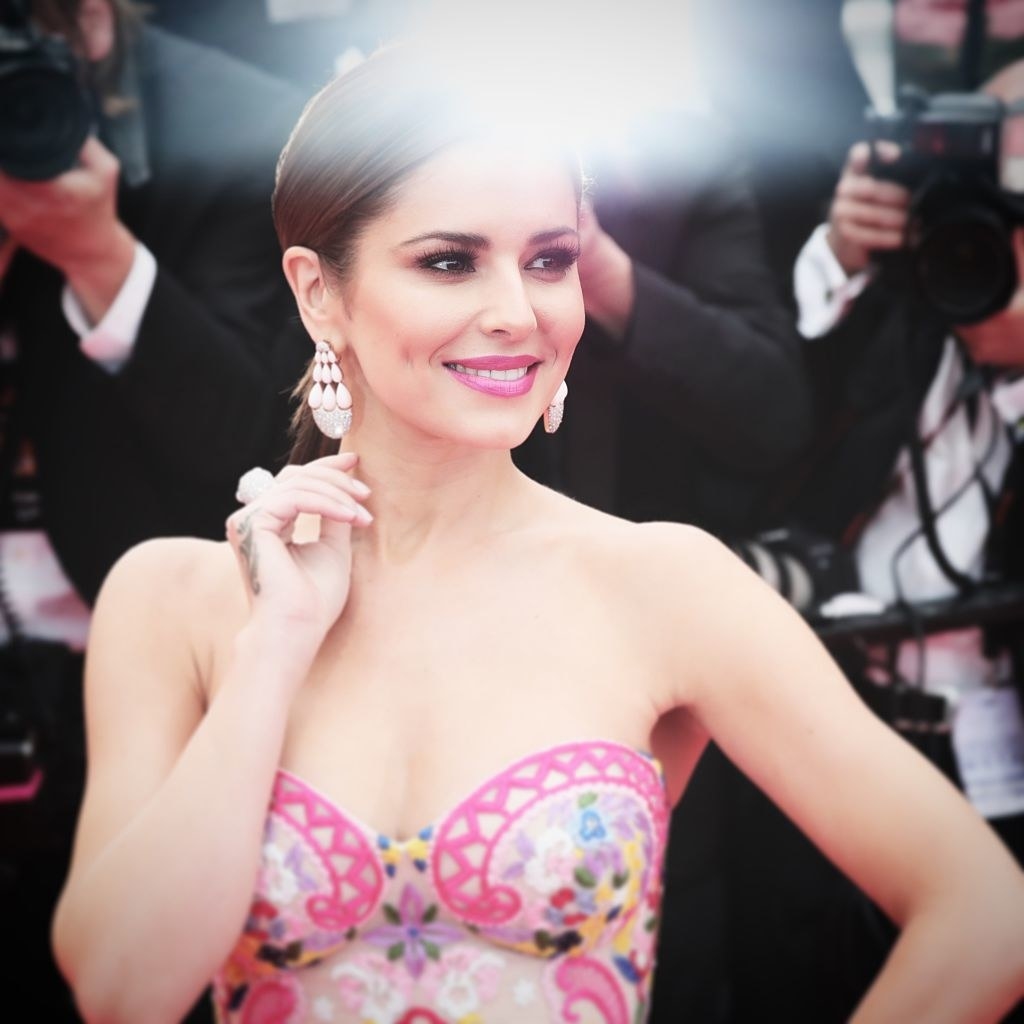 The campaign is called All Worth It, and is campaigning to raise the confidence of 10,000 young people across the UK struggling with self-doubt. Cheryl announced her involvement via a statement yesterday:
As a long-standing supporter of The Prince's Trust and spokesperson for L'Oreal Paris, I am so happy to support this partnership. Young people are currently facing more and more problems with self-confidence and we have to address these issues as a real priority. My hope is that this partnership will help young people feel accepted and valued for who they are and make sure that they get the support they need to make the most out of life.
Cheryl has become increasingly private over the past couple of years, focusing predominantly on her charity work – both for the Prince's Trust and her own foundation, for which she recently found a base in the centre of Newcastle.
So it's kinda unsurprising and really lovely that she chose to confirm her pregnancy in a way that would help raise awareness of these important charities.
The photoshoot for this announcement actually took place weeks ago, with these behind the scenes shots being posted – and then swiftly deleted – by her hair stylist.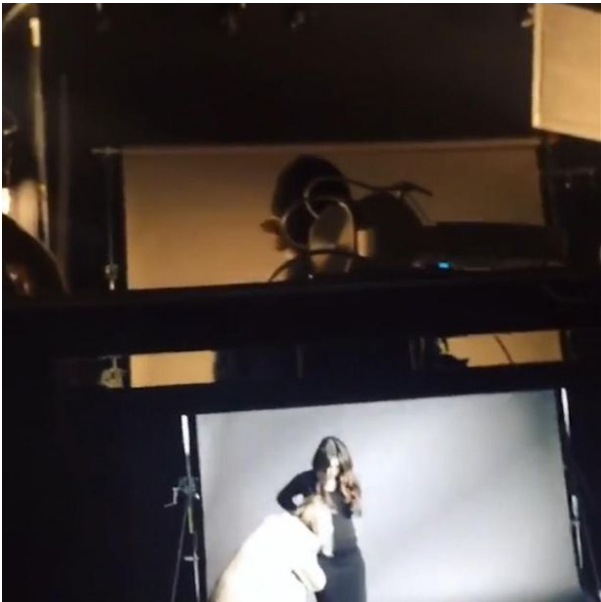 Which could suggest that mini-Cheryl may be on his or her way very soon.
Either way, huge congratulations to Cheryl and Liam! 💗