The Rumours Of This Celeb Being Pregnant Are Proof Women Can't Fucking Win
When she's one size she's "too thin", and when she's put on weight she's "pregnant". Sigh.
You're probably aware of the talented and beautiful goddess that is Cheryl.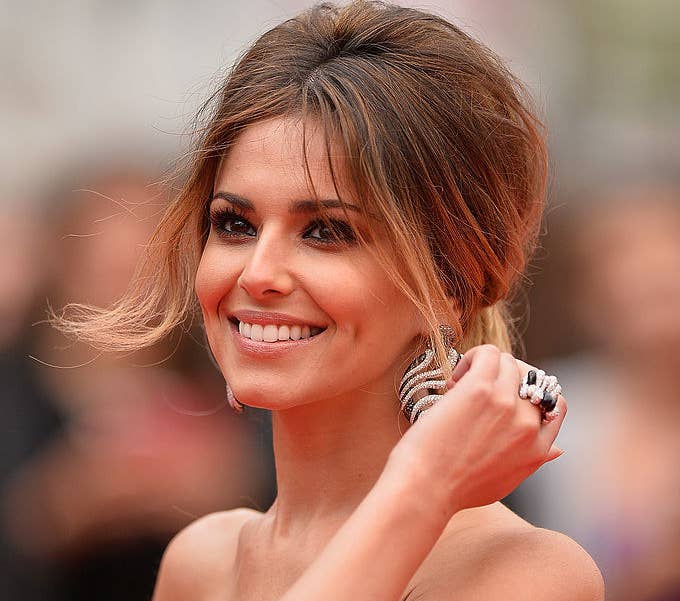 And if you are, you'll also be aware of the fact that she has been in the public eye for 15 years now. In that time, she has rocked many, many different looks.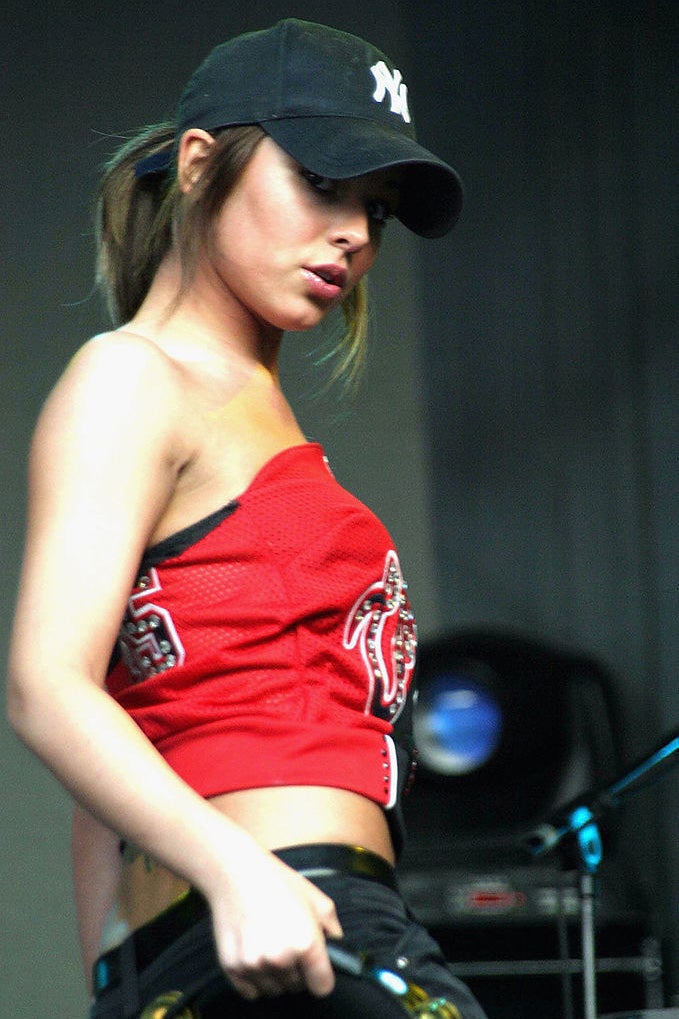 But one thing has remained: an absolute goddamn fascination with her body.

You may remember that during Cheryl's last stint on The X Factor she was, quite frankly, body-shamed to fuck, with everyone saying she was "too thin".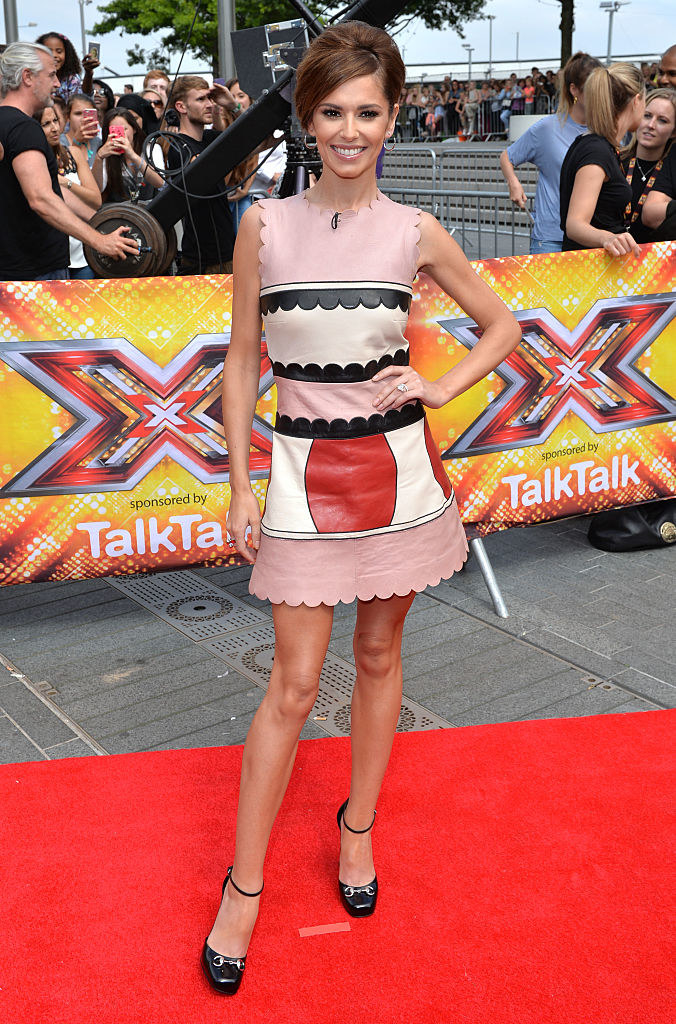 Her weight was discussed and speculated upon every week for months. This Facebook post ended up being shared 6,000 times and generated over 20,000 likes.
In fact, the speculation and abuse even led to her writing an impassioned Instagram post about body-shaming, before making her account private.
She wrote:
I am so sick and tired of it being OK to call somebody too thin or "a bag of bones." I would never dream of calling someone too fat and that they should maybe cut down on their food intake. What's the difference? You have no idea what I have been through. Just loosing [sic] my father in law v recently and everything that comes with that. Not that I am or should justify myself to anyone. I am so f sick of people thinking it's ok to be mean or body shame anyone. And it's woman on woman. Have some respect.
Now, almost a year later, Cheryl is in a new, happy relationship with former One Direction boy-bander Liam Payne.
And when the pair stepped out looking blissfully happy in May, people were quick to suggest that a healthy and glowing Cheryl was displaying a ~baby bump~.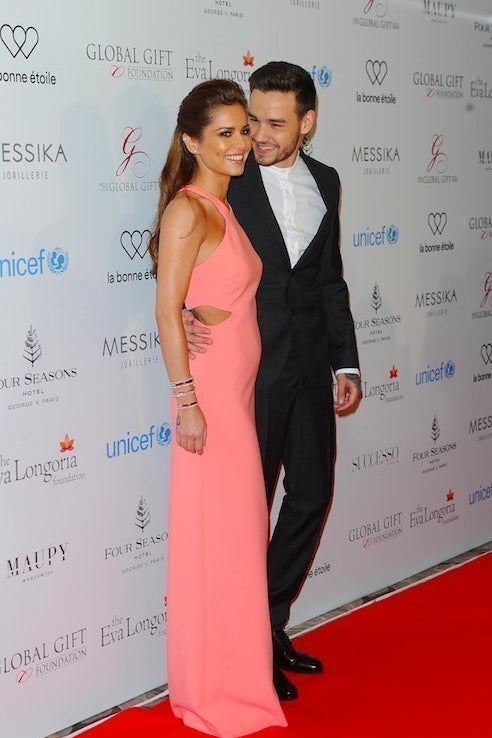 I mean, that's how I look after a bowl of pasta, but sure.
And this week, rumours of pregnancy have ramped up to an uncontrollable degree, after L'Oréal released this advert starring Cheryl.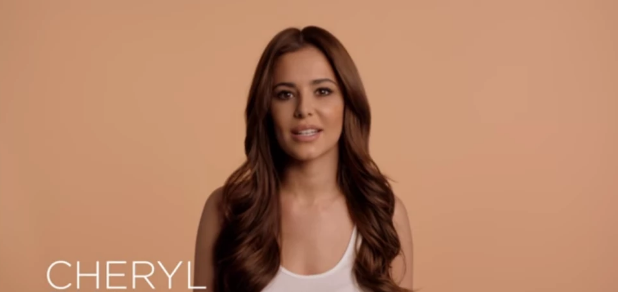 People immediately began commenting on her "fuller face" and said that it meant she was pregnant.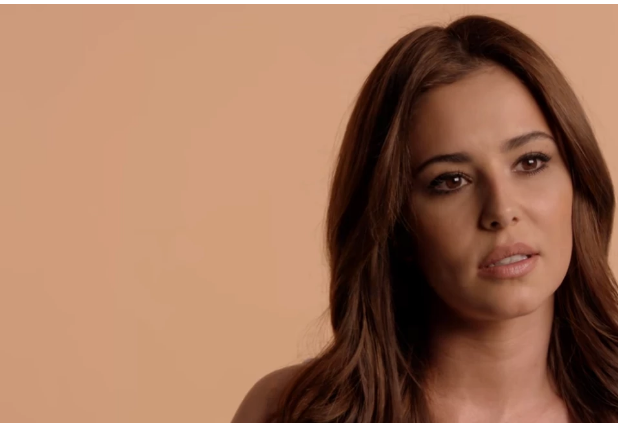 It didn't take long for the story to be picked up absolutely every-fucking-where.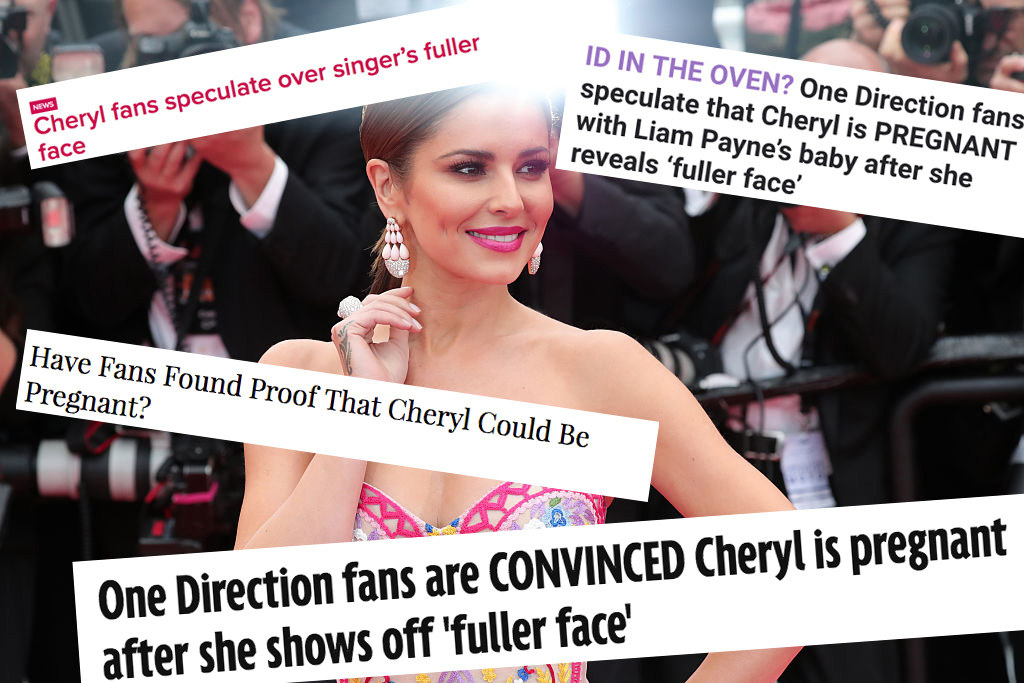 Liam has sent everyone into a tailspin by updating his Twitter bio to read: "The luckiest man in the world." Many people think this points toward baby news.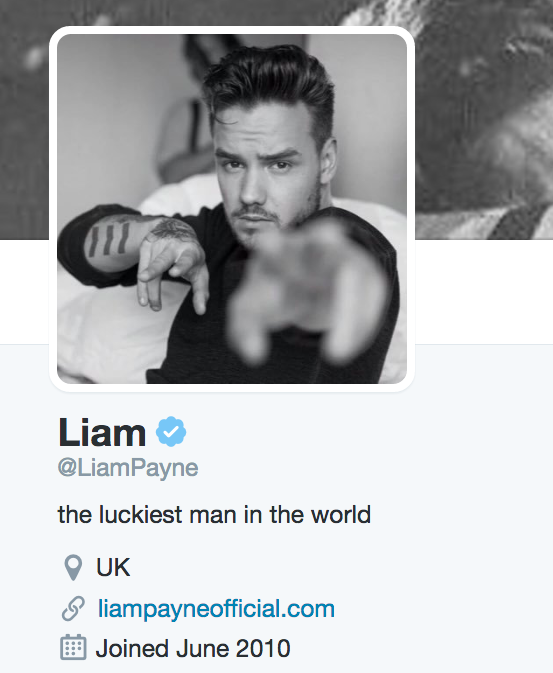 Now, let's get one thing straight: Cheryl could very well be pregnant. She's made no secret in the past that she'd love to have children. And she and Liam recently adopted a puppy together and revealed it had become the latest "family member."
But the point is that she literally can't win. When she's one size she's told she's "too thin". And when she puts weight on, everyone speculates that she's "pregnant".
Literally this.
And also this.
Maybe she's just happy and healthy?
And it shouldn't be ignored that the intense scrutiny of her body has an impact on all women.
For real.
If Cheryl is pregnant, then yay! But let's wait for her to announce it.
And until then, it would be nice if we could just 👏 let 👏 women 👏 live.