Just a few weeks ago, Taylor Swift and Calvin Harris went fully public with their relationship, packing on the PDA at the Billboard Music Awards.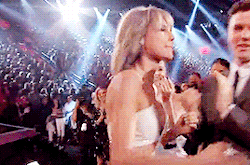 But there was one person who was watching on, whose face summed up what it's like to be single in the presence of two lovebirds. And that person was Ed Sheeran.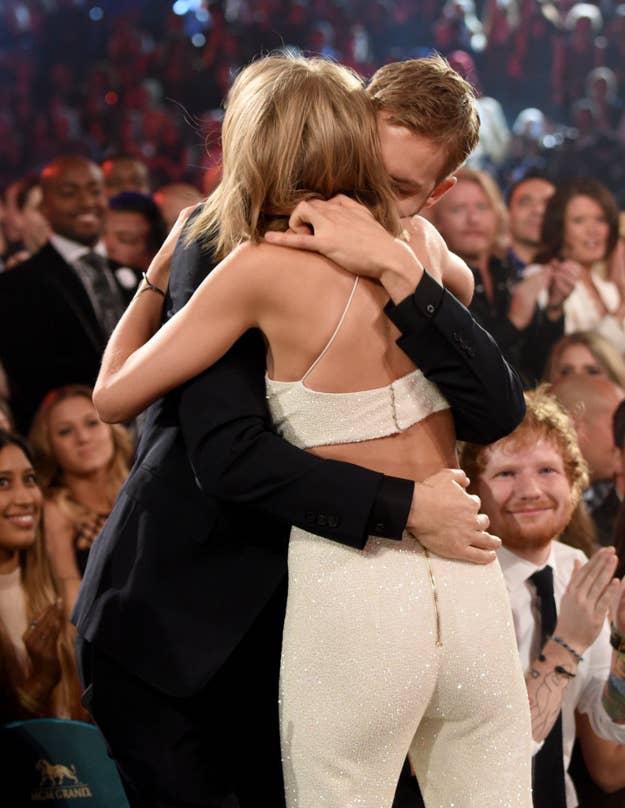 But yesterday, Taylor and Calvin went for lunch at a British pub in New York. And guess who decided to join them.
You guessed it.
He strolled along behind them, repping every person who has ever third-wheeled a date.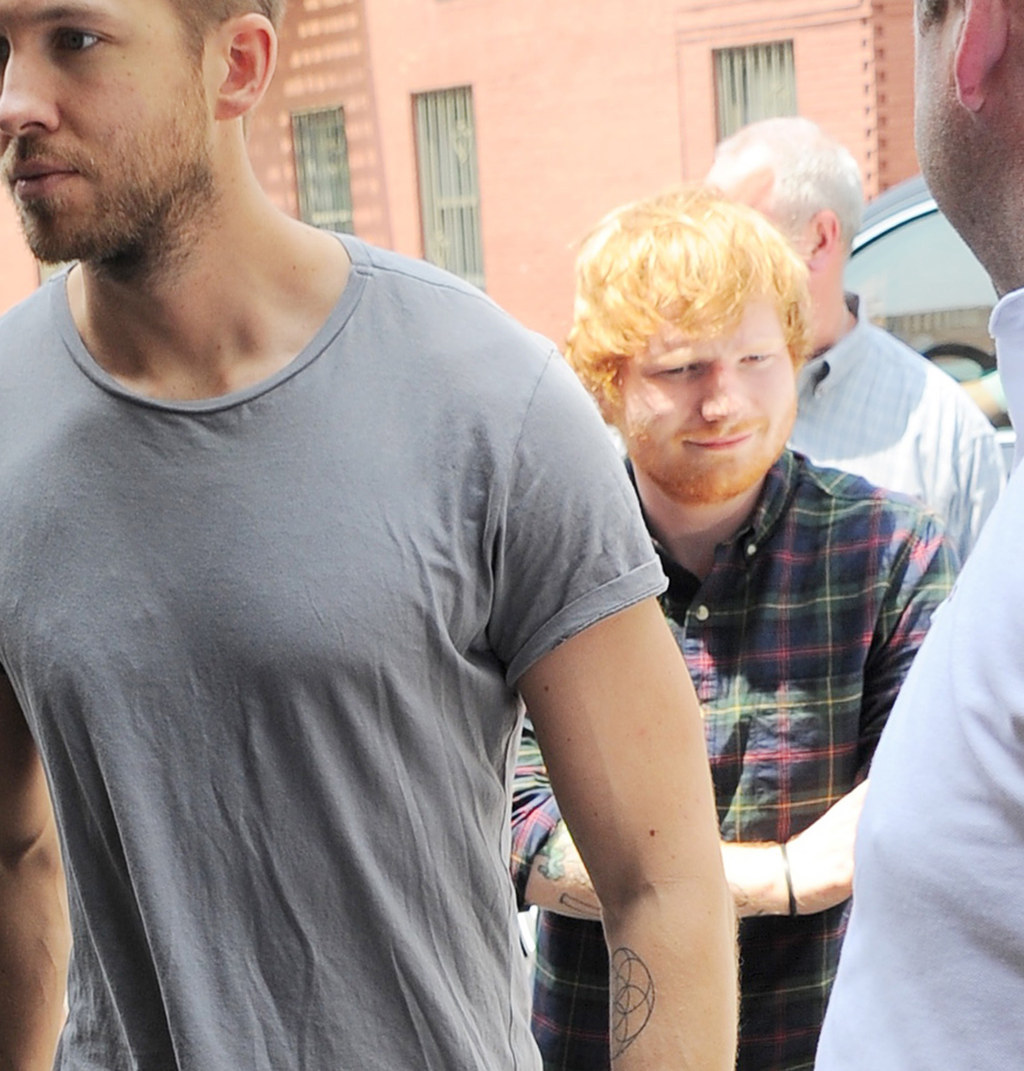 He was totally happy to be there.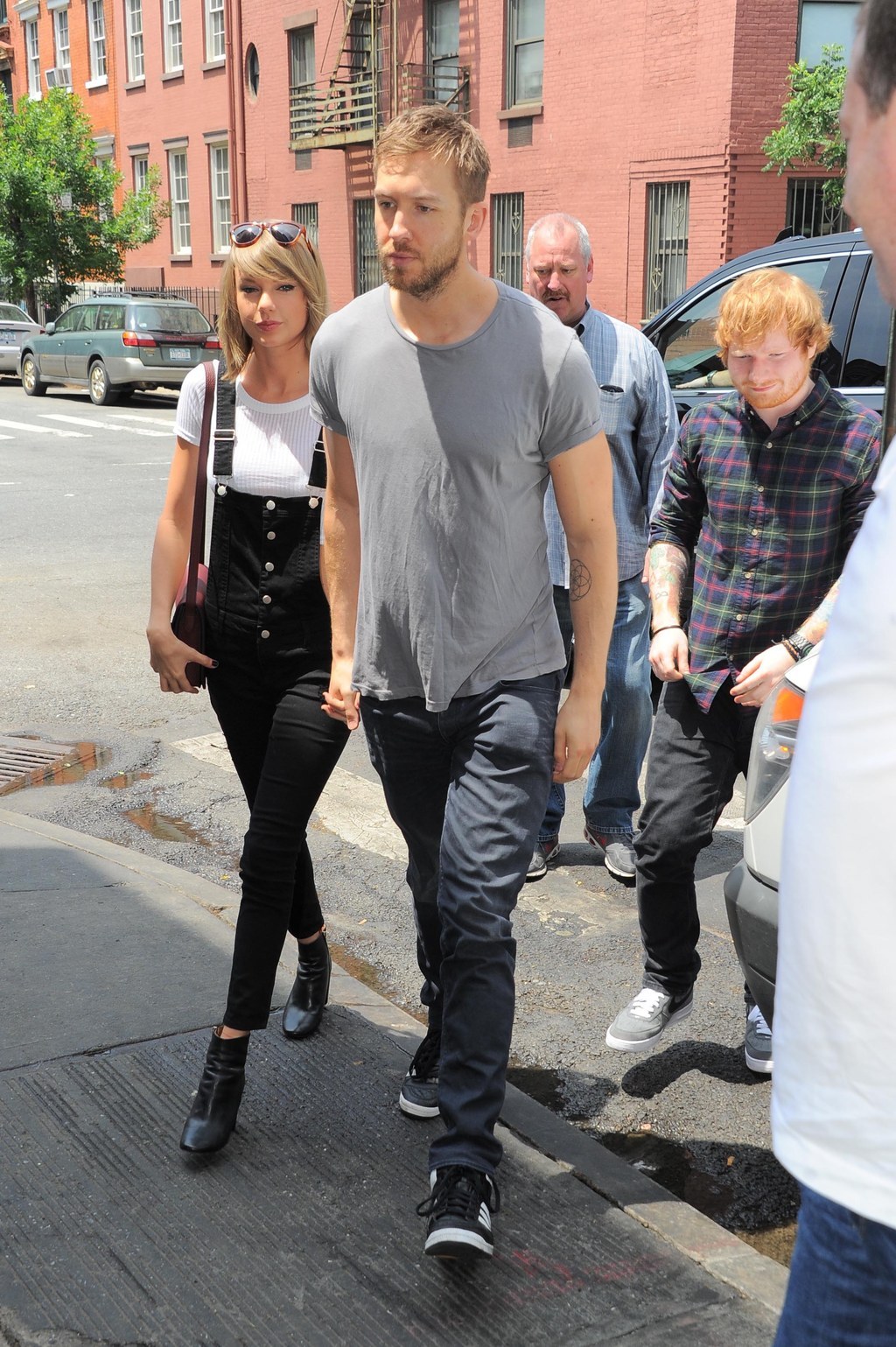 Just walking behind them, staring at the ground. NBD.
Not awkward at all!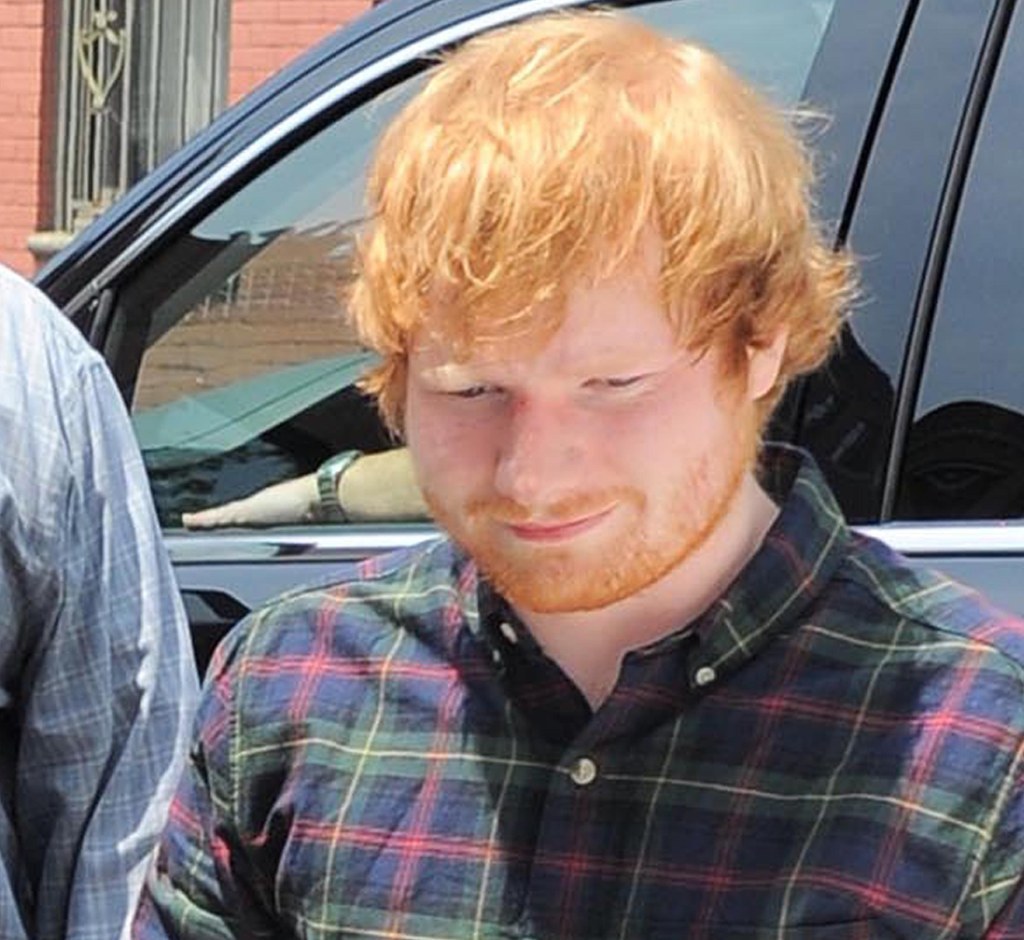 Luckily the pair didn't invite him to all of their date, as they left alone and headed back to Taylor's apartment together.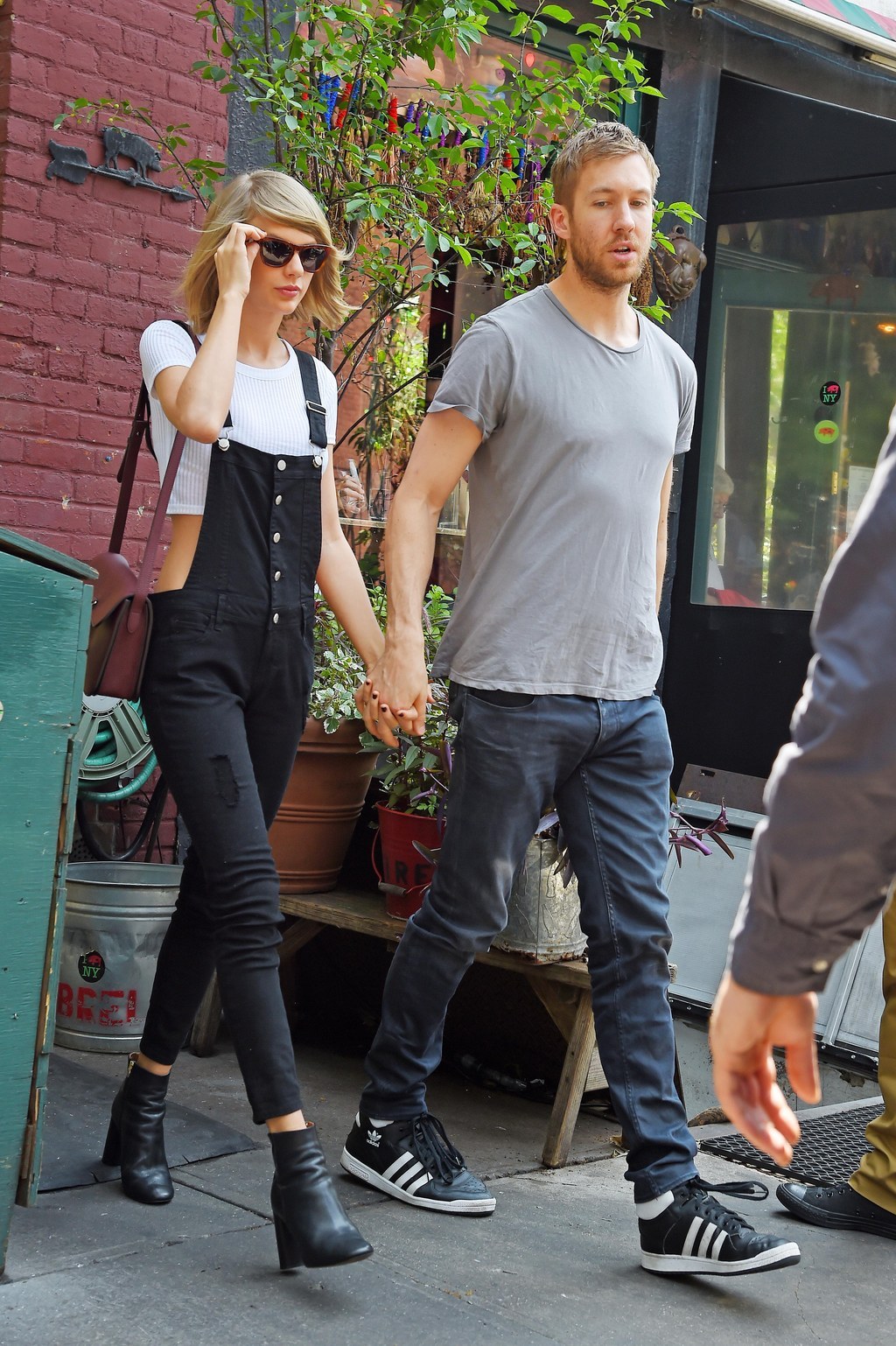 God bless you, Ed.