1.
Wear an "Obama for Change" T-shirt for a trip to the news stand to look at herself on the cover of a magazine.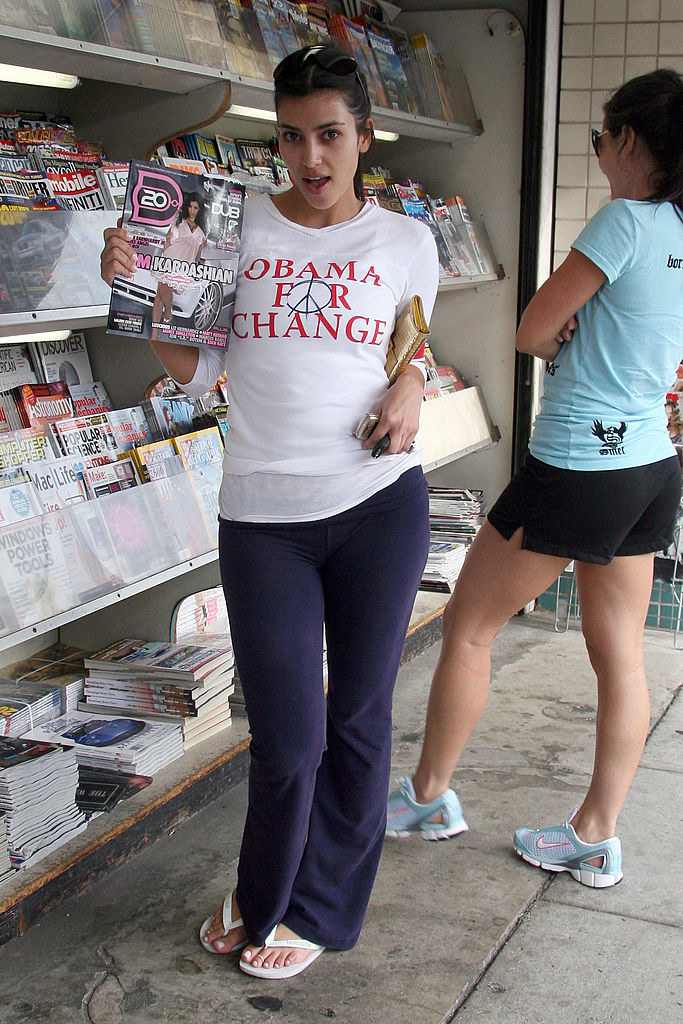 2.
Attend a McDonald's event and pretend to eat a gigantic Big Mac.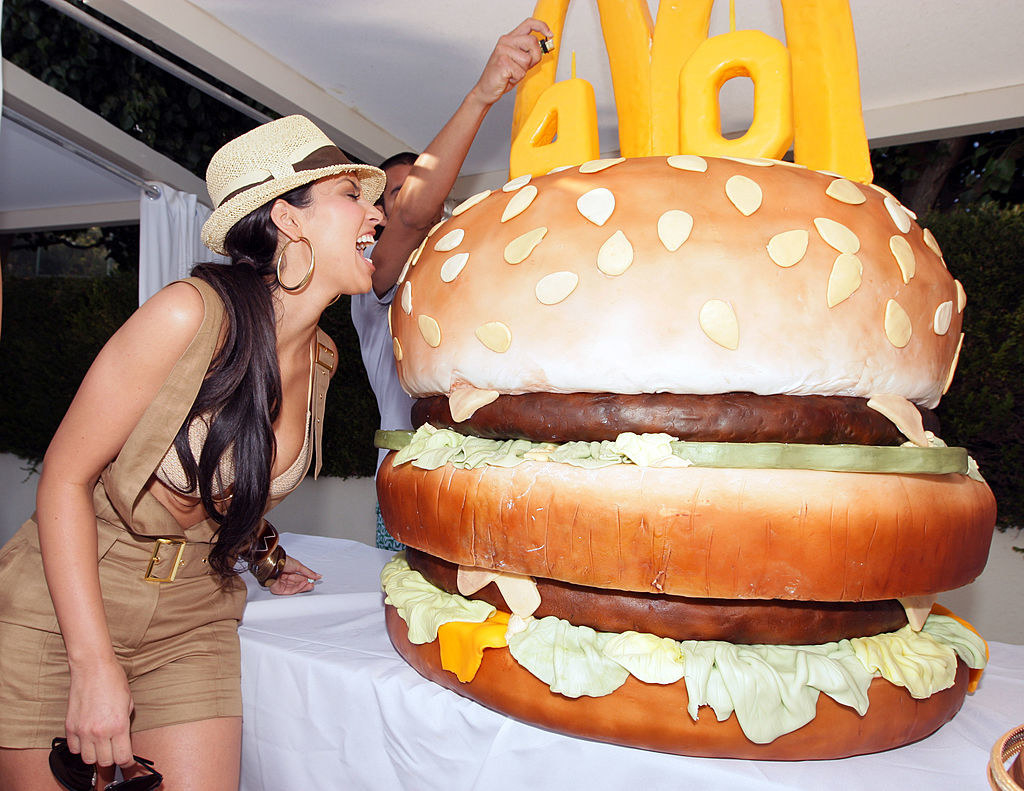 3.
Inexplicably pose next to a boom box.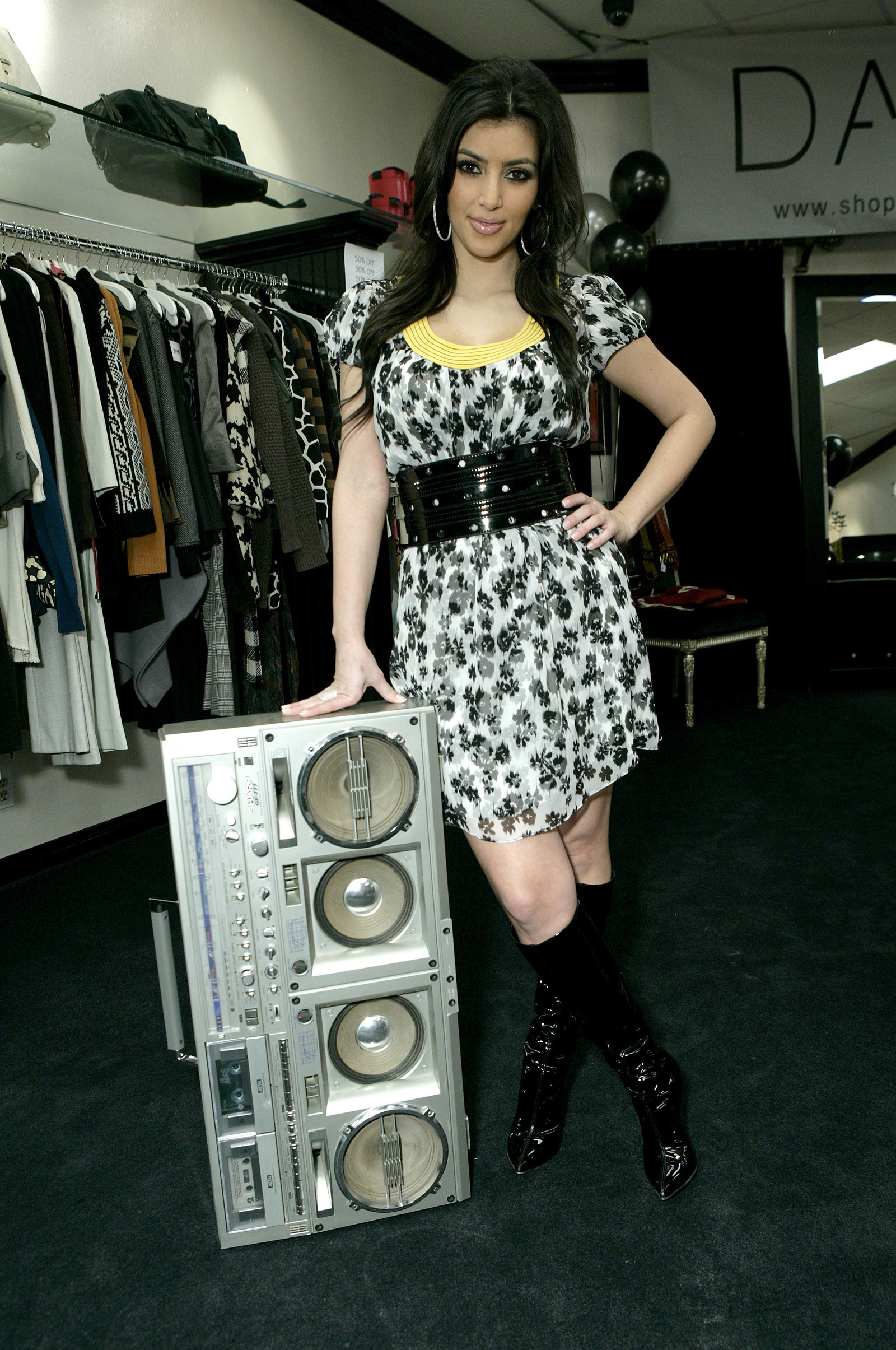 4.
Hold a random object up for no apparent reason.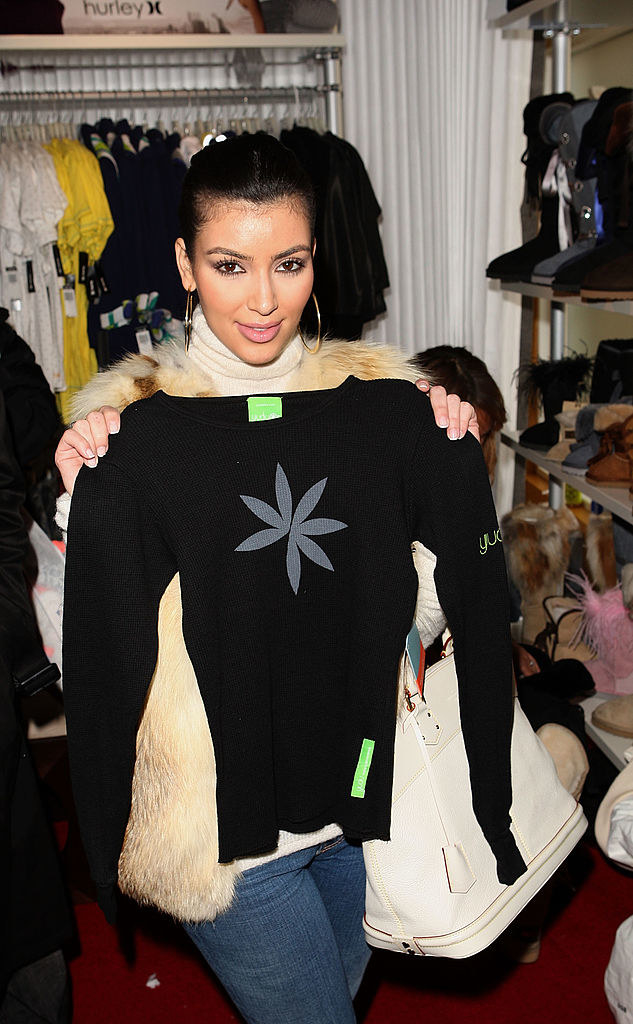 5.
Like a T-shirt.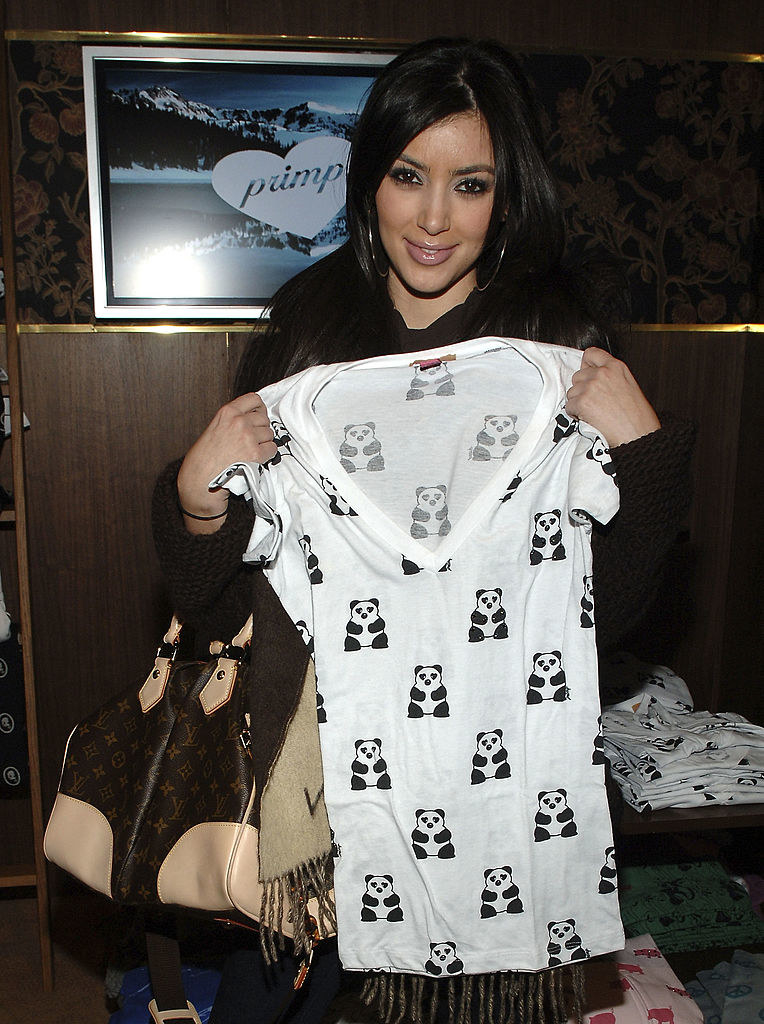 6.
Or candles.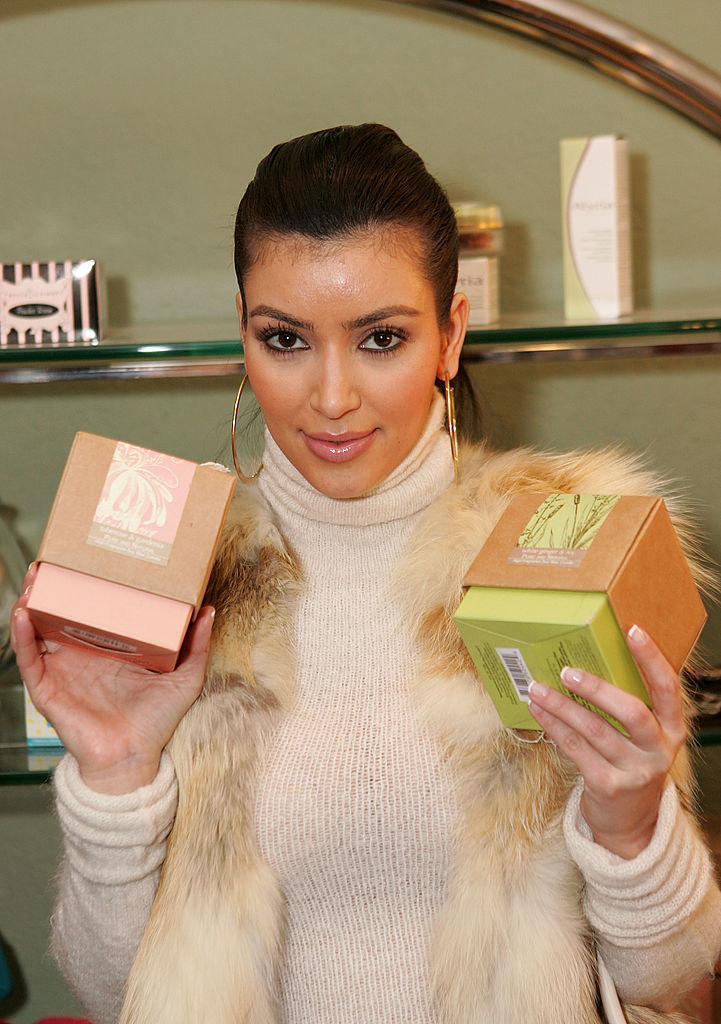 7.
Or bikini bottoms.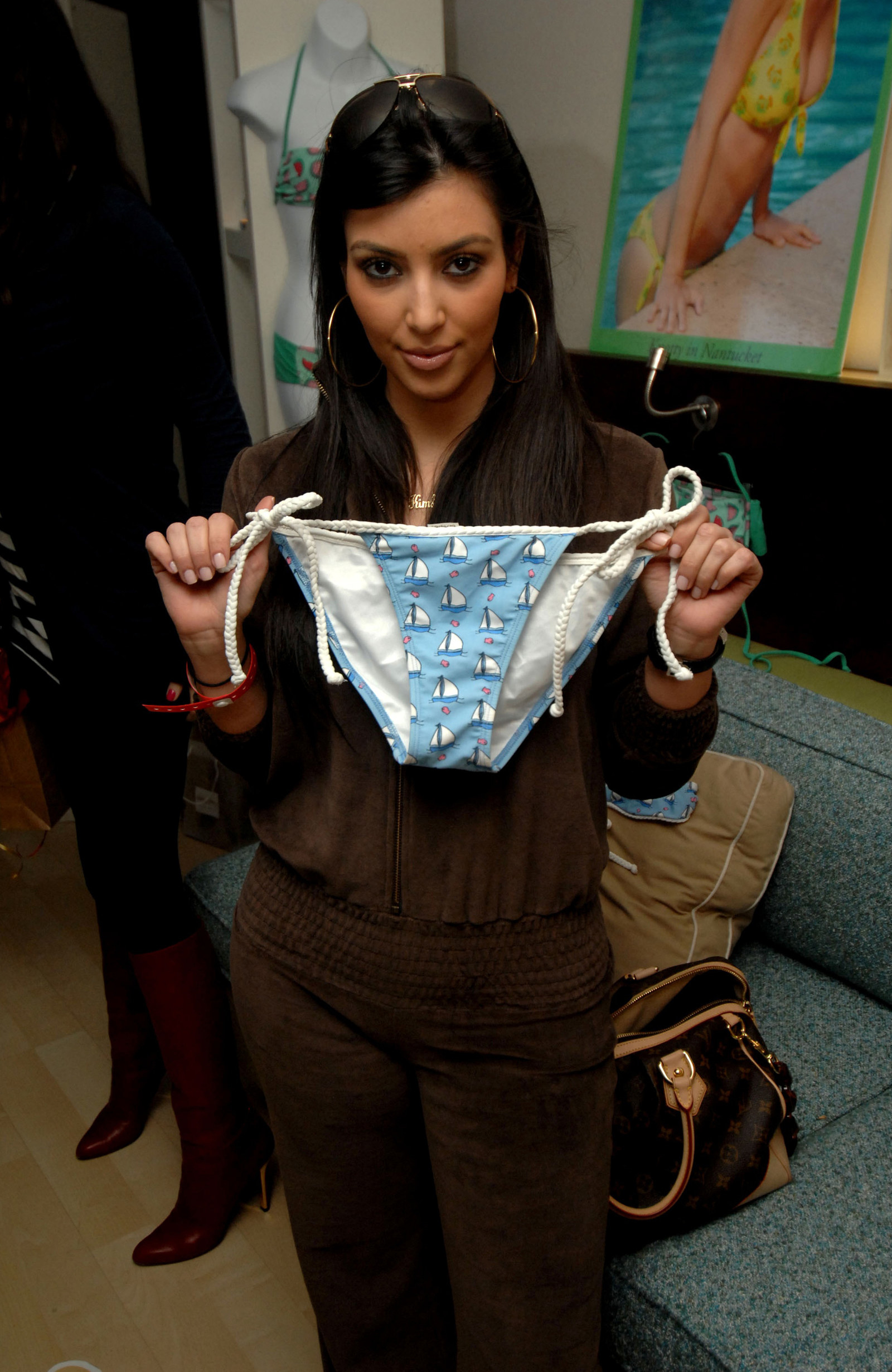 8.
Carry a white handbag that is bigger than her actual self.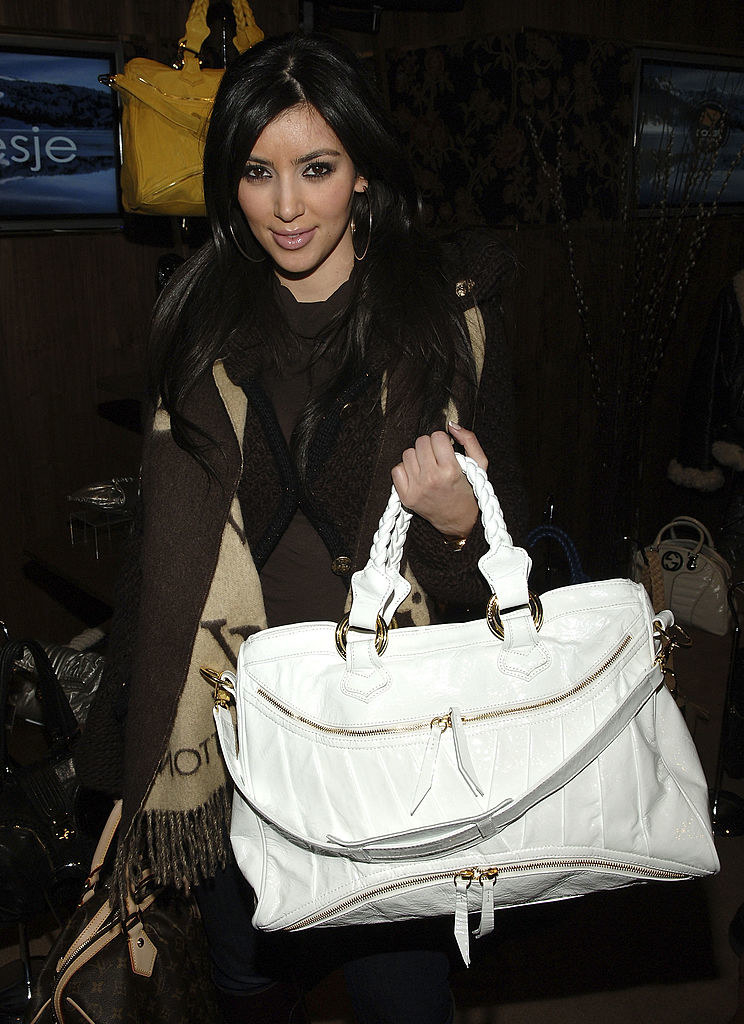 9.
Pose for a photo like this.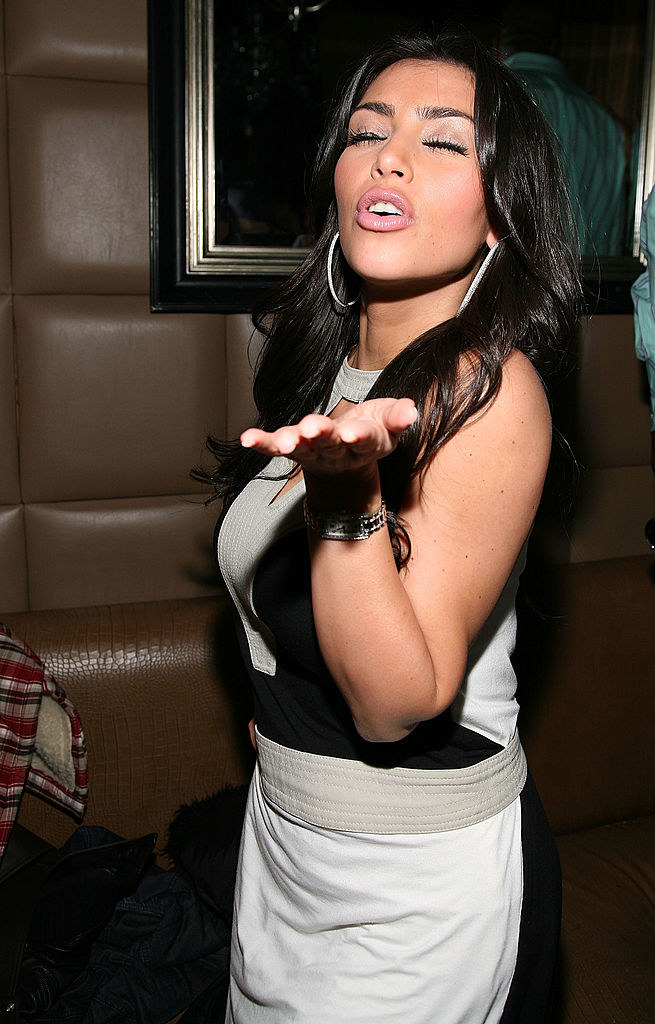 10.
Or this.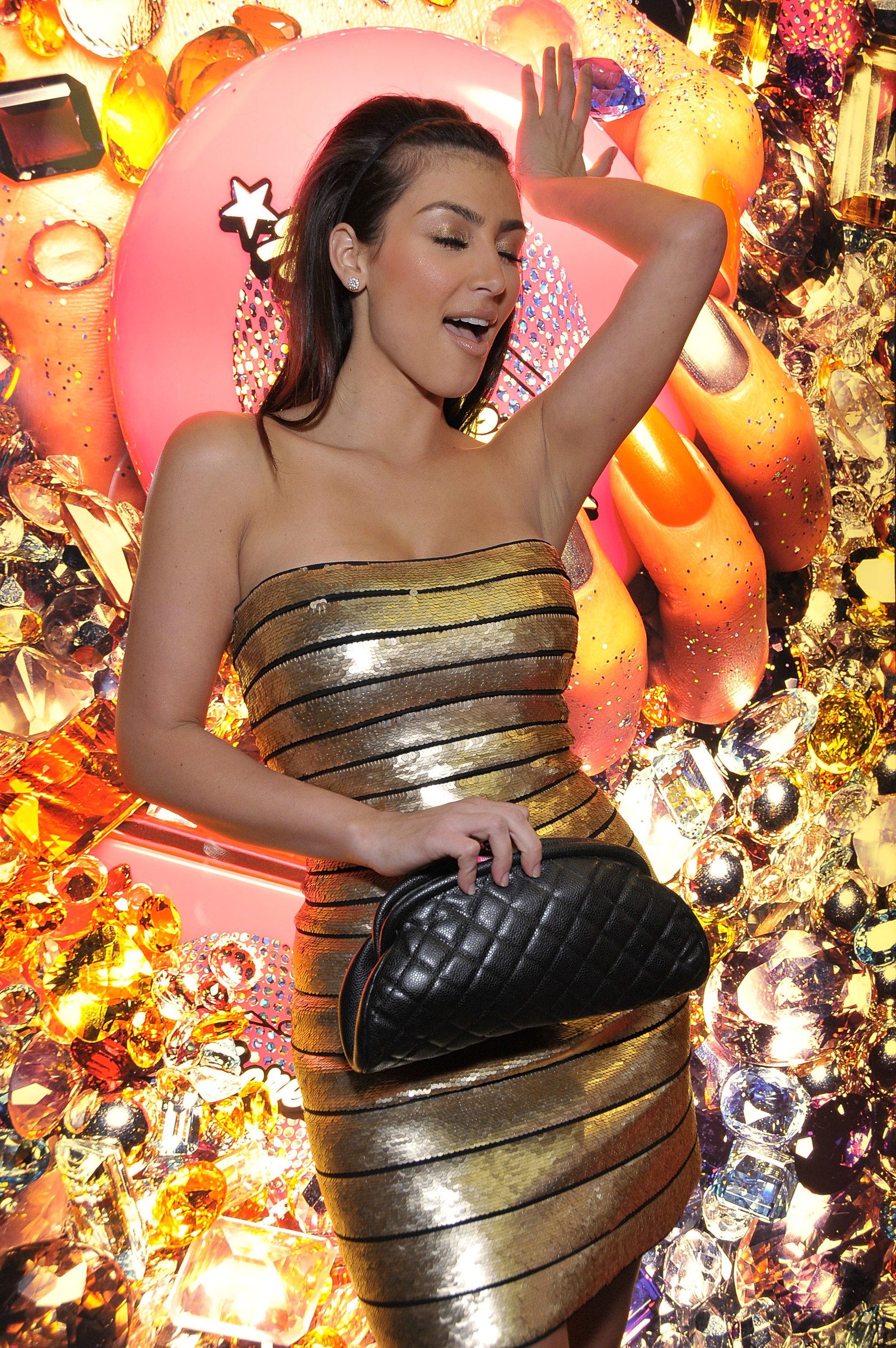 11.
Film the paparazzi using a video camera.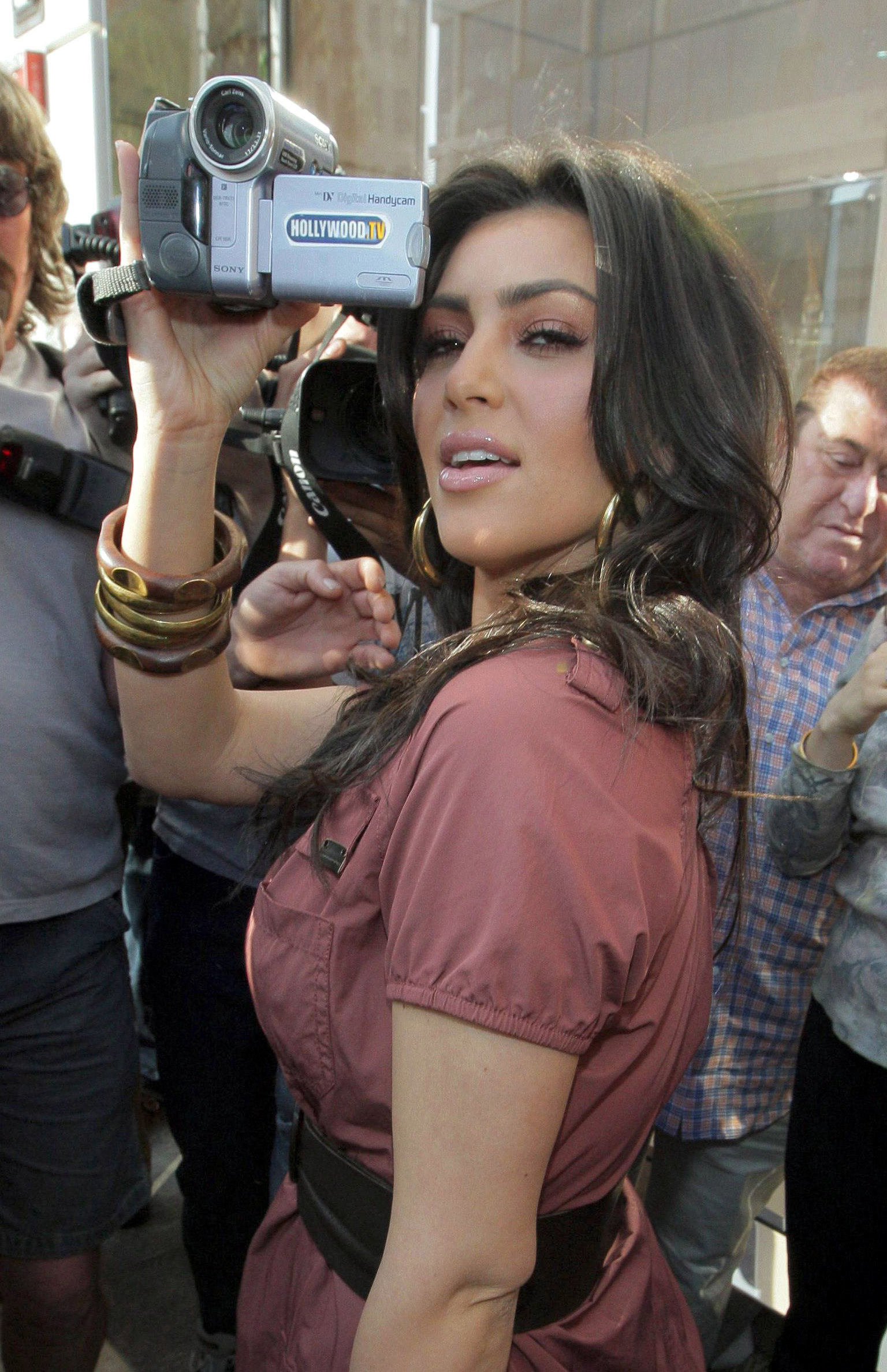 12.
Whatever's going on here.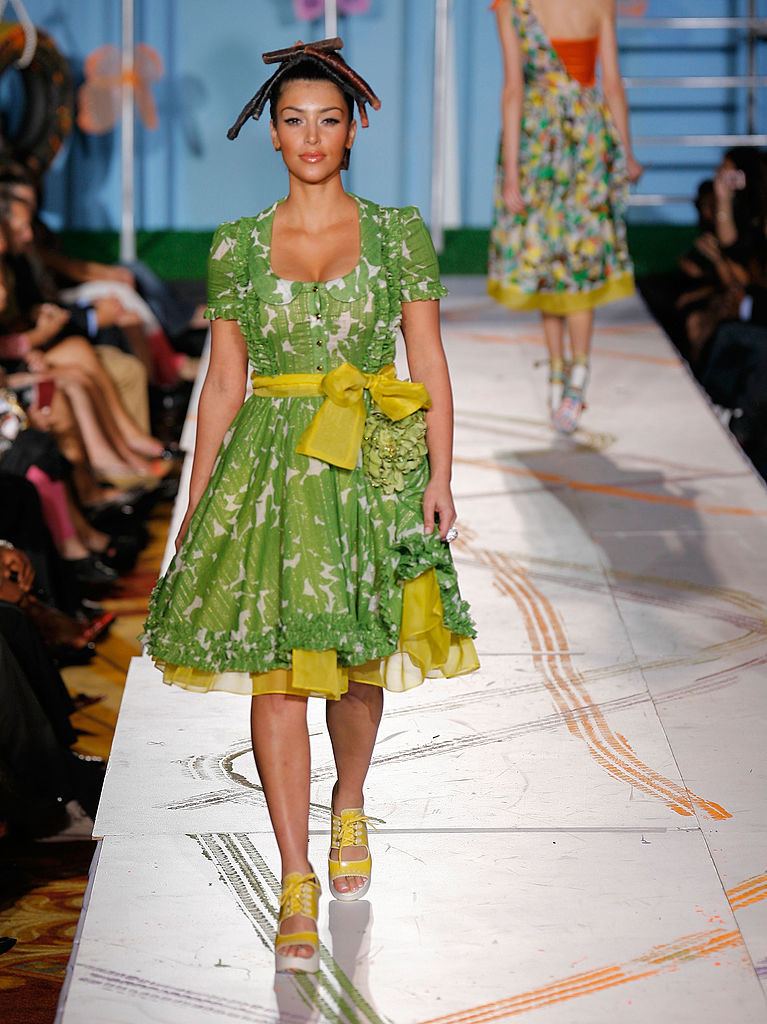 13.
??!?!?!?!?!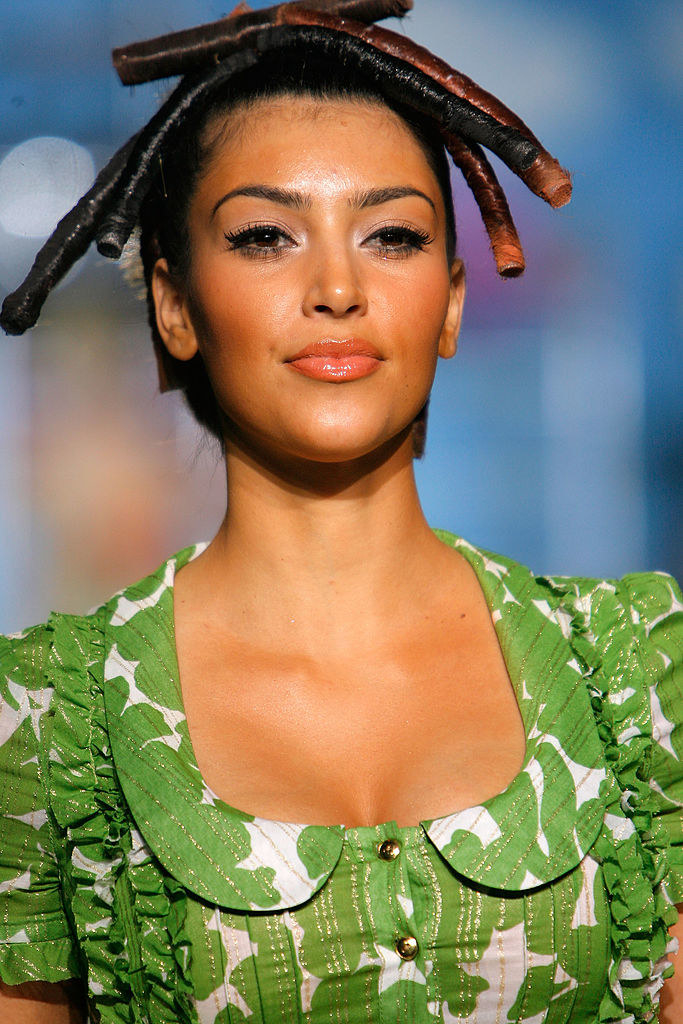 14.
Participate in a catwalk show wearing a full velour tracksuit.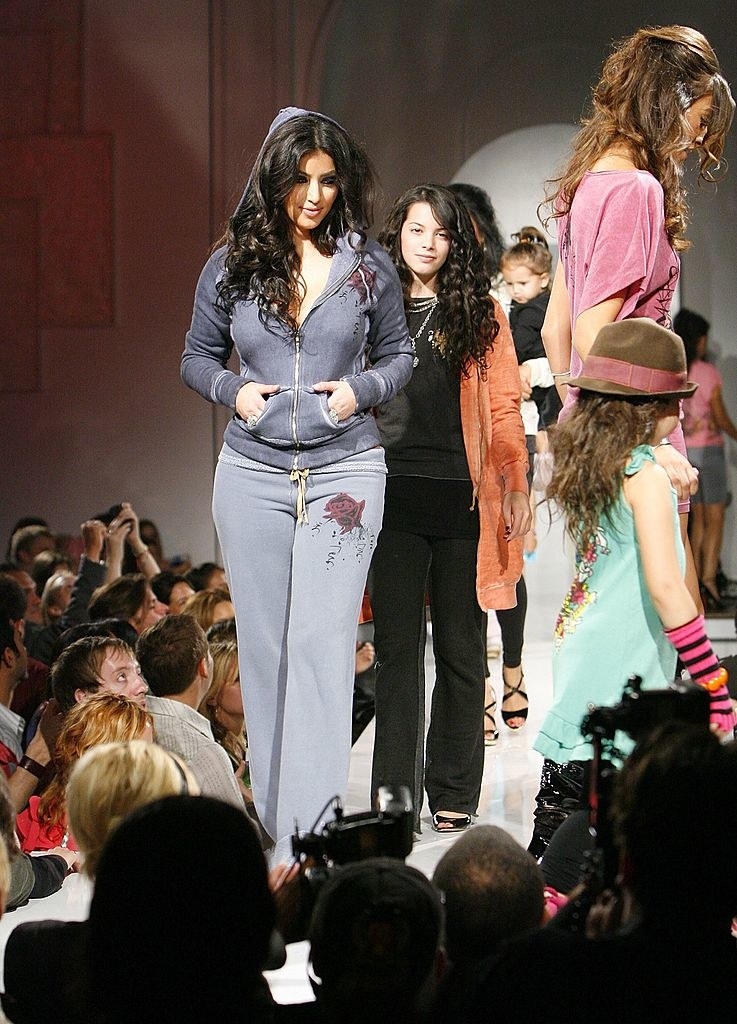 15.
Be this excited over a fur gilet.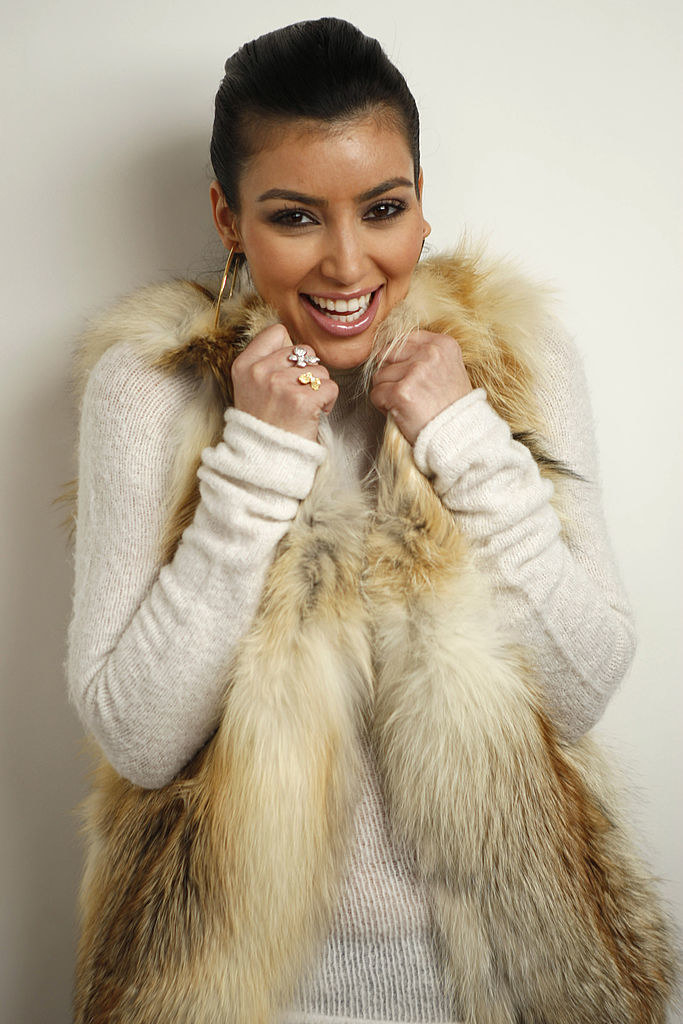 16.
Have a competitive game of boules with Kris Jenner.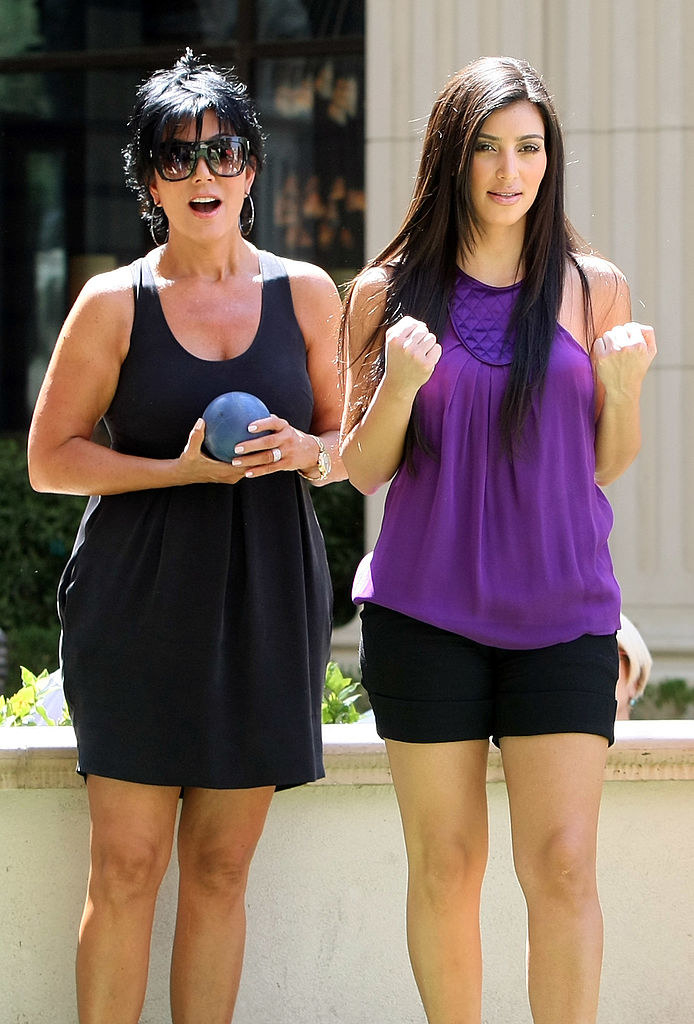 17.
Pose slightly awkwardly in a ski jacket despite being in LA.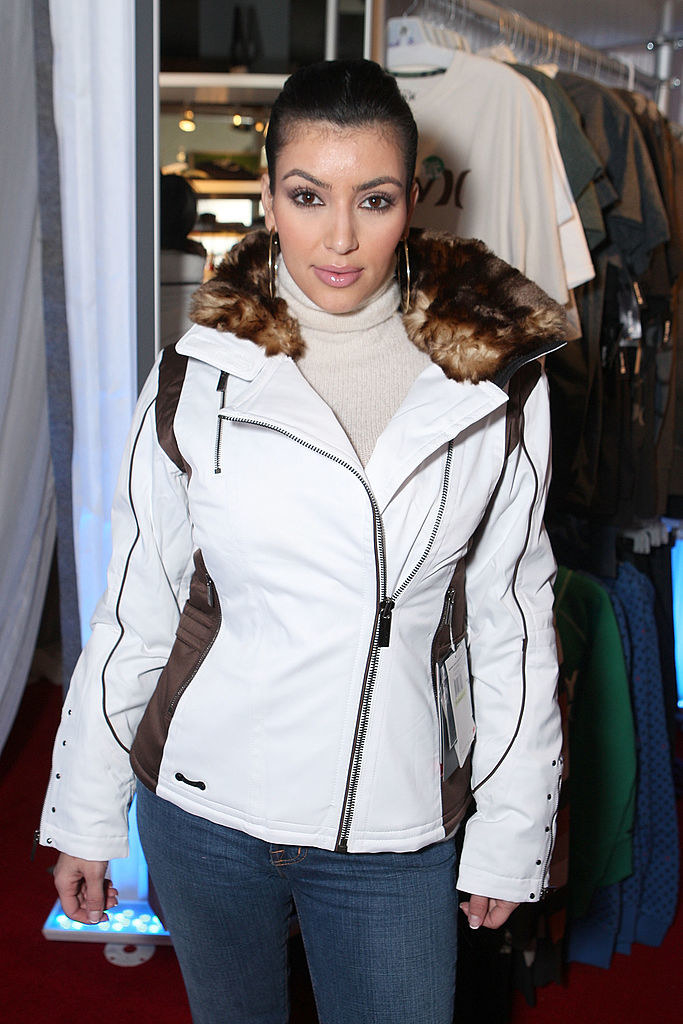 18.
Apply lipgloss to a random stranger.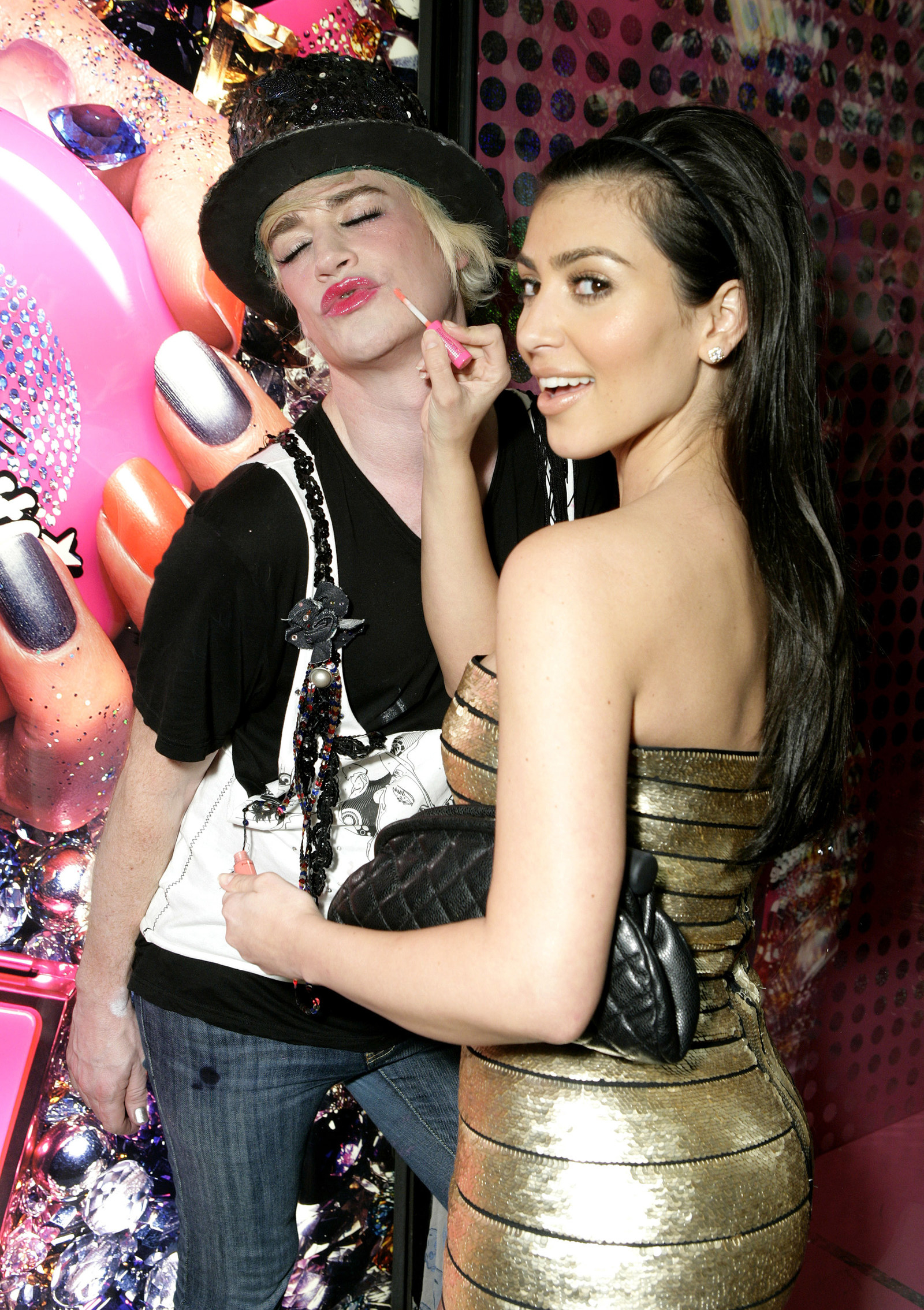 19.
Wear a pair of trousers so long they cover her feet.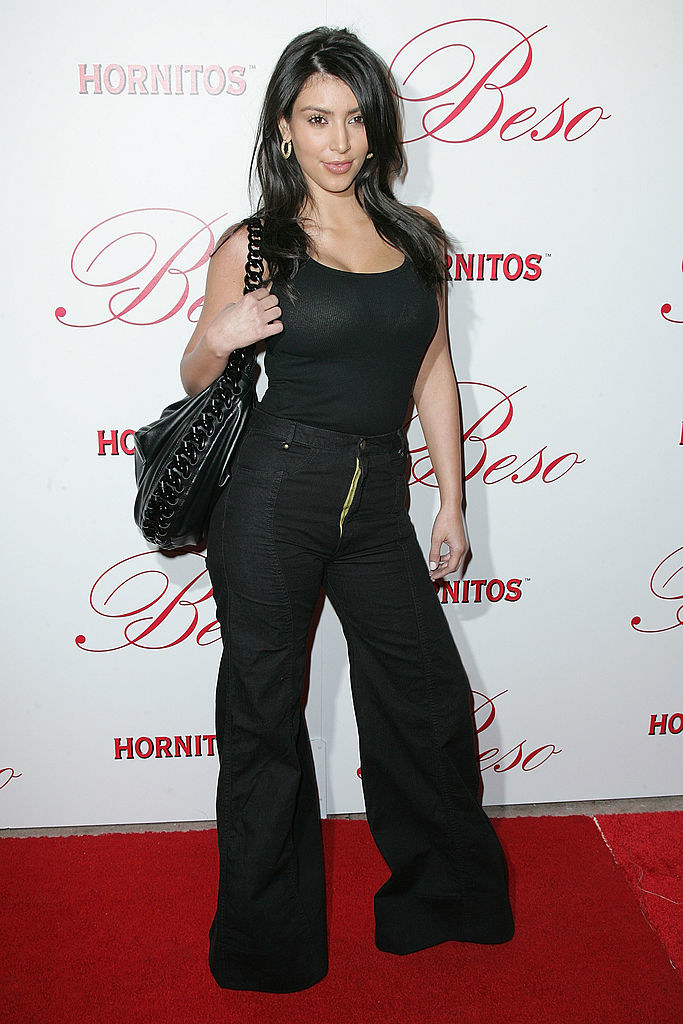 20.
Pose for a photo while holding a single sneaker.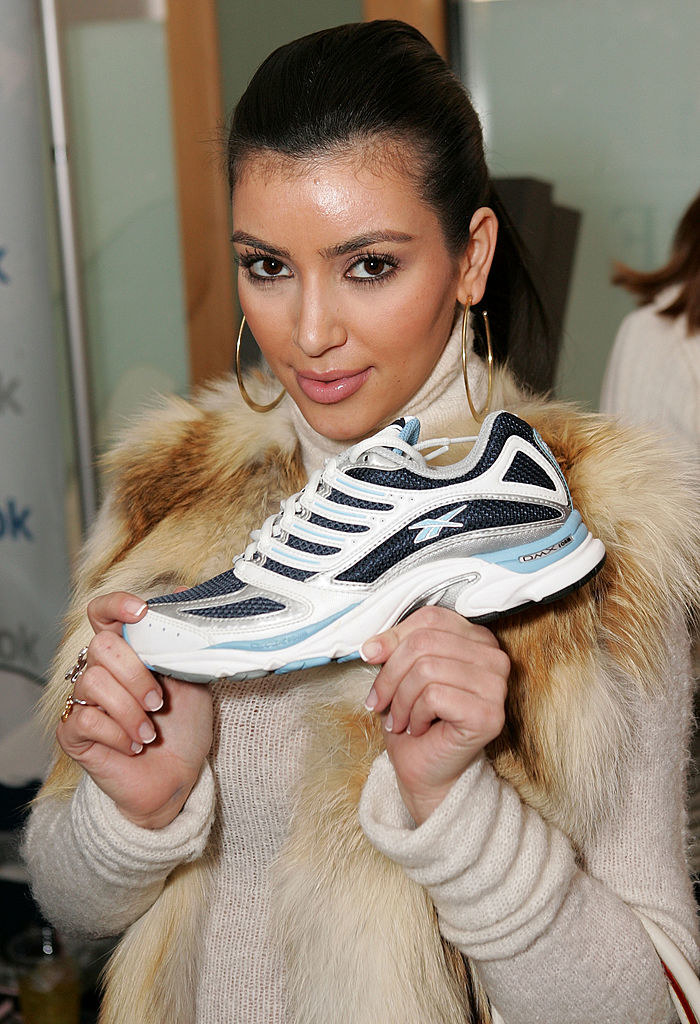 21.
And, finally, take part in Dancing With the Stars, and kit her whole family out in "Vote for Kim" T-shirts, only to be eliminated in the third week.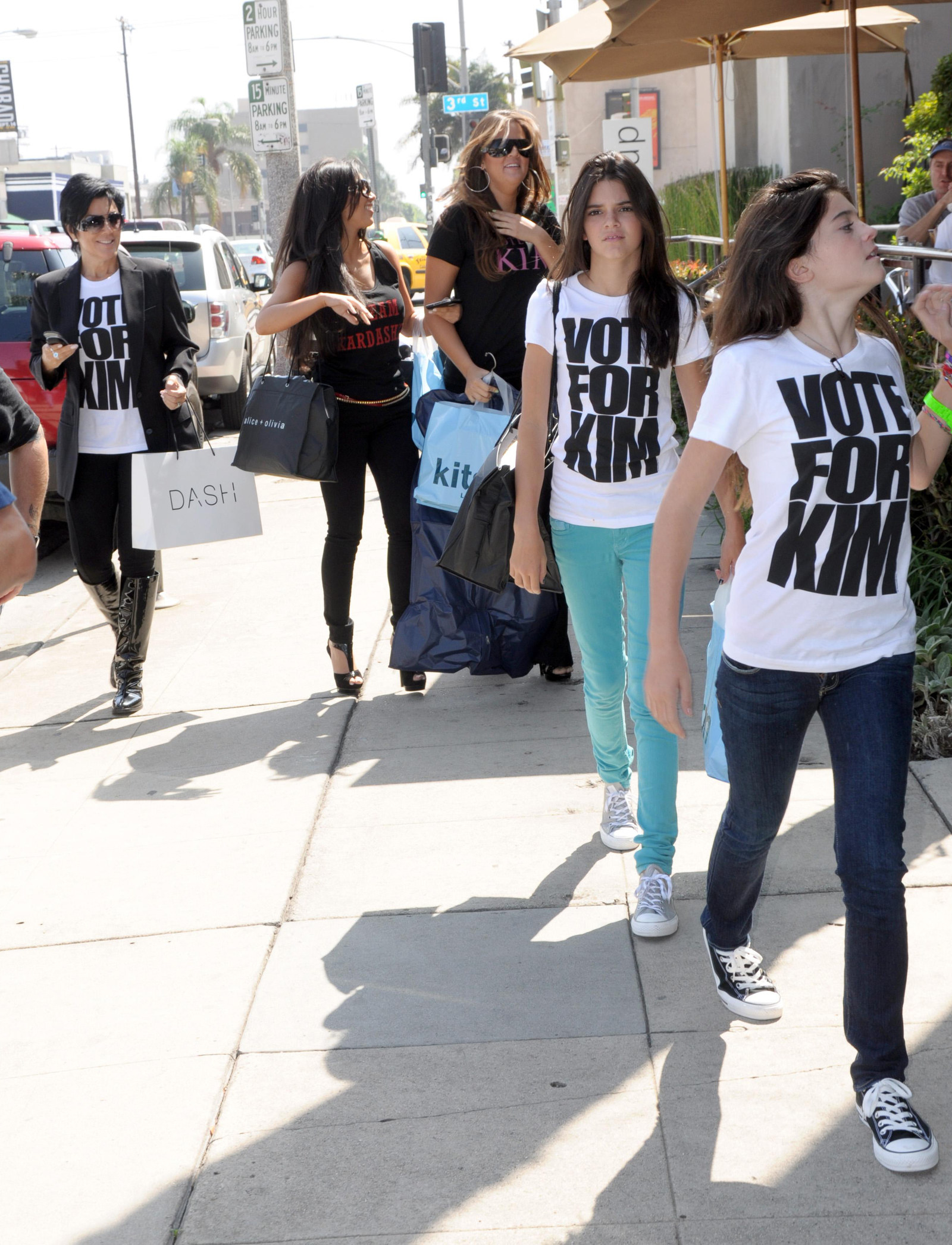 Looks like there are no comments yet.
Be the first to comment!