Life as a Beckham must be pretty cool.
And safari holidays.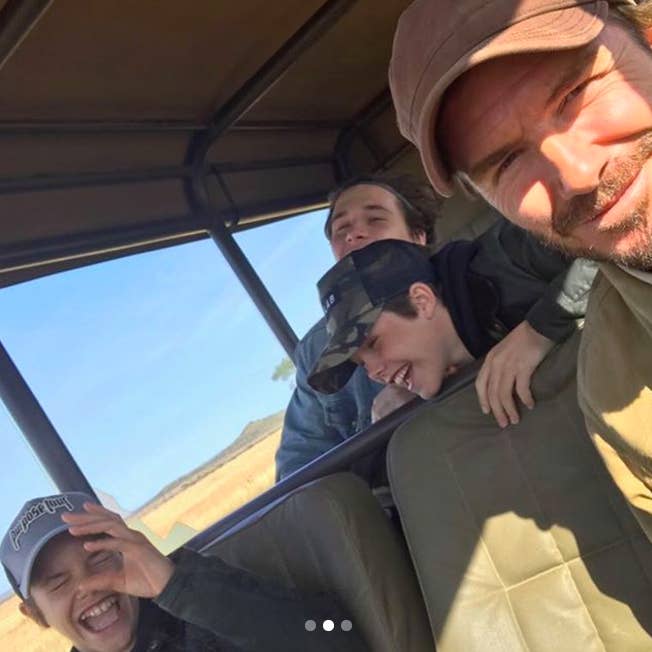 But perhaps the best thing about being a Beckham is getting the chance to go and visit the set of your favourite TV show. And on Thursday they stopped by the set of Modern Family.
They posed for this lovely family snap in the living room of the famous Dunphy household.
Victoria shared the photo alongside caption saying the "Dunphys are out," and "the Beckhams are in."
Jesse Tyler Ferguson, who plays Mitch in the show, also posted the same image, joking that Victoria and David were now taking up the roles of Phil and Claire.
Which he later had to clarify was a joke, as people thought that the Beckhams were actually shooting an episode.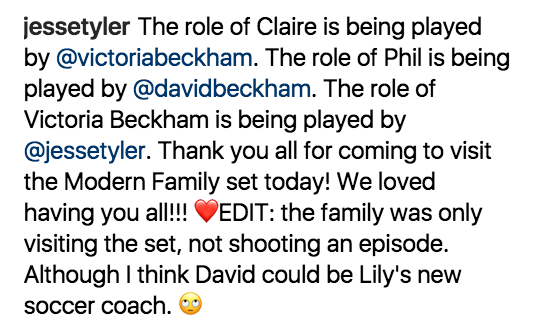 Oh, and you know the step halfway up the stairs that Phil always trips up on? Well, Jesse allowed David to have a go himself.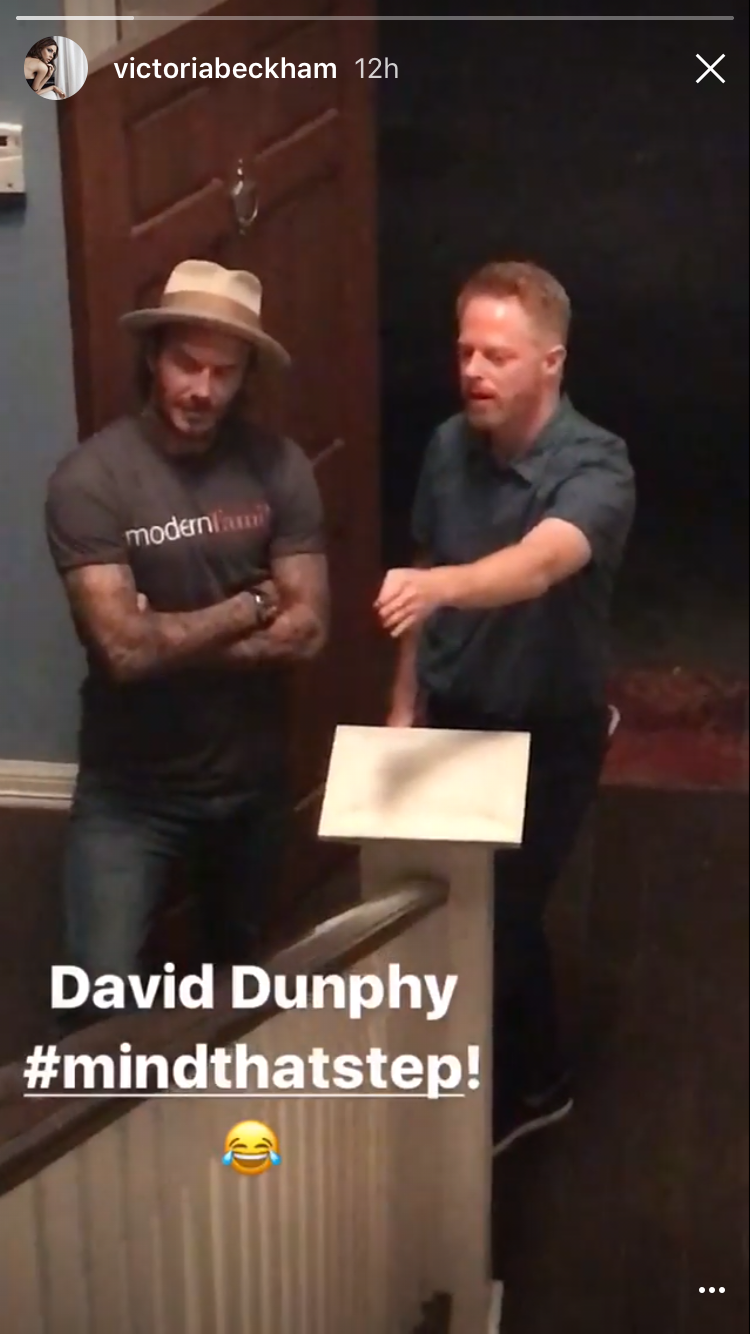 And he handled it like a pro.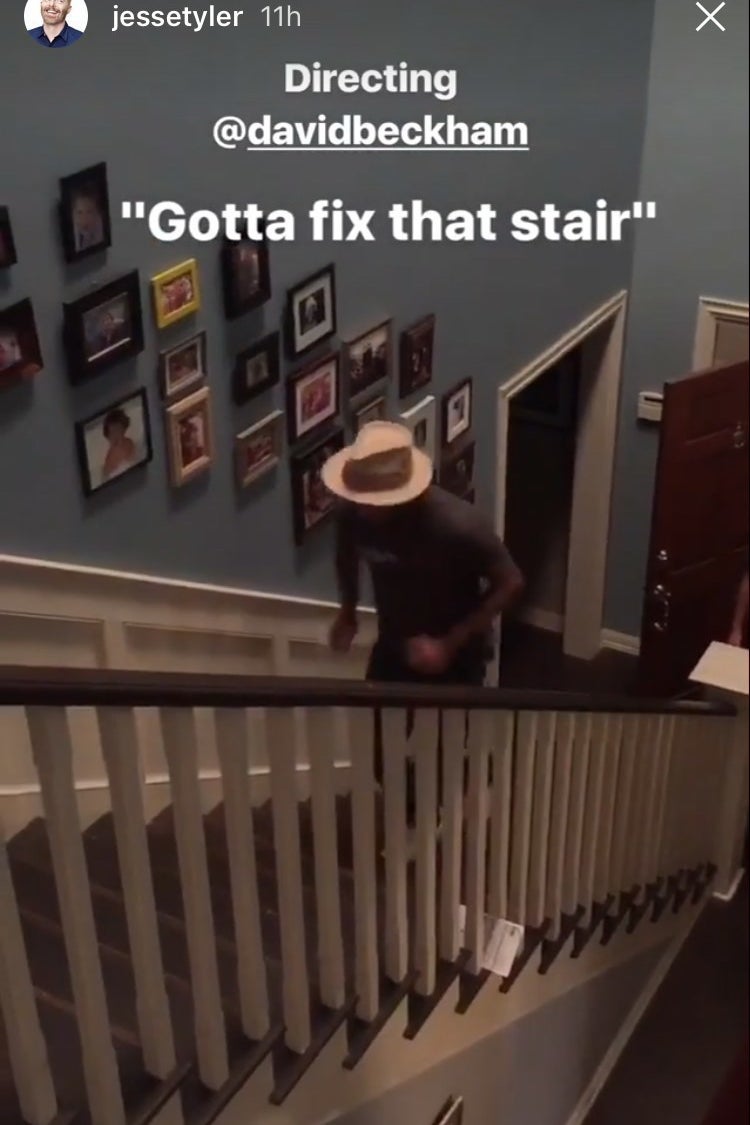 Now all we need is the Beckhams to make an official cameo.