We all know that Taylor Swift would do pretty much anything for her fans, from hosting secret album listening parties in her home, to making breakup mix tapes for them.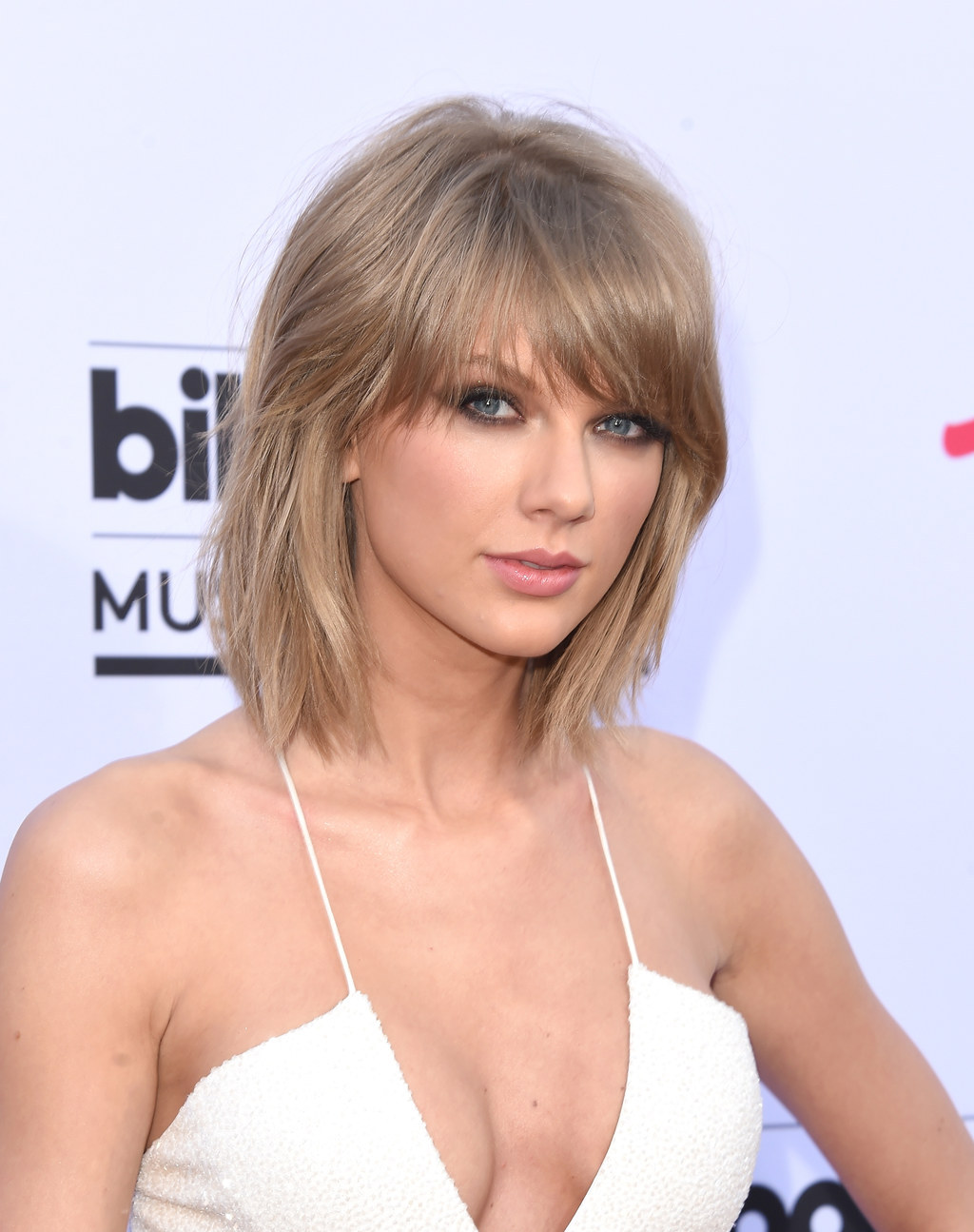 But it turns out that Taylor's devotion to her Swifties extends to shutting down trolls who send online abuse.
The fan in question, India Rose, was sent a message from an anonymous Tumblr user, who told her that Taylor "doesn't love" her, and probably doesn't even run her own Tumblr account.

India replied to the troll, explaining she'd been a fan of Taylor "for nine years". She ended the message with a sassy spelling correction.

But then something pretty damn cool happened. Taylor saw the exchange and left a comment.

YAAASS TAYLOR. 🙏