Over the past few months, rumours have been swirling that the once inseparable Taylor Swift and Karlie Kloss are no longer friends.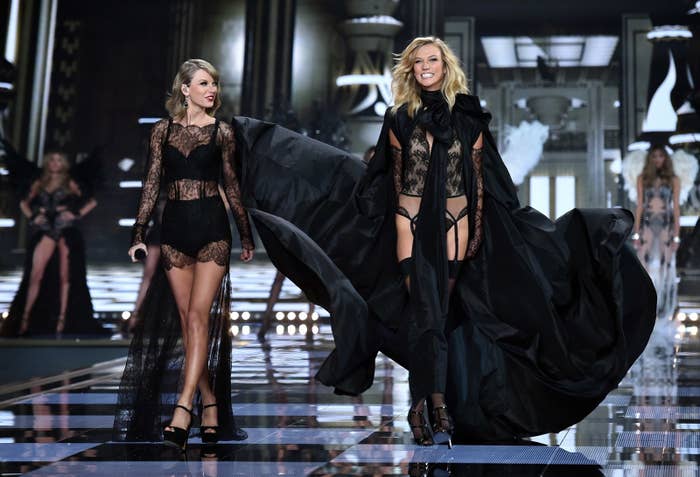 Things began after Karlie's name failed to appear on the T shirt covered with the names of Taylor's friends in the "Look What You Made Me Do" video, and the speculation has been raging ever since.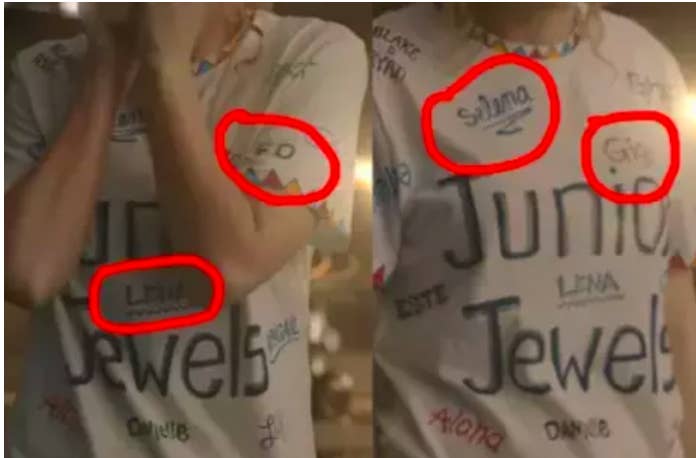 However, over the weekend Karlie diffused rumours of a rift, confirming that she and Taylor are still friends and saying "people shouldn't believe everything they read."
Now that Karlie has spoken, I am here with all the receipts from the past few months to prove that Taylor 👏 Swift 👏 and 👏 Karlie 👏 Kloss' 👏 friendship 👏 is 👏 fine.
2.
Next, cast your mind back to August 2017. After Taylor wiped her social media profiles, she made a dramatic return to Instagram with this announcement.
And who liked it almost immediately?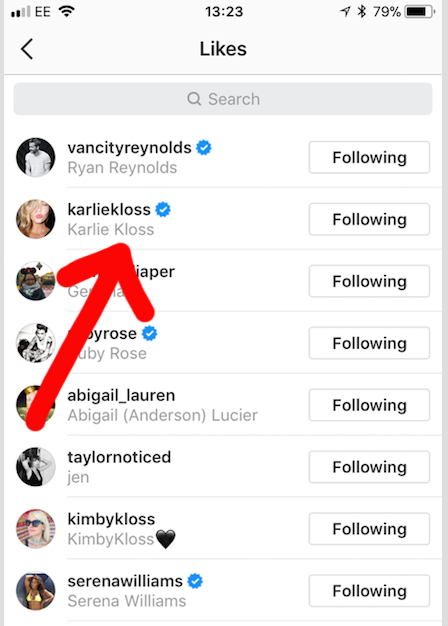 Karlie then went on to immediately like the photos of Taylor's new album's title and its artwork.
3.
In November, the 51st Country Music Awards took place. Unfortunately, since it was the same week as Reputation's release, Taylor couldn't attend because she had a pretty important appearance on Saturday Night Live to prepare for.
However, who was in attendance? Only Miss Karlie Kloss herself.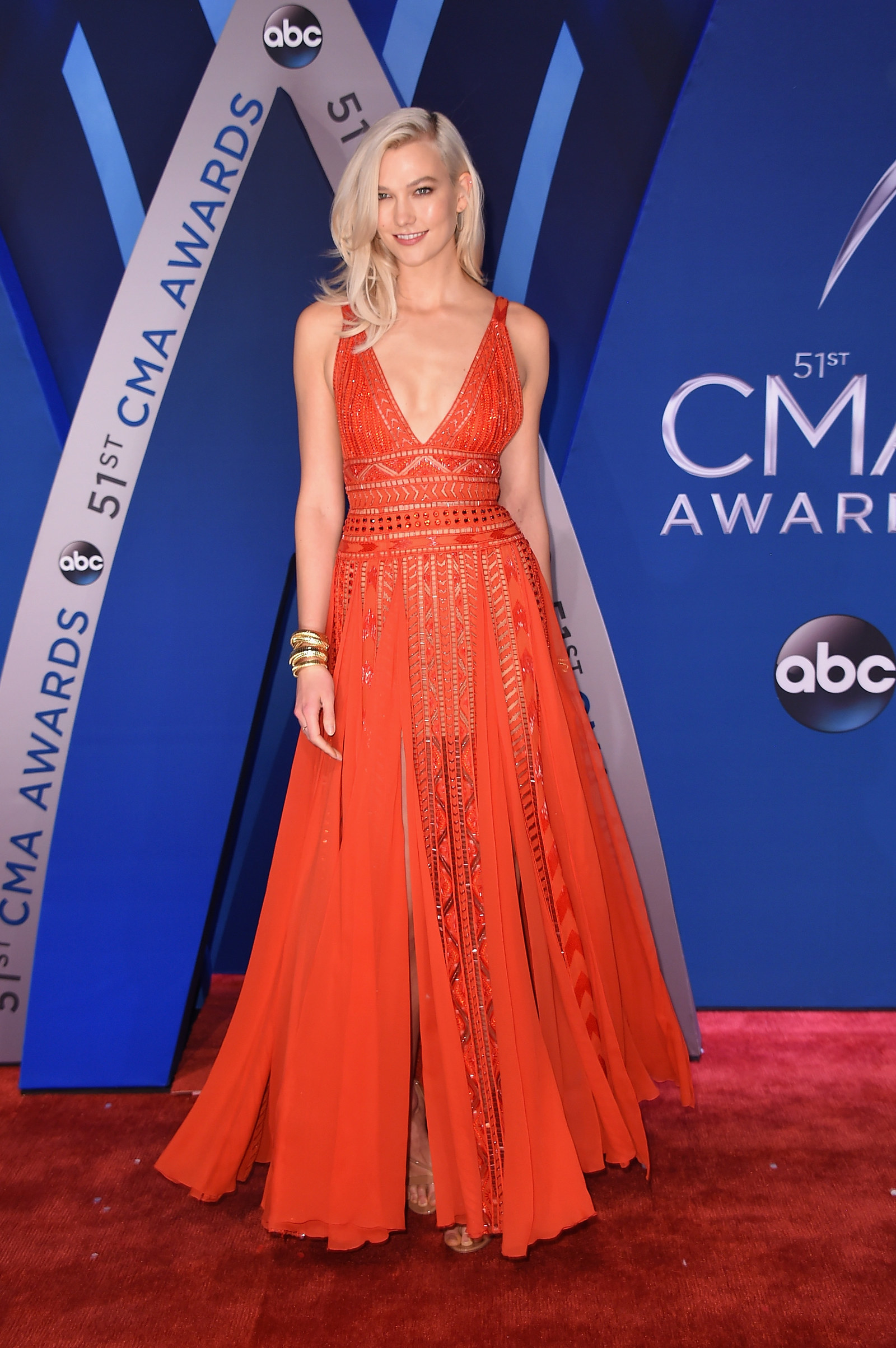 Not only did Karlie attend, but she was also selected to present Taylor with the most prestigious award of the night: Song of the Year.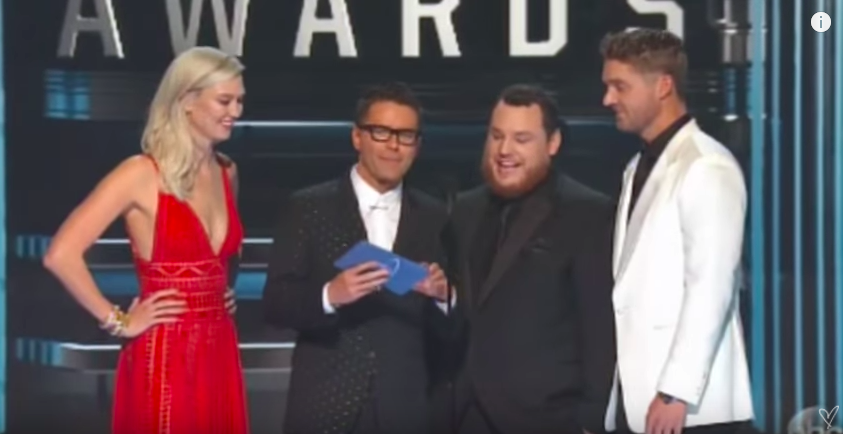 Now, let's be clear – the CMAs are very much Taylor's stomping ground. Not only is she one of the most successful country artists in history, but over the years Taylor has been awarded 12 times at the CMAs. It goes without saying, then, that Taylor probably calls the shots when it comes to this event.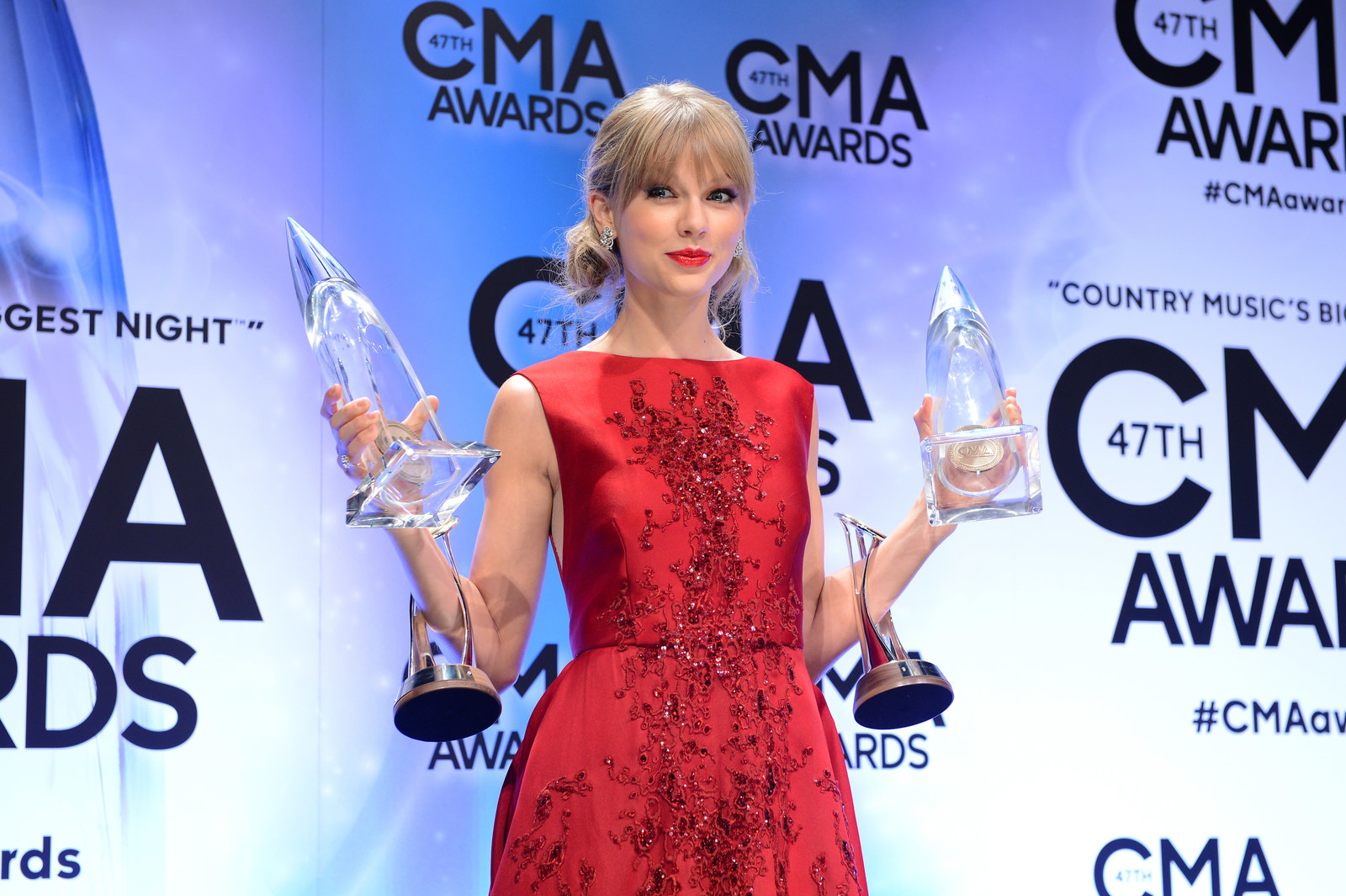 What's more, just look how damn happy Karlie was to announce that Taylor had won!
Meanwhile, Taylor was watching the moment unfold in her hotel room. She looked pretty chill and not at all like she was watching an arch nemesis.
And as if to prove there were no hard feelings, she also tweeted this which is happy and lovely and positive.

4.
OK, onto exhibit D. In late November, Karlie celebrated the birthday of her and Taylor's mutual friend, Lily Alridge. Karlie chose to mark the occasion not with a photo of her and Lily, but one in which Taylor was also present.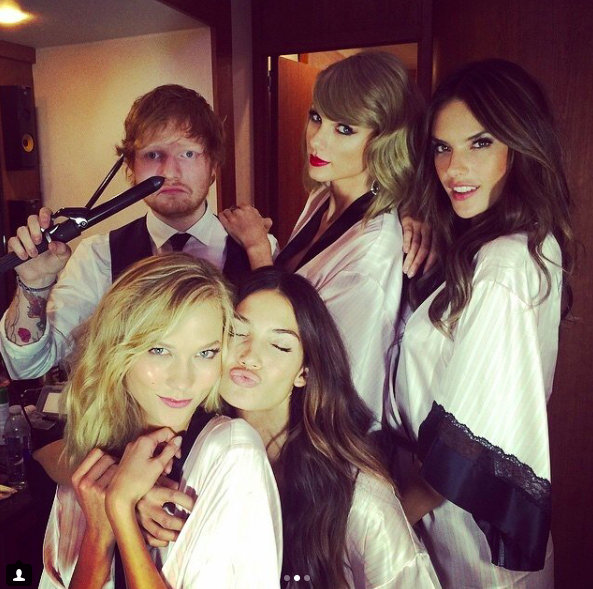 5.
By December, speculation was rife over whether Karlie would acknowledge Taylor's birthday.
Well, Karlie delivered. She posted this cute photo of the pair on Instagram and Twitter.

6.
The choice of photo should have reasurred everyone that things were fine between Taylor and Karlie, because this was a never-seen-before BTS shot from their iconic 2015 Vogue cover.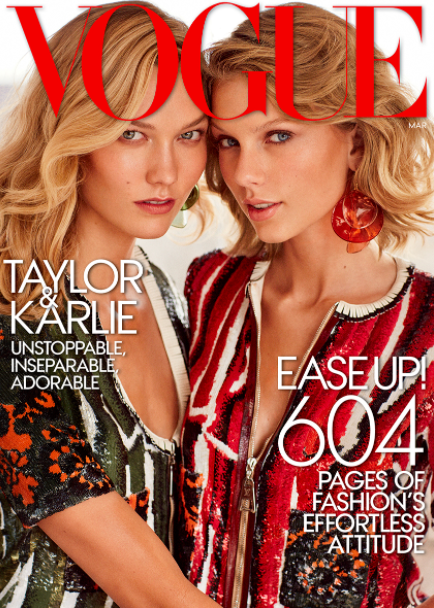 The shoot was a recreation of the road trip the girls took in the early stages of their friendship.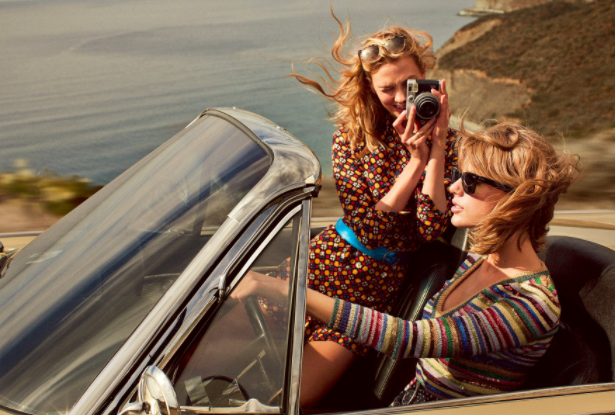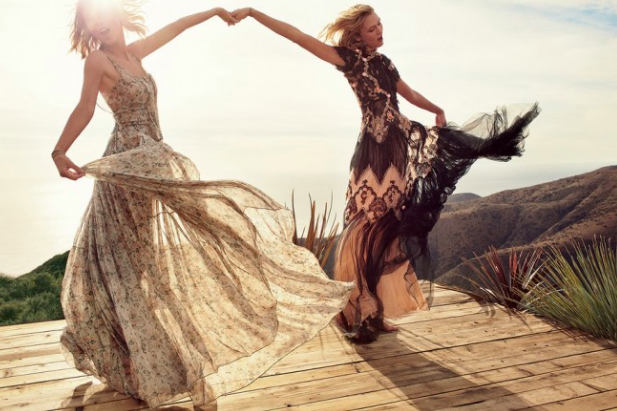 In fact, the trip and the Vogue cover were such a big deal to Taylor that she even has the photos framed in her home.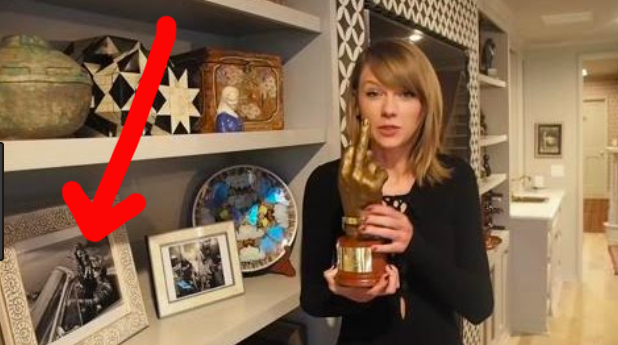 And she also used another BTS photo from the shoot to wish Karlie a happy birthday in 2016.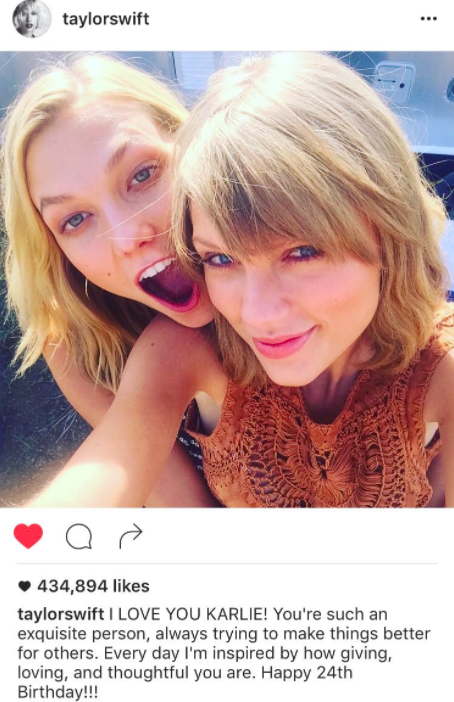 Throwing it back to such an important time in their friendship was pretty sentimental move if you ask me.
7.
Later in December Taylor was unveiled as one of the cover stars of Time's "Person of the Year" issue, dedicated to the women who had spoken out against sexual harassment and assault.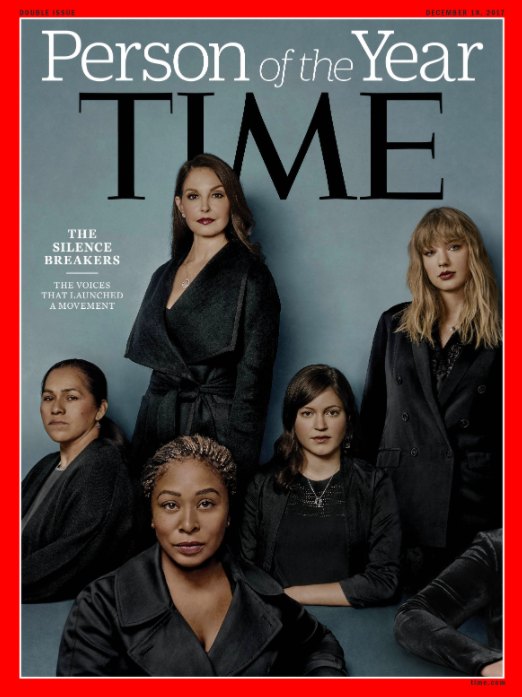 And as she flew home for Christmas, Karlie shared a photo of her inflight reading material. No prizes for guessing what it was.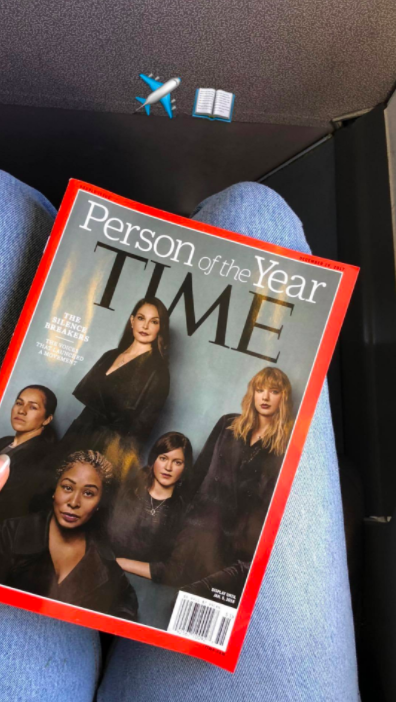 8.
Now, I know what you're thinking – at this point things feels a bit one-sided on Karlie's behalf. So it's worth pointing out that since Taylor wiped clean her social media and and went all incognito for this album cycle, she hasn't publicly interacted with any of her close friends and family.
9.
Which is why looking at the social media activity of Taylor and Karlie's friends is very interesting.
Let me introduce you to Abigail, Taylor's long-time best friend and confidante since high school.
It's safe to say that Abigail is the epitome of a loyal best friend, especially since Taylor became famous. So her Instagram likes are very interesting.
Because despite the "feud," Abigail has continued to like a bunch of Karlie's Instagram photos. In fact, here are just a few of the photos she's "liked" throughout the months when Taylor and Karlie were said to be feuding.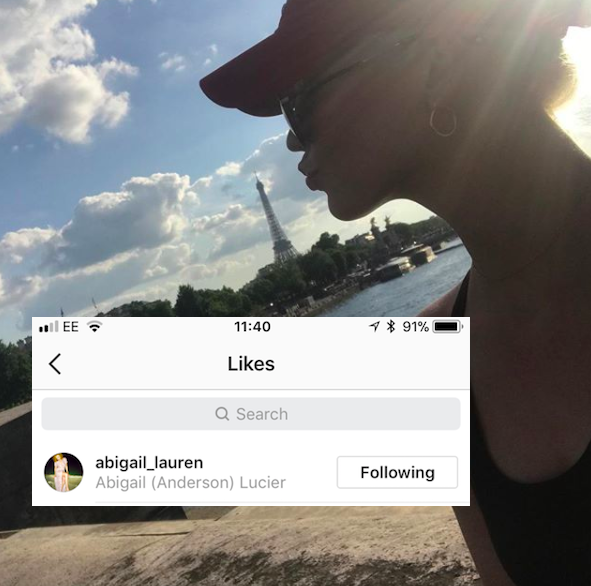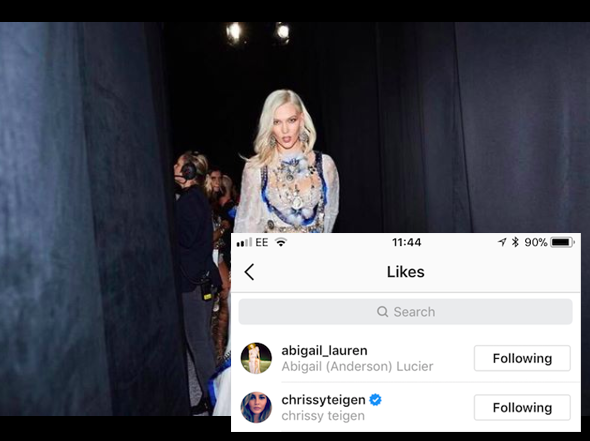 Perhaps the most interesting like was on this photo of Karlie at the Country Music Awards – that important night which all but confirmed she and Taylor were fine.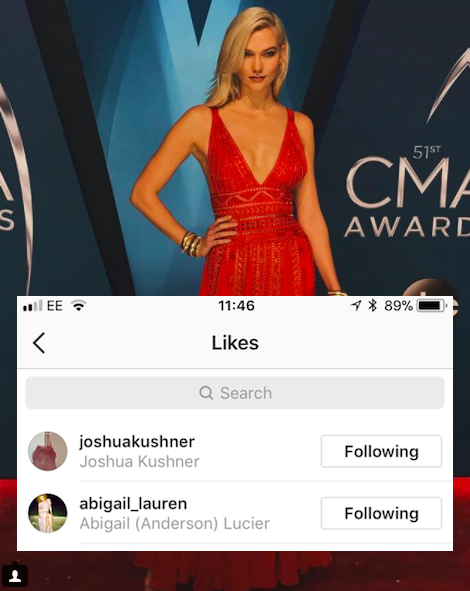 10.
And if that's not enough to convince you, let's recall the fact that Taylor and Karlie have a history of describing one another as "sisters" or "family."

Well, their families are really close too. So close, in fact, that even Karlie's sisters are still publicly communicating with Taylor.
11.
Karlie's sister Kimby not only wished Taylor a happy birthday, but chose a photo featuring Karlie for the message.

And then on the eve of her 23rd birthday, Kimby shared this photo alongside a very ~familiar~ caption.

12.
But perhaps most convincingly of all is the fact that while Swifties were spamming Karlie with the rat emoji after she was photographed with Katy Perry, a fan begged her to confirm that she and Taylor were OK.

And who should respond but Karlie's ACTUAL DAD, confirming that Taylor and Karlie are still friends.

So now we know they're fine, the countdown is on until we receive the next Kaylor candid. Please don't make us wait too long, ladies.