26 Things Celebrities Were Doing In November 2007 That'll Make You Feel Really Fucking Old
Let's rewind back to November 2007.
1.
Back in November 2007, Keeping Up With the Kardashians was only a month old and Kris Jenner was booking PAs for Kim that involved opening shops.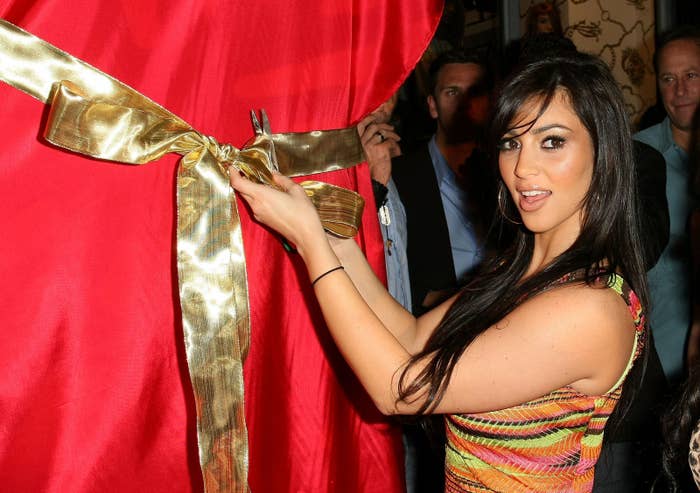 2.
And doing this on the red carpet.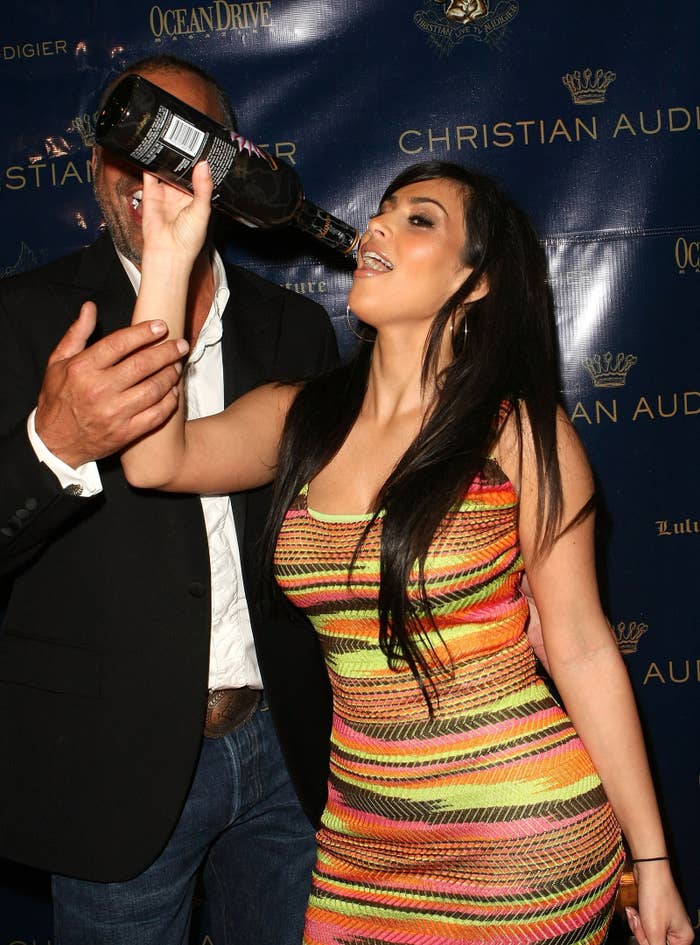 3.
Meanwhile, the rest of the family were getting used to walking red carpets in coordinated outfits.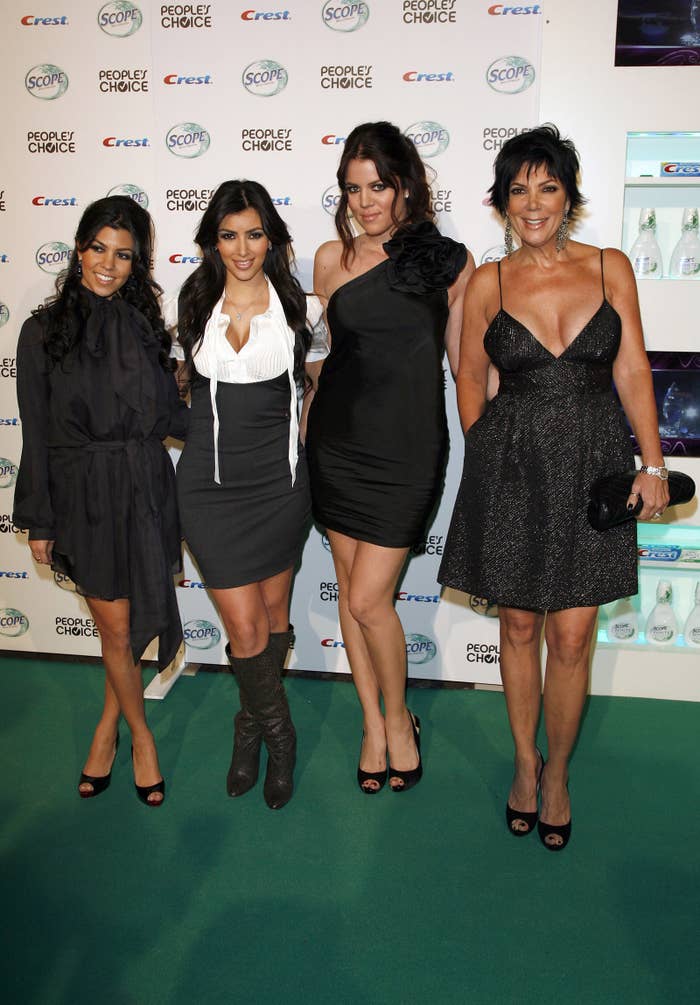 4.
Ten years ago, Taylor Swift showed up to the Country Music Awards looking like Belle from Beauty and the Beast.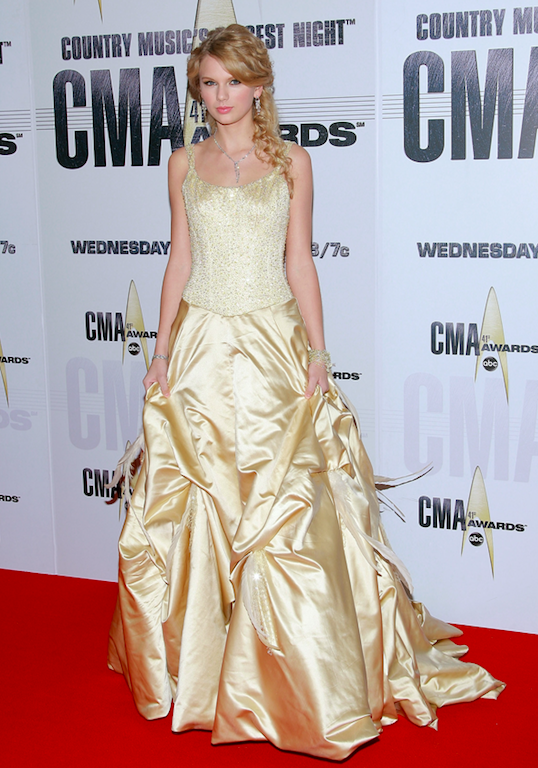 5.
And later in the month she turned on Christmas lights in New York with her trusty guitar in tow.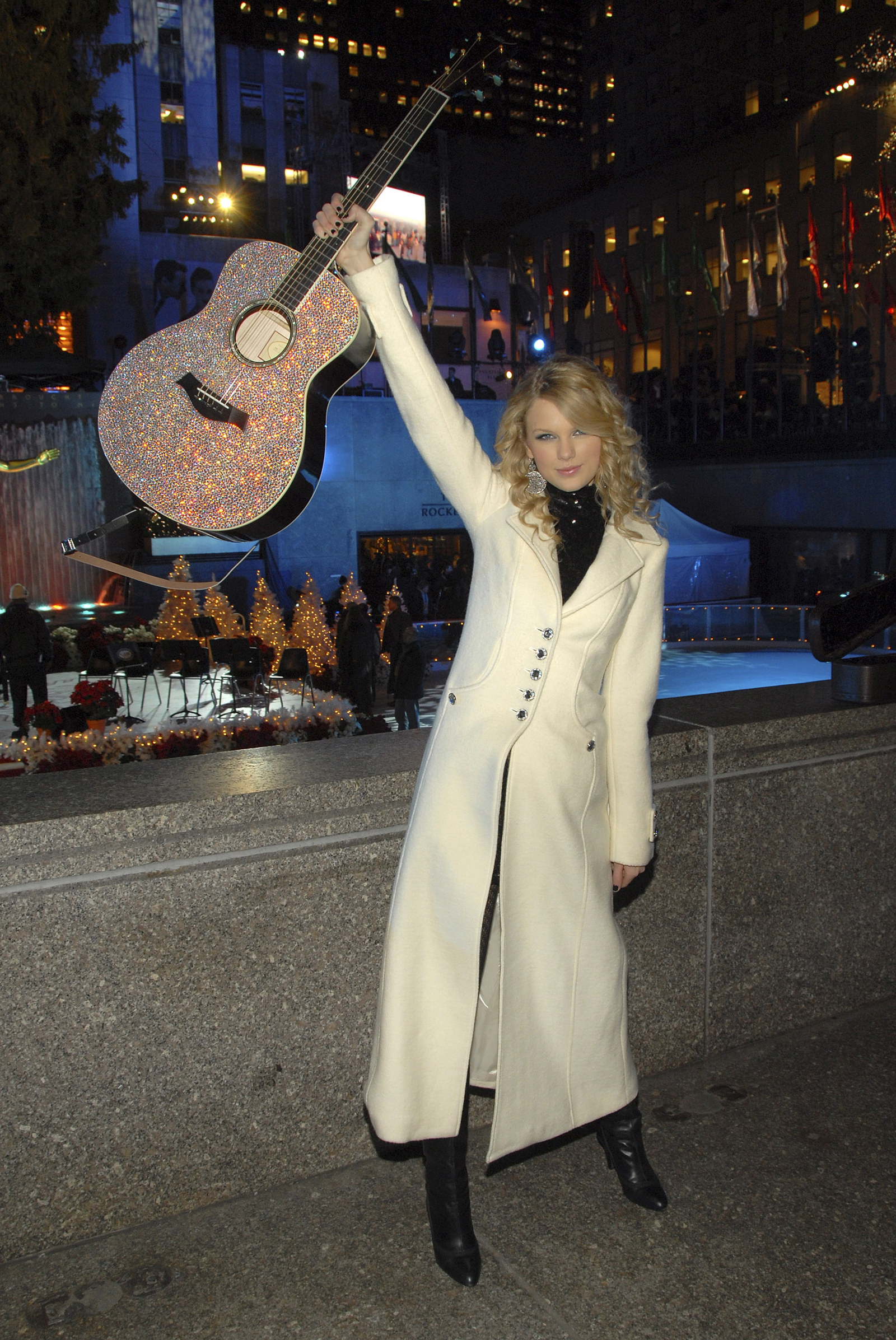 6.
In November 2007, The Hills was one of the most-watched shows on television, and Heidi Montag and Spencer Pratt were still getting down in the club.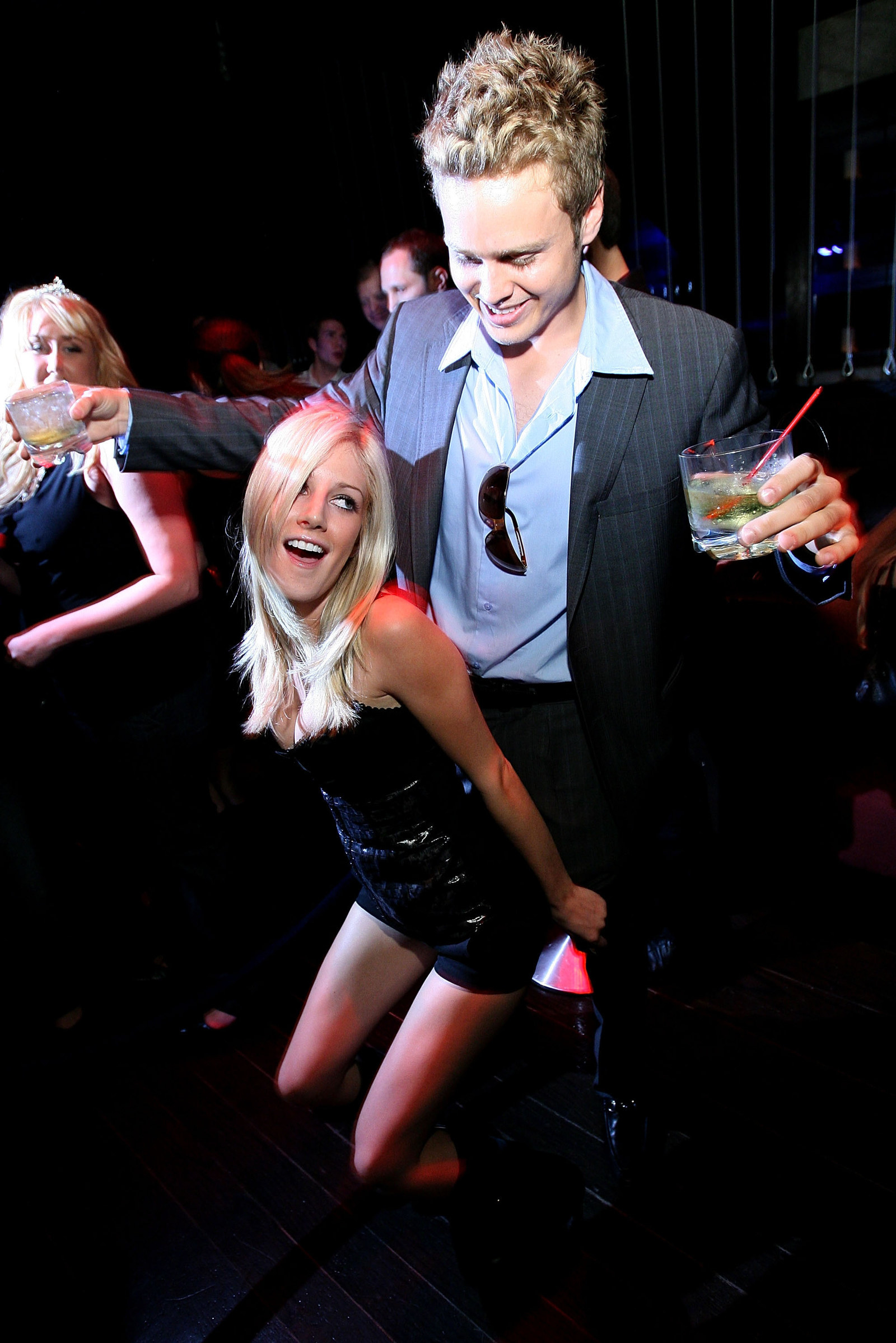 7.
While Lauren Conrad and Audrina Patridge were rocking the red carpet in the most mid-'00s ensembles ever witnessed.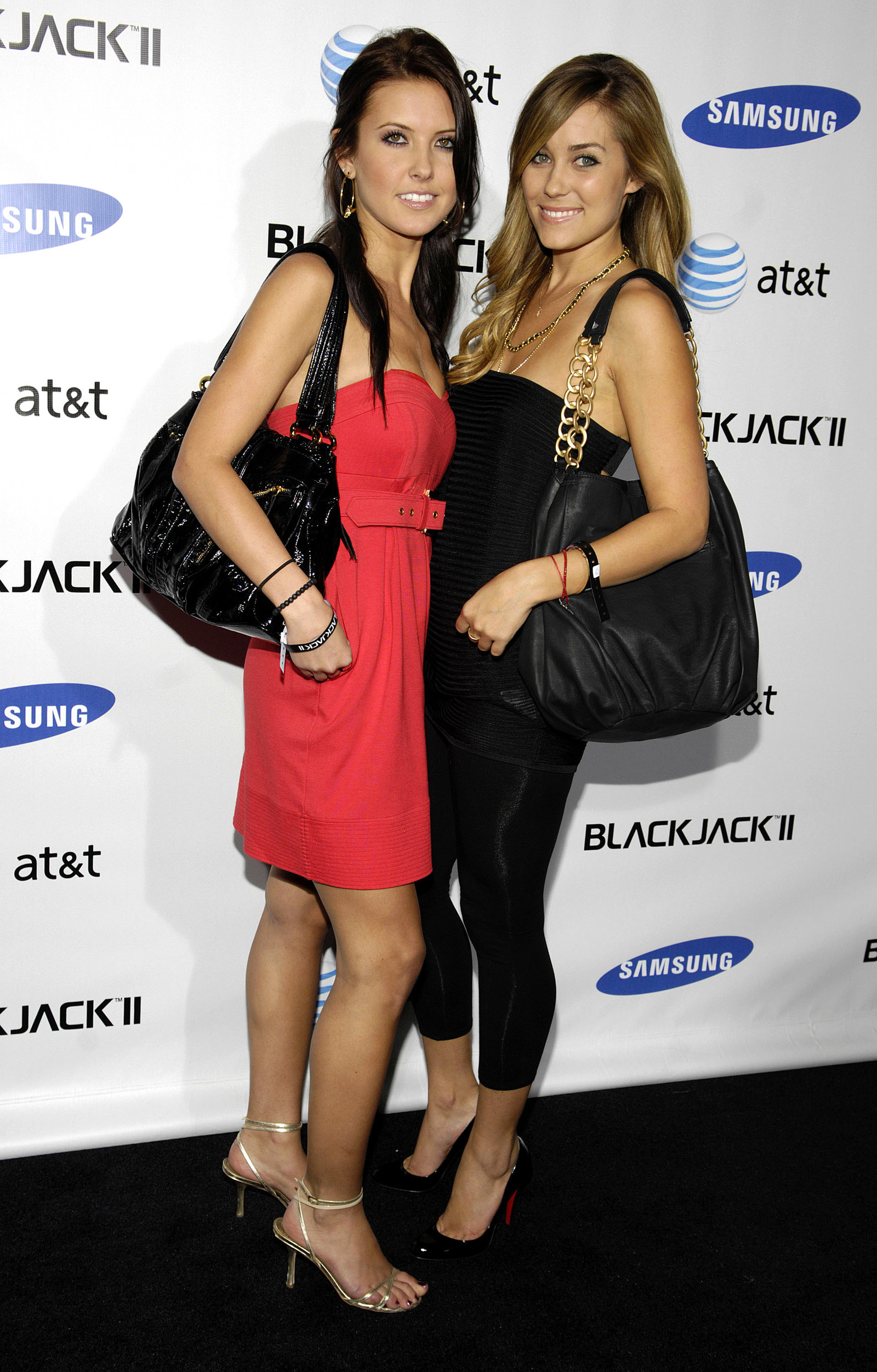 8.
Oh, and a bonus fact to make you feel really old: Lauren, Heidi and Spencer, and Audrina now all have babies.
9.
Paris Hilton was still going out wearing slogan T-shirts and holding tiny dogs.
10.
In fact, tiny dogs were the hottest celebrity trend that month.
11.
In November 2007, the Spice Girls performed at the Victoria's Secret Fashion Show in these ~interesting~ outfits.
12.
Katy Perry was dressing like a moody teenager.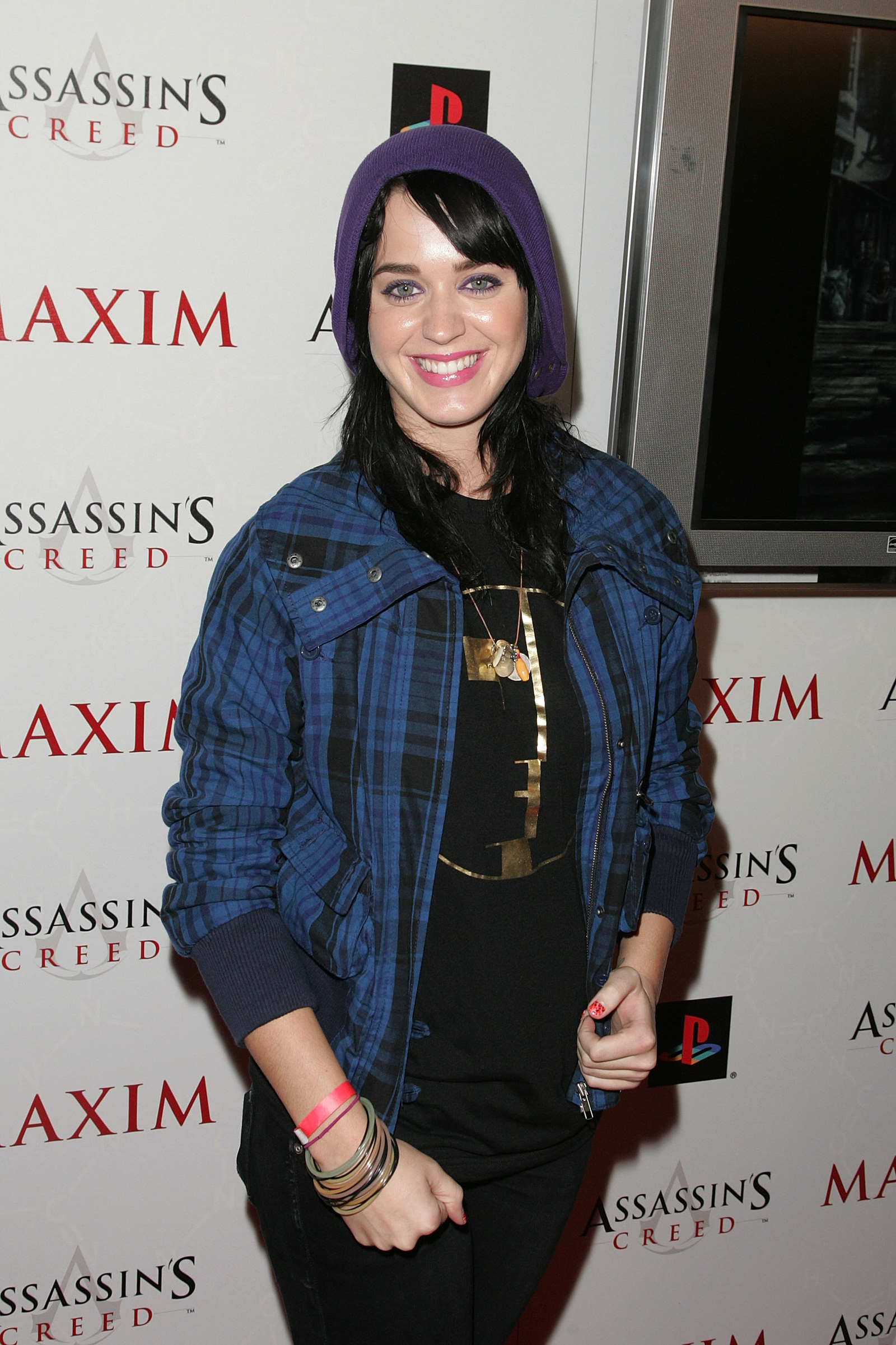 13.
And these two were the world's most-loved couple.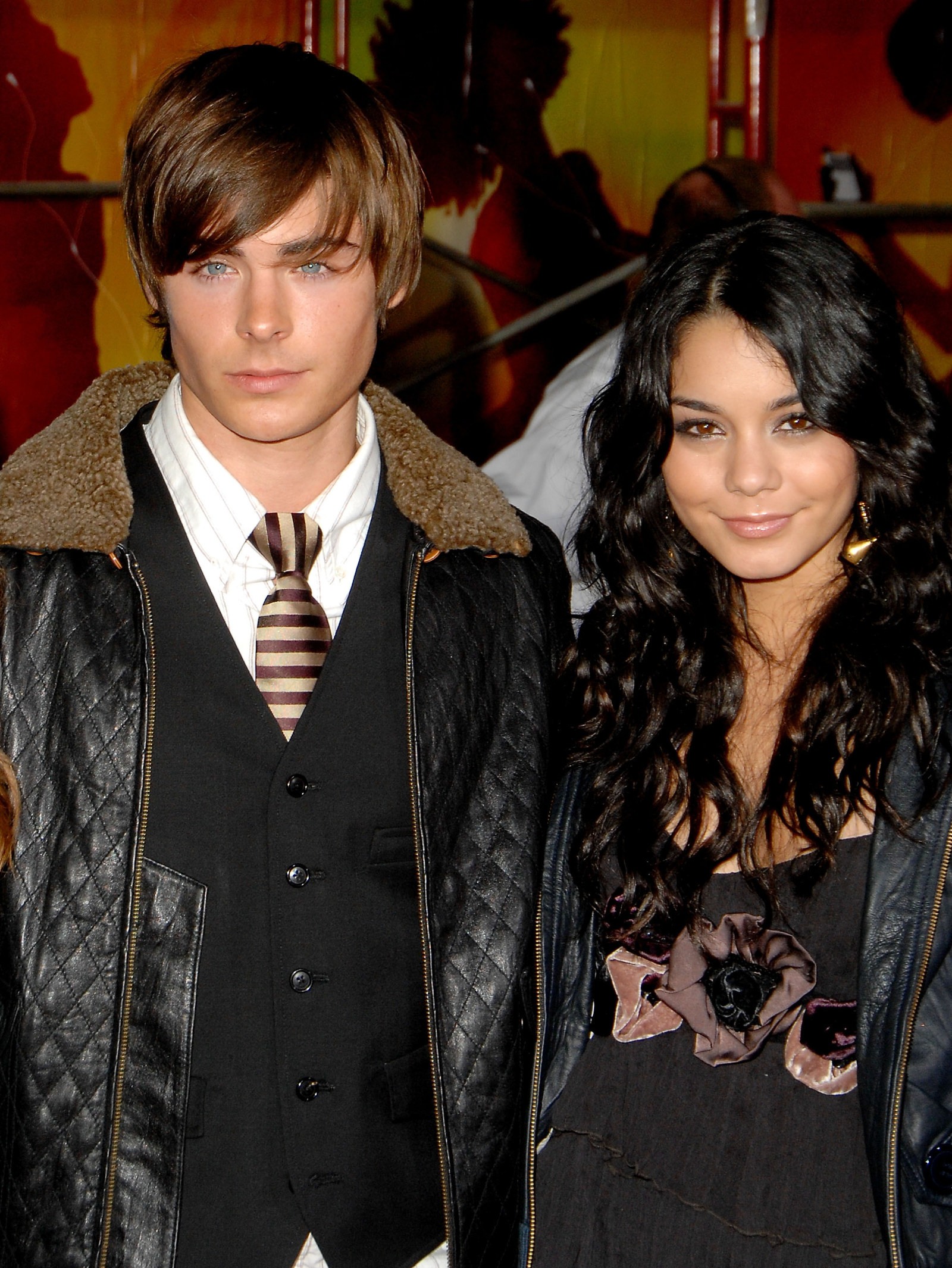 14.
Ten years ago Miley Cyrus was touring as both herself and Hannah Montana.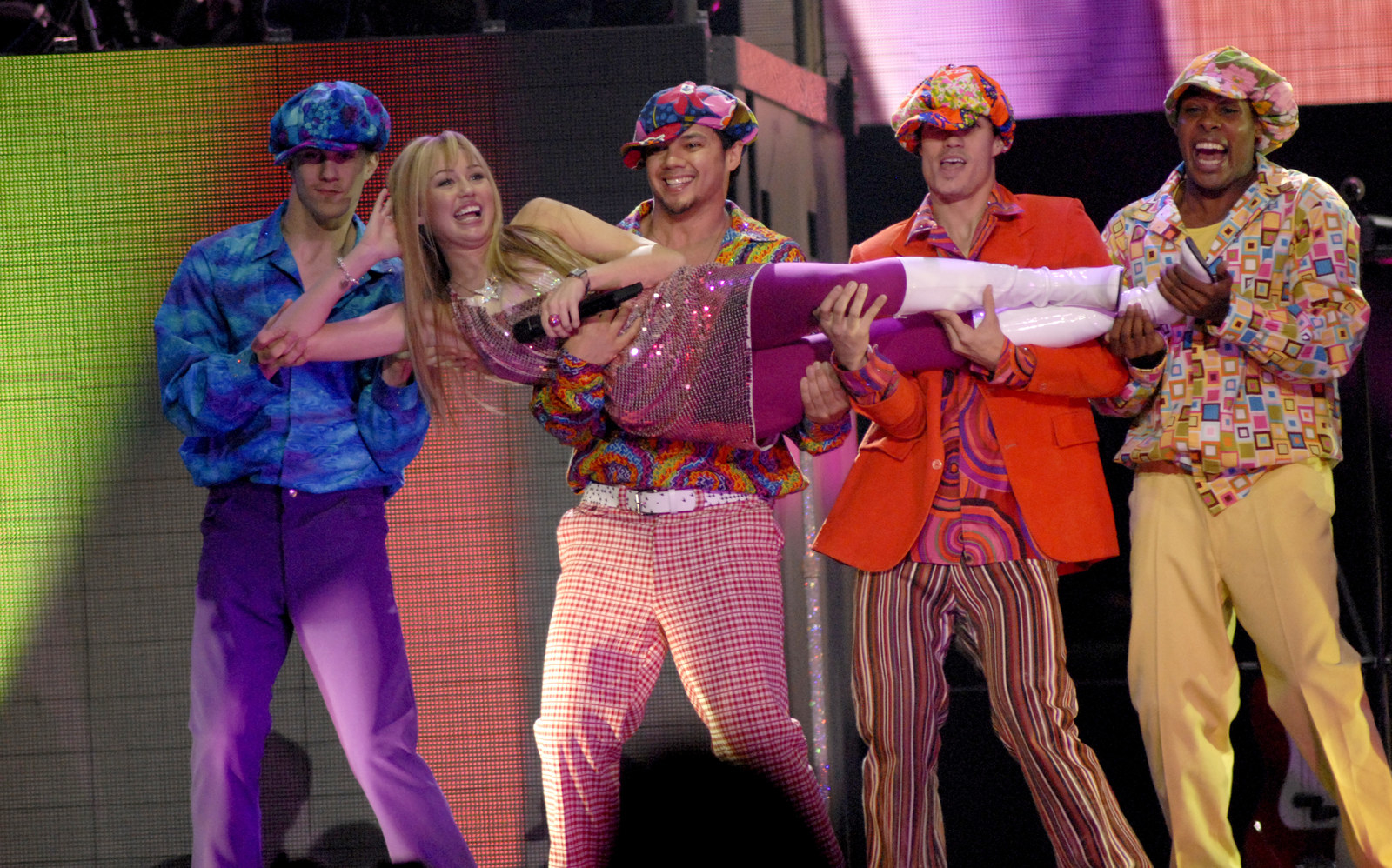 15.
And her chunky highlights were every '00s teenager's dream.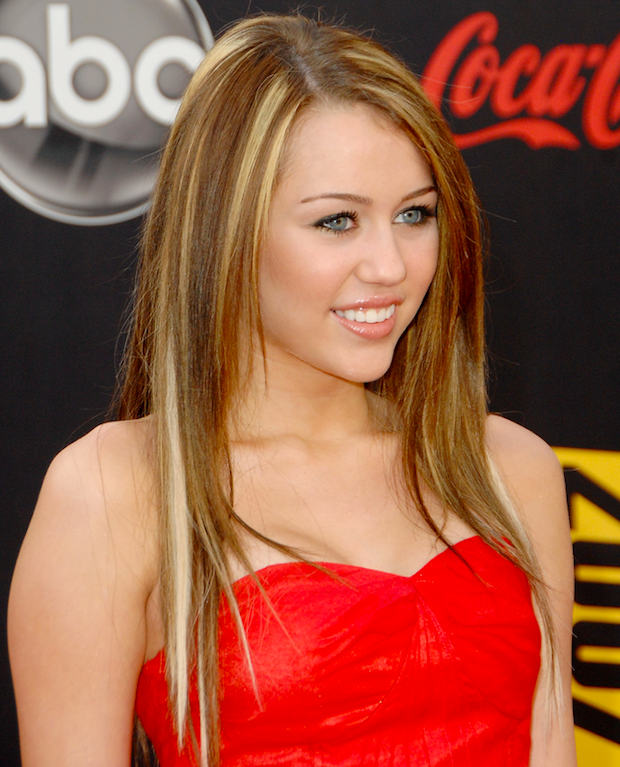 16.
Kanye West was taking photos of himself using a digital camera.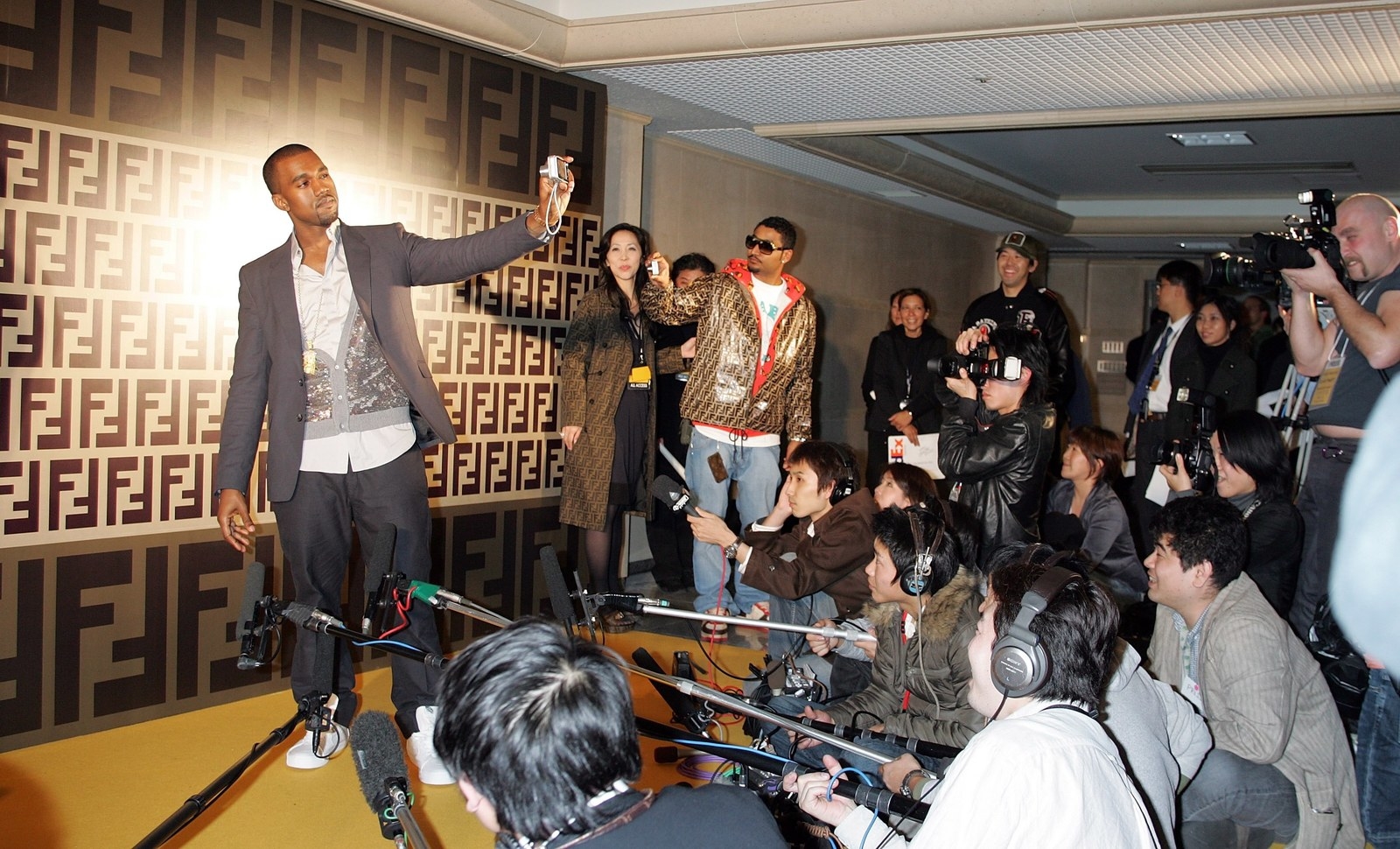 17.
And this was Rihanna's red carpet style.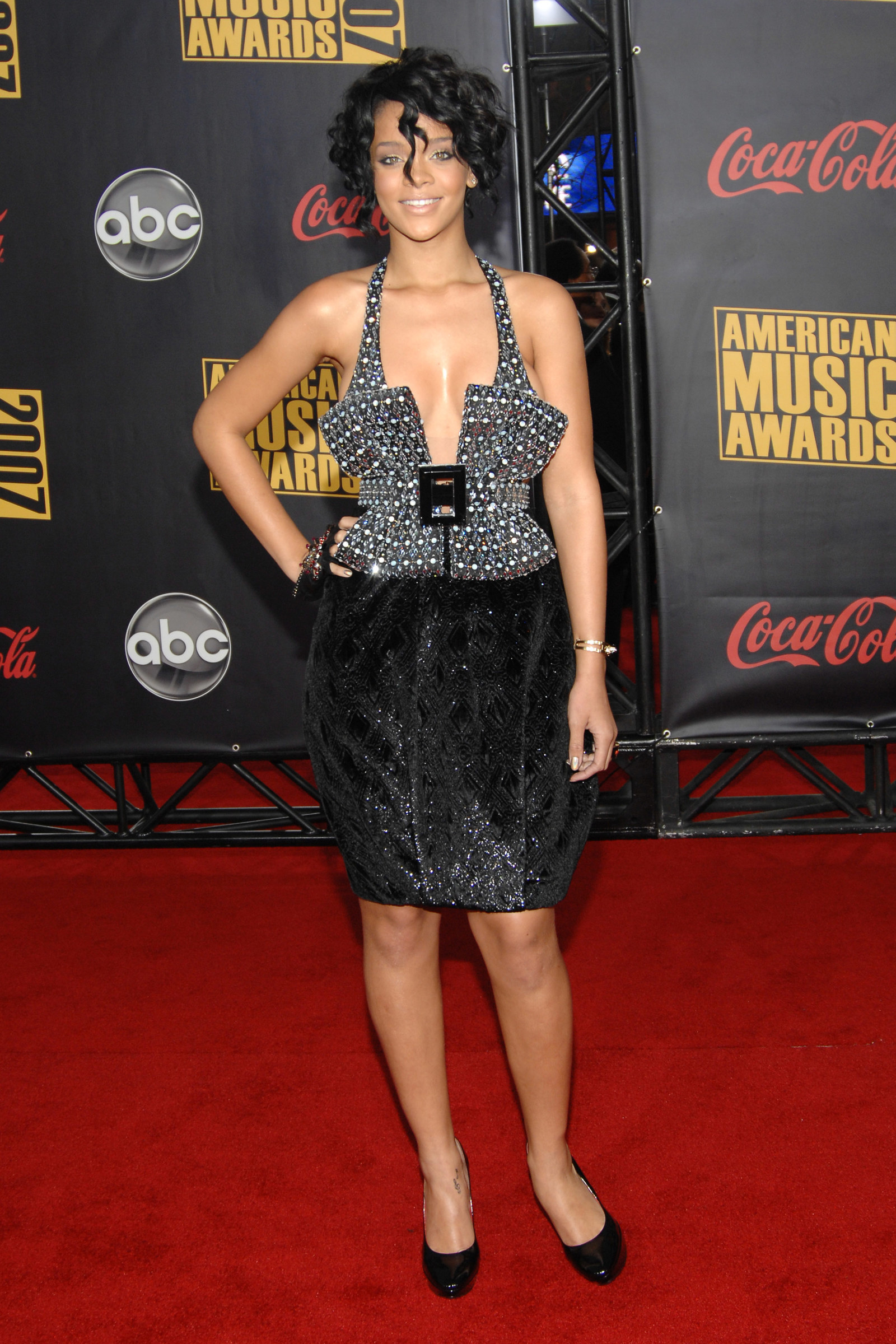 18.
Ten years ago this month, the Jonas Brothers were hanging out with life-sized teddy bears.
19.
And on this side of the pond, McFly still looked like this.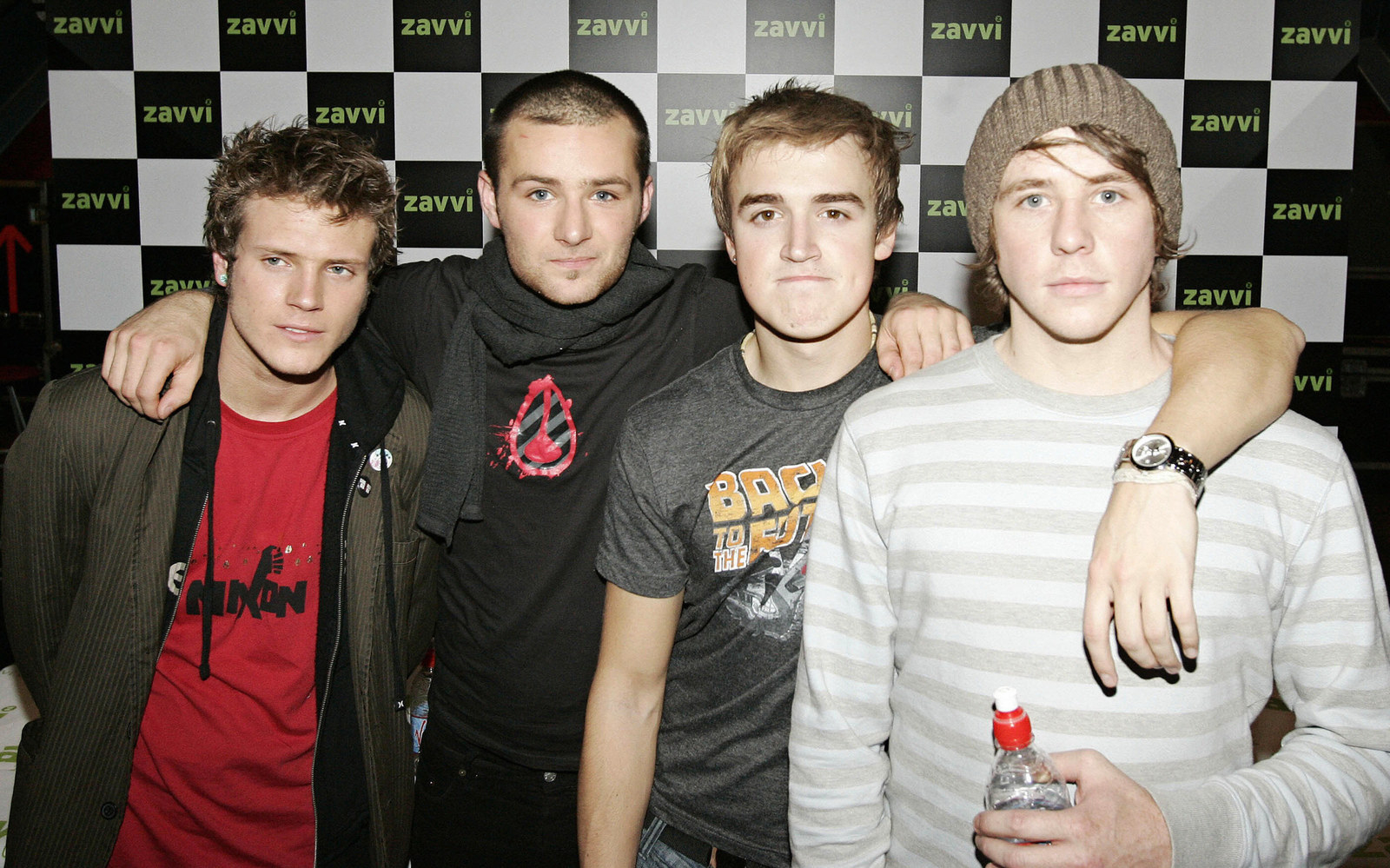 20.
Chanelle Houghton was still ~living the dream.~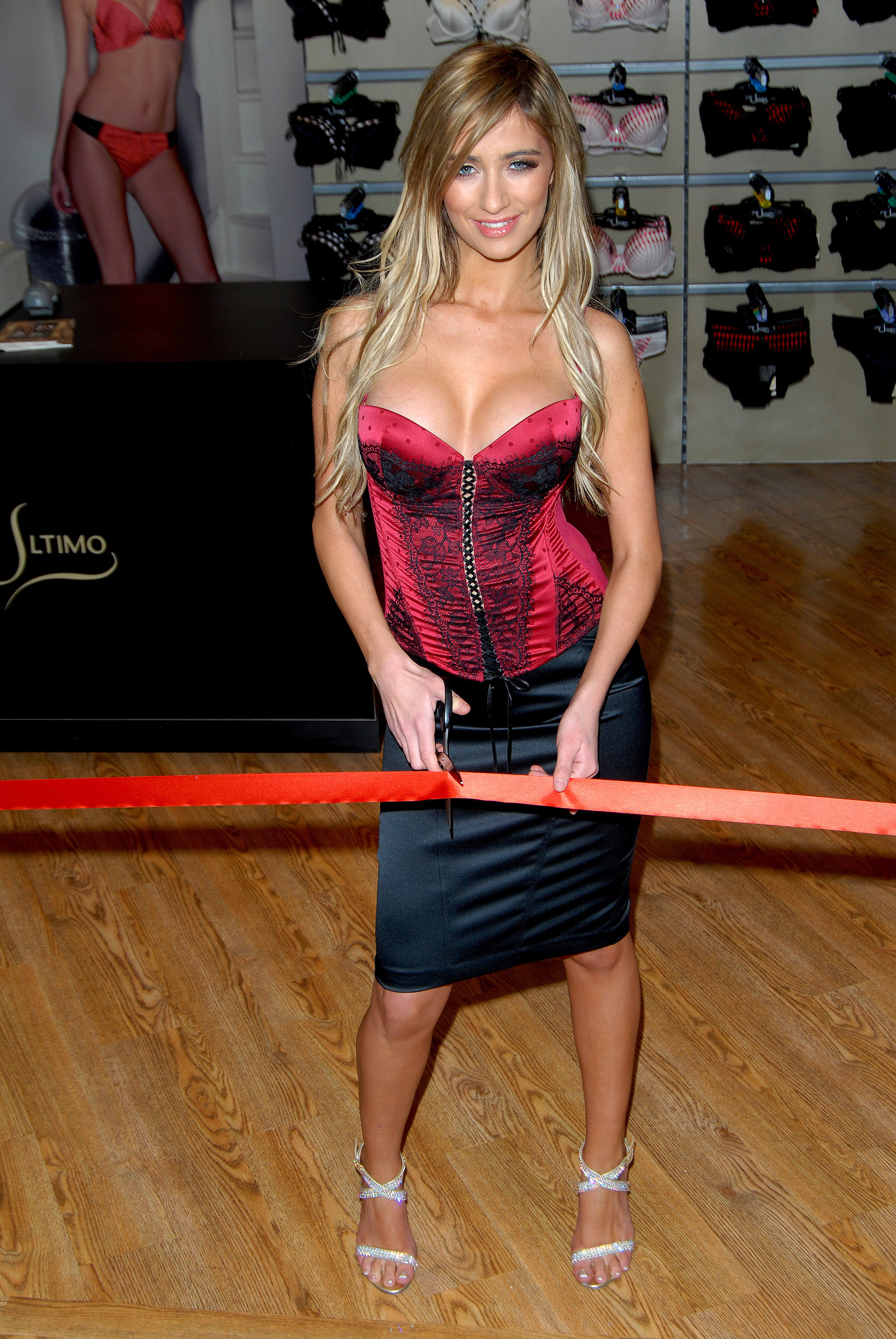 21.
These two were still together.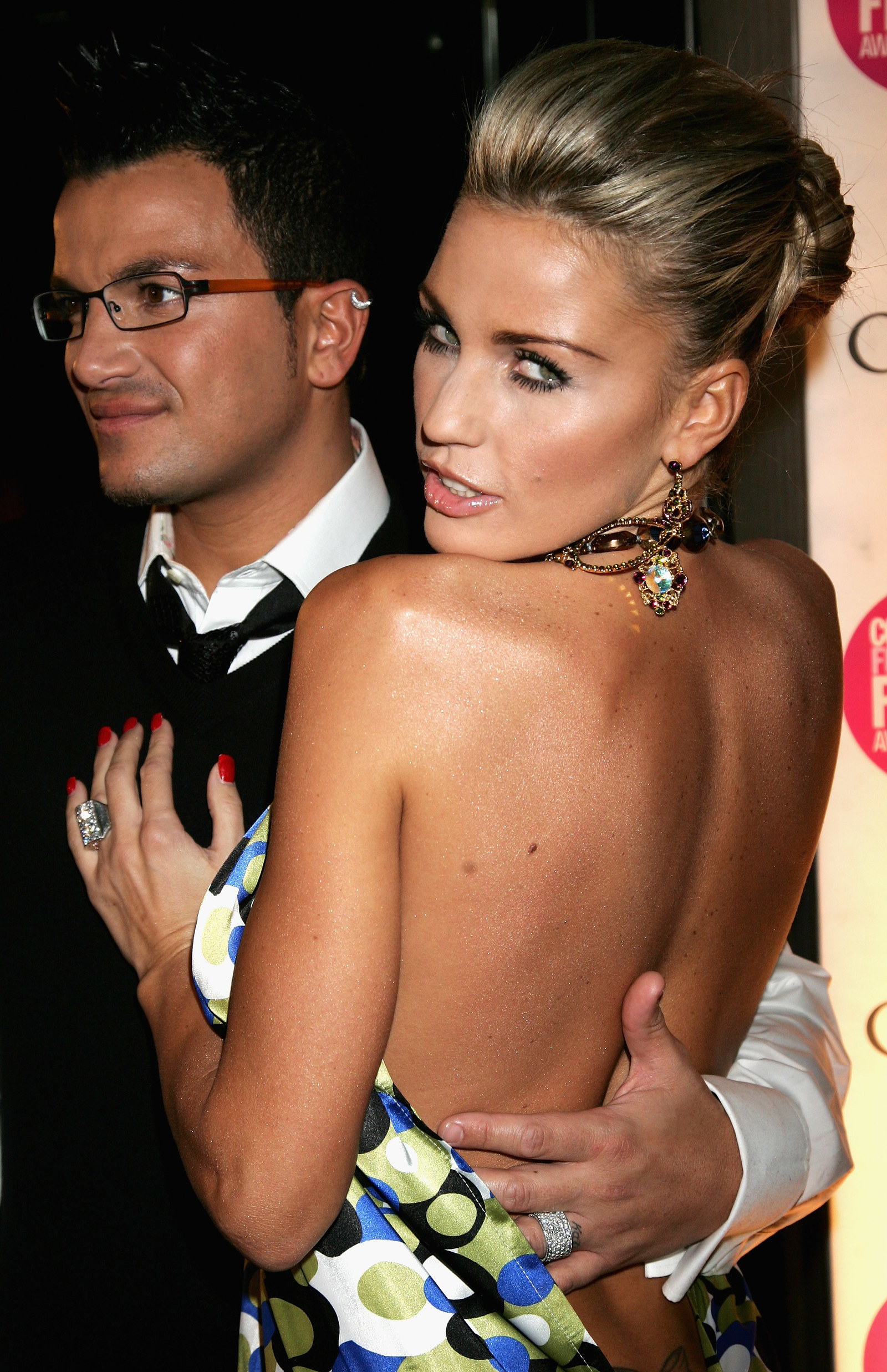 22.
And so were Ashley and Cheryl Cole.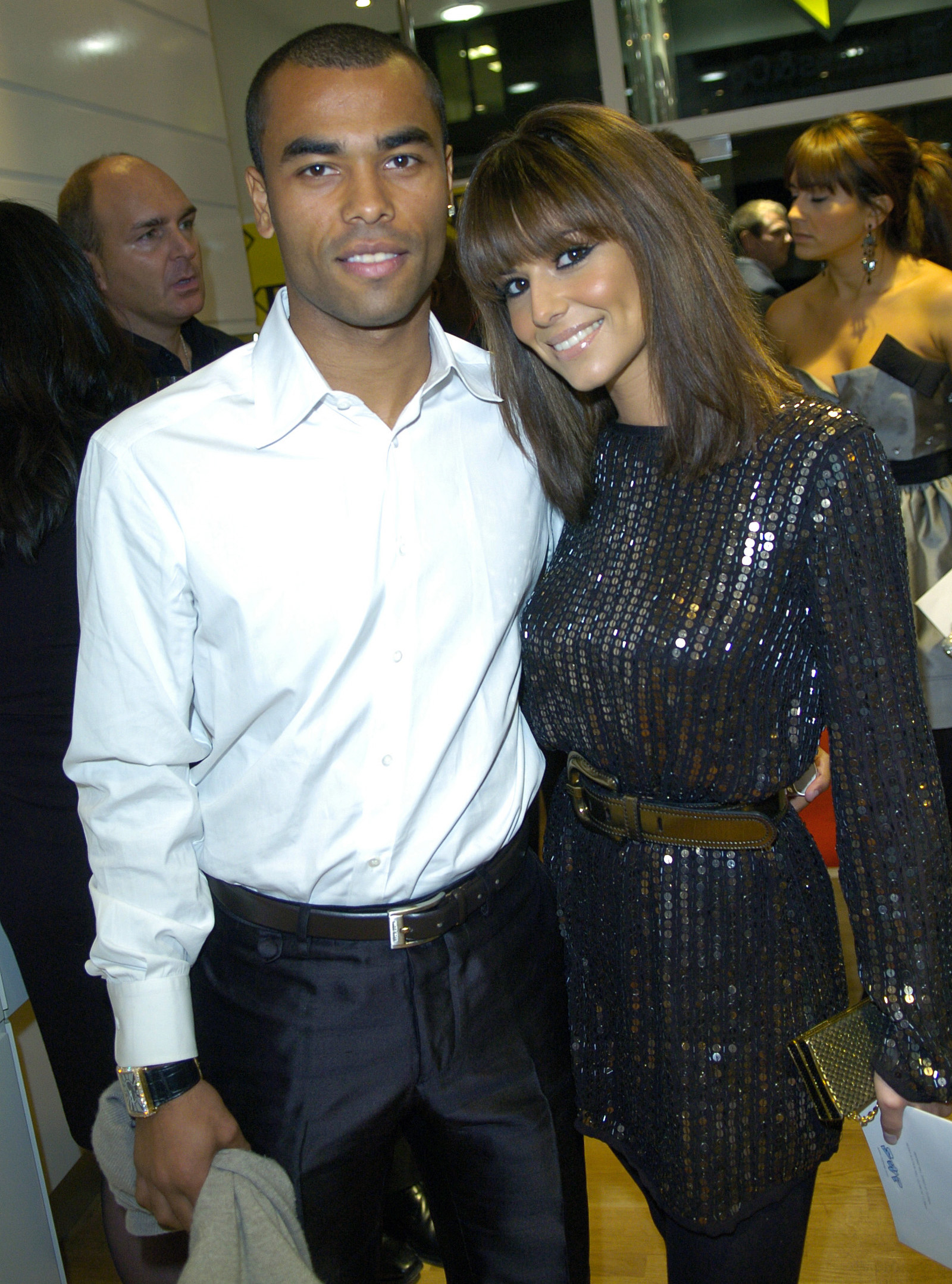 23.
Ten years ago, Robert Pattinson had hair like this.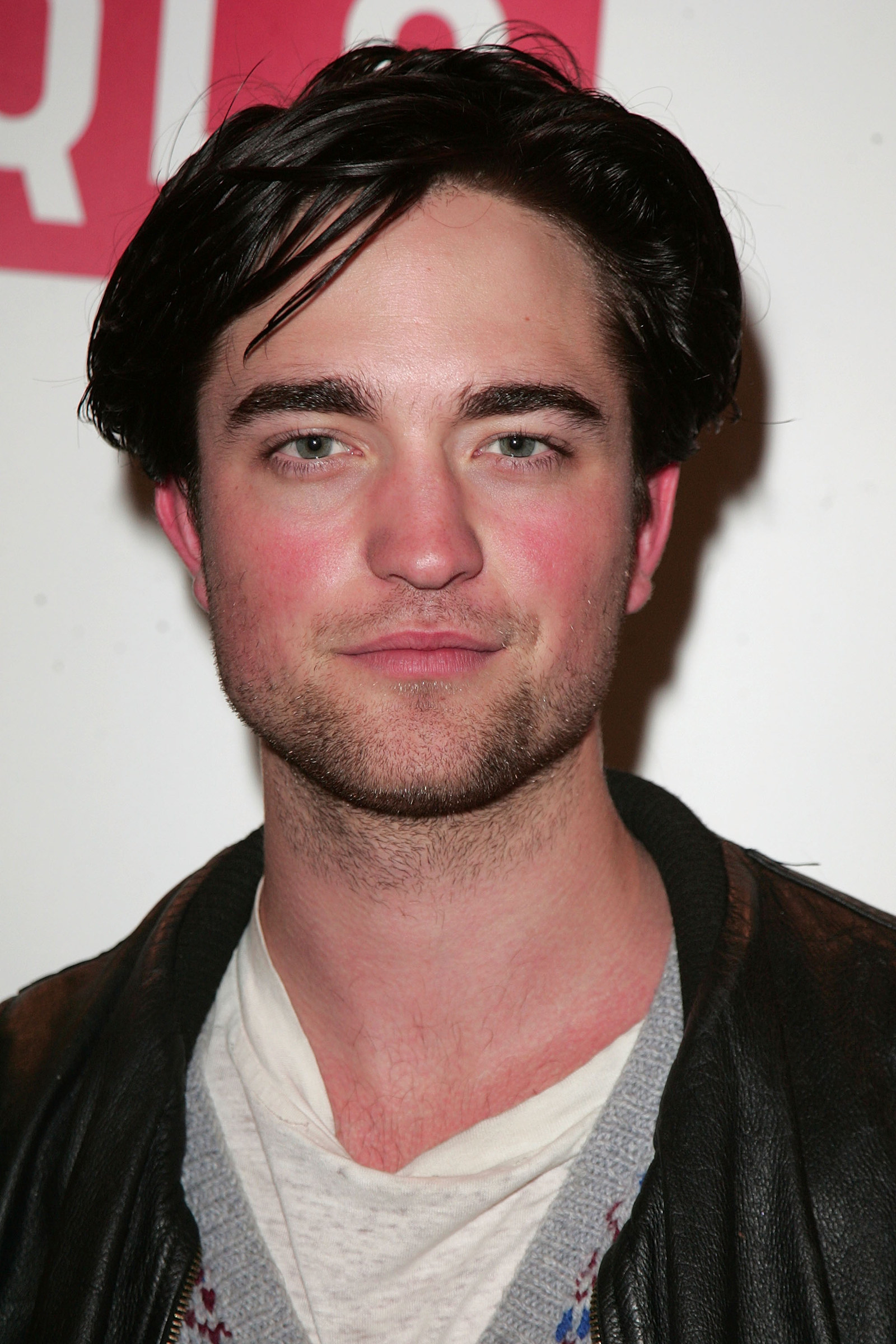 24.
Avril Lavigne and Deryck Whibley were married and the coolest pop-punk pairing around.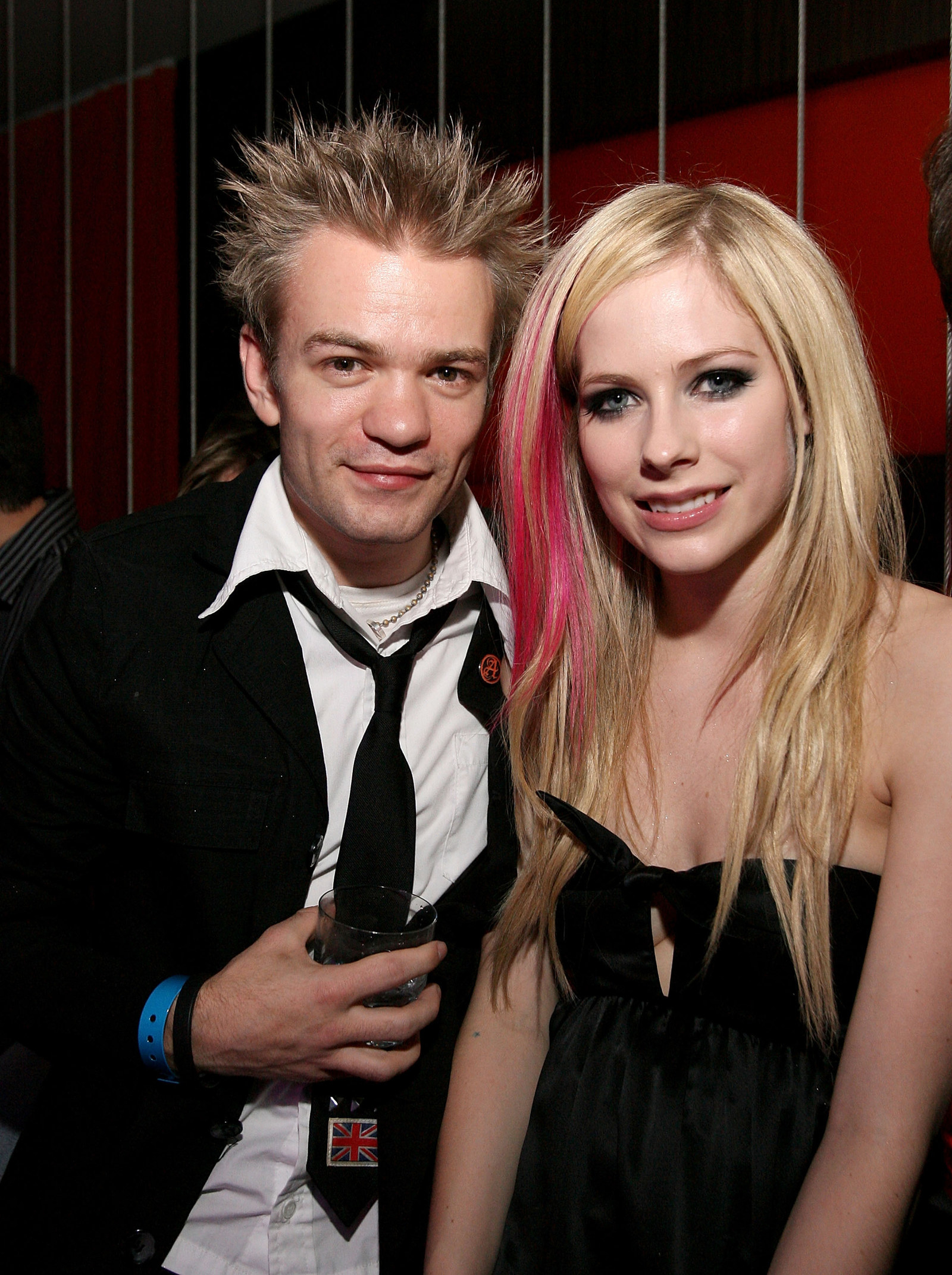 25.
Gossip Girl was only shooting its second season.
26.
And, finally, Kendall and Kylie Jenner looked like this.