You probably know that Selena Gomez and Taylor Swift are BFFs and have been since 2008 when they met while each dating members of the Jonas Brothers.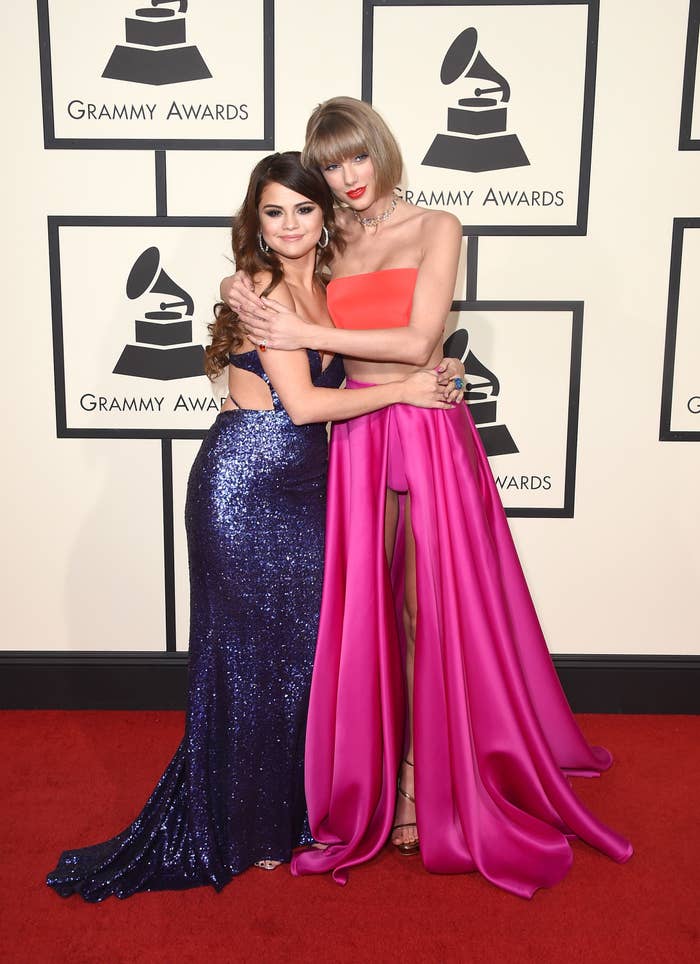 Since then, they've performed together, accompanied each other to awards shows, and shared countless cute selfies of their hangouts.
And most recently the pair have been publicly praising each other over the release of their new music.
You'll also probably be aware that Taylor isn't exactly on the best of terms with a certain Kim Kardashian West.
And while it's been three years since their infamous feud, Taylor has mentioned Kim unfavourably twice in recent months, which suggests that the animosity is still very much there.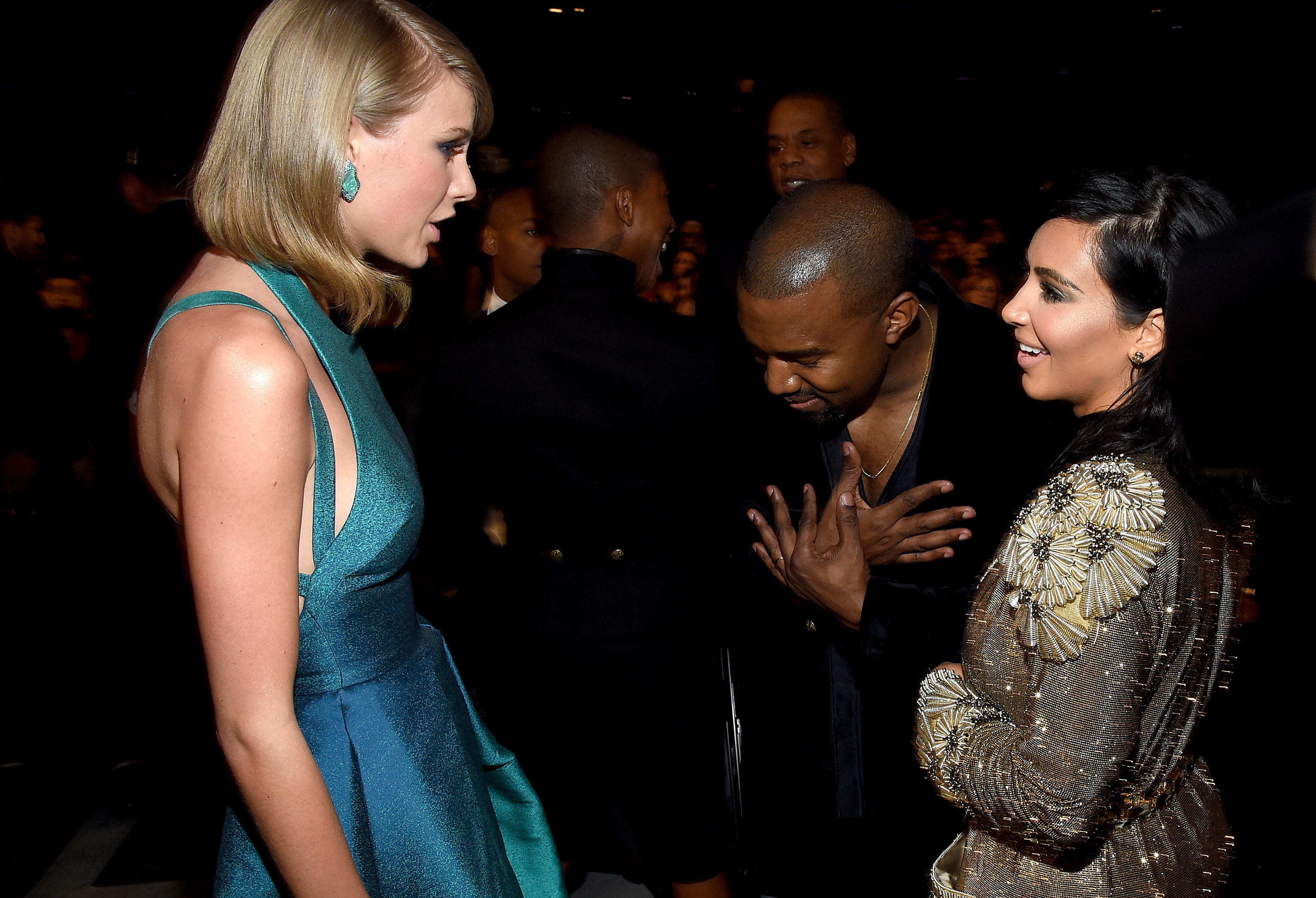 And, a couple of months later, she went on to reveal the extent to which the fallout from her feud with Kim affected her mental health.
So it's safe to say that the concept of Selena Gomez appearing to support Kim by publicly wearing and praising her shapewear collection would be a surprising one. But that's exactly what's happened.
Taking to Instagram yesterday, Selena shared a snap of herself wearing an item from Kim's shapewear collection, Skims, alongside a caption reading: "Legit so freaking comfortable @skims."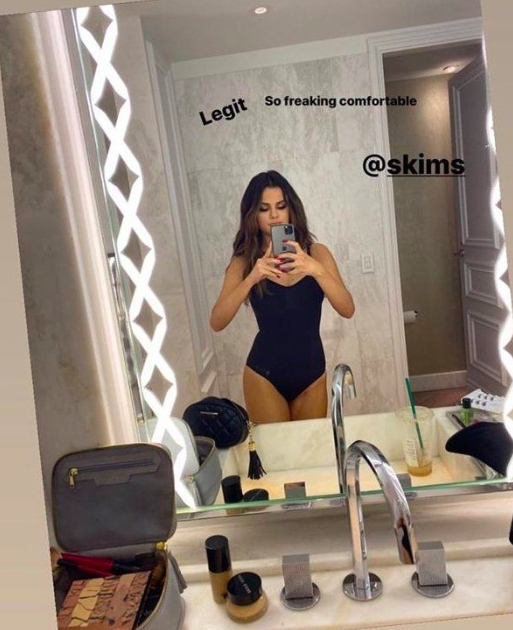 But shortly after Selena shared the post, Taylor Swift fans began accusing her of being shady and disloyal.
And then, in an apparent response to the backlash, Selena went on to not only delete the post about Kim's shapewear, but replace it with a new one gushing over Taylor.
Posting a never-seen-before photo of them — which must have been taken within the last year since it includes Taylor's new cat, Benjamin — Selena wrote a lengthy caption praising her BFF.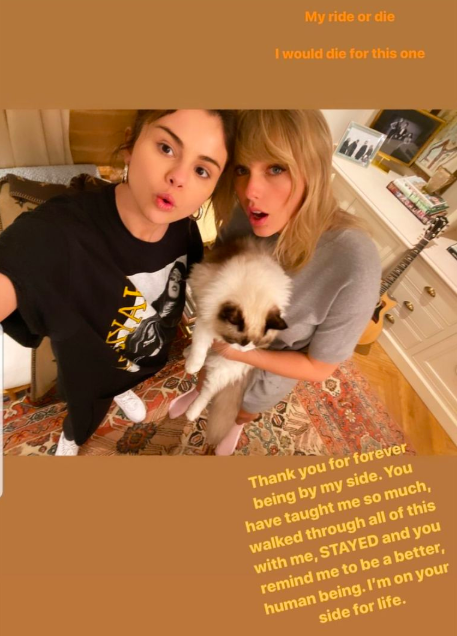 "My ride or die," she wrote. "I would die for this one. Thank you for forever being by my side. You have taught me so much, walked through all of this with me, STAYED and you remind me to be a better human being. I'm on your side for life."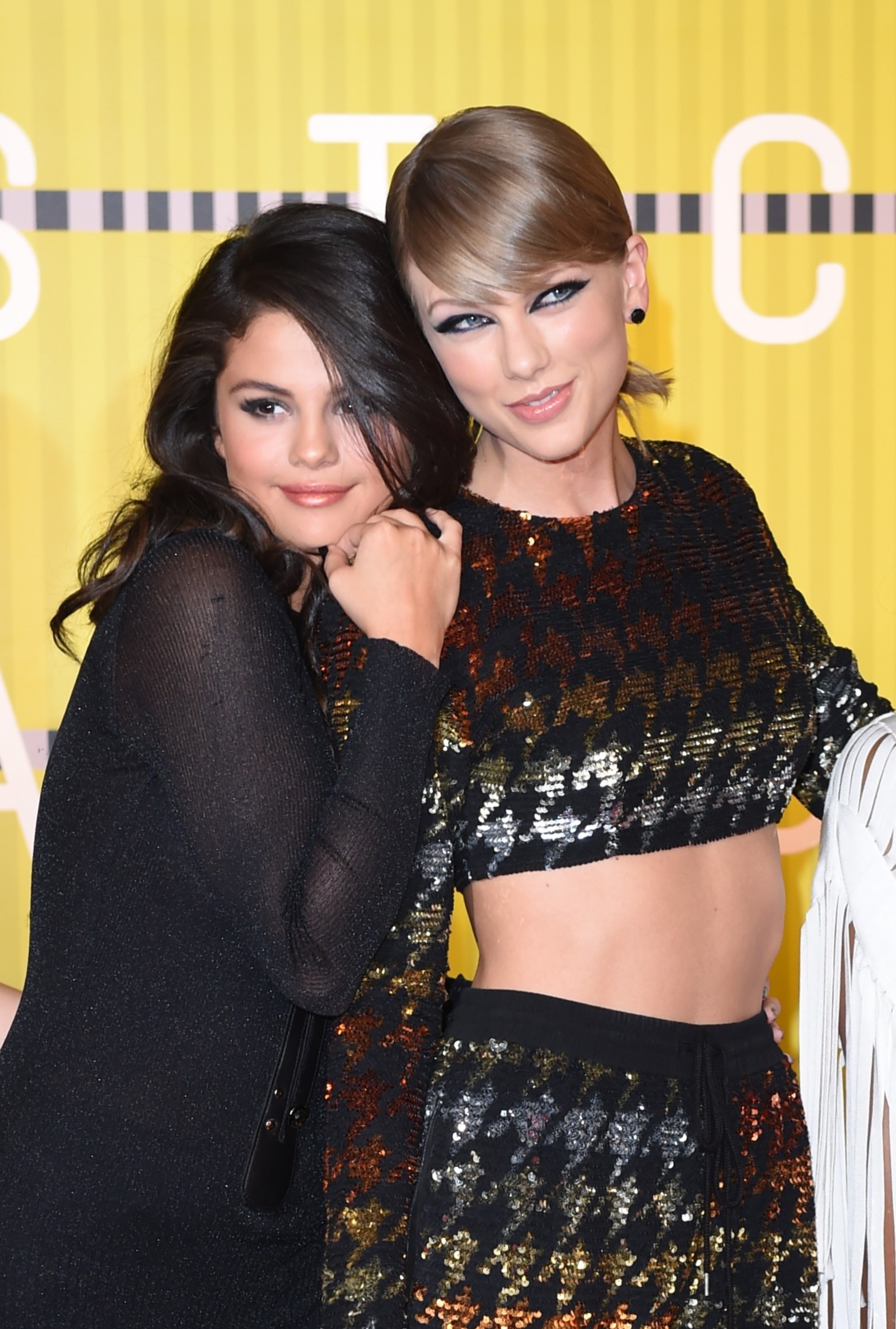 This isn't the first time a friend of Taylor's has clarified their love for her after appearing to support Kim.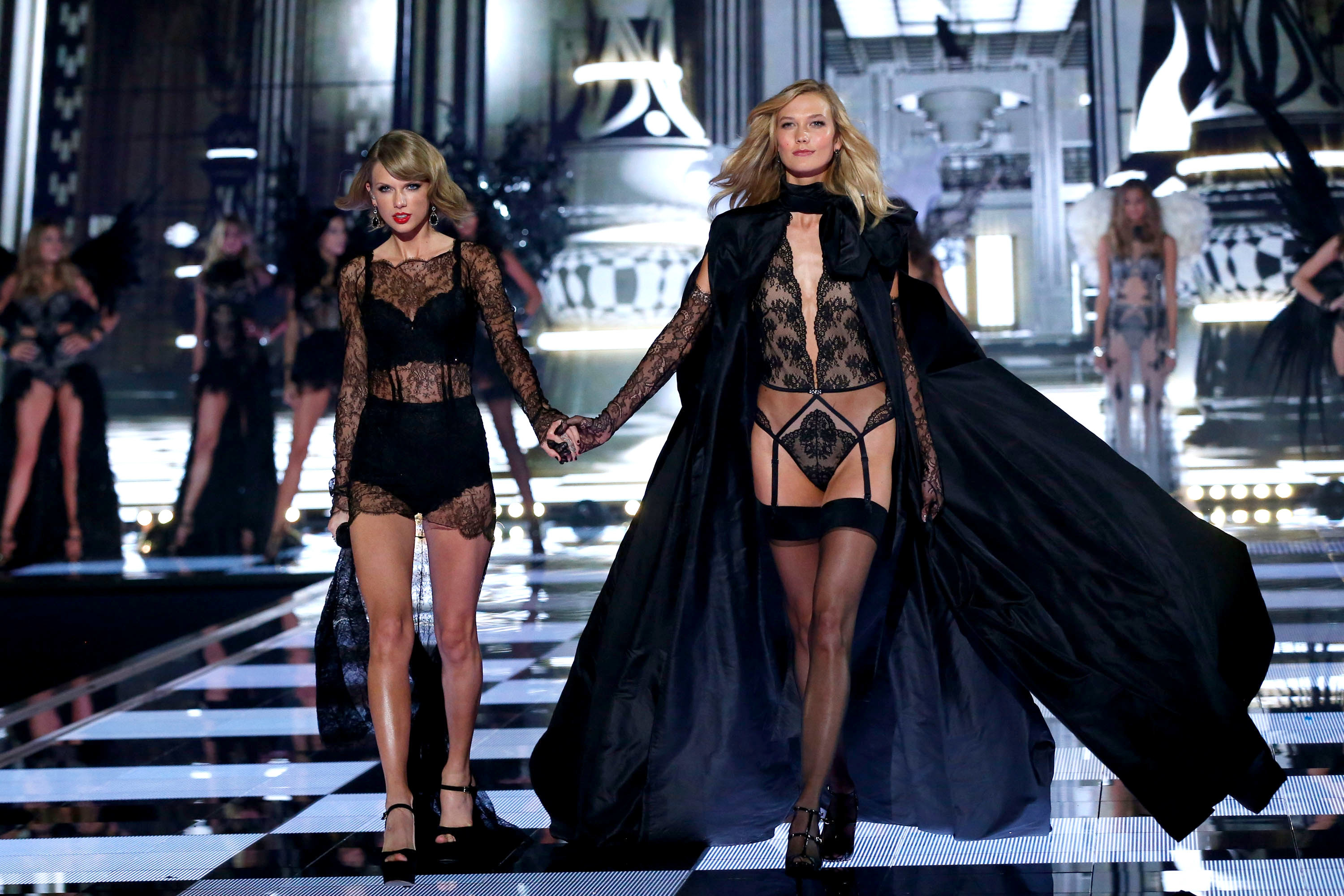 Back in the summer of 2016 when Kim and Taylor were locked in their feud, Karlie Kloss was criticised after giving a non-committal answer to a question about what she thought of the reality star.
After it was then suggested that Karlie was siding with Kim, the model took to Twitter to clarify her comments.
However, it should be remembered that Selena was one of the few celebrities who spoke out in support of Taylor in the wake of her feud with Kim.
Just hours after Kim released the audio from Taylor's phone call with Kanye, Selena took to Twitter to make a pointed dig at the situation, saying she was "disappointed" by the showbiz industry, and advised people against spreading hate.
So looks like things are all OK here.