No, Scott Disick And Sofia Richie Haven't Split Up
Turns out the reports of them splitting weren't true after all.
Scott Disick and Sofia Richie may have seemed an unlikely couple when they first got together, but their relationship has now lasted a year.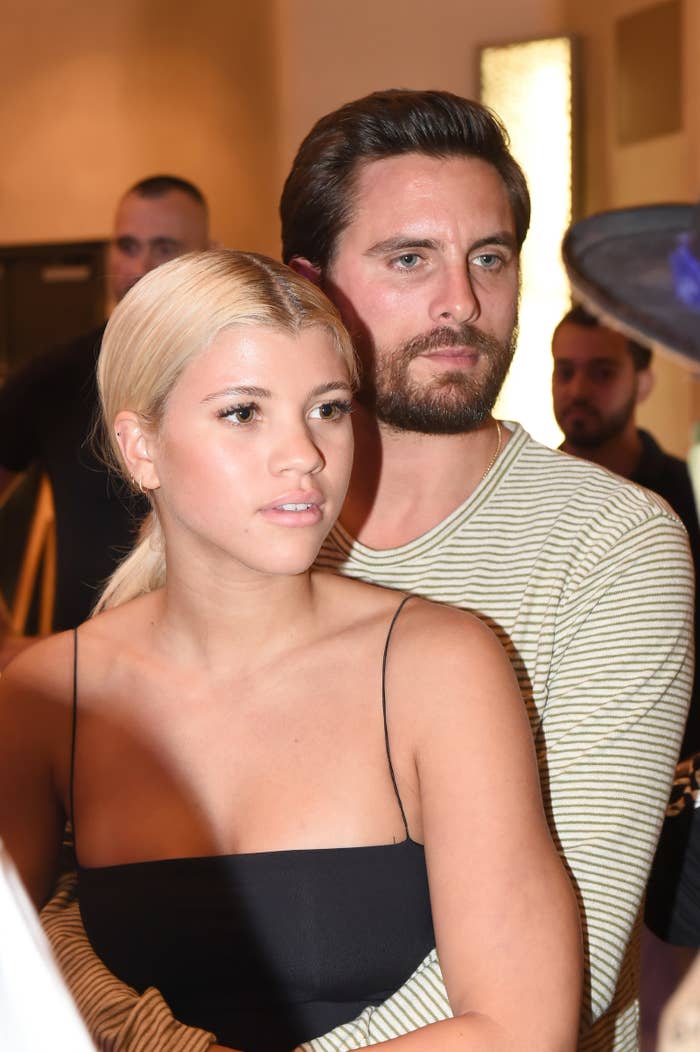 However, over the weekend reports broke that Scott and Sofia had split up over him "cheating" on her with women in Miami and Wyoming.
Then it was reported that Sofia's dad, Lionel Richie, had threatened to cut her out of his will if she stayed with Scott.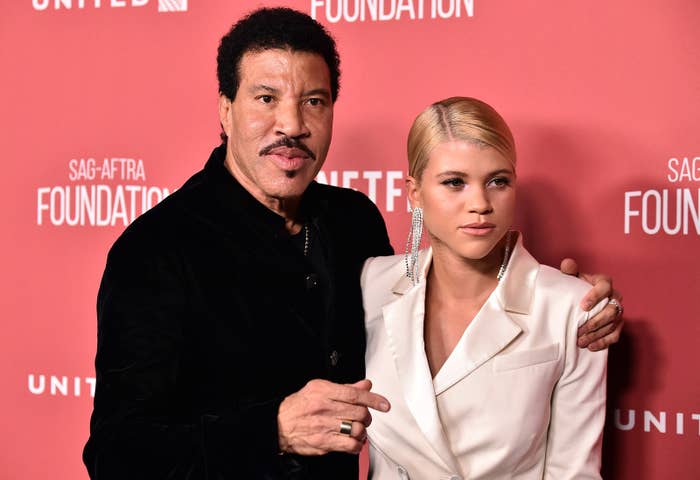 However, it turns out that Scott and Sofia didn't actually split at all. Scott shut down the reports by sharing this headline on his Instagram story, alongside the caption: "We had no idea we even broke up but thanks for thinking of us."
And shortly afterwards, as if to prove that all is well in camp Scott/Sofia, he posted this photo of them enjoying dinner at Nobu.
Scott's confirmation that he and Sofia are still together came just a day after the new Keeping Up With The Kardashians trailer dropped, in which Kourtney is adapting to "Life after Scott."
So it seems that he and Kourtney really have moved on, once and for all.