The moment is finally here. After two months of waiting, Kim Kardashian has finally released the first photo of Saint West.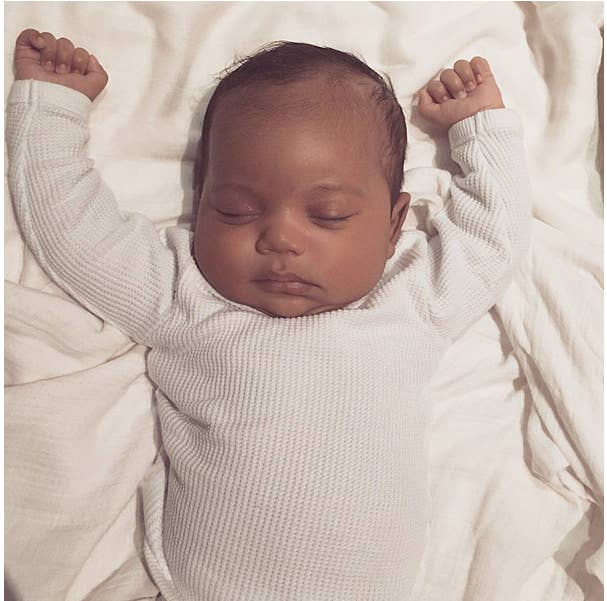 Kim shared the photo on what would have been the birthday of her father, the late Robert Kardashian.
She posted the image on her website and app alongside the caption: "Today is my dad's birthday. I know there's nothing more in the world he would have wanted than to meet his grandchildren. So I wanted to share this pic of Saint with you all."
Up until now, the only image Kim had shared was one of Saint holding big sister North's finger.
Kim and Kanye also waited two months to unveil North West to the world – and they actually look pretty similar in their debut photos.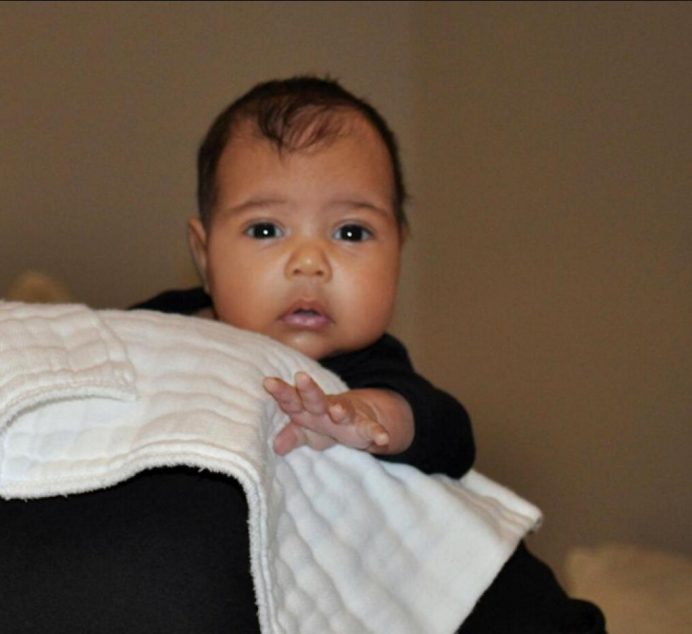 Let's just hope he enjoys being on camera slightly more than his sister.