Ryan Reynolds Revealed The Secret To Making His And Blake Lively's Marriage Work Hours Before They Announced Her Pregnancy
"As long as we're together, we're home."
In case you missed it, last night at the Pokemon Detective Pikachu premiere, Blake Lively revealed that she's pregnant with her and Ryan Reynolds' third baby.
The couple are already parents to daughters James, 4, and 2-year-old Inez.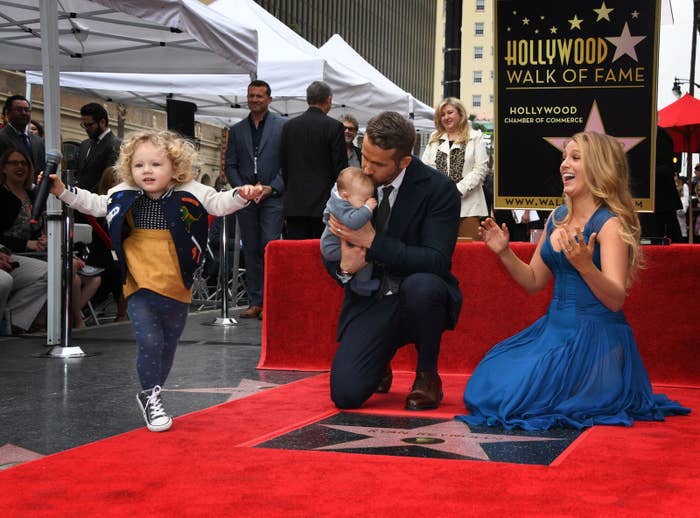 And just hours before stepping out onto the red carpet, Reynolds revealed the key to making their six-year marriage work.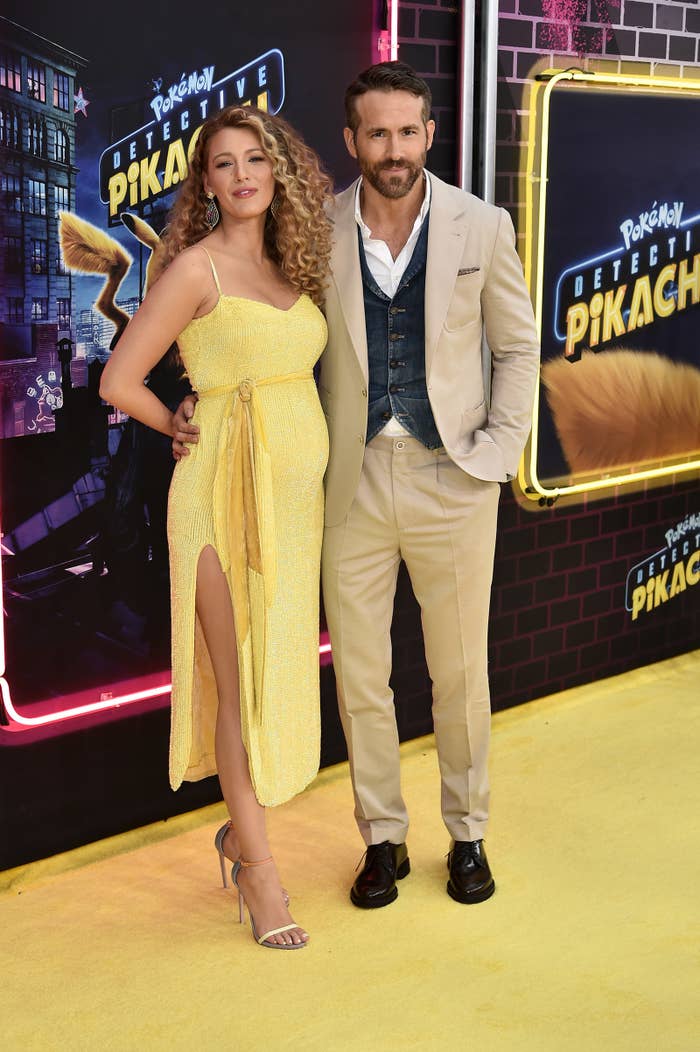 Speaking to People magazine, Reynolds revealed that he and Lively have a strict rule when it comes to juggling work and parenthood which ensures that they see each other and remain a close family unit.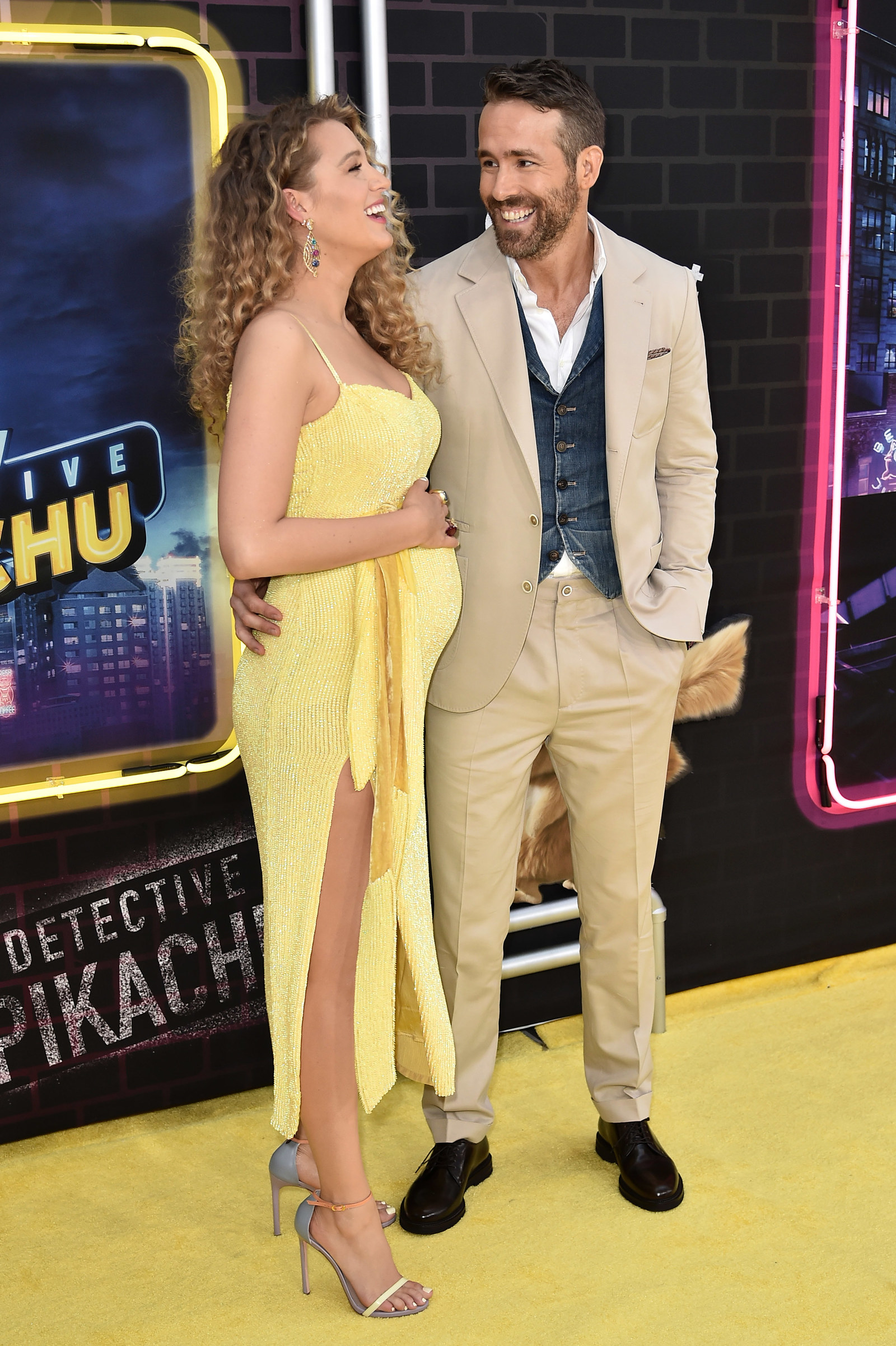 "The kids stay with us, and the family stays together," Reynolds continued. "And that is where home is. So if we are in Spain or Utah or New York, as long as we are together, we're home."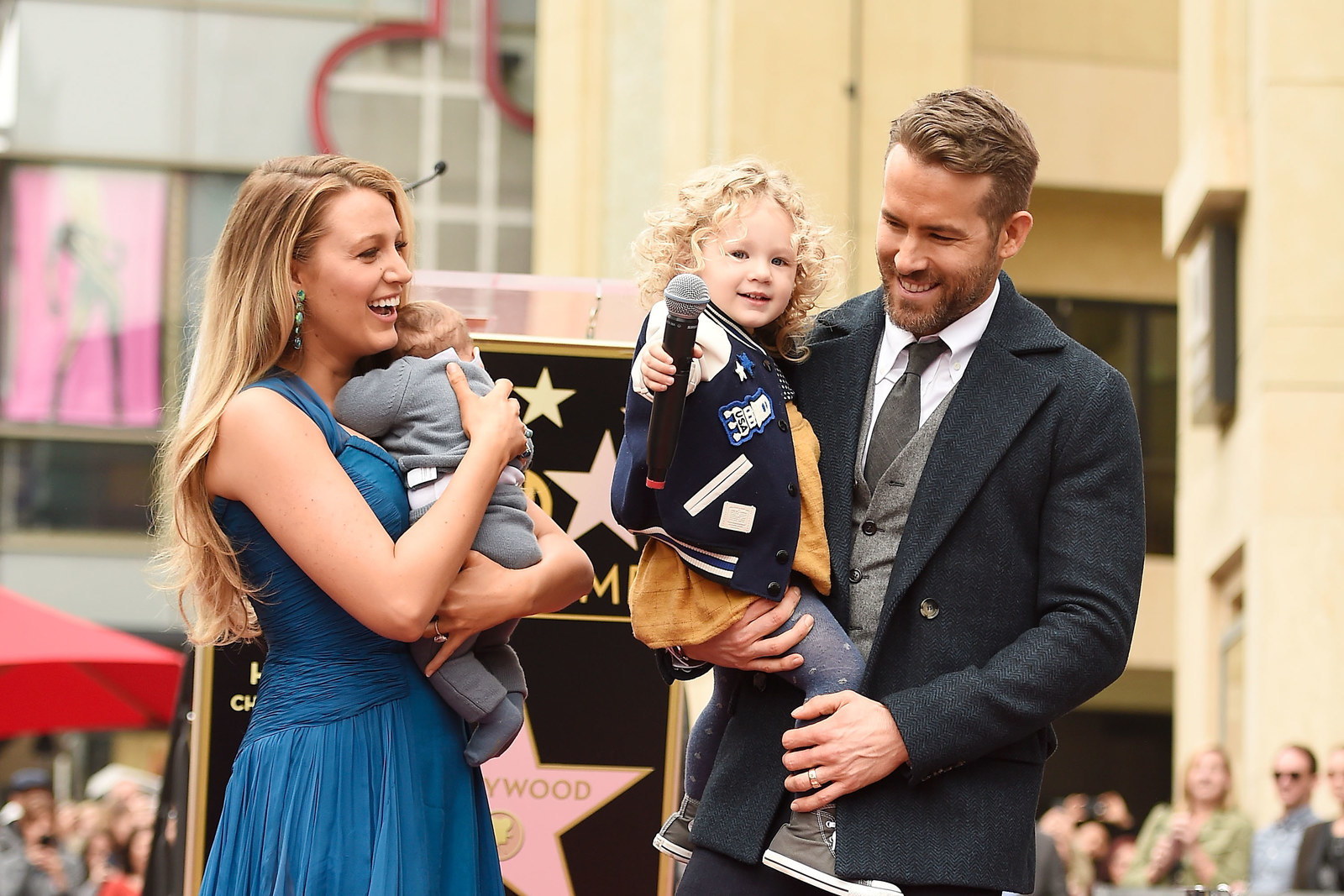 However, because this is Ryan Reynolds, he couldn't let sentimentality get in the way of the opportunity for a joke, and got hilariously honest about the realities of flying all over the world with two young children.