Last night Ryan Reynolds won Best Comedic Performance at the MTV Movie Awards.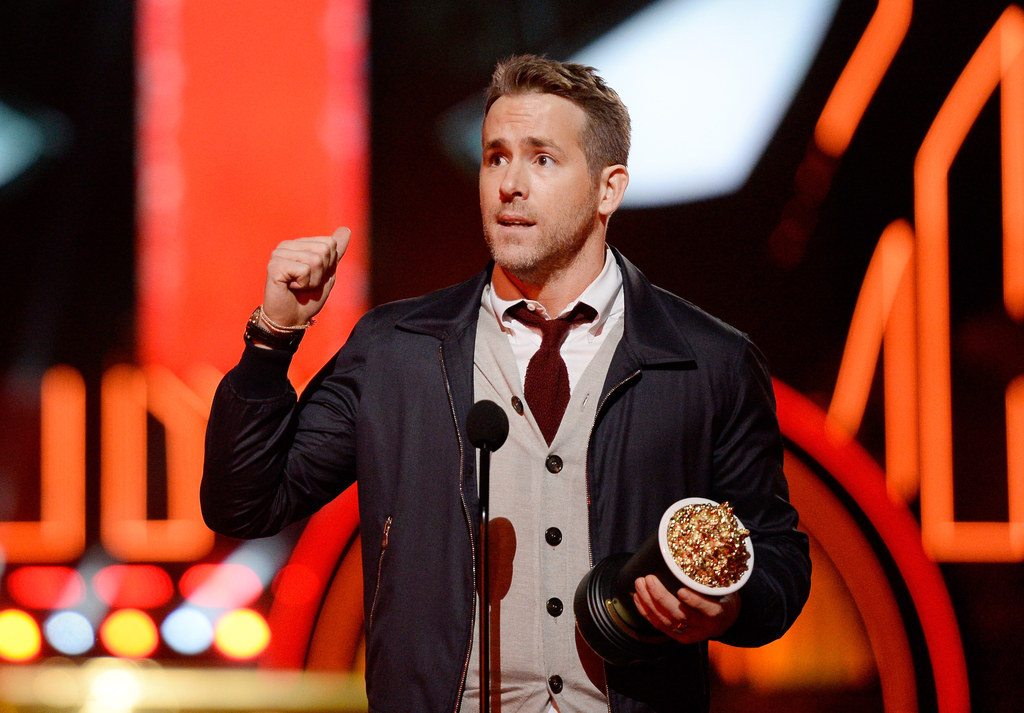 And his acceptance speech was peak Ryan Reynolds. He began by thanking the fans of the movie.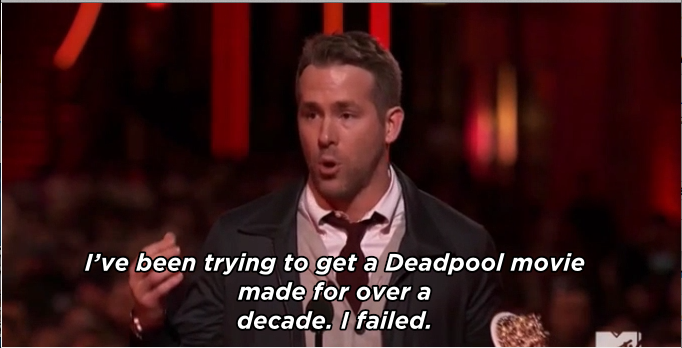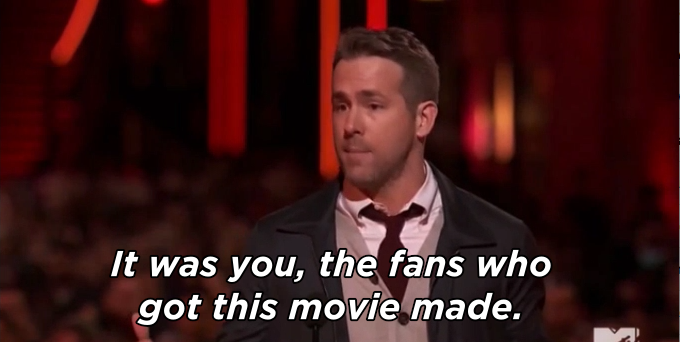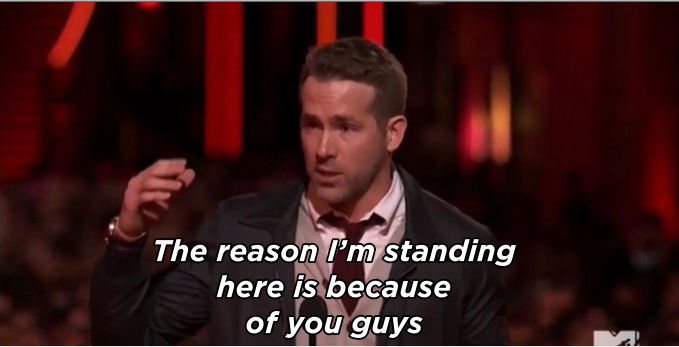 Then he thanked the cast and crew, before making this clarification.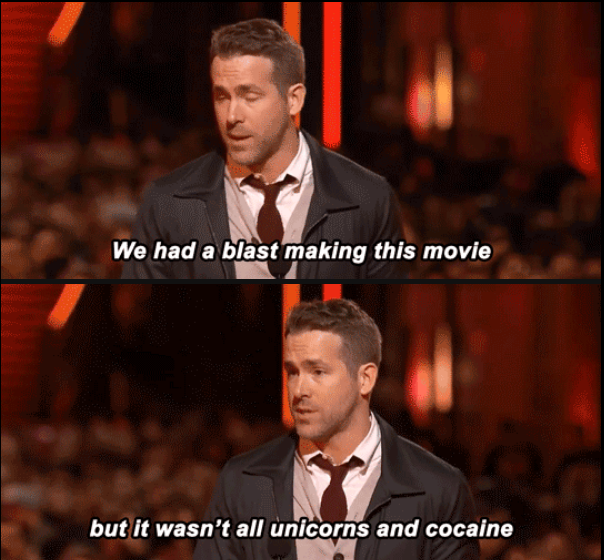 But right at the end, he thanked his wife Blake Lively. 😍 ❤️ 😍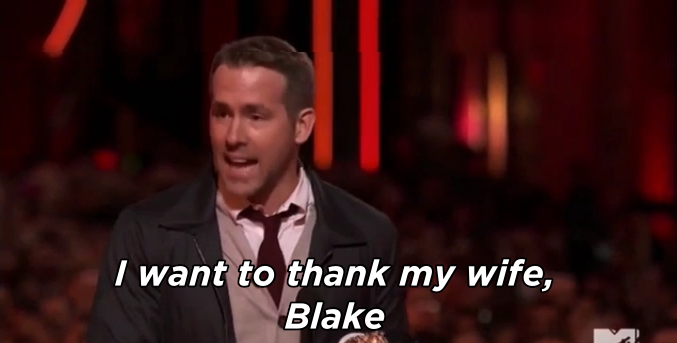 And made this 10/10 joke.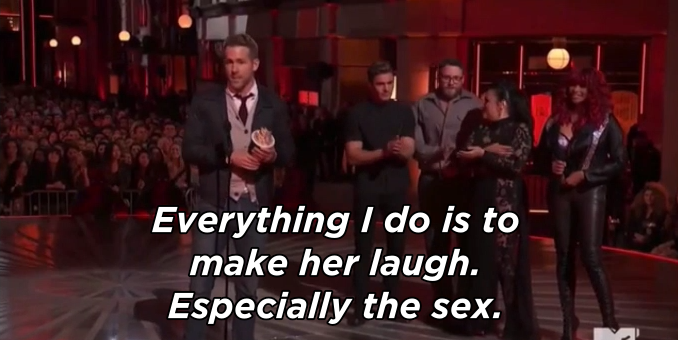 You guys are just the best.