Ryan Reynolds Just Joked About Blake Lively Divorcing Him And It's Peak Ryan Reynolds
Let's hope Blake doesn't see this interview.
If you've spent any time on the internet, you'll be very aware of the fact that Ryan Reynolds is the king of trolling.
And Ryan's tweets about his family are low-key some of the best.
So, when he mentioned Blake Lively and their two daughters during an appearance at Comic Con, we knew his comments would be funny.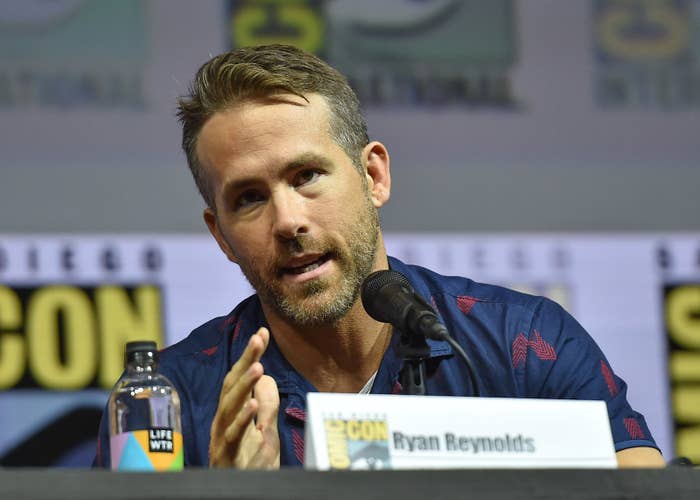 Ryan revealed that Blake is currently away from home shooting a movie, so he's been spending his time alone watching a lot of movies.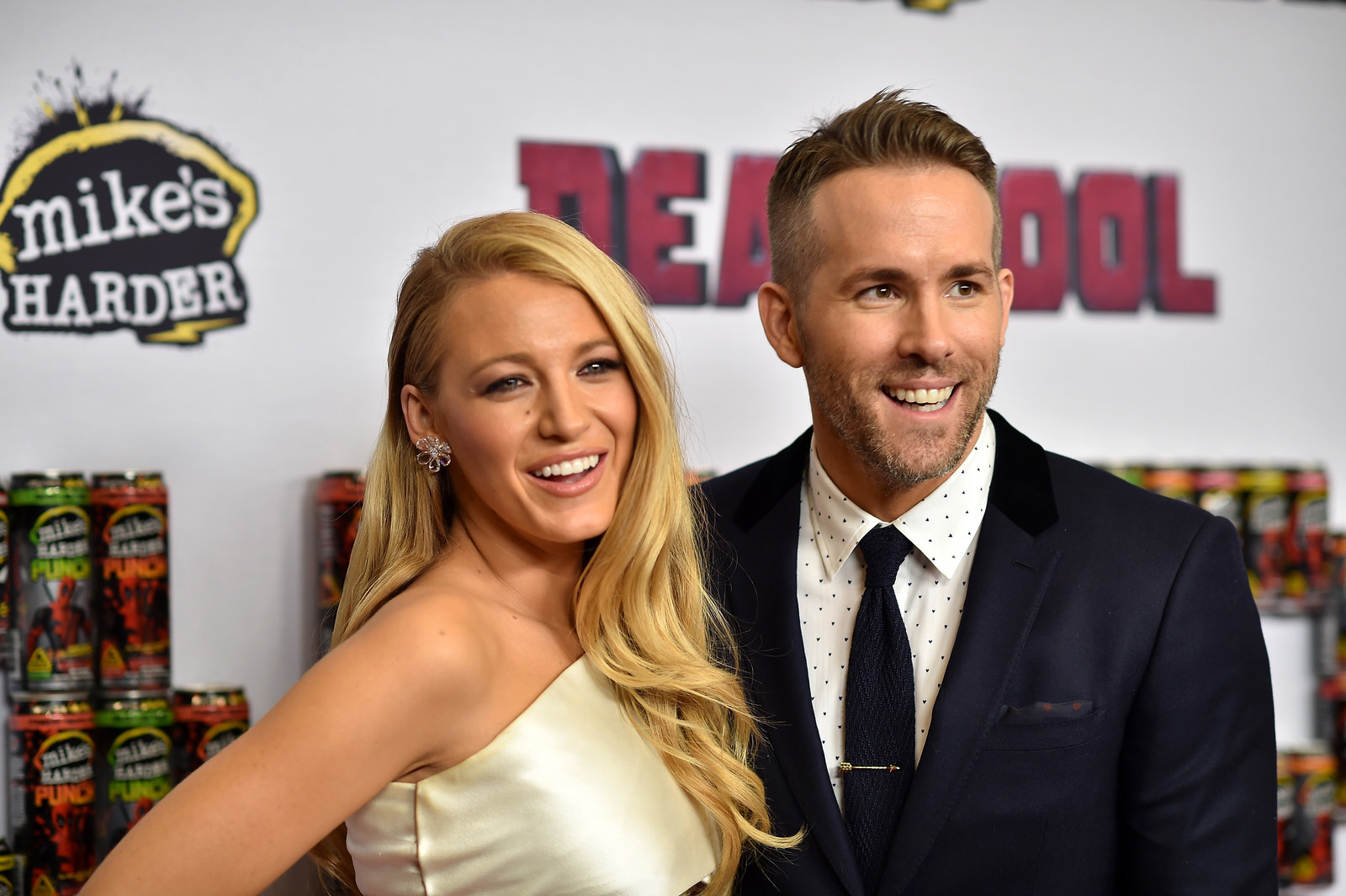 But he then went on to say that he's actually supposed to be looking after their kids and not embarking on movie marathons – and joked that Blake is probably about to divorce him over it.