Ryan Reynolds Annoyed Blake By Revealing The Sex Of Their Baby On TV
Luckily he knew exactly how to make it up to her.
Ryan Reynolds and Blake Lively, aka proof that love exists, welcomed their second baby at the end of September.
They already have a daughter, James, who turns 2 next month. However, the details of their new arrival have remained secret.
That was, until Ryan appeared on Conan and gave the game away. He confirmed that baby number two is also a girl!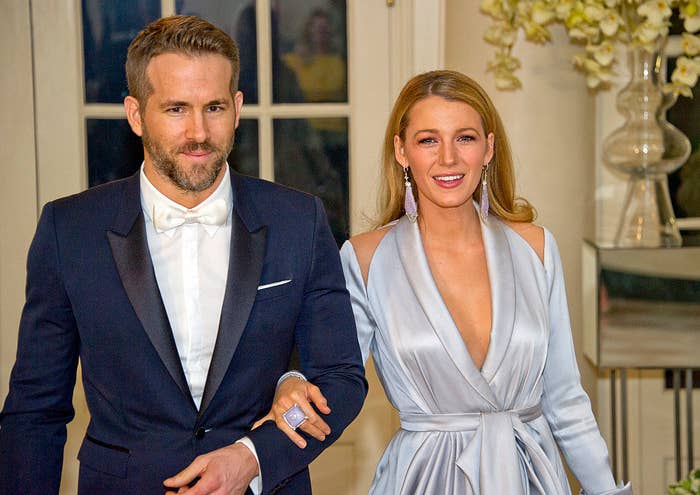 He slipped up when he admitted that there is "a lot of oestrogen in his house".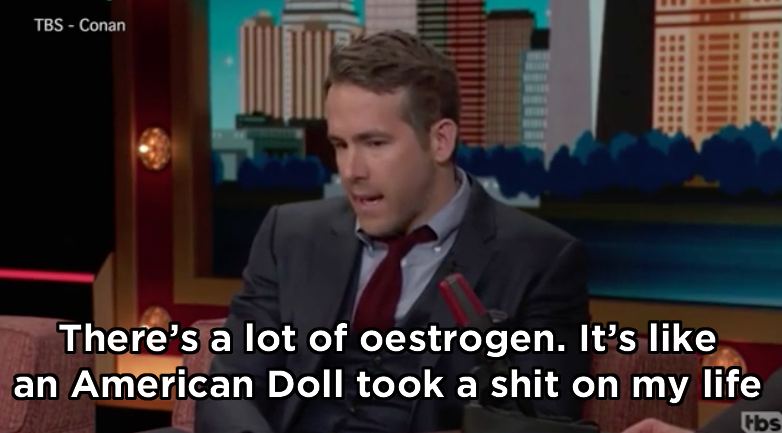 And that having two daughters under 2 can sometimes be tough work.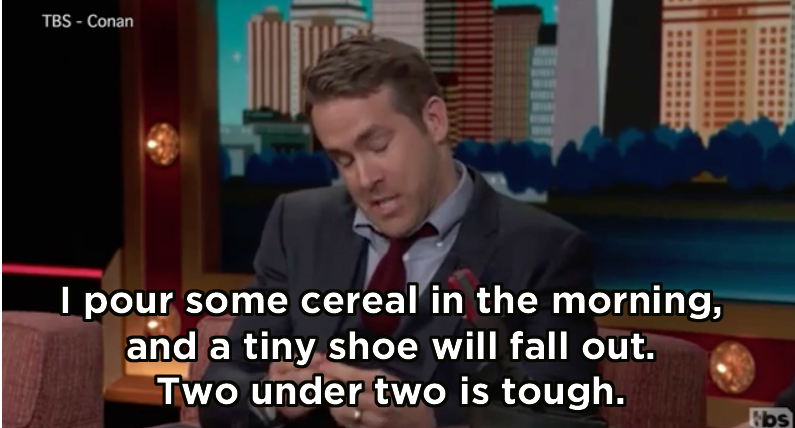 He did, however, realise his mistake – and said he would be in "a lot of trouble" with Blake.
And it appears his hunch was correct – because Blake took to Instagram to confirm that Ryan was in trouble.

However, it seems that he pre-empted the argument and bought Blake her favourite cookie, but he TOASTED IT FOR HER. He also presented it to her with a glass of milk with ice.
So he may have slipped up on live TV, but at least Ryan knows how to get back in Blake's good books.