Ryan Reynolds And Blake Lively Have Confirmed Their Daughter's Name Is James
They've finally revealed the news we've been waiting for.
When Blake Lively and Ryan Reynolds became a bonafide MILF and DILF three months ago, talk quickly turned to what they'd named their daughter.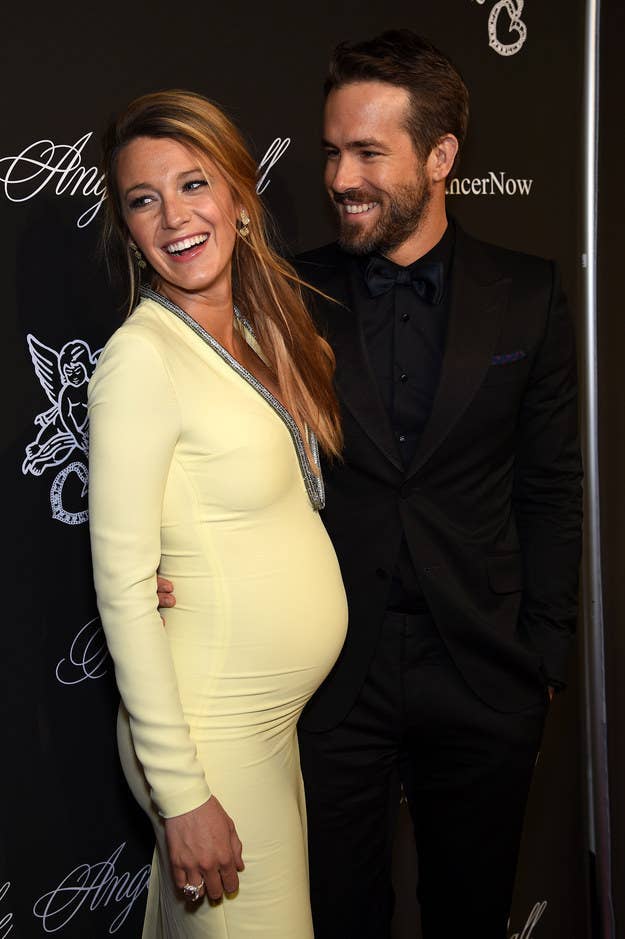 At first, everyone thought the name was "Violet".
But just last month, Ryan denied that this was what they'd called their daughter, telling USA Today:
No that's not the name. I don't want to get into that but I don't know where that came from.
However, he failed to reveal the actual name, with he and Blake choosing to keep the details private.
But then rumours began circulating that they'd actually called her "James". And now Ryan has spoken out to confirm the rumours.
Speaking on NBC's Today, Ryan said: "It's James. Everyone knows."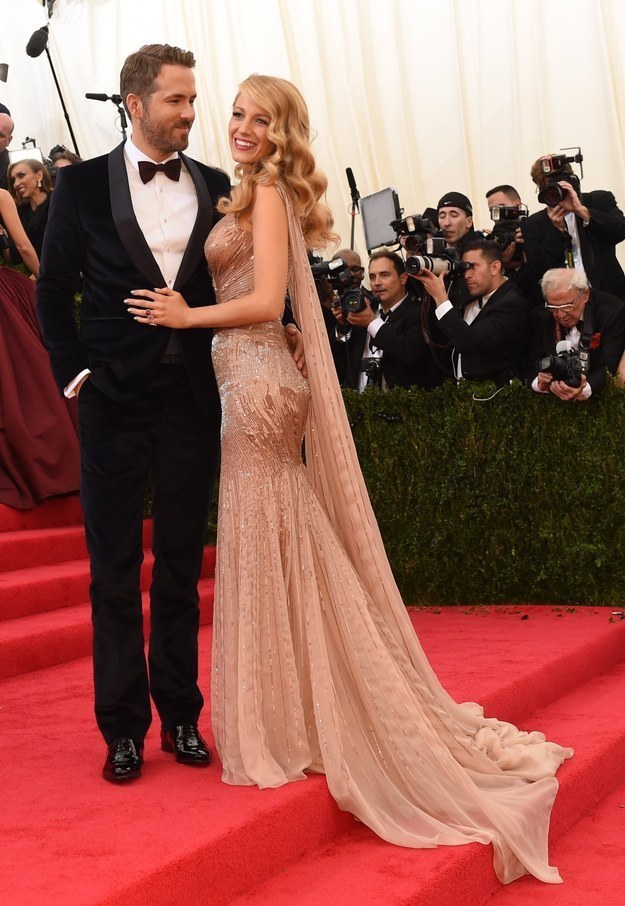 He went on to explain the decision behind attempting to keep the name a secret.
Ryan said:
I didn't want to be the first guy screaming it out to the media. Because as we know, little girls turn into teenage girls and little teenage girls sometimes scan through the archives and go, "Why did you do that?"
So now we know. And we also know that protective dad Ryan is the best. 😍