If you've been watching Rob and Chyna, you'll know that the first episode was dramatic as hell.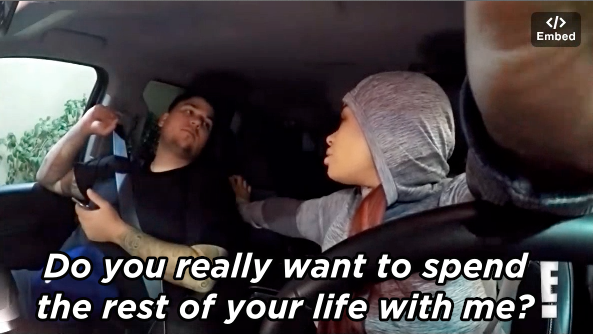 It featured a scene in which Chyna becomes convinced that Rob is still texting other women, and so she confronts him on a phone call.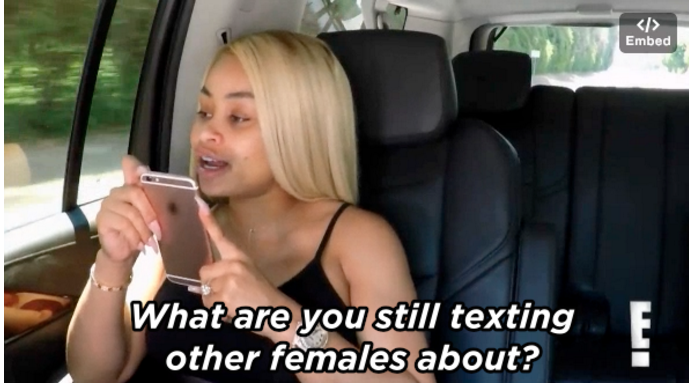 But it seems the pair have moved on from this incident. So much so, in fact, that they've noticed a business opportunity that is sure to make Kris Jenner proud.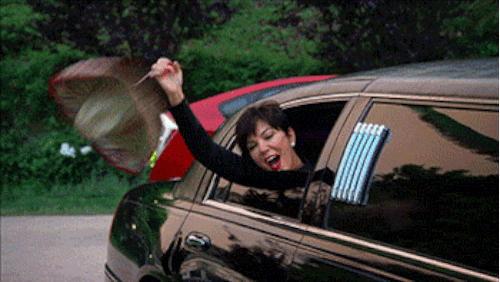 Because they've decided to use the argument for the benefit of merchandise, producing T-shirts with the quotes emblazoned across them.
And a lot of people are losing their minds over the merch.