The movie, based on the Broadway musical of the same name, has an incredible A-list cast including Dame Judi Dench, Sir Ian McKellen, Taylor Swift, James Corden, Jennifer Hudson, and Idris Elba.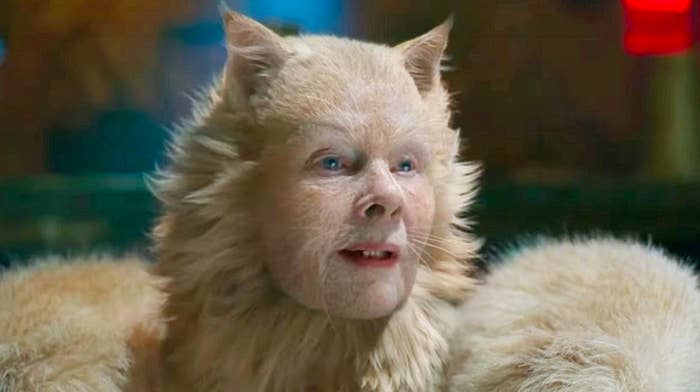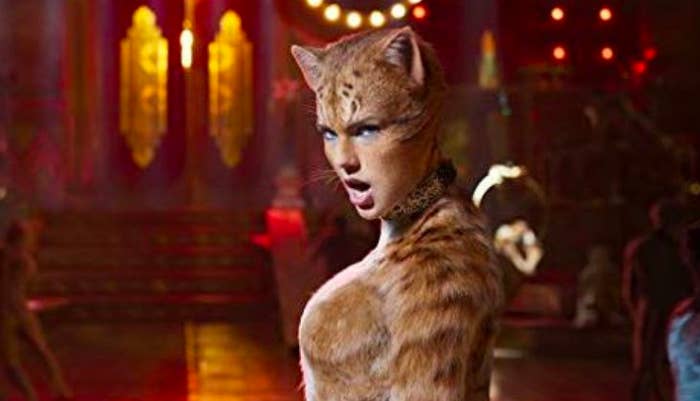 However, people were left horrified/terrified/confused and howling at the trailer, and Twitter blew up with everyone rushing to voice their opinion.
In fact, some of the commentary was gold.
But now Rebel Wilson has become the first cast member to speak out about the public response to the trailer — and she thinks the whole thing is a misunderstanding.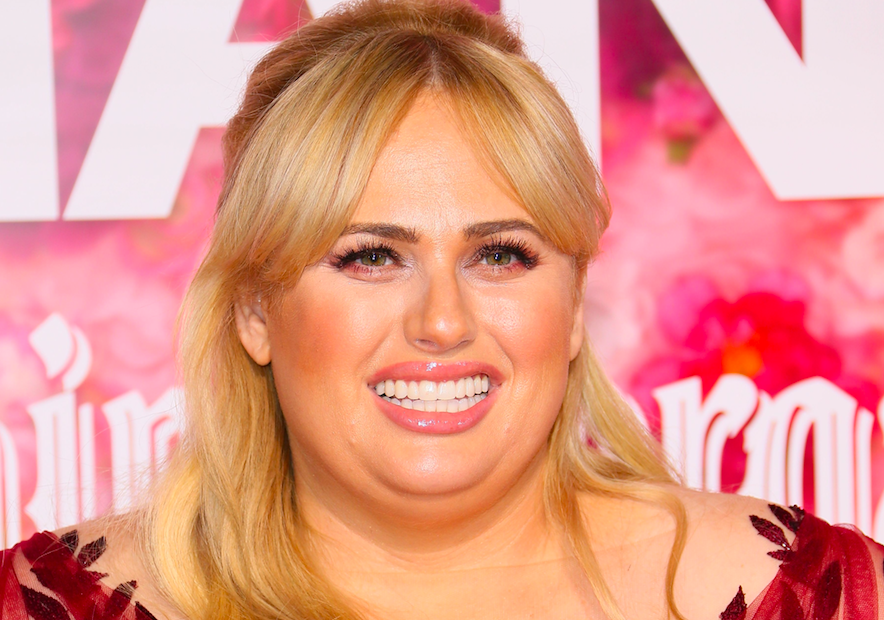 Speaking to Cosmopolitan, Wilson revealed that she believes the public were simply "confused" by the new CGI technology used in the movie.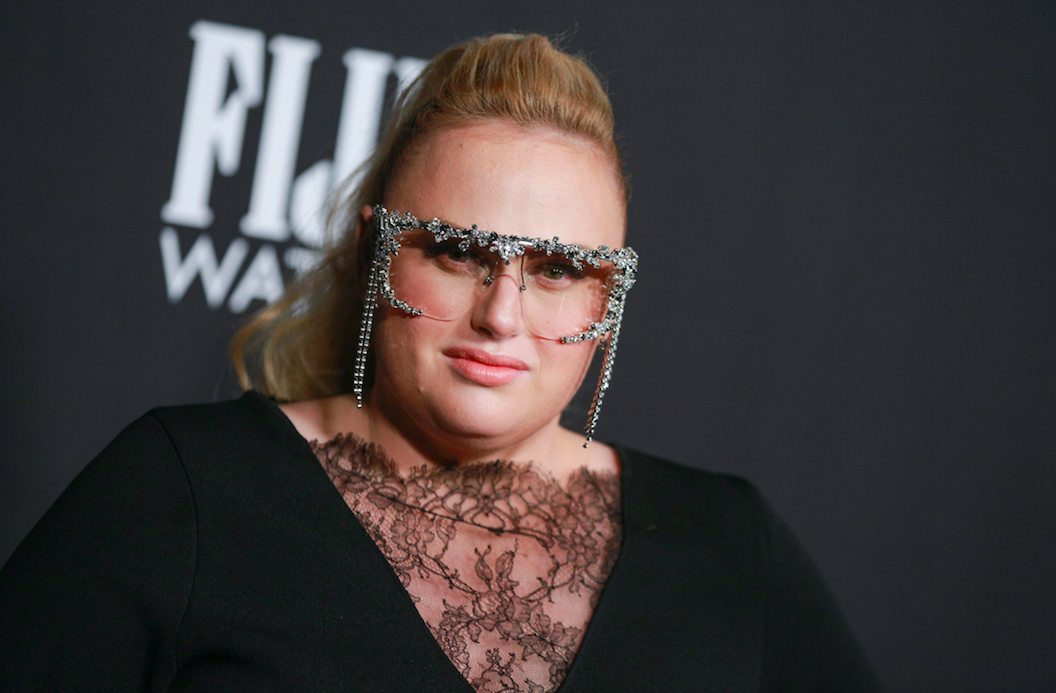 "I think people get confused because it's essentially a dance movie in a lot of ways," she continued. "So it really is all our own bodies. And yes, they're covered in fur. I think some people found it a bit creepy 'cause we're people but we look a bit like cats dancing around."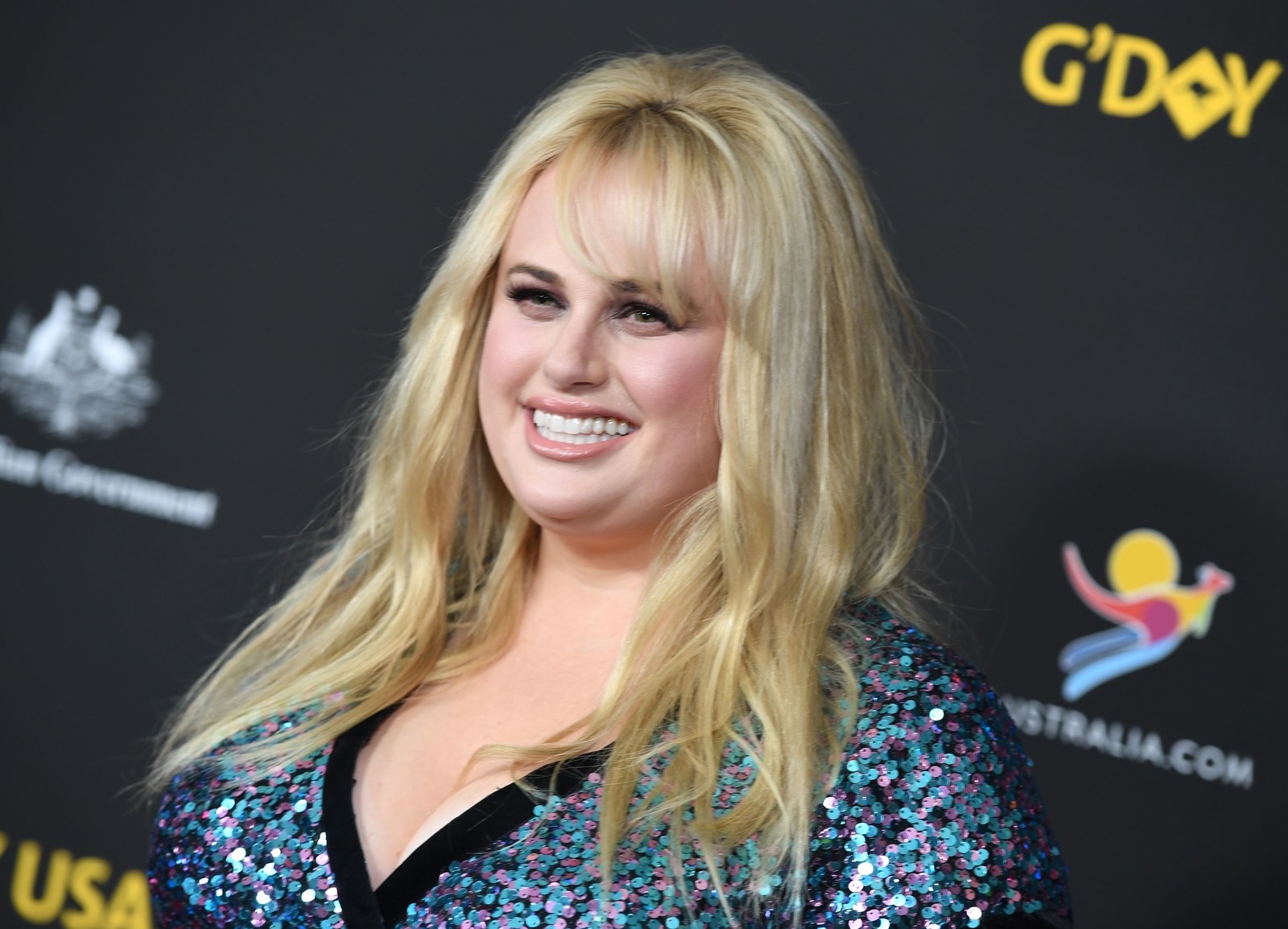 Wilson went on to say that while the trailer may have been "polarising", she thinks the public will have a different reaction when they see the complete movie.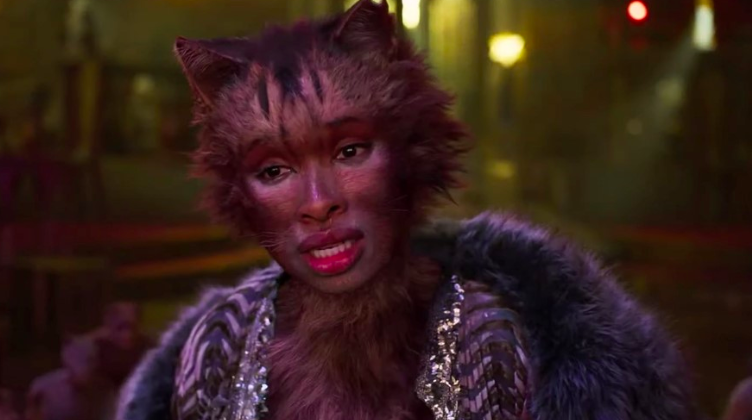 And as for her own reaction to the trailer? Well, Wilson said that seeing herself as a cat "looked like how I thought it would look".